We bring you another TBB Best of Web edition: the effects of harmful meritocracy, our deep social media addiction, travel to Kosovo and get ISIS fighter confessions wishing all along this guy was instead spending time with virgins, laugh at excellent Wayne's World, the alarming declining rates of global fertility and that's it for today, see you Friday!
TBB Blog Mission: To Educate. Entertain. Inspire. In That Order!
You like my blog? Send a link to someone please!
At every Best of Web post I pick the best reads that blew my mind in the previous week. It can be…anything! I like to be eclectic and despise salesy/clickbait/sameold content you read…everywhere else!
As always, click on the headline to be taken to the original source. Sometimes I insert my incendiary comments on article excerpts between [brackets].
Meritocracy prizes achievement above all else, making everyone—even the rich—miserable. Maybe there's a way out.
This is a must read. Thanks to Nick PFD for bringing it to my attention.
To give you a taste of what this article is about, here is the whole third paragraph:
Today's meritocrats still claim to get ahead through talent and effort, using means open to anyone. In practice, however, meritocracy now excludes everyone outside of a narrow elite. Harvard, Princeton, Stanford, and Yale collectively enroll more students from households in the top 1 percent of the income distribution than from households in the bottom 60 percent. Legacy preferences, nepotism, and outright fraud continue to give rich applicants corrupt advantages. But the dominant causes of this skew toward wealth can be traced to meritocracy. On average, children whose parents make more than $200,000 a year score about 250 points higher on the SAT than children whose parents make $40,000 to $60,000. Only about one in 200 children from the poorest third of households achieves SAT scores at Yale's median. Meanwhile, the top banks and law firms, along with other high-paying employers, recruit almost exclusively from a few elite colleges.
It gets better from there…
This has wide and severe implications. Is it any wonder that younger people tend to gravitate to the populist very left ideas of Sanders and Warren?
You can read mind numbing repeated posts designed to trick you to click on credit card affiliate links, boring trip reports, weather alerts and mileage runs (really?), Amazon diaper and Amex offer deals. Or you can read my blog to learn something or get entertained. Or BOTH! 🙂 Hey, maybe even get inspired sometimes…
Ok, I am drifting away. The tough part of the Best of Web posts is deciding which five links make the cut!
Another must read, wow! Actually, you know, whatever makes into a Best of Web post is automatically assumed to be a must read 🙂
Social media was supposed to liberate us, but for many people it has proved addictive, punishing and toxic. What keeps us hooked?
Maybe a reason I picked up and enjoy running so much is…that I escape being connected with my phone. I love the silence, observing the nature around me, and just clearing my head while running.
We are all hooked, look around you, we are all like zombies who can't put down our expensive cell phones that keep buzzing us…I could go on but…Having said that, should I finally upgrade my Samsung Note 5 to the Note 10? 🙂
Here is just a short paragraph:
For those who are curating a self, social media notifications work as a form of clickbait. Notifications light up the reward centres of the brain, so that we feel bad if the metrics we accumulate on our different platforms don't express enough approval. The addictive aspect of this is similar to the effect of poker machines or smartphone games, recalling what the cultural theorist Byung-Chul Han calls the "gamification of capitalism".
Yeah, it's that good. Take some time to read it and try to..contain your addiction ok?
You are welcome.
This is an extensive account of how one dude in Kosovo ended up fighting for ISIS. It shows you how these guys think, how the group operates and…you can't help but shake your head how messed up these people are.
Too bad he did not fall in battle in Syria, he missed his chance with how many virgins?
If you did not love Wayne and Garth, well, this article is not for you then!
Fascinating accounts how the whole thing started, then on to Saturday Night Live SNL and then how the movie came together and the far reaching influence it launched.
Party on TBBers!
Excellent!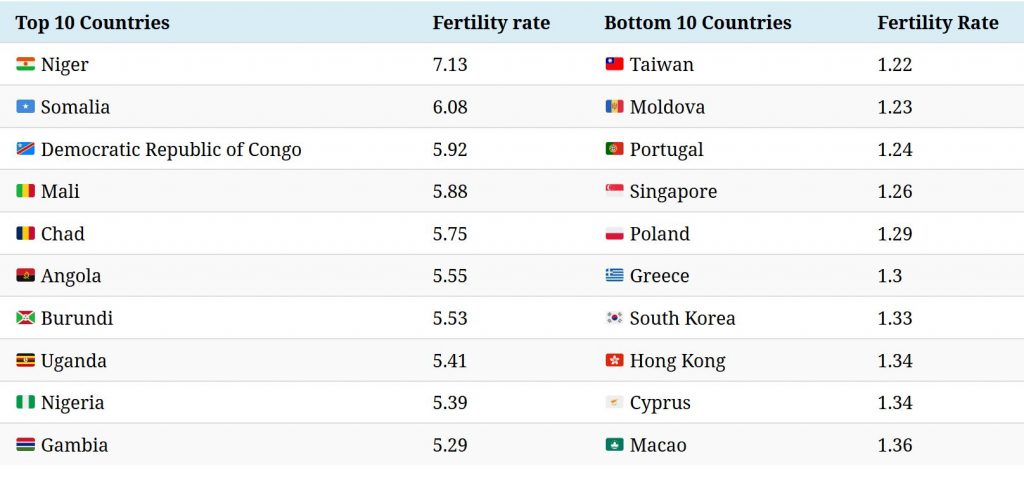 The article has a fascinating table with the fertility rate of more countries.
Clearly the bottom ten countries need to do something drastic to survive!
And I leave you with this…Don't forget to take out the trash for pickup you guys!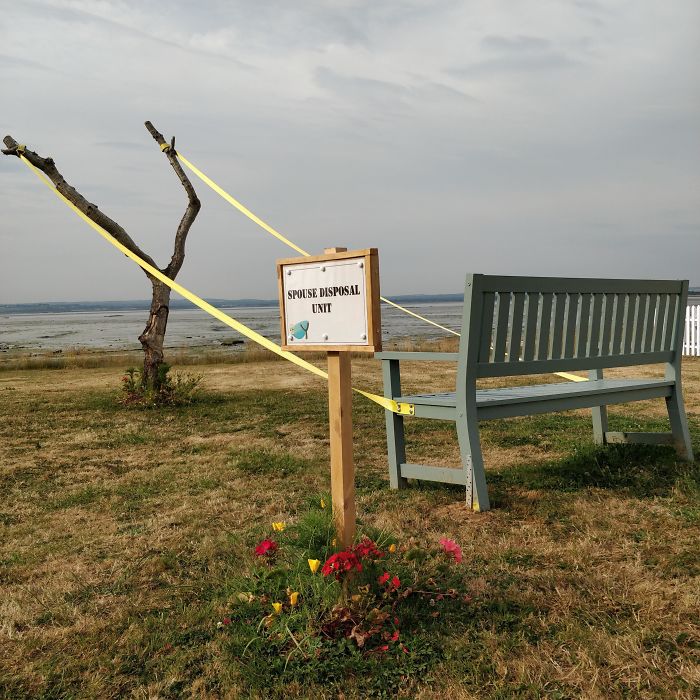 TBB
travelbloggerbuzz@gmail.com
Follow TBB on Twitter @FlyerTalkerinA2.
You can subscribe to TBB below, winners only!
Opinions expressed here are author's alone, not those of any bank, credit card issuer, hotel, airline, or other entity. This content has not been reviewed, approved or otherwise endorsed by any of the entities included within the post.