We bring you the TBB Best of Web links: amazing website about human terrain, a sweet story about Charles Barkley friendship, we learn about wealth regrets, learn about the John DeLorean myth and meet the best safecracker out there!
TBB Blog Mission: To Educate. Entertain. Inspire. In That Order!
You like my blog? Send a link to someone please!
Every Sunday I pick the best reads that blew my mind in the previous week. It can be…anything! I like to be eclectic and despise salesy/clickbait/sameold content you read…everywhere else!
As always, click on the headline to be taken to the original source. Sometimes I insert my incendiary comments on article excerpts between [brackets].
If you enjoy my blog, please pass it on to someone you care about so they can enjoy it too. And do some clicking on the colorful linkies above, thanks!

This will blow you away…
Visualizing the World's Population, in 3D.
Give it a click…and sit back and enjoy it!
One of the sweetest, feel good, inspirational stories you will read, in case you missed it as it went viral last week. Thumbs up to Charles Barkley. If you find yourself crying, may I suggest you buy some supplies with my Amazon link woohoo!
It is a MUST read!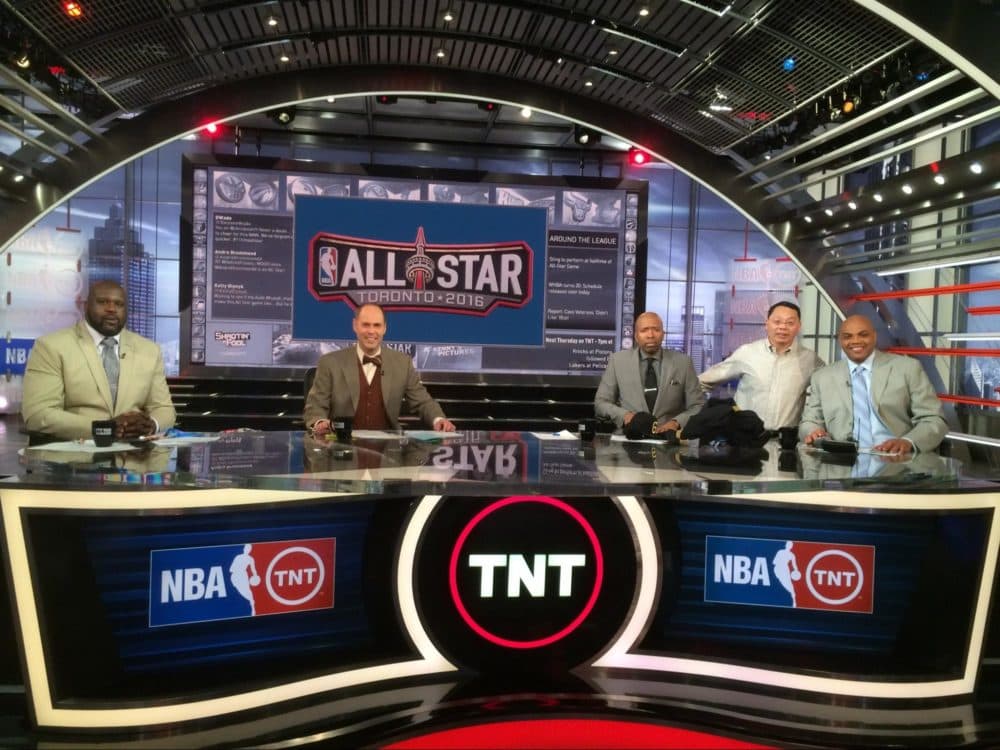 Lets talk about wealth. Or whatever you have left after the recent stock market mayhem, sad!
Author singles out three factors: Lifestyle creep, wealth is always relative, career obsolescence.
There is a lot of truth and wisdom in this article. Be careful out there! Don't get a big head, stay humble. And, for Pete's sake, stop comparing to others!
When I decided to stick it to the man, meaning left the cushy corporate world and start my own financial advisory firm, I had a mentor who said some things I never forgot. One was:
"Never let others define what success means to you". As I get older I realize the awesomeness of this!
Living in the Detroit area we are surrounded by the car industry. Back then, this DeLorean guy tried to start his own car company. I did not know much about him. Reading this article changed all that. Wow, I had no idea. This dude was really something! Way too flamboyant for my own taste. Talk about lifestyle creep lol! Excellent reporting!
WILD stuff!
I had no idea such a job existed! When you rise to the top of your profession 🙂 Great story about this guy!
I spent more than six months shadowing Santore because I wanted to know what the city looks like through the eyes of a safecracker, a person for whom no vault is an actual barrier and no safe is truly secure. There are a lot of safecrackers, I learned, but the good ones, like Santore, live in a state of magical realism, suspended somewhere between technology and superstition. The safecracker sees what everyone else has been hiding—the stashed cash and jewels, the embarrassing photographs. He is a kind of human X-ray revealing the true, naked secrets of a city.
A good safe technician can pass through sealed bank vaults and open jammed strongboxes after just a few minutes of casual manipulation, using skills that often look more like sleight of hand. But just when I started to think that it was all art, pure finesse, I'd see feats of sheer industrial brutality, watching Santore bore through several inches of heavy metal at a time, aerosolized steel filing past his face like smoke. For the safecracker, there is always a way through.
Some great juicy stories. Looks like he will pass down the craft to his son…
And I leave you with this…Need to sign up this goalie to my soccer team asap!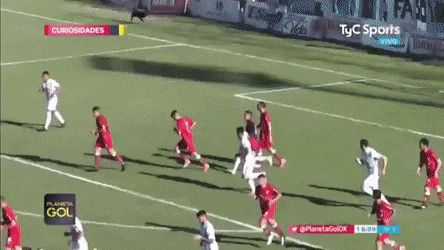 TBB
travelbloggerbuzz@gmail.com
Follow TBB on Twitter @FlyerTalkerinA2.
You can subscribe to TBB below, winners only!
Opinions expressed here are author's alone, not those of any bank, credit card issuer, hotel, airline, or other entity. This content has not been reviewed, approved or otherwise endorsed by any of the entities included within the post.