We bring you the TBB Best of Web links: An amazing janitor success story, get depressed reading about the All-American despair, how you can avoid professional decline, watch D-Day in color, tour the former Albanian dictator Xoxha Villa and not much else!
You like my blog? Send a link to someone please!
At every Best of Web post I pick the best reads that blew my mind in the previous week. It can be…anything! I like to be eclectic and despise salesy/clickbait/sameold content you read…everywhere else!
As always, click on the headline to be taken to the original source. Sometimes I insert my incendiary comments on article excerpts between [brackets].
Lets start your day with a wonderful inspiring story. I love stories like this! I have no doubt you will love it too! I wonder if he has a Chase Sapphire Preferred card in his pocket too woohoo!
On an early morning in the late 1980s, a group of the highest-powered executives at Frito-Lay — the CEO, CMO, and a platoon of VPs — gathered in a California conference room to hear what Richard Montañez had to say.
Montañez didn't share their pedigree. He wasn't an executive. He had no fancy degree. He had a 4th-grade-level education, and couldn't read or write.
Montañez was a janitor. But he was a janitor with an idea — an idea that would make the company billions of dollars and become one of history's most celebrated and iconic snack foods: Flamin' Hot Cheetos.
But first, he had to convince the world to hear him out.
After reading the first article and undoubtedly feeling so inspired, well, it is time to go down. I mean way down! Just to get an idea if you want to read this:
For the past two decades, a suicide epidemic fueled by guns, poverty and isolation has swept across the West, with middle-aged men dying in record numbers
The Centers for Disease Control recorded 47,173 suicides in 2017, and there were an estimated 1.4 million total attempts. Many of society's plagues strike heavier at women and minorities, but suicide in America is dominated by white men, who account for 70 percent of all cases. Middle-aged men walk the point. Men in the United States average 22 suicides per 100,000 people, with those ages 45 to 64 representing the fastest-growing group, up from 20.8 per 100,000 in 1999 to 30.1 in 2017. The states with the highest rates are Montana, with 28.9 per 100,000 people; Alaska, at 27 per 100,000; and Wyoming, at 26.9 per 100,000 — all roughly double the national rate. New Mexico, Idaho and Utah round out the top six states. All but Alaska fall in the Mountain time zone.
I really felt sad for the guy featured in the story.
Warning: It is a long and difficult read!
You read the headline and automatically think "Oh crap!" You should really read this one, I have been thinking about it a lot lately. With so much to think about trying to wrap up so many things in Greece before I return to the good old USA…this article has me really paying attention to it since the moment I finished reading it.
…my professional life was going very well. I was the president of a flourishing Washington think tank, the American Enterprise Institute. I had written some best-selling books. People came to my speeches. My columns were published in The New York Times. But I had started to wonder: Can I really keep this going? I work like a maniac. But even if I stayed at it 12 hours a day, seven days a week, at some point my career would slow and stop. And when it did, what then? Would I one day be looking back wistfully and wishing I were dead? Was there anything I could do, starting now, to give myself a shot at avoiding misery—and maybe even achieve happiness—when the music inevitably stops?

More excerpts:
Almost all studies of happiness over the life span show that, in wealthier countries, most people's contentment starts to increase again in their 50s, until age 70 or so. That is where things get less predictable, however. After 70, some people stay steady in happiness; others get happier until death. Others—men in particular—see their happiness plummet. Indeed, depression and suicide rates for men increase after age 75.
What's the difference between Bach and Darwin? Both were preternaturally gifted and widely known early in life. Both attained permanent fame posthumously. Where they differed was in their approach to the midlife fade. When Darwin fell behind as an innovator, he became despondent and depressed; his life ended in sad inactivity. When Bach fell behind, he reinvented himself as a master instructor. He died beloved, fulfilled, and—though less famous than he once had been—respected.
The lesson for you and me, especially after 50: Be Johann Sebastian Bach, not Charles Darwin.
I need a reverse bucket list. My goal for each year of the rest of my life should be to throw out things, obligations, and relationships until I can clearly see my refined self in its best form. [Deep.]

Remarkable is an understatement, WOW!
I am not pasting any photos here, they are all GettyImages, so click the link. MUST click!
Which one is your favorite? Mine is the one with the gal holding the credit card with the highest sales commission for the blogger (LINK inserted by imaginary intern) hehe.
Before I was fascinated by the weirdos ruling North Korea, this Hoxha dude was next door in Albania where he ruled with an iron fist for decades. Talk about a bizarre regime…you have no idea! And we now get to see a tour of where he lived. In an awesome Twitter thread.
I could be doing posts like "Last Chance: Apply for ________ credit card offering XXk miles/points!"  to help my conversions you guys but I just don't. I am not doing it because I am a communist by the way lol. It's just not me, that's all.
And I leave you with this: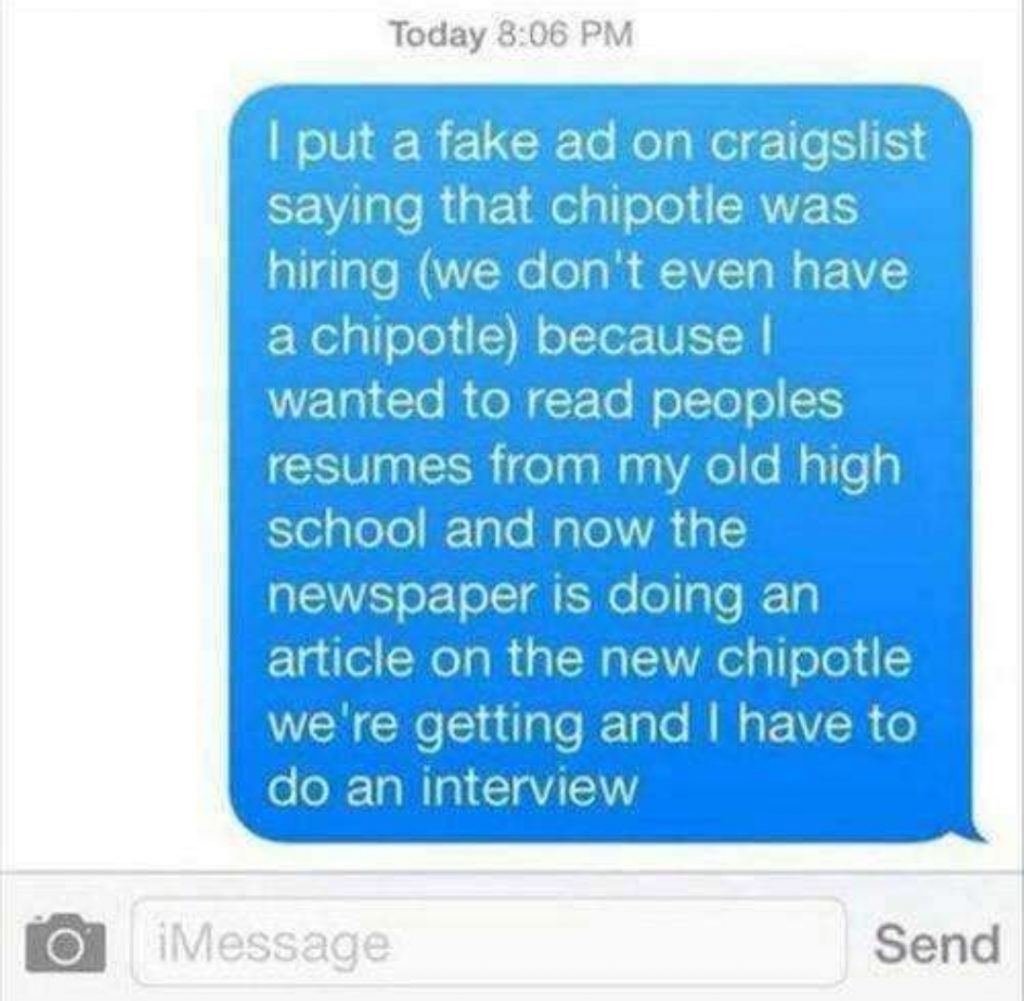 TBB
travelbloggerbuzz@gmail.com
Follow TBB on Twitter @FlyerTalkerinA2.
You can subscribe to TBB below, winners only!
Opinions expressed here are author's alone, not those of any bank, credit card issuer, hotel, airline, or other entity. This content has not been reviewed, approved or otherwise endorsed by any of the entities included within the post.