We bring you the TBB Best of Web links on a Wednesday this time instead of a Sunday! We have an amazing account of the diplomacy efforts by Richard Holbrooke, how a Bible thief became a super weird porn star, how online fraud keeps rising, we discover dentistry's dark secrets which may terrify you next time you sit on a dentist chair and watch a hilarious Thai insects TV ad.
You like my blog? Send a link to someone please!
At every Best of Web post I pick the best reads that blew my mind in the previous week. It can be…anything! I like to be eclectic and despise salesy/clickbait/sameold content you read…everywhere else!
As always, click on the headline to be taken to the original source. Sometimes I insert my incendiary comments on article excerpts between [brackets].
Next blog evolution announcement comes this Sunday. Enjoy this blog while it lasts…
What the life of Richard Holbrooke tells us about the decay of Pax Americana
I absolutely loved this story about this guy. If you are into geopolitics and the Balkans and how the 1990s proceeded…this is it!
The details what actually happened in the Dayton peace talks is amazing!
This story will shock you. Ok, I am just not saying it to make fun of it…it will!
I had NO idea about this guy, what a WILD story, wow!
Not going to say much more…you will be shaking your head for a while. This is the type of story that will never make it to blogs like TPG lol.
With VIDEO woohoo!
Warning: Reading discretion advised!!!!
The numbers will shock you!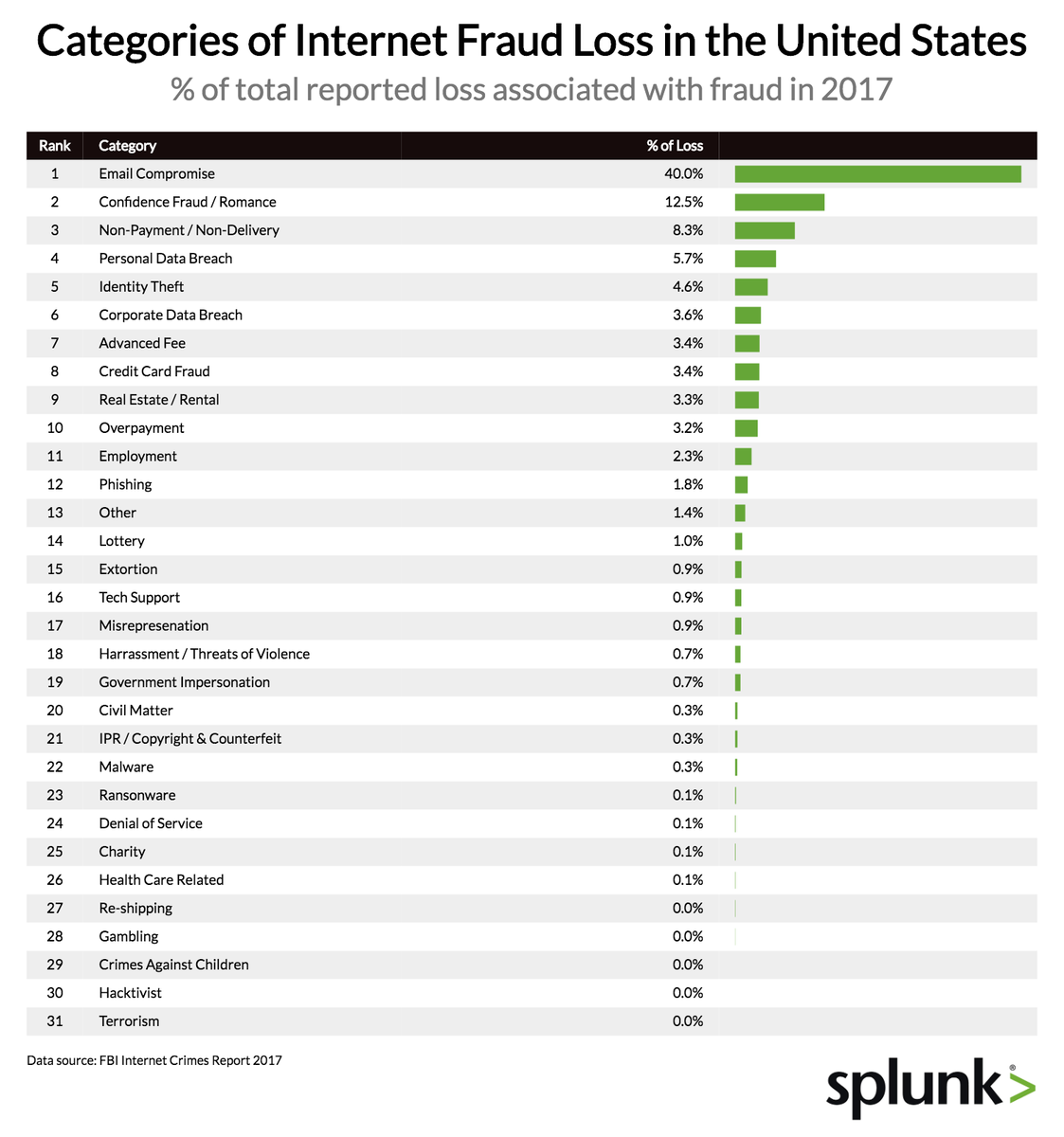 Keep an eye on the elders!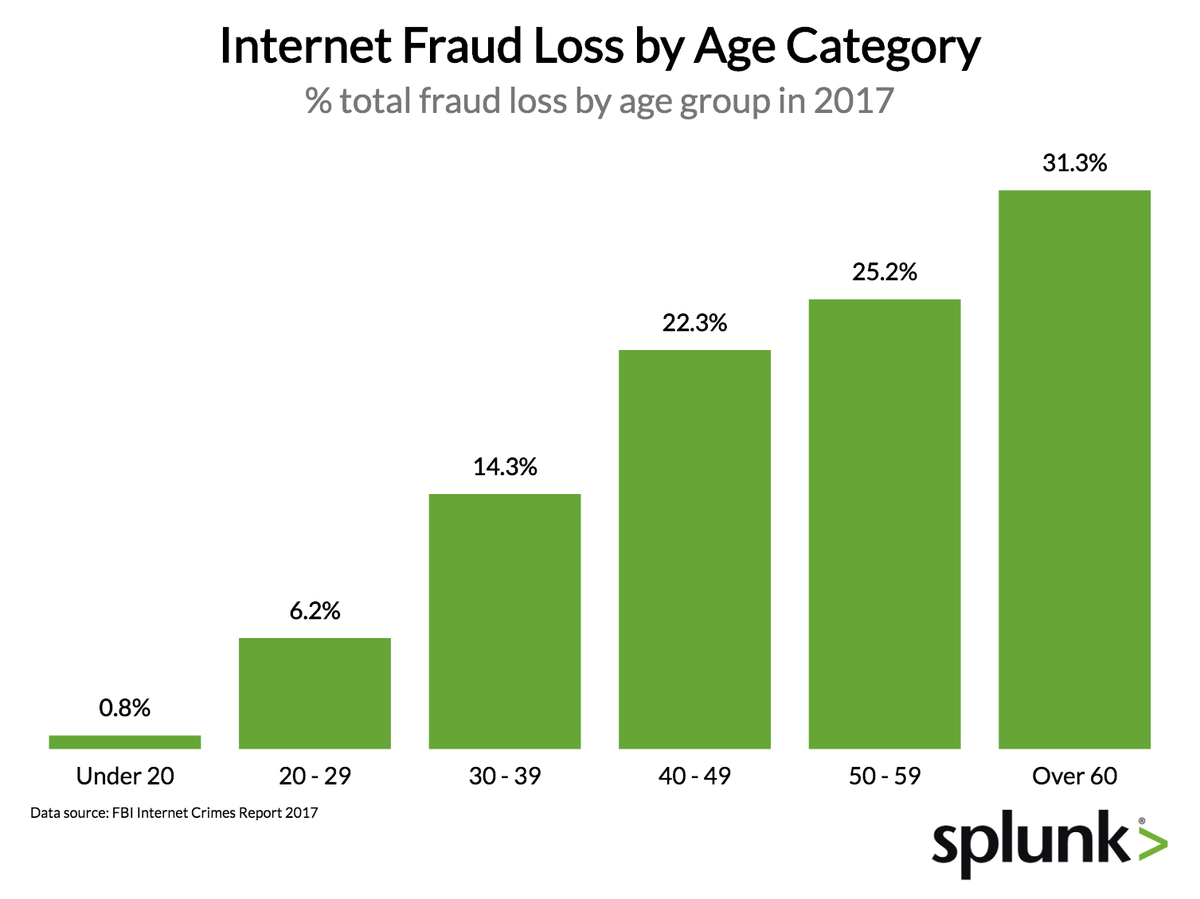 Be wary of the nice financial advisor guy at your church…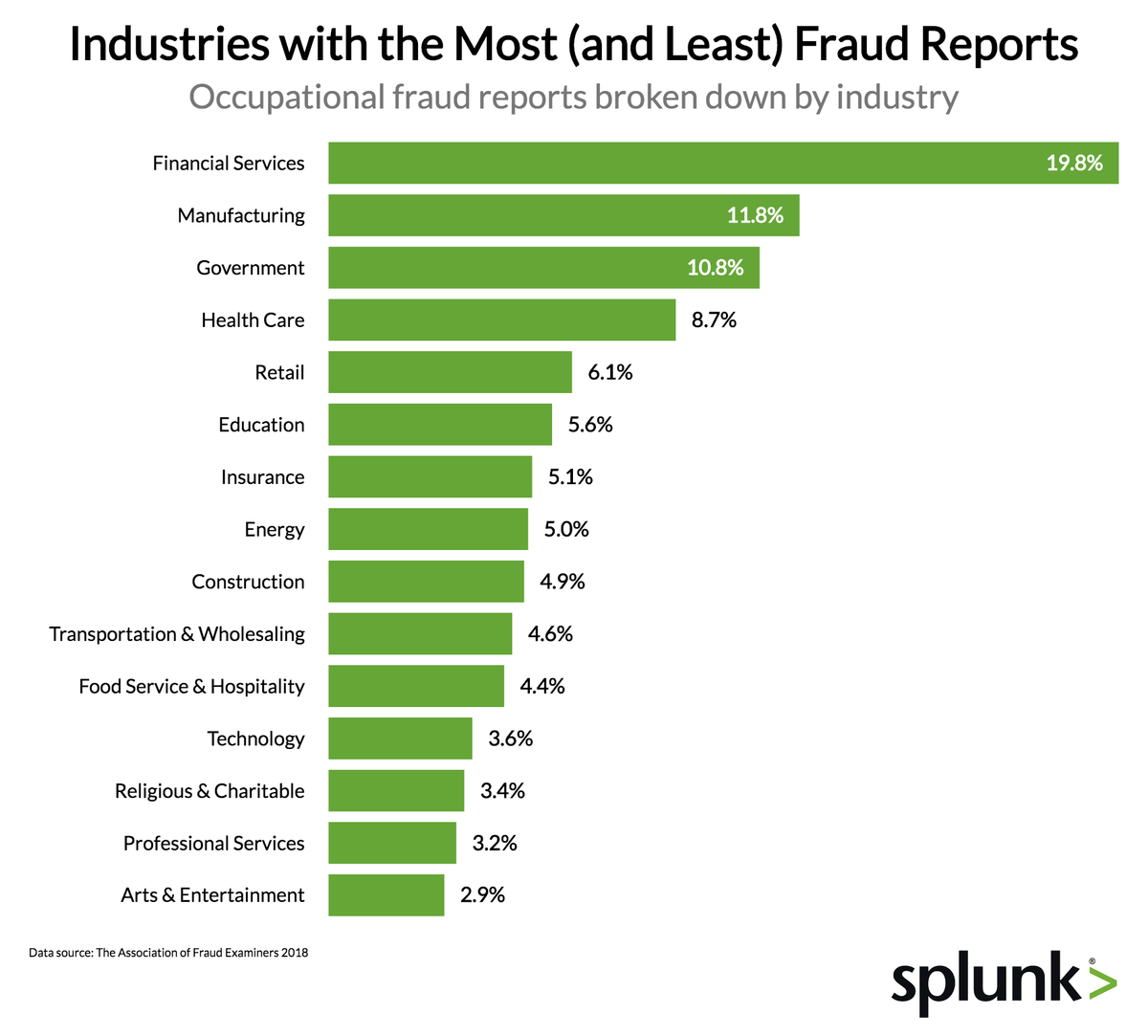 Holy crap, watch your dentist toooooo!
I miss my old dentist…the new one appears a little too happy to see my teeth need more…stuff!
Just click it to lol non stop! You have been warned 🙂
And I leave you with this…Noted.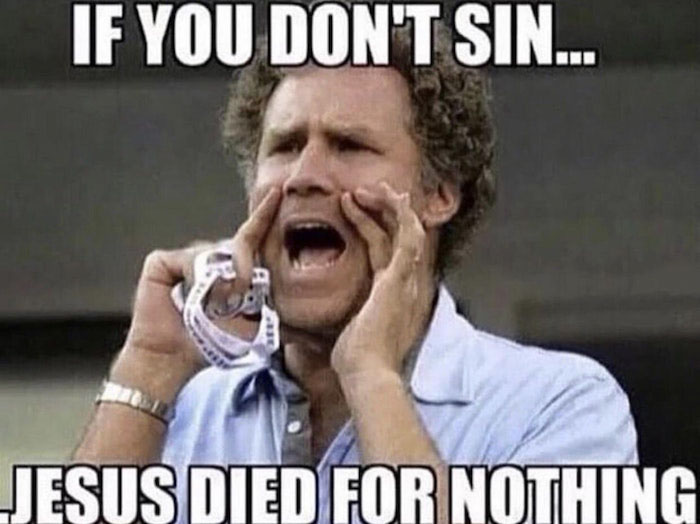 TBB
travelbloggerbuzz@gmail.com
Follow TBB on Twitter @FlyerTalkerinA2.
You can subscribe to TBB below, winners only!
Opinions expressed here are author's alone, not those of any bank, credit card issuer, hotel, airline, or other entity. This content has not been reviewed, approved or otherwise endorsed by any of the entities included within the post.