Time to give away something again to a blog subscriber! How about a drone, you know you want it!
TBB Blog Mission: To Entertain. Educate. Inspire. In That Order!
This site is

ad free

! You can support it by applying for CREDIT CARDS, consider doing your shopping with our AMAZON AFFILIATE LINK and clicking/forwarding any of our REFERRAL LINKS.
I recently won a drone at a conference so I am going to give it away to a blog subscriber! If you are a blog subscriber you know you are already a winner and you have nothing else to do, you are IN baby! If you are not yet, what the hell are you waiting for? Subscribe below or click HERE or use the box on the right hand side (sorry no arrows here, you can figure it out!).
Here are two pics of the box with the drone in it!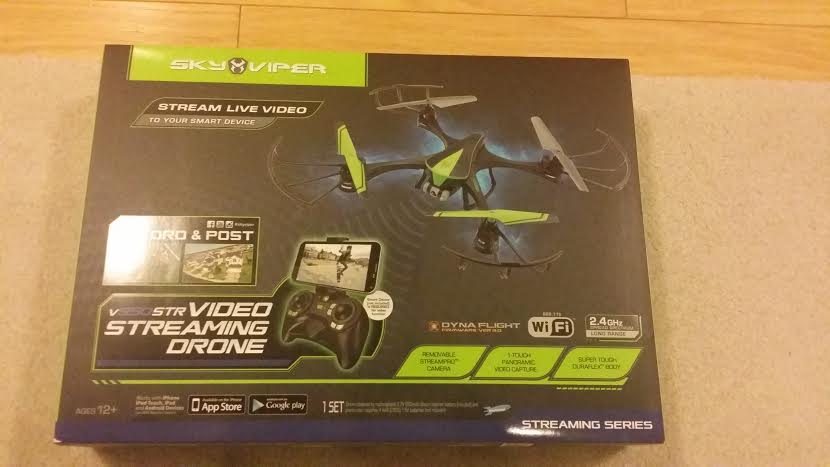 I will pick the winner in a few weeks or so or…lets say by March 15 or whenever the subscriber list hits 400 members, whichever comes first! And then you have a few days to respond with your contact info so I can send it to you!
Full disclosure: Subscribers get the TBB posts via email. Once a day at 7 am. That's it. One of these days I will find the time to email you something else. Probably stuff that is too juicy and risque for the blog 🙂  When I get to it…someday.
In addition, thanks to PedroNY, I am giving away the $300 coupon thingie to a reader who comments in this post and says " I want $300″ or something like that. Just intend to use it yourself and spend the bonus in the TBB Amazon link. Ok, kidding about that, spend it wherever you want, I could care less. I'll pick the winner on Monday and announce it on Tuesday. If I am still around, darn tax work is kicking my butt.
TBB should be back on Monday morning, God willing.
And I leave you with this…
Please help bloggers you appreciate & make a positive difference in your life by spreading the word about their blogs, emailing and commenting and using their few $ links, thank you!
TBB
travelbloggerbuzz@gmail.com
Follow TBB on Twitter @FlyerTalkerinA2