We blog about how TBB is Going to the Hyatt Cancun Hilara Resort and Manhattan for almost free of course in yet another awesome travel hacking adventure, some Blog Holidays Housekeeping notes and general plans for what may show up here the rest of this year and the "prestigious" TPGAwards took place and who won them will shock you! #notreally
TBB Blog Mission: To Educate. Entertain. Inspire. In That Order!
Support TBB by applying for CREDIT CARDS and visiting our

LINKS

!
You like my blog? Send a link to someone please!
December 2019 Miles & Points Burning Successes
As my miles and points balances neared 4 million, I felt the urgent desire to take action to do something about it. Mrs. TBB has been asking for some beach time and finally got clearance from her employer that any remaining vacation days in 2019 will not be carried over to 2020. So, then it was time to zero in on some dates that we can make it happen. Goal was to burn some American Airlines miles for two reasons: AA stash is way too high and want to preserve United miles and Chase Ultimate Rewards points for burning on trips from/to Greece as I am looking to bring my mother to Michigan for at least a month next year.
The thing that sucks with AA miles is that you are charged a $75 fee if you book awards within 21 days of departure. That was something I did not enjoy paying but I guess I got over it lol. Then, we zeroed in on a location with AA availability, beach and possibly a great hotel property. And voila…We decided on Cancun, Mexico and the Hyatt Zilara all inclusive resort, a property I had my eyes on for a long time!
I have taught Mrs. TBB to search for awards on British Airways and American Airlines websites and she is getting better. So, I told her if you want this so bad you need to check every day. We were getting some awful routings to/from Cancun. For example, we really did not want to spend overnight in either Charlotte or Dallas, come on! But as time went on, the overnight layovers went away. And we finally pulled the trigger for 30k AA miles each! We fly there via Charlotte and return via Dallas with very manageable layovers of two to three hours (to account for AA's operational unreliability, hope they are adequate lol).
We will spend 75,000 for three nights at Zilara. As lowly World of Hyatt Discoverist elite member we pay no resort fees. I am Discoverist because I hold the World of Hyatt visa credit card. Which is amazingly available with my links, wow! In addition, this will be a new Hyatt brand I stay in which will make it 5 brands and voila, I earn another free night, hooray! This will make it 18 elite nights for 2019. At 20 elite nights there is a milestone award that earns only awards 2 Club Lounge access passes, which is not a big deal. It takes 30 nights to get to the next Explorist elite level. Spending $5k on the World of Hyatt visa card earns 2 elite nights so I could have manufactured spend towards it just like I did to earn another free night for hitting $15k spend on the card. Not worth it in my opinion. Tough to justify not earning 2% cash back these days. Remember, this is not my job to hammer you with ways to earn elite statuses so you will need to get them travel rewards credit cards from me all the time. THINK!
I have some questions for you:
I have one more night to book. The final night before we fly out. I am thinking of booking a Marriott brand property on my son's name so he can earn Marriott Bonvoy Gold until 2021 as he expects to be traveling a lot in 2020. Any recommendations? Shuttle bus availability and location near the airport can help. Depending on the price, I may burn some of son's Marriott Bonvoy points, he has about 27k points. But I am guessing it will not be a good value. And in this HOBBY it is all about getting value out of our travel!
Any recommendations on what to do/eat/see at/near the resort are highly recommended, thank you.
Wait, I am not done yet!
We are going to New York City again for the holidays to be with our son and my wife's family in New Jersey and Brooklyn. So, I am burning a free night certificate on the Conrad Midtown Manhattan hotel. This is a free night certificate I earned for holding the Amex Business Hilton Honors card. Heads up on this cert. It can not be booked online and you need to be extra careful when you call to book it. The first agent said the right things but the email confirmation showed that points were deducted instead of applying the free night cert! I had to call back and have another agent do it again. And I also asked them kindly to extend the expiration for two nights. Which they agreed to do so to my surprise. I hope they do not surprise me when I check in/out.
The very next day after checking out of the Conrad we walk over to apply another free night cert at the The Plaza hotel where we will burn at least $100 of food certs (which will likely be a croissant and two cappuccinos at their absurd prices lol!). This is my second time here. First time I applied a free suite upgrade. Not lucky this time. This property and the Savoy in London are the only two Fairmont properties that can get extremely touchy with the treatment of Platinums…to say the least. But I'll take it. This is what I do, je suis TBB.
With the latest burn spurt, I have now burned over a respectable 750k miles and points in 2019. Actually, the exact number is 759,105. The good old days of easily burning close to 2 million are long gone, so sad!
Blog Updates, Blog Housekeeping & Holiday Schedule
Well, all I gotta say is you need to keep on checking to see what shows up here. Mile Nerd always used to take off the last two weeks of the year. I do not plan to do that but I do intend to maximize my beach and relax time. I also plan to do some blog posts over the holidays doing BEST OF 2019 lists just like I have done in recent years.
I recently announced that this blog will go down to two posts per week, Mondays and Fridays. Well, I only missed one Wednesday since that post lol! Maybe I do this starting in 2020…We shall see.
With just two cc conversions month to date (followed by only four in November) this blog continues to be a personal passion. But after more than seven years of not doing any promoting preferring to focus on the content…it is getting very tiring you guys. No wonder most bloggers give up or go write at The Points Guy lol!
I guess I will take this little baby of mine one blog post at a time (pun intended).
Just when I thought I had seen it all, they prove me wrong. After bribing millions of readers to vote giving away big prizes paid by the sponsors, they only managed just 130,000 votes. And with over 100 full time staff…you know how many ACTUAL votes were there (hint: way less than 130k votes?). And you know this site is so full of it when…they award best loyalty programs to Delta Skymiles and then Marriott Bonvoy<—————-gag!
And all these people congratulating each other…It's like they are living in their own bubble.
This is NOT about the hobby you guys. This is about selling credit cards for the banks! PERIOD!!!
Every credit card won an award. And of course, smh.
Friends don't let friends read this incredibly conflicted "advice" drivel!
This was a TBB Public Service Announcement. Be careful out there!
Sometimes I wish they take away my stupid plastic links so I can just go at these marketing carpet-bombing operations non stop. Hey, deep down this was a huge part why this blog even started. Never forget your roots woohoo!
And I leave you with this…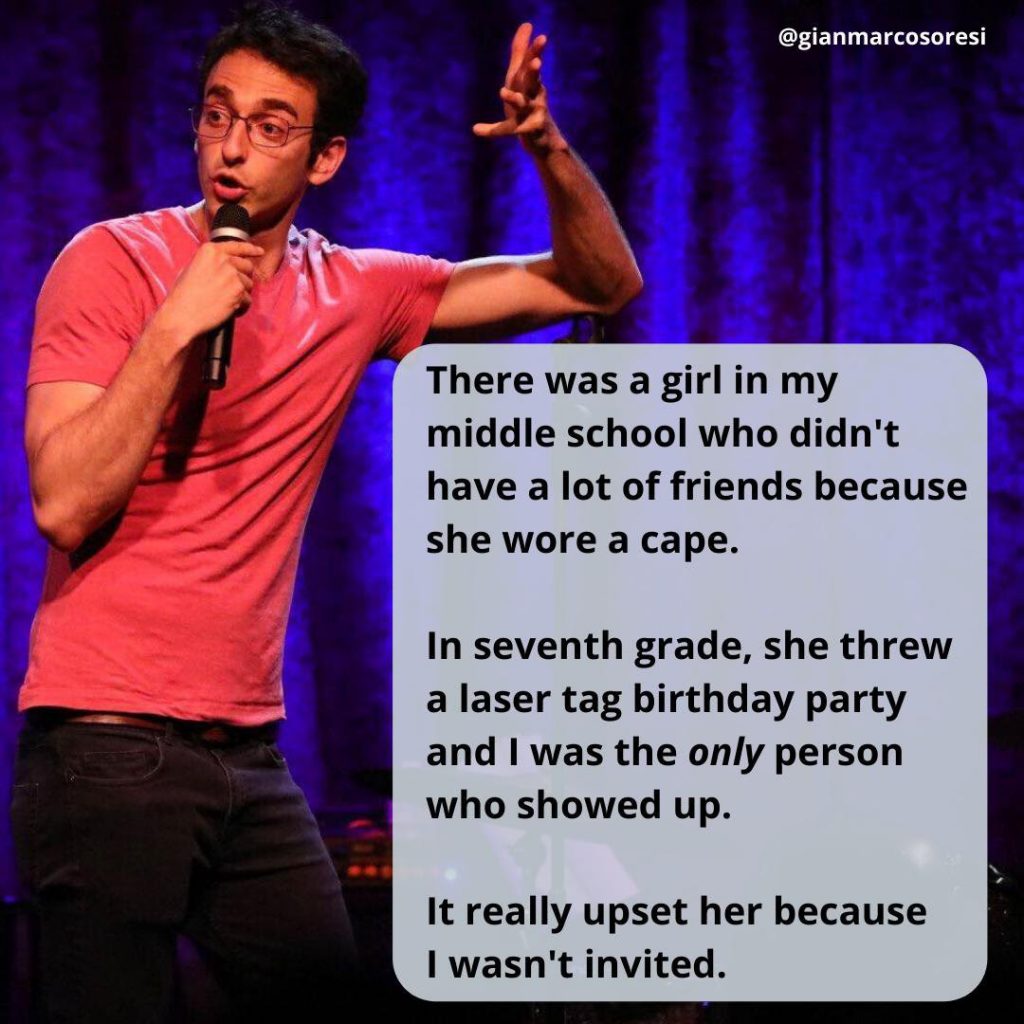 TBB
travelbloggerbuzz@gmail.com
Follow TBB on Twitter @FlyerTalkerinA2.
You can subscribe to TBB below, winners only!
Opinions expressed here are author's alone, not those of any bank, credit card issuer, hotel, airline, or other entity. This content has not been reviewed, approved or otherwise endorsed by any of the entities included within the post.