I am not dead yet, I am not dead yet!
As long as this blog exists in whatever format or posting frequency, the mission is always the same!
TBB Blog Mission: To Entertain. Educate. Inspire. In That Order!
You can support TBB by applying for CREDIT CARDS, please consider doing your shopping with our AMAZON affiliate link and clicking/forwarding any of our Referral Links. Or click on the Amazon Banner on the right side, thank YOU!
Are you all trying to bury me and put me away in the bins of history? Bins??? No idea how I came up with that, I am thinking of another expression right now but can't remember, maybe it's the wine. Or the Feedly detox! I must admit life is…strange without obsessing with all the blogs in Feedly on my phone constantly. And I like it! It feels like a huge burden has lifted. Yet again, here I am late at night needing to throw just a few things out just because, you know, TBB can't die yet, this will be a long slow process to bolivion oblivion lol.
First, I am incredibly appreciative and frankly blushing reading all the epitaphs about TBB. Wow. I think I produced a quality entertaining product here but reading all the comments via email and feedback I had to scratch my head and wonder if it was me you were talking about! What can I say? Thank you from the bins bottom of my heart, they mean so much to me. Make me feel all the effort was worth it because it did change some practices and helped a lot of people. Anyways, here are the few epitaphs (Mozart playing in the background):
RIP TravelBloggerBuzz – Personal Finance Digest     I repeat. I am not dead yet!
An Homage to TravelBloggerBuzz: Good Luck to You, George  –  The Gate     Brian had written a TBB parody a long time ago and reading it again brought back so many memories. I think I was descending into madness lol.
Free Flight For Youngsters, 25,000 United Miles, Fair Trading Prices, RIP TBB & More  –  Doctor of Credit     Referring to the PFD post: "Gonna keep this short and sweet as I'll write a dedicated post at some stage, but George has probably been the most influential person in my short blogging career and if you enjoy the site in its current format you have him to thank." WOW, get out, u serious? Thanks!
These are the best pics you will see from Maldives. The best!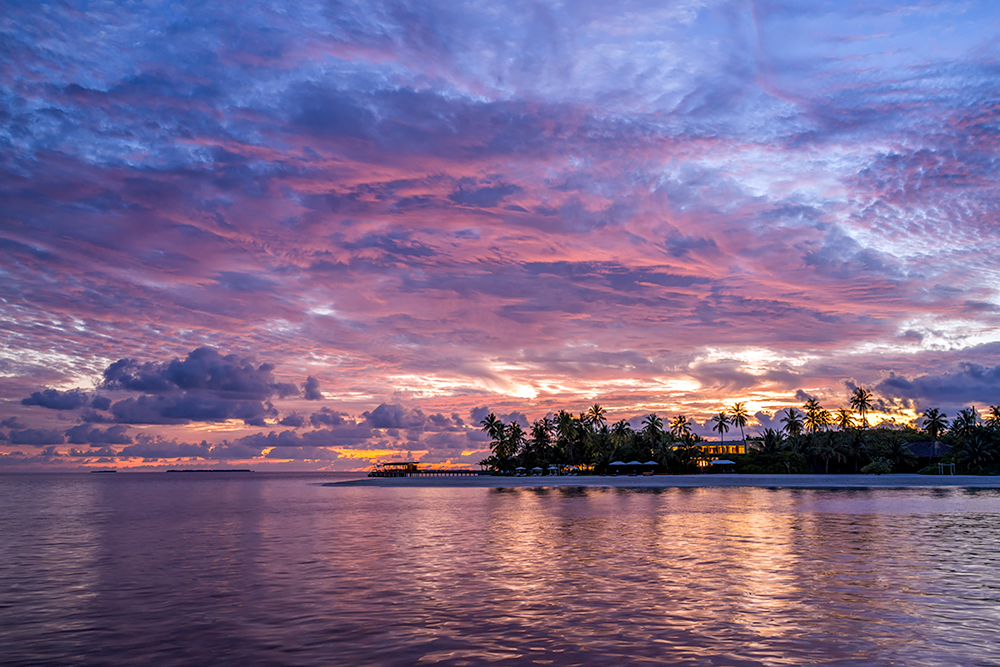 A list of Citibank rewards credit cards: which ones are worth applying for?  –  Personal Finance Digest     Excellent summary of the Citibank credit cards!
Different Flavors Of The American Express Platinum Card  –  Doctor of Credit     Excellent table listing all the different flavors of the Amex Platinum. Sadly, some versions you never see being sold by your favorite Titan bloggers because they do not compensate them #douchebaggie
I love Uber, but they are seriously terrible  –  The Free-quent Flyer     Excellent feedback on this company…
South America by Drone  –  The Adventure Blog     Timelapse.Video.SoTBBLike.Wow!
I have way too many awesome personal finance links in my other twitter account and trying to cut down my time here so no copying…
I deleted theCHIVE so there will not be many funny pics or gifs #booooooooooooooo!!!!
Aiming to reduce the blogs in Feedly to under 150. Maybe try over the long term to get it below 100.
Therefore, TBB will focus on the tagline more, you know, being really eclectic! What I think is quality based on my experience and my incredible BS meter capabilities. Ranting may happen but only if time permits. Will be posting at least weekly but knowing me maybe more. I have a bunch of trip reports I never managed to even start, let alone complete!
Here I was thinking to just bang a quick post and…amazing how time flies when you start a blog post…just amazing!
TBB
travelbloggerbuzz@gmail.com
Join over 3,495 TBB followers on Twitter @ FlyerTalkerinA2 and add TBB on Google+