We bring you another ten random thoughts about viruses and market mayhem and some other random things about travel and living in Michigan and stuff like that for freeeee. Wednesdays are shaping up to be this type of "Ten Random Thoughts" posts…The Wednesday posts for April are in danger. Which is good for me as I am really busy with all the market volatility due to the phucking virus and tax season.
Support TBB by applying for CREDIT CARDS and visiting our

LINKS

!
You like my blog? Send a link to someone please!
MILES & POINTS
HOT CREDIT CARD OFFERS: Two new offers on United credit cards, a personal for 60k and a Business one for up to 100k miles. The IHG Rewards Club card offering 140k points too, highest ever. Other credit cards offers that stand out for now are the 100k Southwest Performance Business card and of course the 80k Ink Business Preferred. In addition, there are personal and business offers for the 70k Amex Delta Skymiles Gold, 100k Platinum and 100k Reserve credit cards. Available with my links. Lets move on!
Fun post "Gov in the Time of Corona". I do ten random thoughts and this dude just unloaded 30 thoughts on living with bad leadership in bad times. Which one is your favorite? Mine are these:
The key to all of this is hospitals. We need to delay the virus transmission to ease an overwhelming burden on health resources. Wash hands, avoid crowds, skip the high fives. It's not about you. It's about us. It's actually a lot easier to behave properly when you realize we're all in this together. The unity message won't come from the top, so it needs to emerge from the rest of us.
About a week and a half ago, Trump said the number of coronavirus cases was 15 and "within a couple of days is going to be down to close to zero." We recently passed the 500 1,000 mark. (Now you know how the banks who loaned him money for his Atlantic City casinos feel.)
OK, who the hell coughed on my stock portfolio?
Here is the CDC site on the Coronavirus COVID-19.
If you are new to investing or can't handle it, you were probably shocked at the almost 8% down day in the US stock markets earlier this week. It happens, it is part of investing. Too many got complacent lately and too comfortable thinking that it is a one way up direction to continued riches. Nope. Anyway, fear is back. We are back to normal. This is dangerous stuff when you don't have a plan. Do you? Good read: The Worst Day of Our Investment Lives.
I really like the link between American Airlines and Hyatt and the time limited method to earn status in each program. But I don't think much of that will be happening in the days ahead as travel appears to be a major victim of the virus outbreak.
Instead, I think we will be seeing elite status extensions soon. Just like Best Western decided to extend status to all elite members until January 31, 2022. Maybe one day I can take advantage of my Gold elite status here lol. Oh wait, it is happening already, Hyatt extending some Globalists to 2022!
I think Italy extending the lockdown to all of the country spooked a lot of people. Here are some pics of empty Italy like you have never seen it before.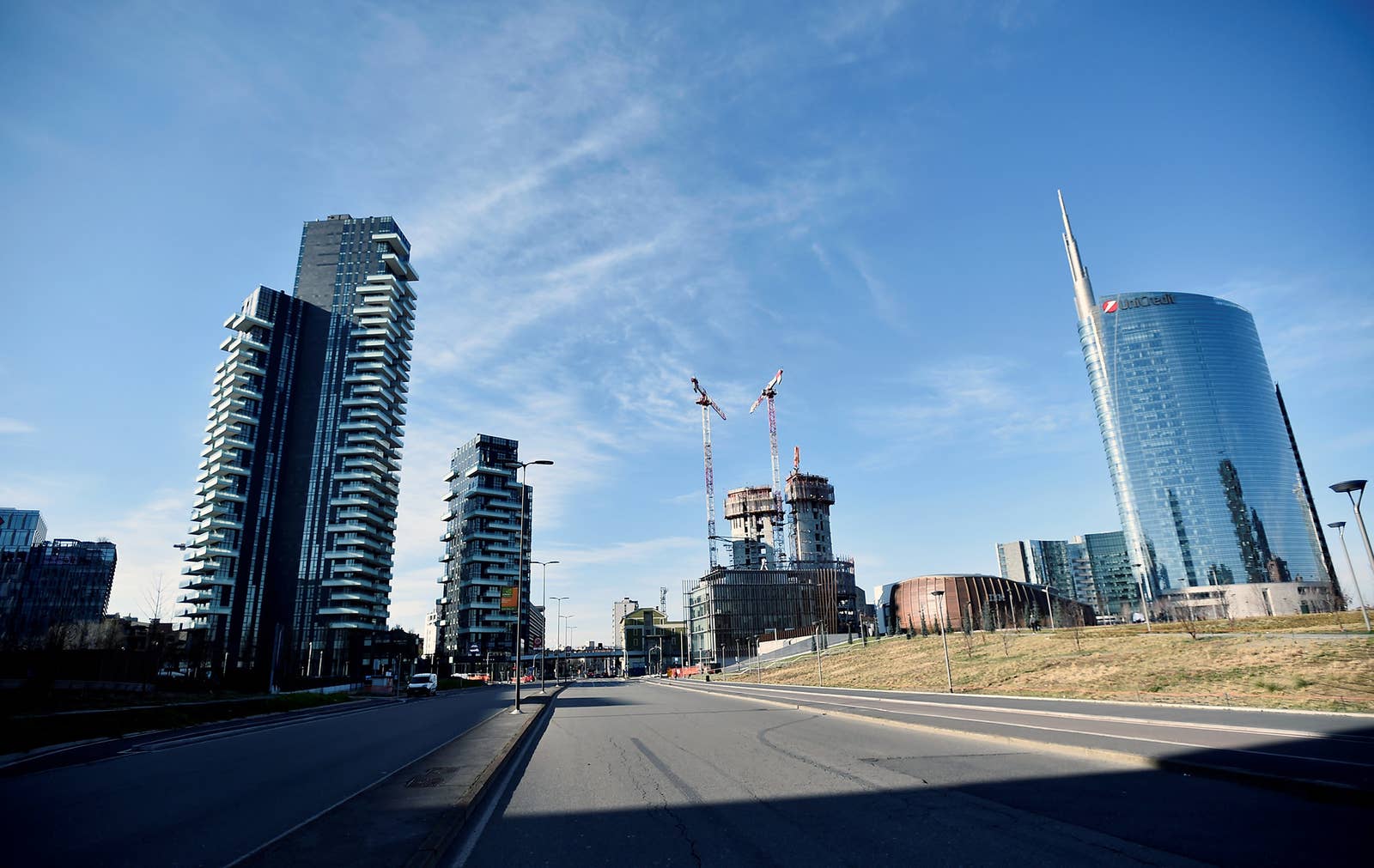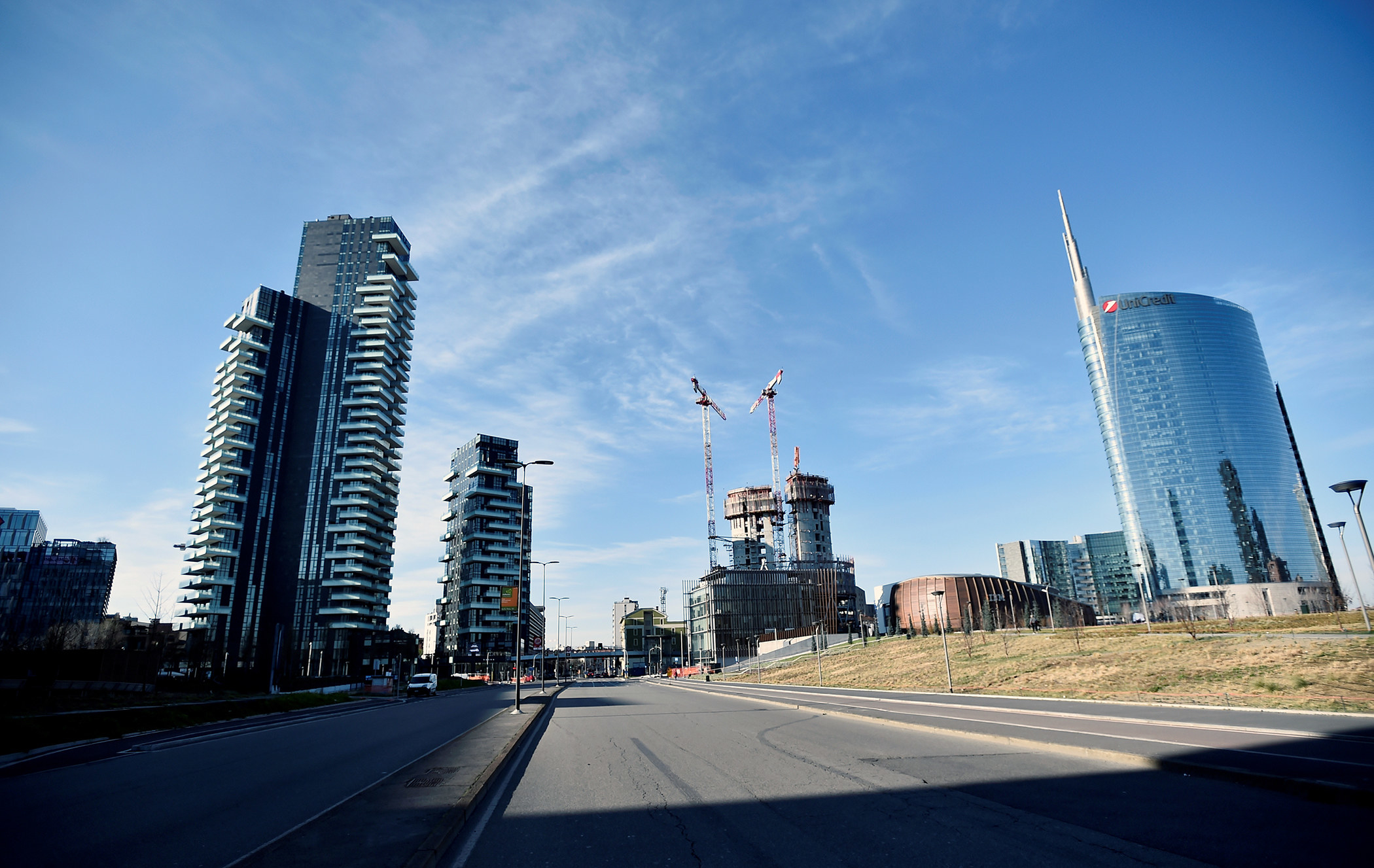 Some bloggers still blogging about travel deals. I see friends still traveling and posting pictures on Facebook showing off (like everyone does on FB). I am not comfortable with it. Sometimes the best thing to do is err on the safe side. And stay home. Why take the risk to get stuck somewhere away from home? And, more importantly, catch the risk of getting infected and then infecting others, including your loved ones? I just now need to insist to get my daughter to cancel her trip to Toronto with her high school senior friends. I am working on it…Update: Canceled! Michigan got its first two cases and we are waiting for the schools to be closed…
Some Michigan related news. It is really warm this week in the 50s, maybe global warming will save us from this virus? I went to my daughter's high school basketball game the other day against a rival team that has the #1 NBA prospect in the nation, sophomore Emoni Bates. We beat him in front of 4,000 fans by the way but it was the regular season. Last year this kid as a freshman led his team to the state championship. We may meet again in the District Final. If it happens it is estimated there may be close to 6,000 fans. Exciting games for sure. Actually, I liked the movie "The Way Back" with Ben Affleck. Of course I voted for Joe Biden, I am no fan of Bernie Sanders. Ran into a local acquaintance life long Republican who was voting at the same time and he told me he voted for Bernie and winked at me, oh! My legs are still sore from my Sunday 10k new PR run.
I should have a contest which travel company goes down next. Flybe across the pond does not count. I am starting to worry about my booked travel arrangements to run the 2020 Athens Marathon in Greece…in November! Anybody knows what happens to the Singapore Airlines Krisflyer with an expiration date of March 31, used for November trips and then those awards get canceled? Do they hopefully reset the 3 year clock, anyone knows?
And lets finish with something positive: We'll Get Through This.
Stay safe, hope you have enough toilet paper, woohoo!
And I leave you with this…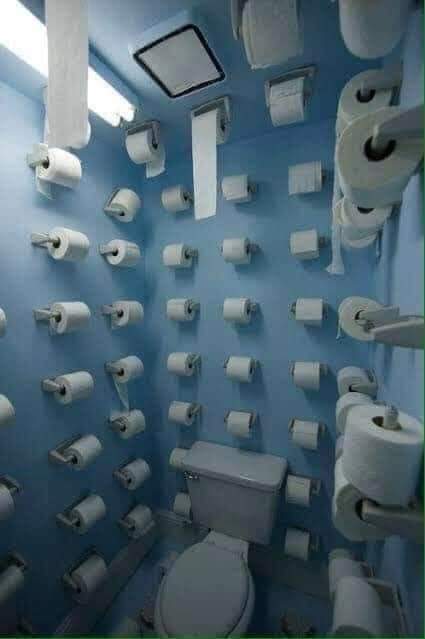 TBB
travelbloggerbuzz@gmail.com
Follow TBB on Twitter @FlyerTalkerinA2.
You can subscribe to TBB below, winners only!
Opinions expressed here are author's alone, not those of any bank, credit card issuer, hotel, airline, or other entity. This content has not been reviewed, approved or otherwise endorsed by any of the entities included within the post.