Out of the blue, well maybe I should say out of Wuhan in China, our life has been disrupted by yet another virus. It is all over the news with the cases still rising along with the body count. And travel has been severely impacted. You can not escape the coverage and I thought I should dedicate my Wednesday random thoughts to this, so put your gas mask on and lets go!
TBB Blog Mission: To Educate. Entertain. Inspire. In That Order!
Support TBB by applying for CREDIT CARDS and visiting our

LINKS

!
You like my blog? Send a link to someone please!
We have all seen and I have reported the link keeping track of how the virus is spreading from this site at John Hopkins University. But I found an even better site, this one titled Coronavirus Update (Live) at Worldometer.
Great article by Morgan Housel titled: "Corona Panic". I think it is a must read, some selected excerpts:
This is the first global crisis in the social media age.
Uncertainty amid danger feels awful…Complex things are always uncertain, uncertainty feels dangerous, and having an answer makes danger feel reduced. We want firm answers when things are the most uncertain, which is when firm answers don't really exist.
Risk has three parts: The odds you will get hit, the average consequences of getting hit, and the tail-end consequences of getting hit. How people respond to risk is heavily influenced by the tail-end consequences of getting hit, even if it's the least probable outcome.
"Wash your hands" might be the best advice at this point…But it's too simple for some people to take seriously. The idea that complex problems can benefit from simple solutions isn't intuitive.
Risk is what you don't see coming.
Cranky Flier wrote about it too: A Recipe for Coronavirus Panic That is Very Bad for Airlines.
Personally, here is how my life has been disrupted. My 80 year old mother was going to visit us in May, not anymore. My wife canceled her April trip to Singapore and Malaysia. Son's business trip to India was cut short as his company decided to send them home early (as I had predicted). I have a conference I would love to attend mid June in San Francisco but I am waiting to see what happens with it…as I would hate to make all travel arrangements and then sort out all the cancellations if the organizers end up canceling it. Of course I am keeping my November travel plans to Greece for the Athens Marathon. Client's son works in Milan and is supposed to come back in April for a wedding and now needs to make other arrangements…as in getting to another place in Europe to catch a flight back to the US. Another client's mother canceled dinner with my client couple as "she did not want to infect them if she had the virus". Since May opened up I would like to go to another conference in Denver…but what if it is canceled too? Wife's company now has a company wide travel ban. A Housewares conference in Chicago later this month was canceled, 47,000 hotel rooms went poof like that. And Marriott finally came out with a hotel promo which is not only just ridiculous, I find it insulting. And they had the nerve to email me to vote for them for some stupid award again, WTF!
This is a great article about hand washing, something we all hopefully are doing now much more than ever before! Do You Really Have to Wash Your Hands for 20 Seconds? What if There's No Soap?
Ok, this is all serious stuff TBB. You have anything to be entertained like you say you do in your blog mission? I am glad you asked, I sure do! John Oliver's segment about coronavirus. You may not have 20 minutes so listen to the second half of it. Lol guarantee!
Lets get back to education: How Does the Coronavirus Compare to the Flu? To me, the toughest part about this new virus is the fact that you may have it and been spreading it all over without having any symptoms. Or very mild symptoms you blame on a cold.
If you are interested in deeper reading, this is great: The coronavirus was unexpected – but Xi, the US trade war and Hong Kong are China's black swans too. Must read imho. Here is the first paragraph to give you a taste. Strong analysis continues from there, enjoy!
The Covid-19 crisis has starkly highlighted China's strengths and weaknesses. Which other country has the political will and capability to quarantine a province of 60 million people? Which other country could build a new hospital in 10 days? But it also has to be asked: why were such drastic measures and Herculean efforts necessary in the first place?
Since I am clean shaven, I am good, hooray! Face mask respirator and its usefulness with different beard styles.
And if you are freaking about the wild volatility in the financial markets, here is a good article that may calm you down: COVID, Investing, and You: A Few Questions Answered.
In short, YOU are the biggest risk to your investments, not COVID.
Five, not everything is so bad, and there is some good news –
7.5 billion people continue to live
More people are living healthier and longer
Most people's standard of living continues to improve
It's never been easier to create wealth
It's never been so convenient to live
Food has never been so abundant
Education and entertainment have never been freer
Shopping, healthcare, technology have never been better
Searching for and finding your long-lost friends has never been easier
Lots of things have never been cheaper
We have abundance of options like never (career, business, food, entertainment, travel, everywhere)
It's never been easier to see the world
It's rarely been so peaceful, prosperous, and progressive
And I leave you with this…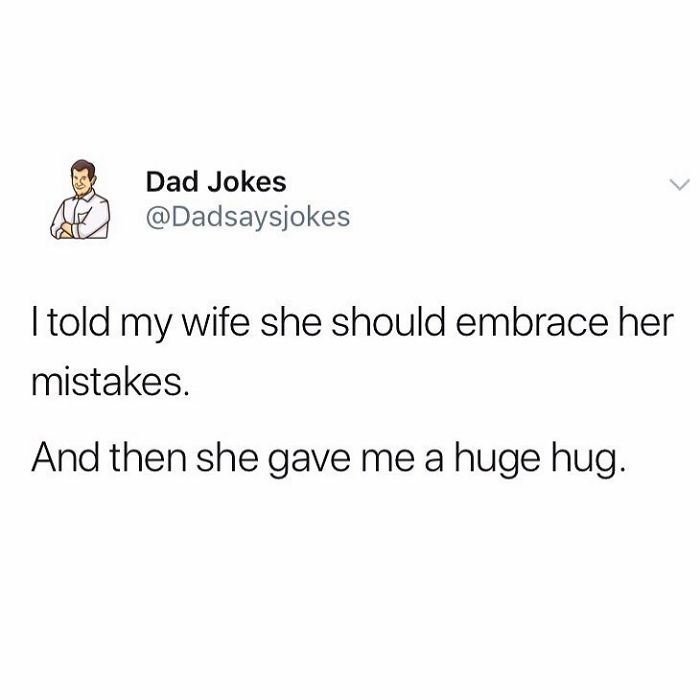 TBB
travelbloggerbuzz@gmail.com
Follow TBB on Twitter @FlyerTalkerinA2.
Opinions expressed here are author's alone, not those of any bank, credit card issuer, hotel, airline, or other entity. This content has not been reviewed, approved or otherwise endorsed by any of the entities included within the post.