It has been a very busy two days for me and here I am in a Tuesday night with no blog post drafted so I will do what I did last Wednesday and just blast ten things off the top of my head again. I think you liked the post last Wednesday so since I have no advertisers or sponsors to please I will just…blog it. 🙂 I will skip the numbering as it messes up the formatting and takes more time to clean it up in WordPress. So, here we go, buckle up!
Support TBB by applying for CREDIT CARDS and visiting our

LINKS

!
You like my blog? Send a link to someone please!
Brought to you by the amazing TBB Amazon link! This blog is published every Monday, Wednesday and Friday. Except in major US Holidays. For now…
HOT CREDIT CARD OFFERS: Two new offers on United credit cards, a personal for 60k and a Business one for up to 100k miles. The IHG Rewards Club card offering 140k points too, highest ever. Other credit cards offers that stand out for now are the 100k Southwest Performance Business card, the 100k Marriott Bonvoy Boundless card and of course the 80k Ink Business Preferred. In addition, there are personal and business offers for the 70k Amex Delta Skymiles Gold, 100k Platinum and 100k Reserve credit cards. Available with my links. Lets move on!
The big news in the miles and points blog world is that the trend of having less independent bloggers like myself is continuing. The Points Guy just continues to buy more blogs and hire more writers to sell more travel rewards credit cards to newbies. And it provides a salary and benefits from what I hear so I do not fault bloggers for selling out to them. People got to eat and take care of their own. But please spare me all the BS how you are doing it all for the love of the hobby anymore okay? Anyway, the latest blogger to sell out to TPG is Ariana at Pointchaser. I wish her good luck and never forget that it is always "all about conversions" as her former mentor taught the newer generation of bloggers. A New Chapter. She is not making a lame try to say "I am going to keep my blog up and keep posting" as Drew of Travel Is Free had done and then never posted. RIP Pointchaser. Not going to miss the posts what happens inside her neighborhood WalMarts. 😉 I hoped the new chapter included law school. Oh well…
The RATs at American Express are at it again. RAT=Rewards Abuse Team. Just when you thought they were taking a break from abusing us they come back with a vengeance: American Express Claws Back Airline Credits Which Were Refunded by Merchant. This is going to hurt you guys. These guys are good. Now I am wondering if they have been talking to some of us, you know, consultants?
I found this pic at Twisted Sifter. A view of Manhattan from a helicopter, wow!
It has obviously been two very bad days in the stock markets. All the pundits who had been screaming since…2009 to get out of stocks are now back at it. It is ridiculous. I tell my clients anything can happen in the short term, we are going to be fine in the long term. I have been through the tech stock crash and the financial crisis mayhem. This bores me. It is always something and usually something nobody can predict. I do not remember any of those experts saying anything about a virus disrupting us in 2020. Or maybe it is the virus and the prospects of having Bernie Sanders vs. Donald Trump in the November elections. How awful that would be for our country! Anyway, not going to turn it into a political blog. Just going to take my shots here and there, I have no employer to conform to, looking at you Brian Kelly! 🙂
As you know I am continuing my running. I have my first race of 2020, the Shamrock 10k race on March 8 in Plymouth, Michigan. And I have a running coach who has been giving me running assignments. So, yesterday my assignment was this: "One mile warmup, run 1 mile at pace 7.30 or better, 1 minute rest, run another mile faster than the first mile, rest 1 mile, run another mile and try to do your best, 1 mile cool down". I like the long races but I have a few 5k and 10k races coming up so I need to get faster so we have been working at that. My 1 mile PR was 7.11. So, in a not too cold rainy day in a local park I went at it and tied my 7.11 PR in the first mile. Then I ran 7.08 in the next one. And then in the third one…around mile 0.70 I checked my Garmin watch (too tired to expertly insert an Amazon affiliate link in here lol) and saw I may have a chance to go under 7 minutes and then I just went all out and finished it at 6.59. This felt as good as finishing my first full marathon! Then I took a nap in the afternoon, felt sooo good. I highly suggest you find a healthy hobby and prioritize your health. Yes you can be in your 50s and be as fast as me woohoo!
We canceled my wife's trip on Singapore Airlines Business Class to Singapore, her and her family in Singapore and Malaysia both agreed that it is not a good idea. As these miles expire shortly, I used them to book myself in yet another Singapore Airlines Business class flight back to JFK from Frankfurt. I am taking the same reverse flight also as I need to burn these expiring Singapore Airline miles very soon. This is for my November trip back to Greece to run the Athens Marathon. Shoot, I still have 52k of them in my account and just 8k in my wife's account. Not sure I can do anything with just 8k, any suggestions? I should go over 1 million miles and points burned in 2020 I think.
I am getting to New York burning 7,500 British Airways Avios points to fly American Airlines to La Guardia from Detroit. And for the first time ever I used the Chase Travel portal and burned 11,872 Chase Ultimate Rewards points to fly direct JFK to Detroit on Delta. This is all for the trip I am doing in November to run the Athens Marathon in Greece. I already have two nights booked at the Athens Hilton, I will need a few more nights in Athens. I have options with my Hyatt and Radisson Rewards points. I just need to find my way Frankfurt to Athens and Thessaloniki to Frankfurt, I have some time to book those. I will again try to spend a night or two at my favorite Thessaloniki Hyatt and I will also need a night in the Frankfurt airport. I am beginning to enjoy burning my miles and points again.
I have been listening to these lately: The 50 Most Drug-Addled Albums in Music History. They are great and the descriptions are just wild. For example:
Butthole Surfers  – Locust Abortion Technician (1987)  Without question THE most terrifying album ever recorded, and purportedly done so at the tail end of oceans of cheap acid, this record, if played at correct volumes, can strip the paint off your '83 Camry. Legendary Texas madman and insufferable genius Gibby Haynes lays it all on the line here, and then goes twelves steps over. I was once listening to "O-Men" on my headphones in a cubicle in college and the librarian came and tapped me on the shoulder and said "people are complaining about the frequencies coming from you." Yes, that is a true story. I dare anyone to listen to "Kunts" at top volume, alone in a house at midnight, with all the lights off.
You never know what you will learn here, I am all over the place. Because variety is the spice of life. Or so they say. Whoever is they. I don't know what I am talking about, sometimes I think I am losing it. 🙂 Ok, here we go, I love this and hope you do too and it inspires you to go crazy on my credit card links! Especially now that my portfolio is so down…and if it keeps going down I may be applying for a job at The Points Guy #notreally. The pic below was found HERE.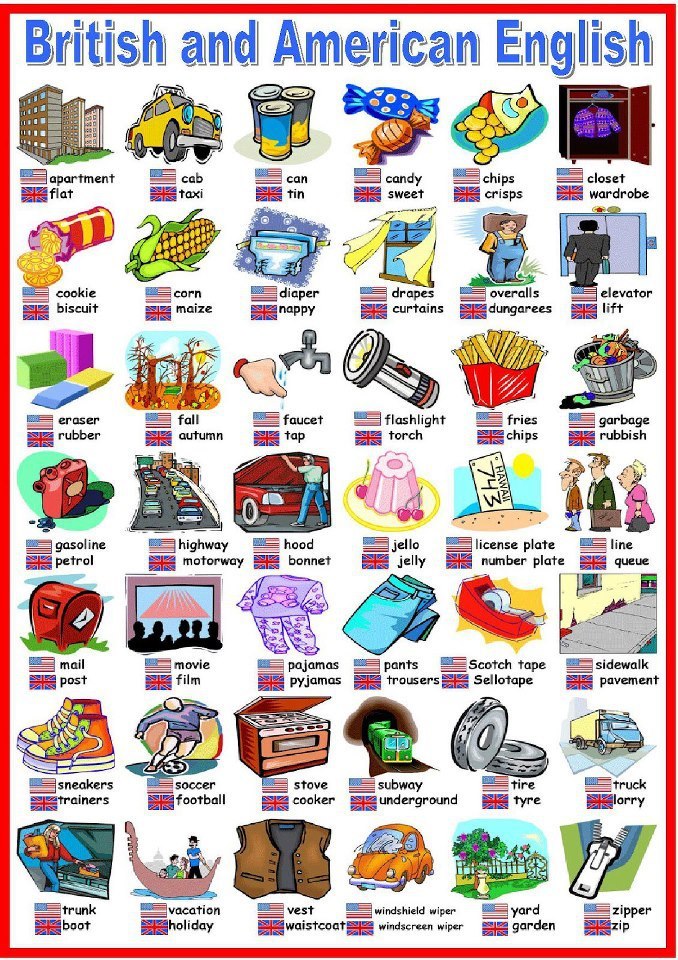 Ok, you guys. That is 10 paragraphs for you. I think I can do this. We are at 9 conversions this month, one more and Wednesday posts will appear in my blog in March. Of course the Mondays and Friday posts stay. Unless The Points Guy comes to me and offers me a billion dollars. I am laughing and so should you!
And I leave you with this…

TBB
travelbloggerbuzz@gmail.com
Follow TBB on Twitter @FlyerTalkerinA2.
You can subscribe to TBB below, winners only!
Opinions expressed here are author's alone, not those of any bank, credit card issuer, hotel, airline, or other entity. This content has not been reviewed, approved or otherwise endorsed by any of the entities included within the post.