You can support TBB by clicking/forwarding any of our referral links and starting your online shopping at our NEW Amazon affiliate link . Or click on the Amazon Banner on the right ———>

The miles/points action over the past two days has been fairly quiet. So I will use this opportunity to catch up on some material. As usual, I like to share with you whatever I find entertaining, educational or even inspiring.
Review of the Amex Centurion Lounge. By Online Travel Review. Drop everything. Click the link. Read it. Prepare to laugh. Like a lot. How about non stop. Gems like this: "But the best part, perhaps, was the bathrooms. First of all, they had showers, which is incredible because I typically use a bucket and a rag on a stick at home to bathe myself, so this was luxury redefined. Also, I do like to make sure the rooms where I shower are only populated by people who have an Amex Platinum card." and lots more…
United Devaluation – Award Chart Changes Q&A by Travel is Free. Short and to the point!
How to Take your Game to the Next Level. By Mile Nerd. Fantastic!
My Local CBS Instituted AntiMoney Laundering Guidelines. By Points Summary. Hmm…It doesn't feel like the beginning of the end…just yet.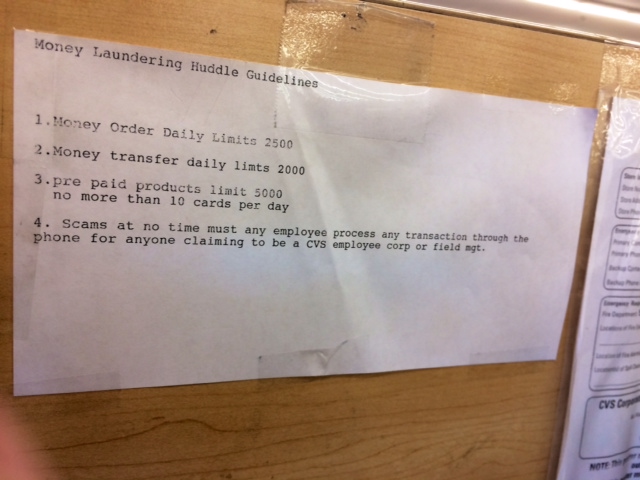 Found this very interesting graph online: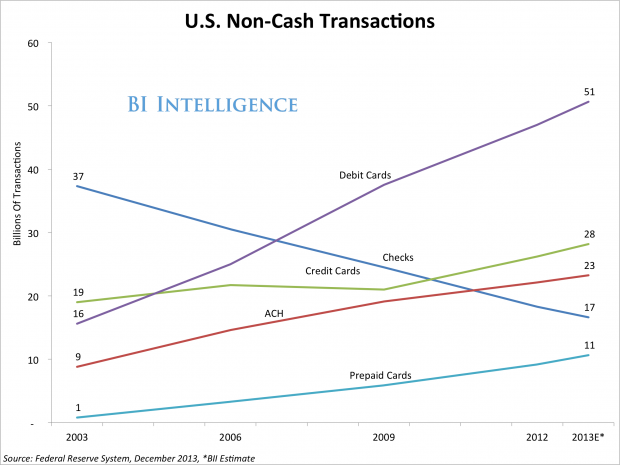 When I told you what Greece is going through, maybe you did not believe me. This graph will: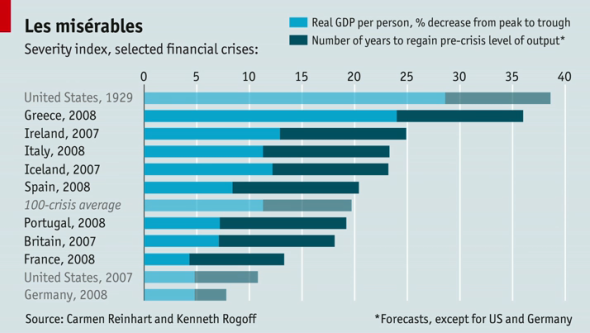 Does anyone know what happened to Lenticular Travel?
Photographer Creates Stunning Images Of New York By Sitting In A Crane All Day Long. Stephen Wilkes, as described in TIME magazine, "wakes before dawn and often uses a crane to get at least 50 ft. (15 m) above his subjects. He takes the first pictures by daybreak. He'll have shot 1,200 to 1,500 more by the time he wraps up 12 to 15 hours later. About 50 make it into the final photograph, an editing process that can take months. While he's shooting, there are no bathroom breaks. Meals, if he decides to eat at all, are brought up in a bucket."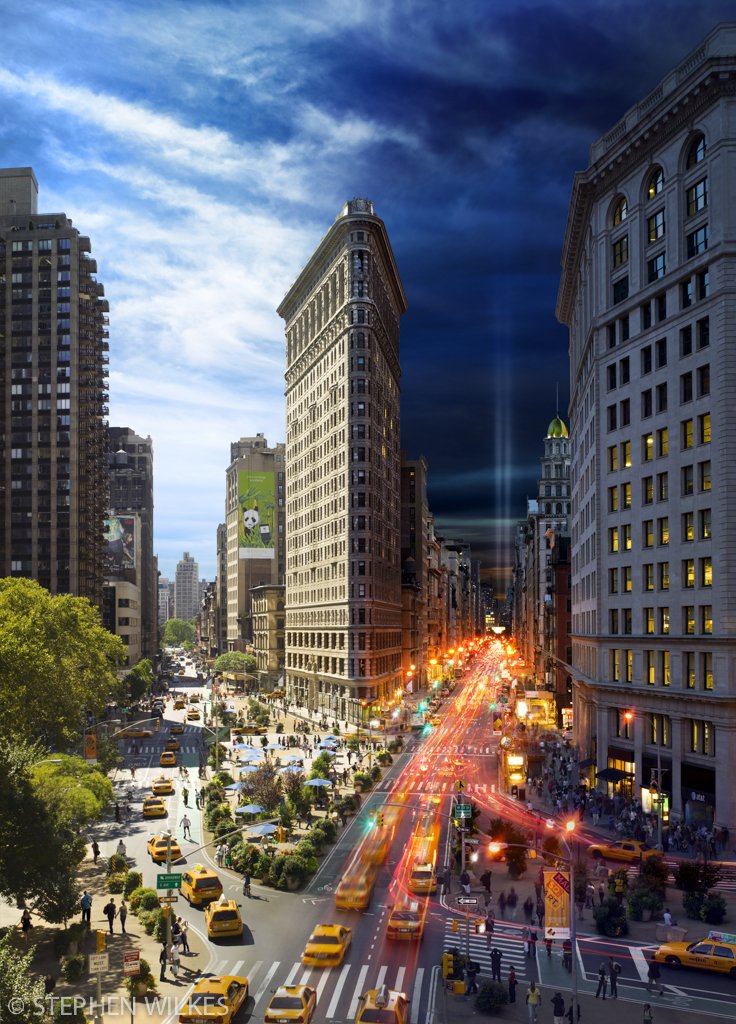 Drug Use on Wall Street – The History. Very educational. I am sure some of the crazy mileage earning credit card offers over the years were instituted under the influence of these substances. I have actually never heard of Molly. When Harry Met Molly sure sounds like it will be a different film than when Harry Met Sally 🙂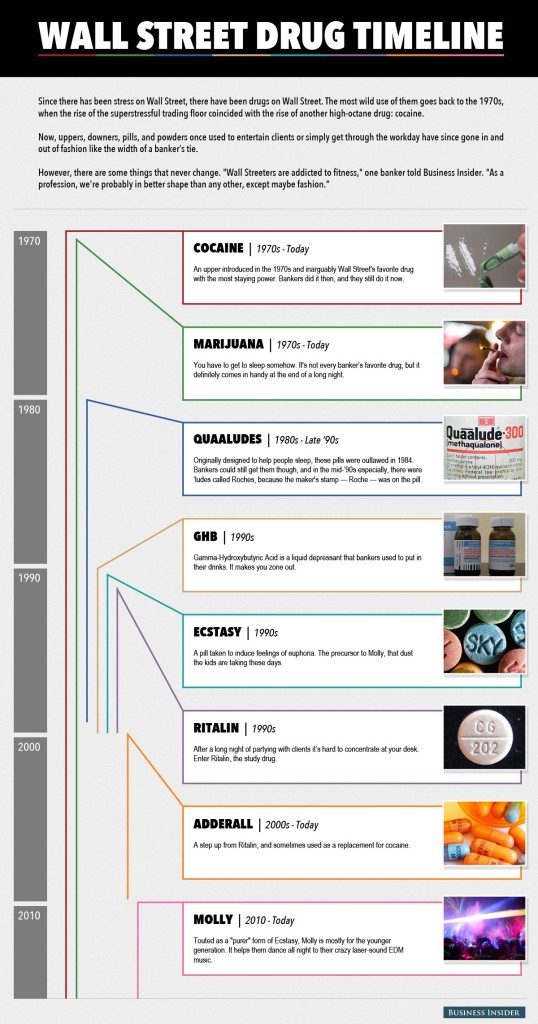 Dear "Daddy" in 16C. At Huffington Post. Wow, what a great story, almost brought tears in my eyes. Thank you TBB reader TWA44 for alerting me to it. If you find anything you think fellow readers will enjoy please let me know. I do not promise it will make it here but I will certainly consider it, thank you.
Raffles at Head for Points alerted me to this trip review at the Londoner. Great looking pictures but what did it for me was the ending: "Before we left we all took a moment by ourselves to breath it all in.I stood in the ocean, wriggled my toes into the sand, looked up & thanked whoever's up there looking out for us.They say "Travel is the only thing you buy that makes you richer" and I couldn't agree more.I have never felt more alive in my entire life". Wow, this captures it or what?
15 Unusual Animal Friendships That Will Melt Your Heart. Totally adorable, I had the hardest time picking a picture!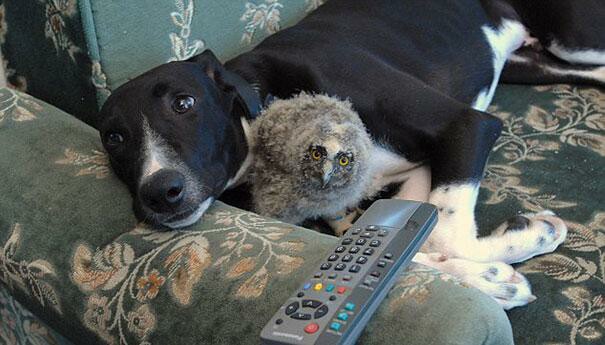 Random Shots – Candide Thovex and Aziz Benkrich. Skiing. Downhill. And a Go Pro. Fast. Trees. Too many trees. Insanity. I get tired watching these guys!
Ancients. An incredible Vimeo video shot over 12 days in the San Pedro de Atacama region of Northern Chile. It's a region known for the cleanest, darkest skies on Earth. I am overcome by emotion watching this with lights turned off and some wine….it inspires me to do a blog post about the incredible Amex Platinum card 🙂
And I leave you to ponder about this…courtesy of another loyal TBB reader. This is downright amazingly hilarious. If you don't laugh, you must be full of anger, please seek help!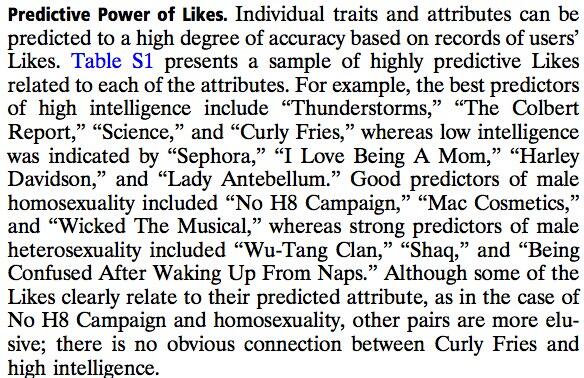 Okay, one more. This is what happens when you buy the last Vanilla Reload card at that convenient drugstore 🙂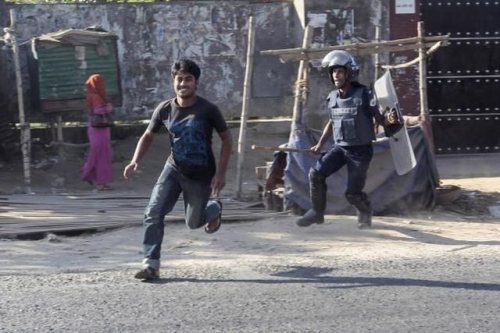 Okay, I am on a roll. This is what happens when that convenient drugstore selling ice cream says No Mas: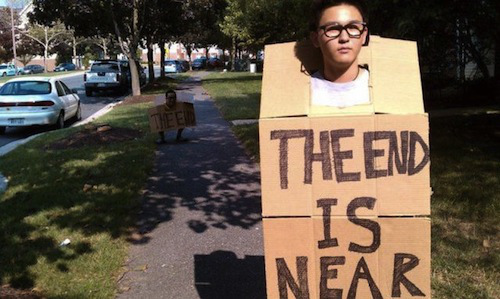 Check out my updated blog lists: Blogs I Love, Blogs I Like, Blogs I Ignore
Thank you for reading and supporting my blog!  Please pass my blog link to your friends and family if you think they will enjoy it too.
George
travelbloggerbuzz@gmail.com
Join over 2,300 TBB followers on Twitter @ FlyerTalkerinA2 and add TBB on Google+