Another TBB edition of Three Links I Love. In this edition, we have a lot more than three as usual. Hope they bring a smile on your face and make you smarter, maybe even inspire you to mow your lawn or vacuum lol. In brief, we bring you all you need to know about ticket scalping, why US airports suck, visit Mount Athos hermits, compare unlimited data plans, etc.
TBB Blog Mission: To Entertain. Educate. Inspire. In That Order!
Lets get the party started, I missed you guys yesterday!
Well, part of this blog mission from day one has been "to educate". And in this article I learned so much about scalping tickets and how the system works. What a fascinating and important story! This is what investigative journalism is all about, nothing fake about it #nottheenemy
This one goes deep into the reasons why this is, the way airports are funded, etc. Again, very educational. It sure made me challenge some of my present beliefs.
Give a talented photographer a drone during a full moon in Iceland and the resulting video could be classified as…orgasmic #bliss
Growing up in Greece, Mount Athos was one of those mythical and weird places we rarely heard about and saw much less. I still wonder to this day why these people would just go live in the rocks. Then again, I never understood why some other religious fanatics will blow themselves up to take infidels with them. Whatever. I would love to go there one day even though there will never be a Hyatt built on its grounds lol. The article depicts the most remote in Mount Athos; the better known monasteries are considered metropolitan compared to these outskirts of Karoulia! Hey, doesn't this remind you the famously iconic picture in Bhutan?
I know you probably had questions about this so since I like to be proactive and always adding value to your life I have THE article for you to make some sense of this confusing crap. Or, if you are too lazy to read it, here is a graphic for you:
WTF!!! For real? Or maybe the test subjects were doing it all wrong? Say no to lawn mowing and vacuuming and yes to sex, please share 🙂
And now for some fun…
7-year-old applies for a job at Google and gets a response from the CEO, priceless…Did this make your day as it made mine?
Sometimes I feel like this racoon blogging here with virtually no clicks….waiting…for…the…ride…to…stop. Stop laughing Titans! And then I get attacked by pumping machines that I am the same like them #phuckme!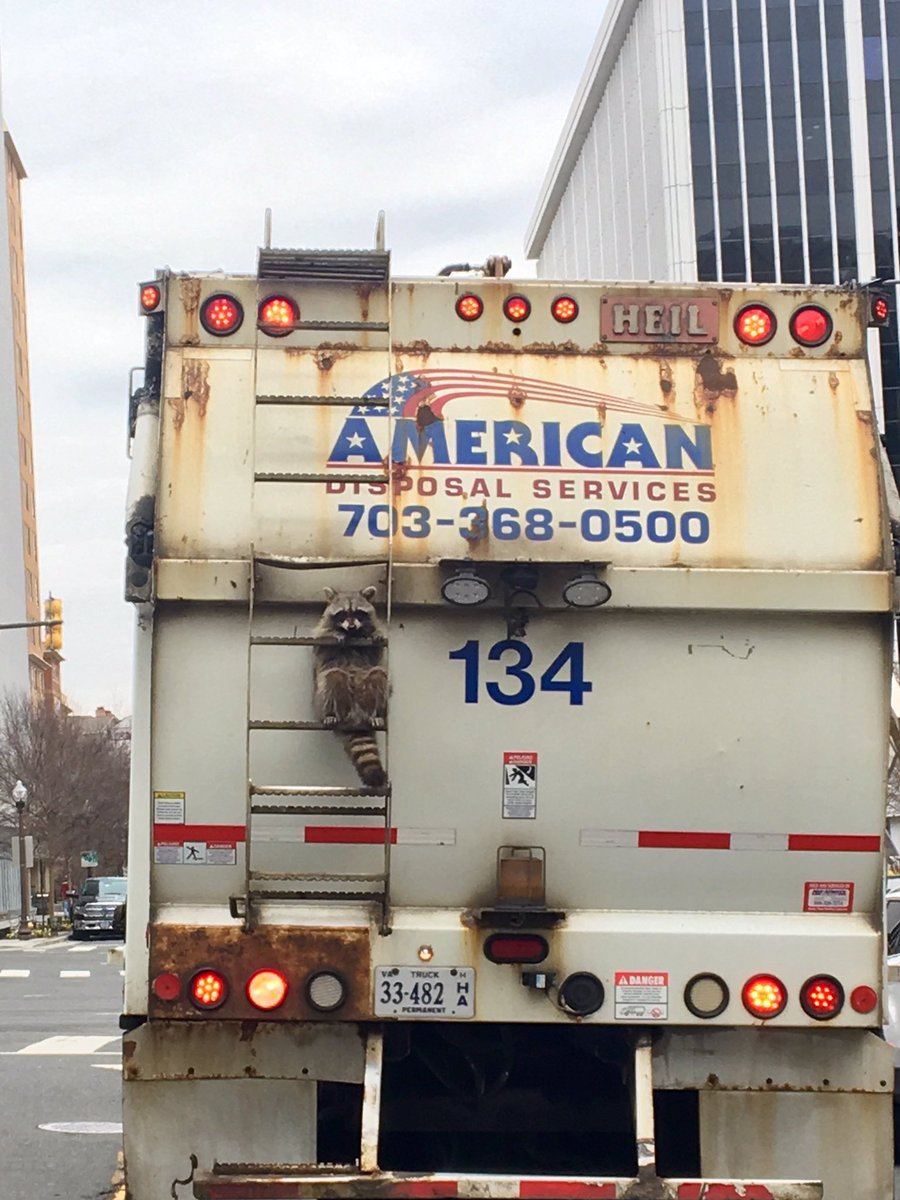 And I leave you with this…Don't be this guy!
Check out my updated blog lists: Blogs I Love, Blogs I Like, Blogs To Ignore
TBB
travelbloggerbuzz@gmail.com
Follow TBB on Twitter @FlyerTalkerinA2
You can subscribe to TBB below, winners only!
Opinions expressed here are author's alone, not those of any bank, credit card issuer, hotel, airline, or other entity. This content has not been reviewed, approved or otherwise endorsed by any of the entities included within the post.