We bring you all the ways to travel to Hawaii with miles, a review of the Hilton Conrad Maldives, how Cathay Pacific devalued Asia Miles, a disturbing story about some "expert" dude in extreme travel, visit Transnistria, Delta's new airline routes ahead, heads up on scammers bilking billions from the elderly, all the budget airlines flying to Europe from the US, visit a remote place in Iran and Baku, a new bus company in the US west coast, marathon etiquette tips, laugh with the royals getting married, the most beautiful train stations according to a list anyway, discover how world trade has been with us for centuries, we miss Rene in Boarding Area #notreally and lots more freeeeeeee!
TBB Blog Mission: To Educate. Entertain. Inspire. In That Order!
Support TBB by applying for CREDIT CARDS, shopping with our AMAZON AFFILIATE LINK & clicking our REFERRAL LINKS
Best read on the travel hacking hobby today: Hawaii miles and points guide Part 1: What airlines can get you to Hawaii using miles?
A review of the Hilton Conrad Maldives.
The trend continues…Cathay Pacific devalues its Asia Miles program as of June 22, 2018. We are all going down…No worries, expert bloggers selling plastic will still be excited to sell you plastic!
Delta keeps doing its thing. Operationally excelling that is with earning Skymiles becoming an after thought I guess. It will fly non stop to India again and, this is important, will launch 11 transatlantic routes to Europe this summer. Azores anyone?
Another reason the hobby is not what it used to be is…these airlines. U.S. airports with budget airline flights to Europe.
Latest from Yomadic: Guide to the Lost Paradise Hidden from Everyone – Dashtak, Iran.
Another nice travel blog post: Muslim Friendly Baku: Here is why Azerbaijan's capital is a perfect halal travel destination.
Megabus is getting some competition it appears. Bus company launches service from Los Angeles to Las Vegas and more.
Wow, this dude looks like a scammer, beware! The Mysterious Heir of Extreme Travel.
My dream is to finish a marathon half marathon 🙂  Some things to know about them: 10 Tips for Marathon Etiquette.
Hilarious! A Bad Lip Reading of the Royal Wedding.
This is VERY sad! How Criminals Steal $37 Billion a Year from America's Elderly. Be careful out there!
Nice list: The 11 most beautiful train stations around the world.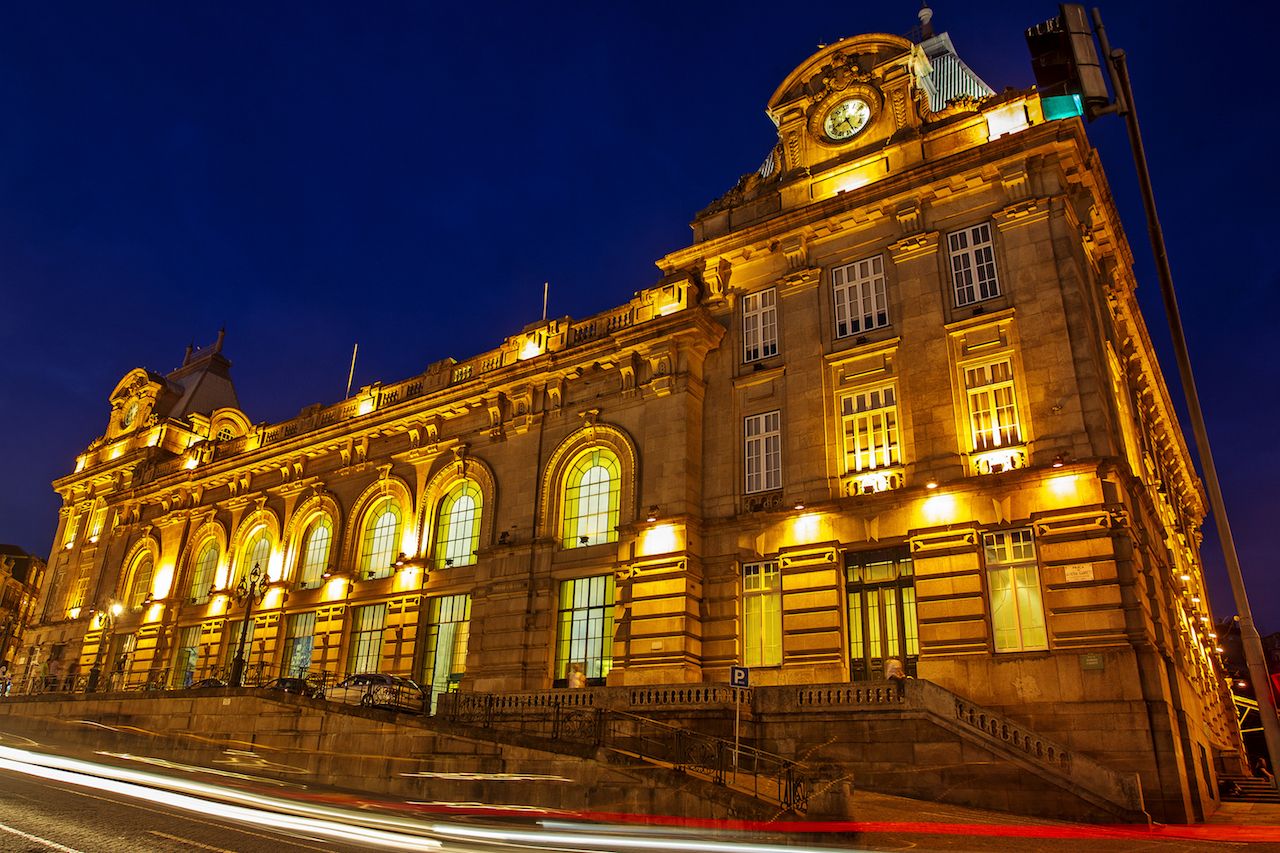 Love this! Transnistria, The Country That Doesn't Exist.
This is amazing! We don't need to build walls! An Incredibly Detailed Map Of Medieval Trade Routes. Go to the link to click on the map, it will shock you! 🙂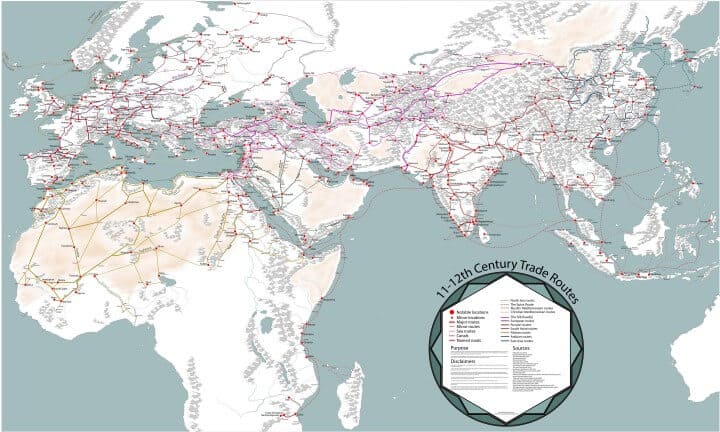 Really weird to see Titan blogs all writing about the now infamous Chase 5/24 rule. But if you wanted to read more about it, here is the Doctor of Credit post with the 5/24 FAQ. What did you expect me to do, send you to a Titan blog? Can you imagine the traffic in my blog if I did that? Neither can I. Actually, I haven't checked my blog metrics in a very long time. I need to get with the program…
In my regular TBBing duties I go to Boarding Area to see if there any new bloggers to add to my Feedly RSS feeds. While browsing it I noticed that the #1 spot holder in the infamous Blogs to Ignore list is not listed. Rene had shouted some time ago that he would leave BA if I ever made it there. But I am still here! Sooooo, what happened, anyone knows?
Plastic conversion #4 this month. Oh crap, I have not done the monthly support blog post yet! Priorities I guess.
Another song. I got a story for it. The person taping this was right in front of me. Iggy Pop is from Ann Arbor and he went to the same school as my kids! Not only that…but he was the class president lol. Then, you know, he went a little different path 🙂 It was a super fun concert. Likely contributed to my tinnitus, sad!
Iggy Pop & the Stooges  – I Wanna Be Your Dog
And I leave you with this…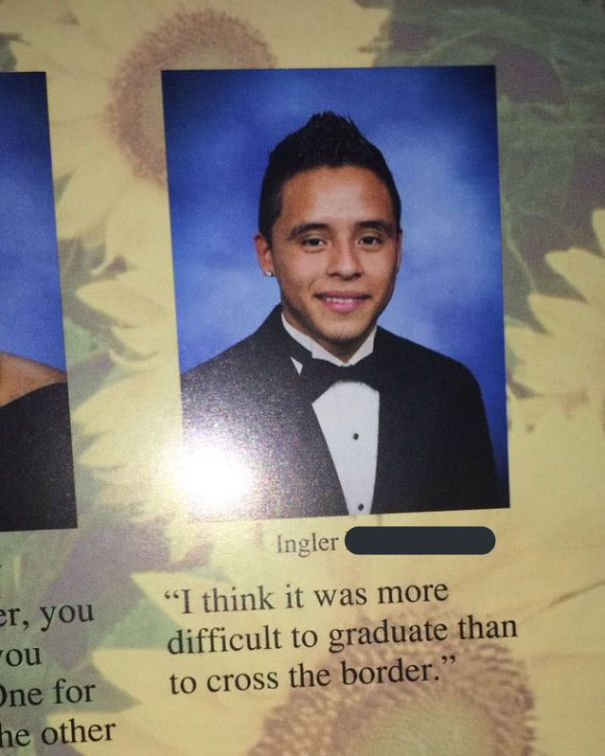 TBB
travelbloggerbuzz@gmail.com
Follow TBB on Twitter @FlyerTalkerinA2
You can subscribe to TBB below, winners only!
Opinions expressed here are author's alone, not those of any bank, credit card issuer, hotel, airline, or other entity. This content has not been reviewed, approved or otherwise endorsed by any of the entities included within the post.