We bring you the Top 25 travel rewards credit cards, super crappy Delta Skymiles devalues again, show you all about ANA awards & the American AAdvantage program, go to exotic bazzars, how to find items you left on the plane, go nite clubbing inside an airplane, check out some photographs from Australia, learn about all the plugs and more!
TBB Blog Mission: To Entertain. Educate. Inspire. In That Order!
The Top 25 Credit Cards via Mile Nerd. It all starts here.
Profile: American AAdvantage. Nice recap of what you need to know about the program. Which probably should be renamed DisAAdvantage.
The Lazy Traveler Andy does not play around with his words on Delta and tells you to book an award to India before it is too late! The post also has a great table comparing Business Class awards between the three remaining legacy airlines.
Delta SkyMiles is the most dishonest and unethical major U.S. frequent flyer program. Always has been and probably always will.
Full list of Delta devaluations 2016 (from North America)
Devalues on October 1, 2016. All flights are business class, one way from North America
Australia/Pacific raises from 80K miles to 95K.
Asia from 70K to 80K.
Southern South America from 62,5K to 75K miles.
Africa from 70K to 80K.
South Africa from 80K to 95K miles.
Devalues on November 1, 2016.
ME (including Israel) from 70K to 85K.
Devalues on January 1, 2017
ANA Mileage Club Cheat Sheet for Using Your Miles. Another nice recap of this program. Too many/high fuel surcharges always turned me off but I should take a closer look with so many Amex MR points in the bank…
Left an Item on the Plane? Use the Online Automated Lost and Found. I used this once with Southwest. Even though I did not get my cherished notebook back, it was a very smooth process and I was impressed.
10 exotic markets, bazaars around the world. Some of these sound awesome. I can't believe there was one in Ann Arbor, do NOT come to town for that please #nobigdeal
14 of the most impressive motorcycle roads in the US. Some of these look totally awesome!
Priceline kills Name Your Own Price for Flights. Not that surprised by this, I blame TheFlightDeal guys for it lol. This never got any traction I believe. I used to use the hotel bidding years ago but not recently. I wonder if that will go down…if it does, I will delete this bookmark once and for all. I loved the Shatner commercials with people bidding and him yelling "LOWER!".
More details about the brilliant video by DJ Shadow I posted recently: Battle Rap Kiev. The building it was filmed in is in Kiev, Ukraine and the whole piece bursts of political symbolism. Loved the pigs roaming around, so appropriate.
Personal Finance post of the day: A Bored Investor is a Dangerous Thing. Excellent. August was a giant bore, wow!
Come to this Boeing 747 to partyyyyyyy! This airplane has been converted to a night club and it is just awesome! Hey, you can check in your emotional baggage too #brilliant!
Hans Mast now posts his photographs HERE and they are amazing. Here is one at the Twelve Apostles, Great Ocean Road in Australia:
Electricity Plug Types in Each Country Explained. TBB=education

I am so happy schools are starting and we can get back into a routine. Sad to see summer go, time to get back to work! Parents know what I mean 🙂
Great time at the Traverse City, Michigan area this final weekend of the summer…Just a few pics from the Sleeping Bear Dunes, a must visit place! I have enough pics for a trip report but I still need to work on the Asia trip #sosobehind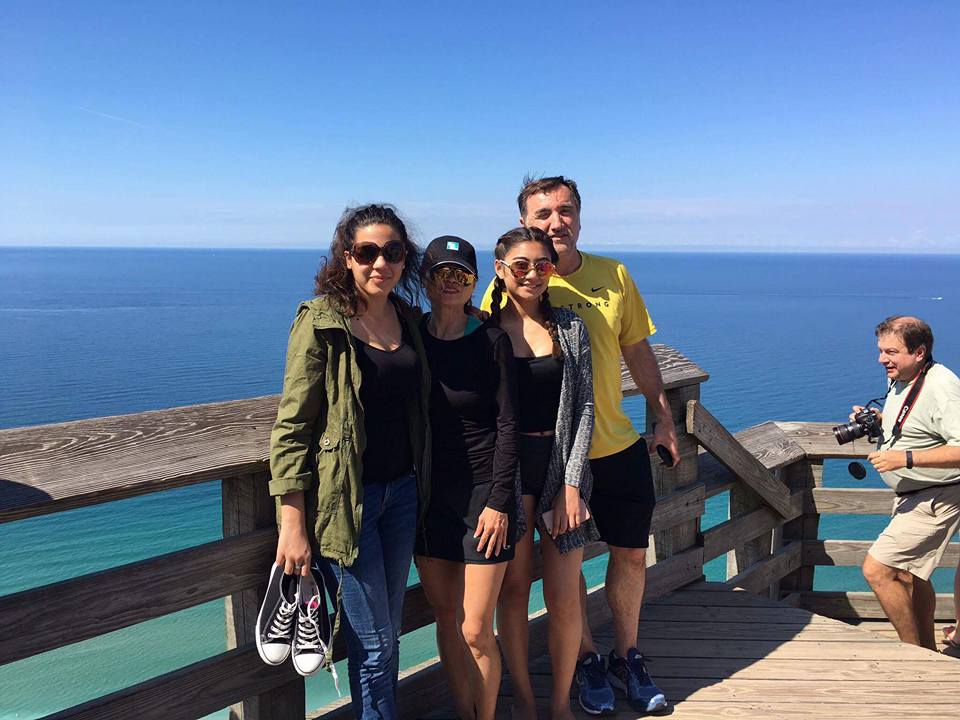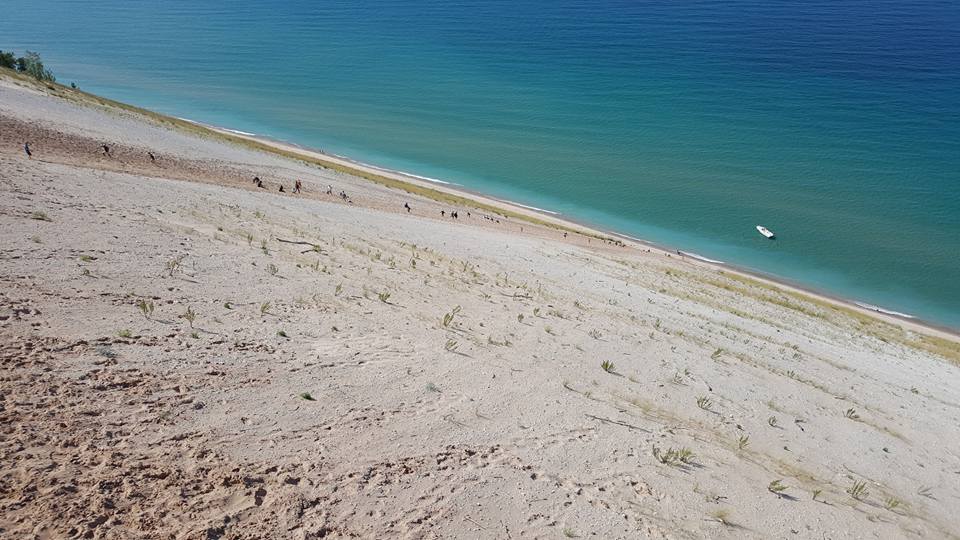 Thank you to all who got the Chase Sapphire Reserve card!
And I leave you with this…How to take out a walker!
Please help bloggers you appreciate & make a positive difference in your life by spreading the word about their blogs, emailing and commenting and using their few $ links, thank you!
TBB
travelbloggerbuzz@gmail.com
Follow TBB on Twitter @FlyerTalkerinA2
You can subscribe to TBB below, winners only!