We have a surprise for you here at TBB. A guest blog post, hooray! In my desperate effort to keep this blog personal or in the familia so to speak, I offered bribed my son to take a stab at writing his own piece to get a feel for this blogging thing. And give me a short break for having to come up with another blockbuster post, cough!
TBB Blog Mission: To Entertain. Educate. Inspire. In That Order!
You can support TBB by applying for CREDIT CARDS, please consider doing your shopping with our AMAZON affiliate link and clicking/forwarding any of our Referral Links. Or click on the Amazon Banner on the right side, thank YOU!
TORCH LAKE:
This summer, having just graduated high school, my friends and I decided to take it upon ourselves and make some great memories to last us the rest of our lives. For our whole lives we have had to rely on our families to take us on vacation but for the first time we had some real freedom and the opportunity to travel independently.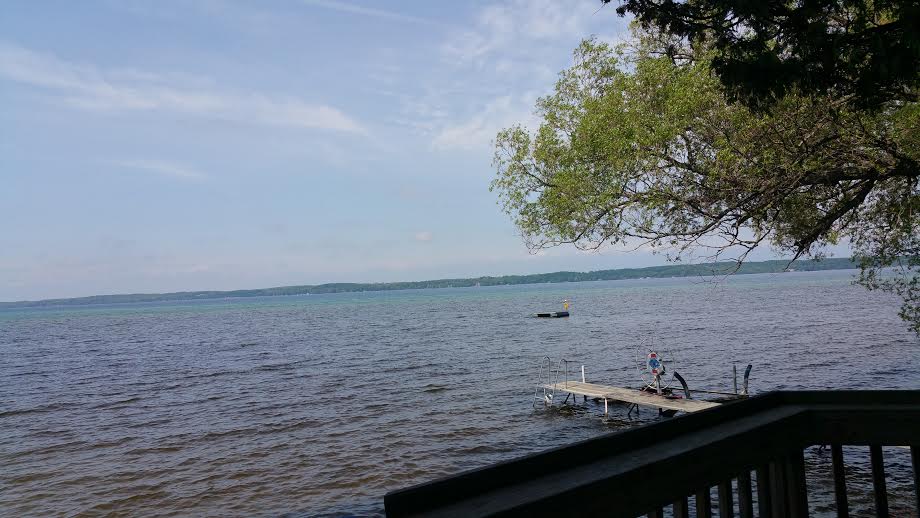 Eager to spend some time away from home (and away from parents), the week after our school was released we drove up to northern Michigan.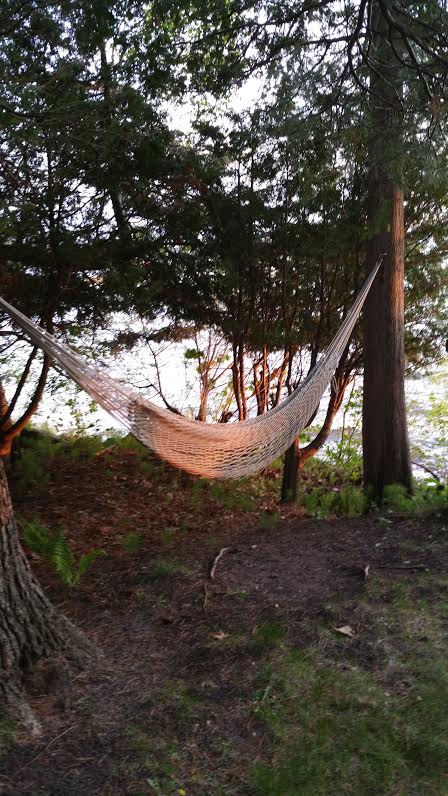 We spent three nights at our friend's house on Torch Lake, MI.
 It was a four hour drive from Ann Arbor. After leaving around 10 AM, the first day was spent relaxing and enjoying the beautiful view.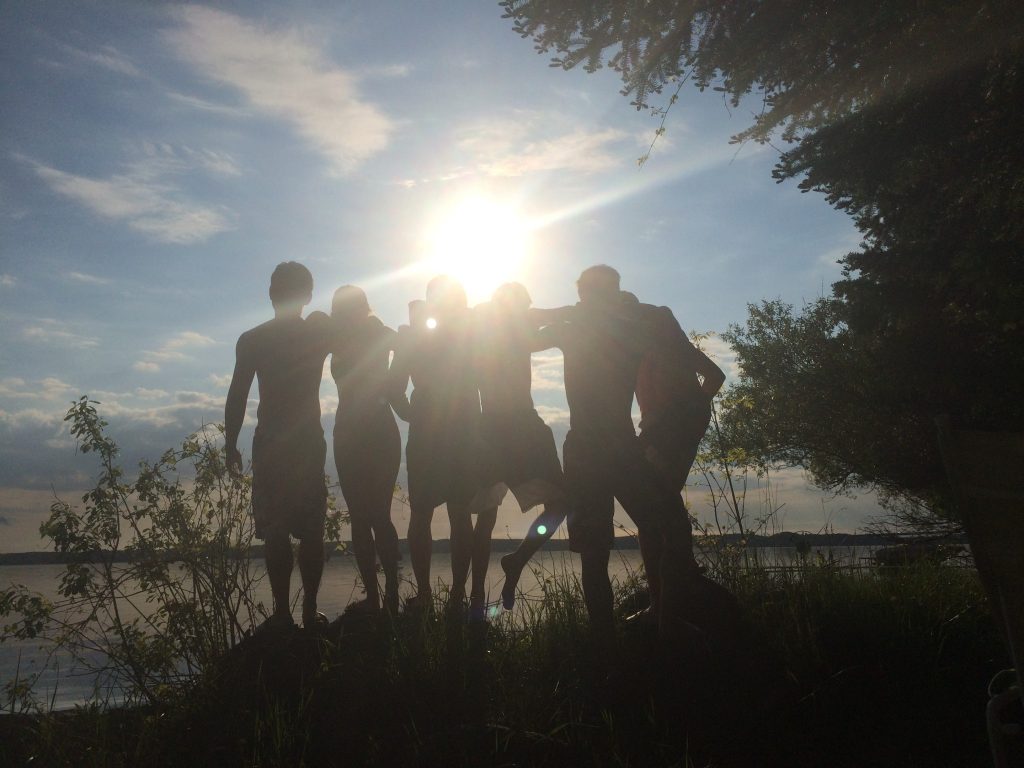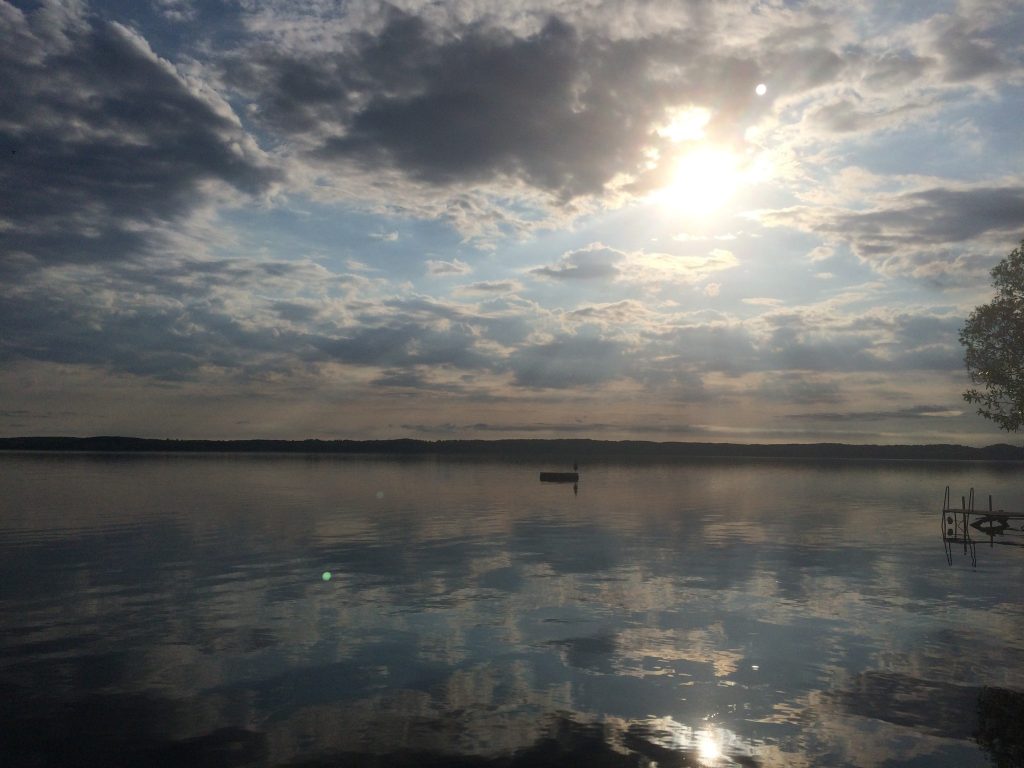 The neighbor's beach and dock: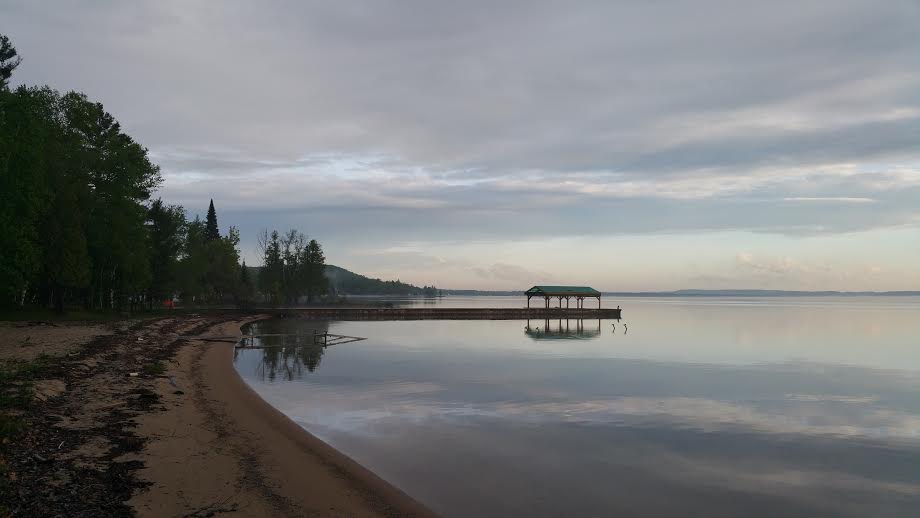 The first night we got to see an amazing sunset on the lake. The reflection of the sun and clouds on the lake were breathtaking. Even these pictures cannot do the sight justice.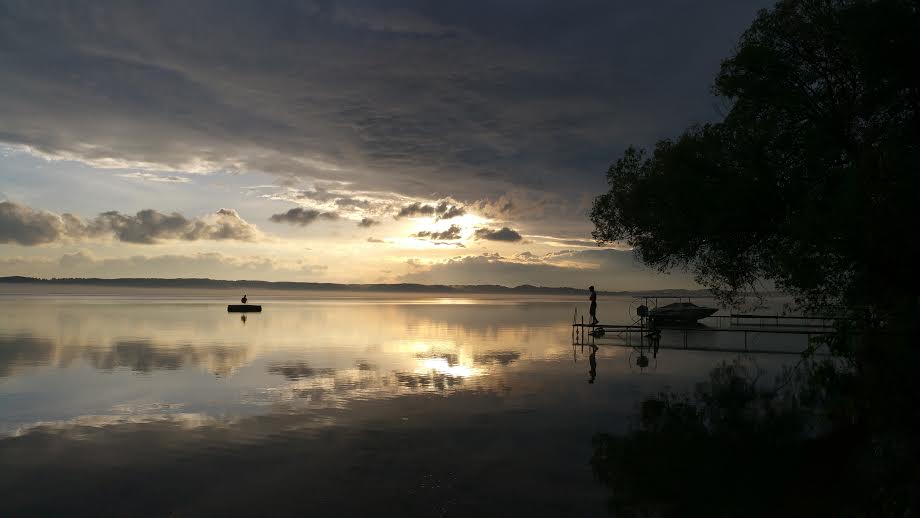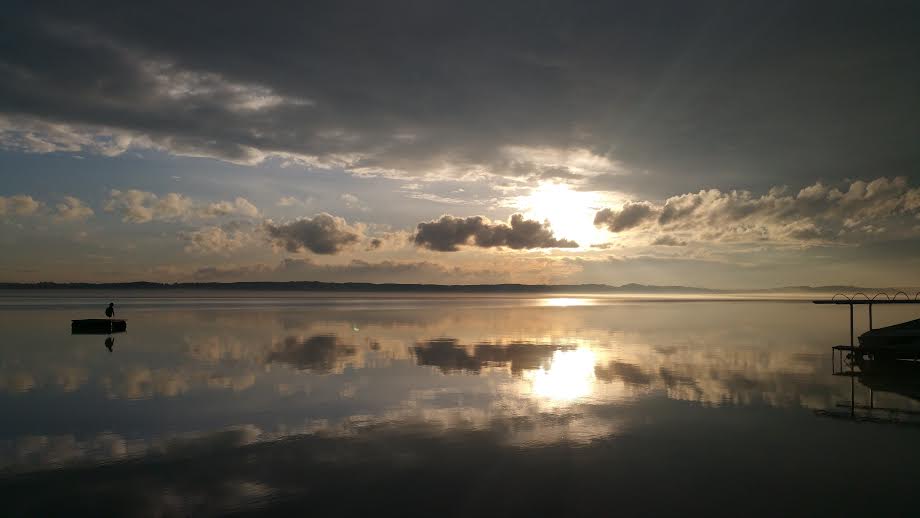 The next day we had to do some grocery shopping. As rising Michigan Wolverines, we were not happy about the sign outside of the only grocery shop in town!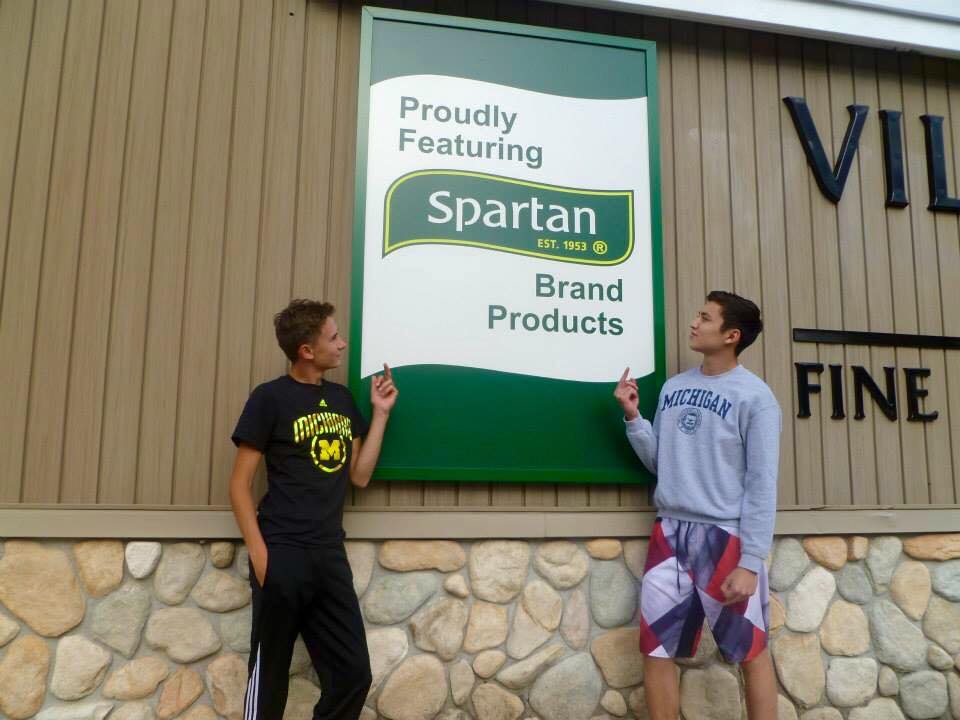 Meal of champions: scrambled eggs and brownies.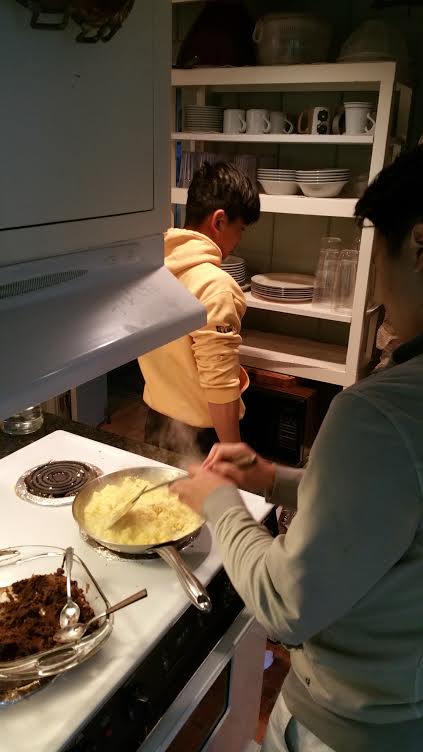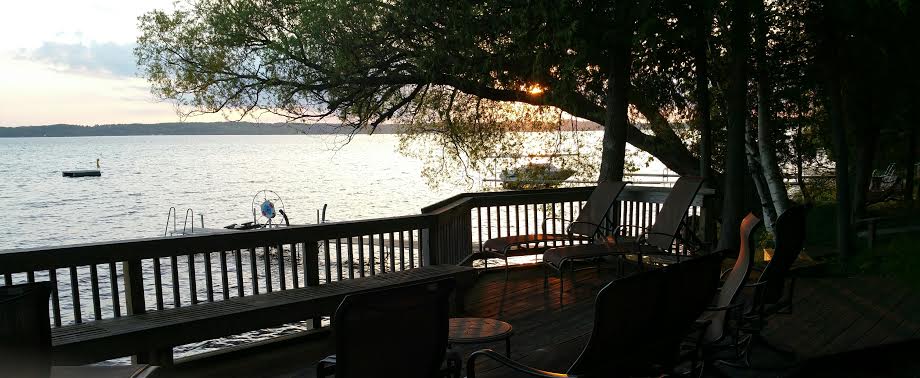 Yet another amazing sunset.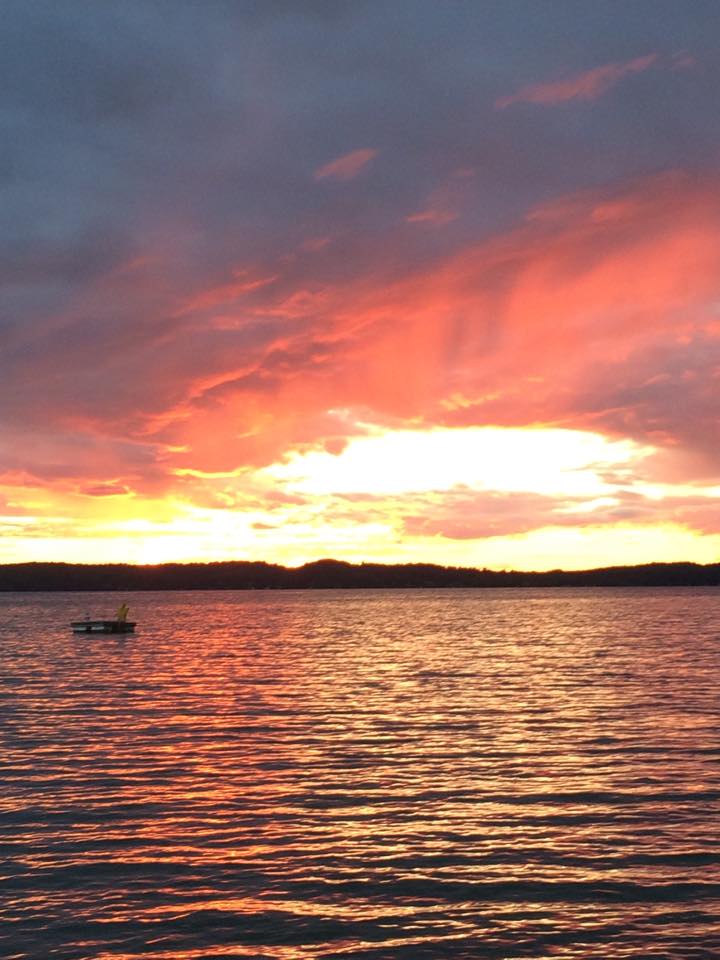 The next morning Torch Lake was incredibly still. It was like a mirror reflection on the water.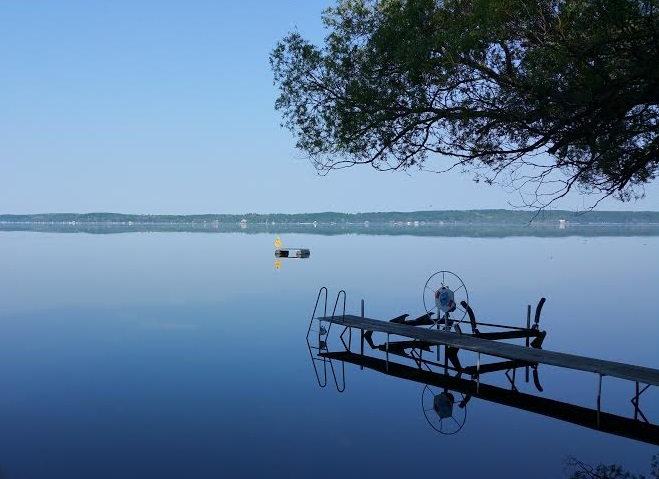 We took this day to go out on a few kayaks, canoes, and paddleboards.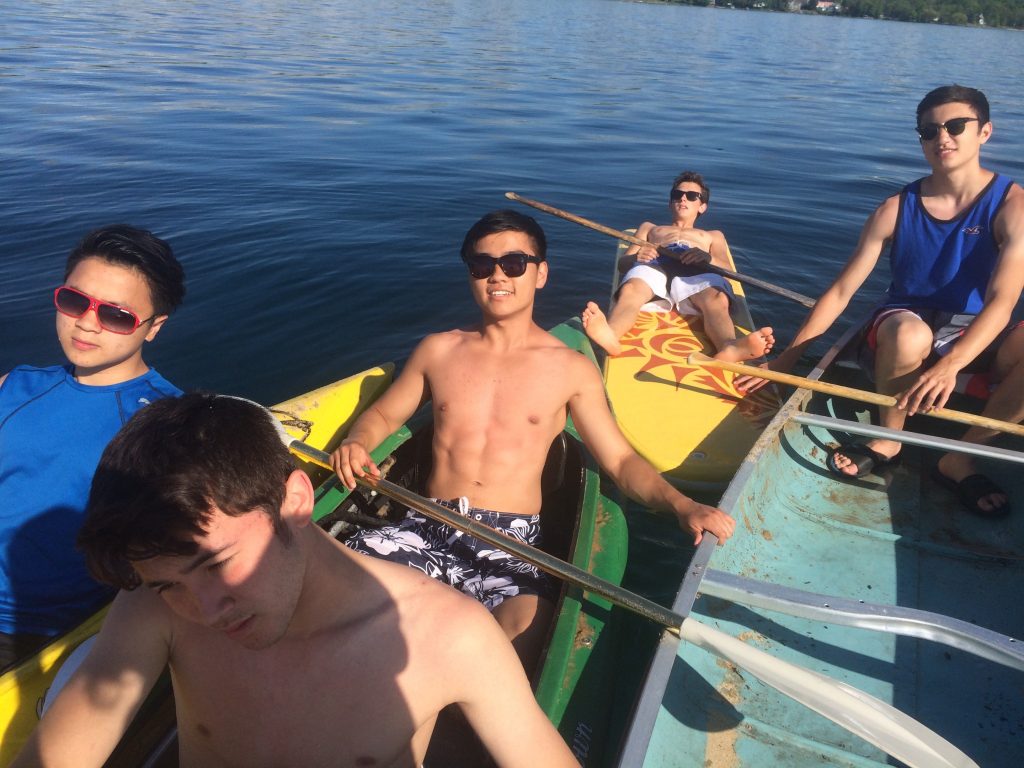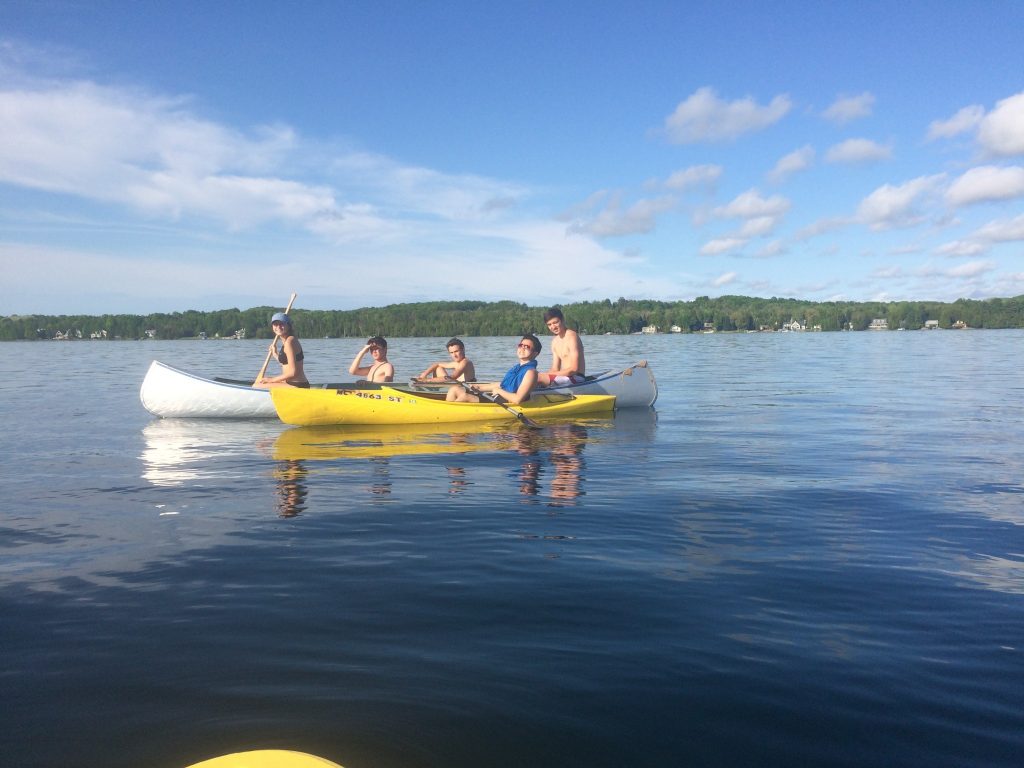 It started to get dark while we were out. Paddling back to the dock was like a scene out of a movie.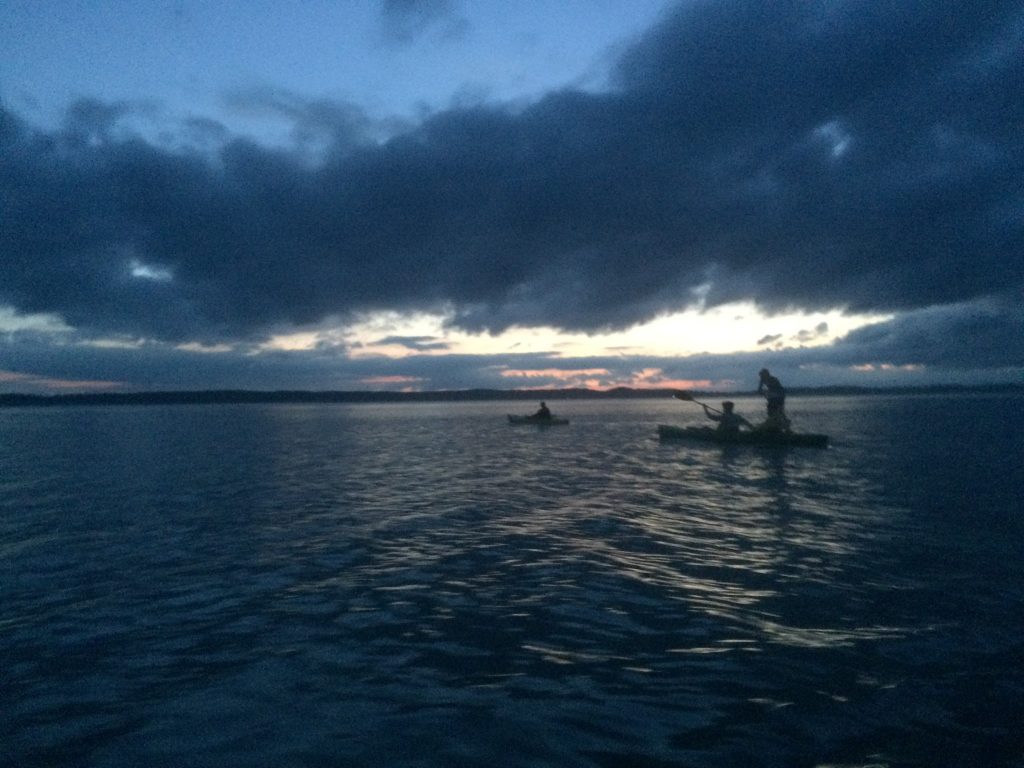 Even more lake and sunset shots.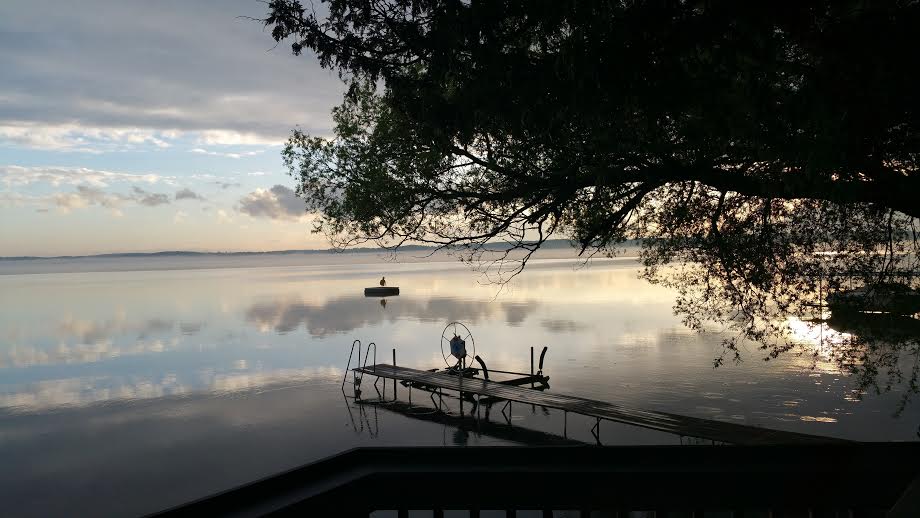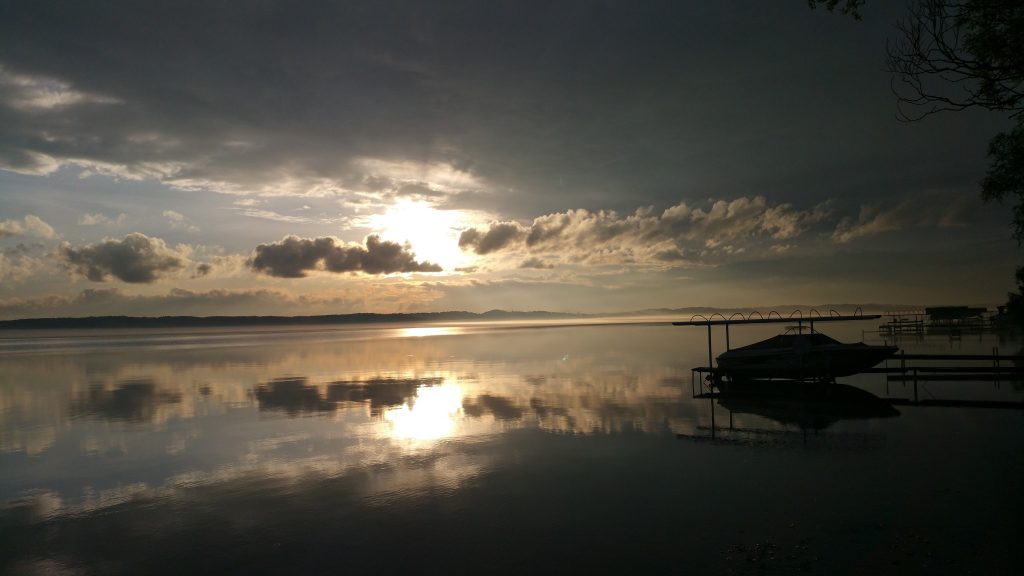 Chilling on a collapsed dock…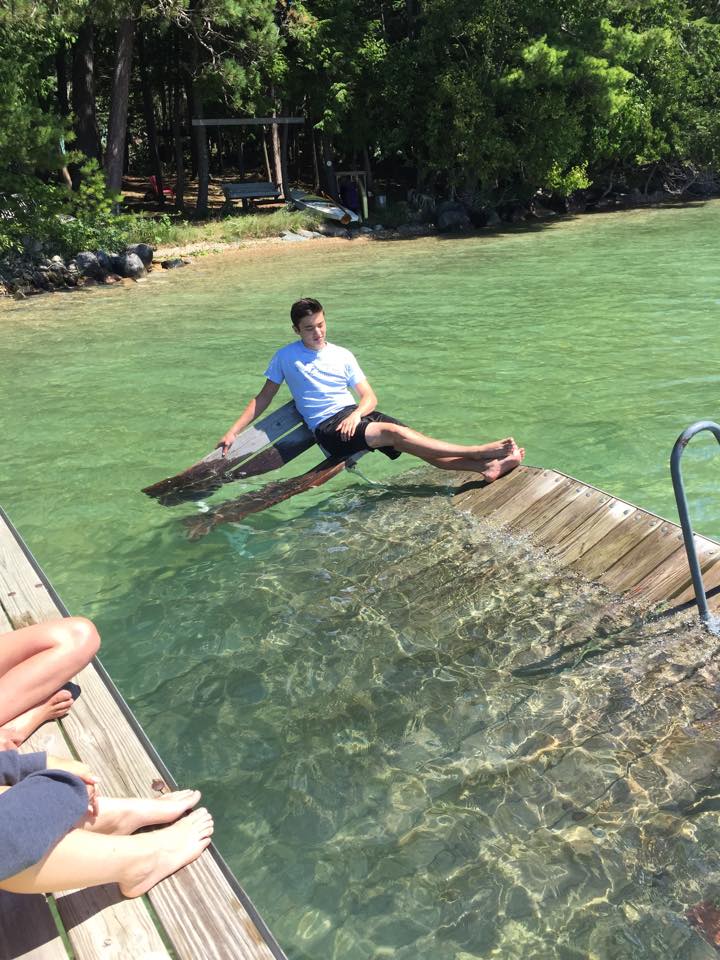 SLEEPING BEAR DUNES

On the way back home we stopped by the famous Sleeping Bear Dunes.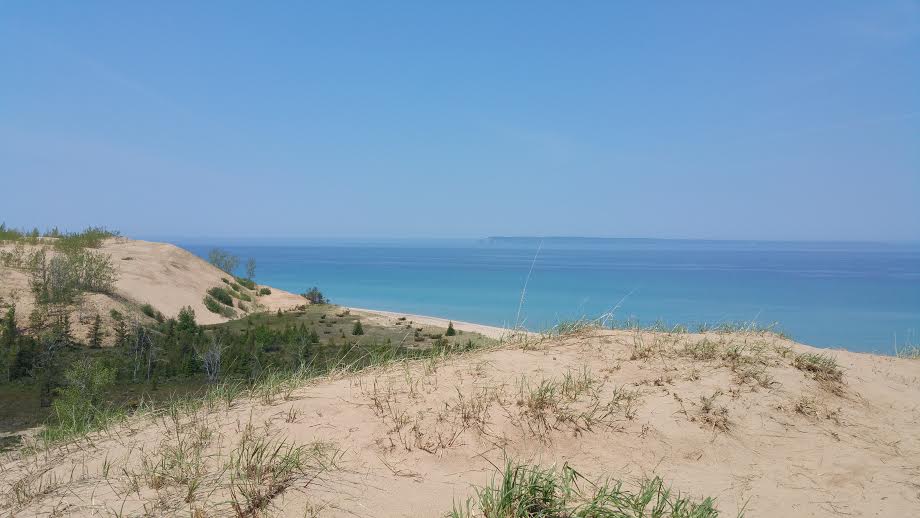 My friend knew of an awesome location where it was not crowded at all and we were almost the only ones enjoying the beach and dunes.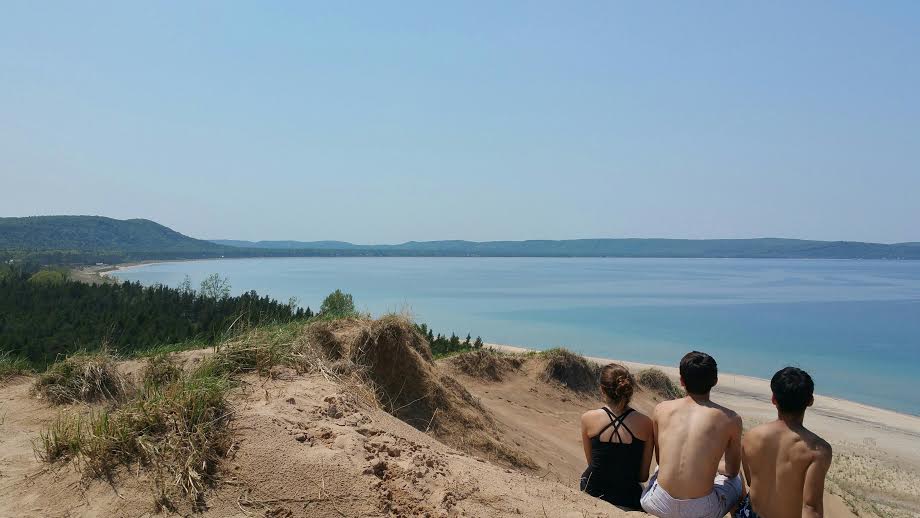 Running down the dunes was a blast; it is a lot steeper than it looks!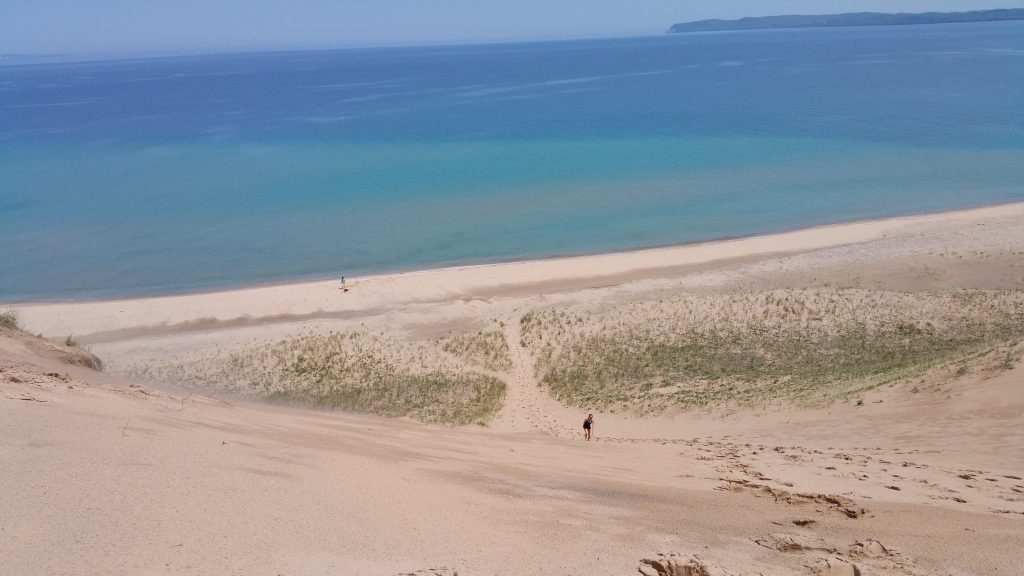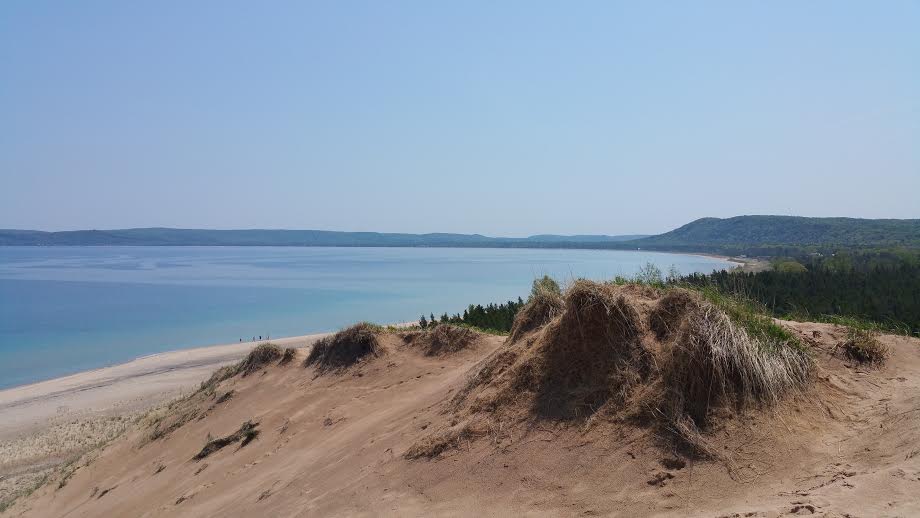 Sleeping Bear Dunes on Wikipedia
I have been to many places due to my dad's hobby addiction but Michigan will always be my home. He is telling me he can't wait for me to turn 18 because he sees a lot more miles in the horizon 🙂
Go Blue!
KP
Blogging can be insanely time consuming sometimes. Help bloggers you appreciate & make a positive difference in your life by spreading the word about their blogs, emailing and commenting and using their few $$ links. Thank you.