We bring you more on the travel insurance benefit of the premium travel rewards credit cards, travel to Chernihiv Ukraine, enjoy cannabis gym, check out KinkBNB and the Unbanked, fly over Iceland, check out a few startups from Greece of all places, learn about the debt limit and Kyrgyzstan, a short history of MS, curse at Harvey and more!
TBB Blog Mission: To Entertain. Educate. Inspire. In That Order!
I don't think I ever had to use the travel insurance benefit feature of the premium travel rewards credit cards. I do think about it when I rent cars and want to have primary insurance but that's about it. Here is a comparison of the benefit between Amex Platinum, Chase Sapphire Reserve and Citi Prestige. I am surprised the Prestige does so well.
Nice quality travel blogging here: Impressions from Chernihiv, Ukraine.
The tech startup scene in Greece is tiny. Two of them are creating some buzz in the travel industry. Hotels actually. Tourismart app helps communication between hotel guests and staff. Zootle is an app that creates free wifi hotspots and logs you in without having to remember passwords. Best of luck to the entrepreneurs, being one inside Greece is NOT easy!
I like to share some travel videos often here. But this Iceland video is probably the best!
You will be hearing this a lot soon. Recent history of the Debt Limit, an interactive perspective. This is pretty cool, the interactive features I mean.
Are you kidding me? We know all the craziness with all things weed in the US lately. But this one takes the cake brownie. First cannabis gym to open in the US. The only gym apparently where you stop for a break and go full attack on Doritos lol.
I think this is a great business idea! Screw (pun intended) AirBNB. How about KinkBNB instead! I should have probably checked with them about a referral link and then pump it to you guys…but my mind just does not go there. What can I say, my marketing sucks. Ok, lets get back into this. Book your stay and get beat up (if that is your thing) in a nice place, which means you will have to forego that nice suite upgrade in a Hyatt. Oh wait, that is only reserved for Globalist elites now bwahahaha.
Love this type of posts…Life in Kyrgyzstan, 26 Years After the Collapse of the Soviet Union.
The world's unbanked population. Fascinating charts!
Country 
 % of population with an account
Country
 % of population with an account
Turkmenistan
1.80%
Slovenia
97.20%
Central African Republic
3.30%
Spain
97.60%
Yemen, Rep.
6.50%
Estonia
97.70%
Niger
6.70%
Switzerland
98.00%
Guinea
7.00%
Belgium
98.10%
Burundi
7.10%
Germany
98.80%
Madagascar
8.60%
Australia
98.90%
Afghanistan
10.00%
United Kingdom
98.90%
Iraq
11.00%
Canada
99.10%
Tajikistan
11.50%
Netherlands
99.30%
Cameroon
12.20%
New Zealand
99.50%
Djibouti
12.30%
Sweden
99.70%
Chad
12.40%
Denmark
100%
Pakistan
13.00%
Finland
100%
Egypt, Arab Rep.
14.10%
Norway
100%
Burkina Faso
14.40%
Your petty problems about your phucking amenity kit, pre-departure drink and first class cookie sound so douche baggy when you look at what happened to Houston! The Unprecedented Flooding in Houston, in Photos.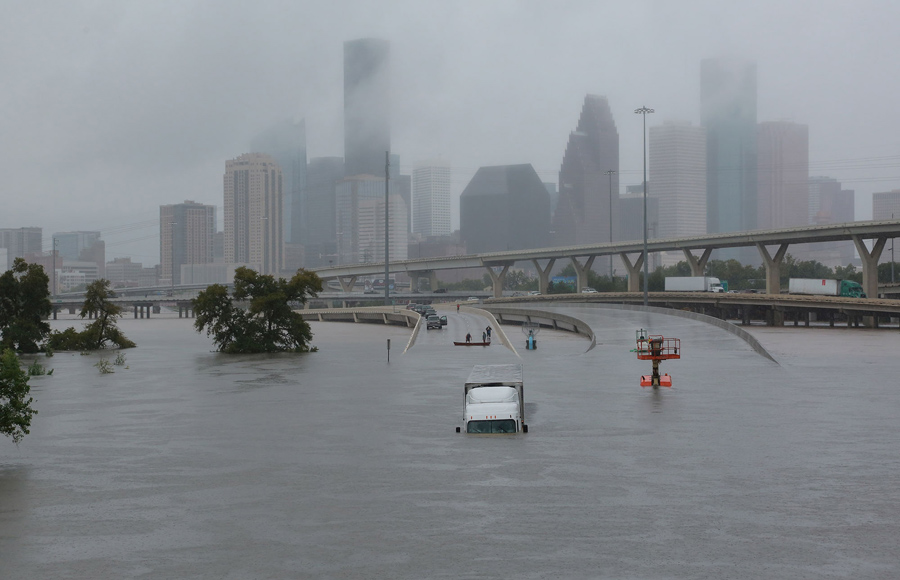 BLOG BUZZ
This section is for advanced level hobbyists and veteran blog readers & personal rants & stuff
This is a good history lesson of the birdie glory MS days of this hobby…
As expected, Singapore Airlines becomes an Alaska Airlines partner.
To all: Mega tech issues I am dealing with these days. Not sure wtf is going on…Sorry no time for the comments, consider each post a miracle until we get back to normal. It may be a while…#developing.
Amex agent told me that to be an authorized user on a card the minimum age is 15. Great timing as my daughter just turned 15. 2,500 SPG points for "spending" $1,000 on her AU SPG card to come shortly. The 10,000 Hilton points from 'spending" $1k in her AU Surpass card should be on their way now…
I had an email from Randy Petersen. I thought it was a multi zero offer to join Boarding Area #notreally. But it was him letting me know that someone told him I did something really bad. Which of course it was NOT my intention! Let me explain further: In one of my most high traffic blog posts, A Deep Dive into the Miles and Points Blog Space, me and my daughter spent hours researching trying to zero in to the high turnover in the blog space. I used the phrase "dead" to indicate a blog that was not current and I made sure to indicate that it was basically not current for whatever reason. I should have used the word "inactive" perhaps I think.
Because one of them, Darren Booth of Frequently Flying, did pass away. And I feel so horrible about that. I knew Darren personally, he was one of the most kind souls and, this is news for some of you here, he was the first blogger to reach out to tell me how much he enjoyed reading my blog and how "we need your voice". It was at an FTU event, I still remember it to this day, you never forget that! When I think of quitting I think of Darren telling me "we need your voice". I made the change in the file as soon as I read this after I punched myself hard! To all and to Darren's family, please accept my deepest apologies.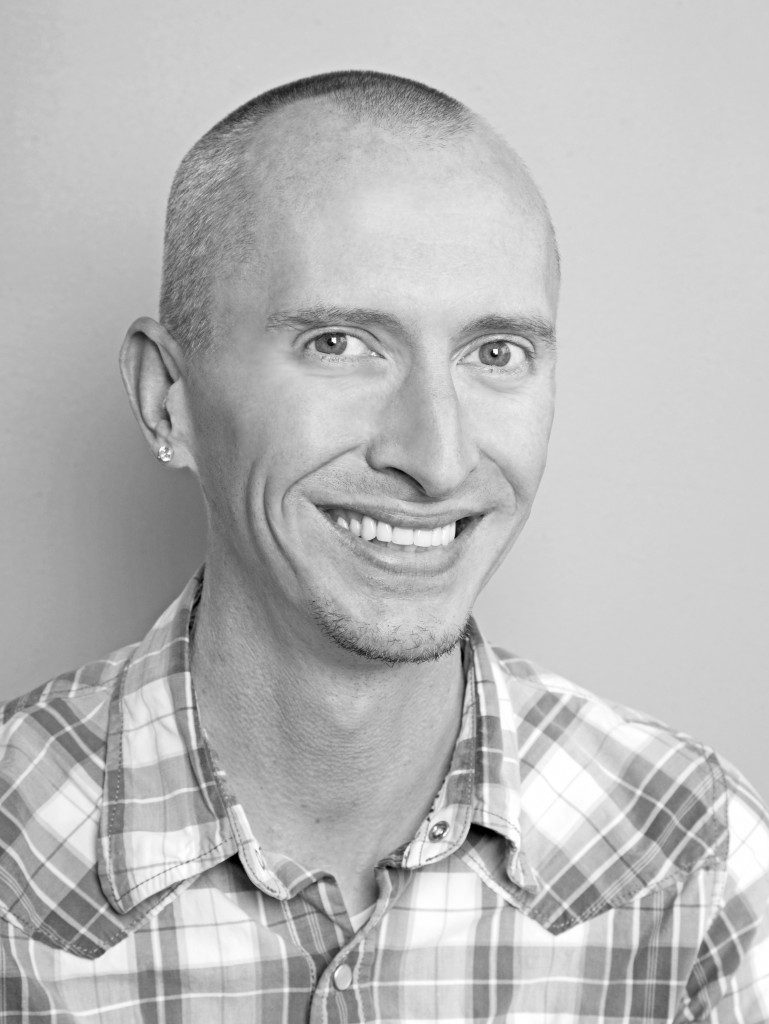 The person who noticed it could have written to me directly. Maybe he/she wanted to make a point to Randy what a horrible person I am? Sad!
And I leave you with this…When you combine smart phones, selfies and drones:
Check out my updated blog lists: Blogs I Love, Blogs I Like, Blogs To Ignore
TBB
travelbloggerbuzz@gmail.com
Follow TBB on Twitter @FlyerTalkerinA2
You can subscribe to TBB below, winners only!
Opinions expressed here are author's alone, not those of any bank, credit card issuer, hotel, airline, or other entity. This content has not been reviewed, approved or otherwise endorsed by any of the entities included within the post.