We can start making plans to travel to Cuba soon, Starwood gives us free Wifi, Hilton HHonors finally gets on with the program to offer Lifetime Diamond, we cry for the death of Vanilla Reloads, check out a great Singapore Airlines Suites review, marvel at Sky Canyons and science images and more!
TBB Blog Mission: To Entertain. Educate. Inspire. In That Order!
You can support TBB by applying for CREDIT CARDS, please consider doing your Christmas shopping with our Amazon affiliate link and clicking/forwarding any of our Referral Links. Or click on the Amazon Banner on the right, thank YOU!
You can subscribe to receive new TBB blog posts via email by entering your email address to the box on the right hand side below the fabulous TBB Amazon Affiliate Link banner and click "Subscribe"! Apparently, the first time a new blog post is published it will be emailed to the subscribers. Excuse the typos I find in the first draft!  Readers have been asking for this for a long time, sorry we don't move faster around here! One day I will have a newsletter subscriber list. They tell me that is where the money is but we don't like to do things purely for the money around here. We 'll get to it…some day!
Another kind of slow day. Most exciting news was the huge change in the relations between USA and Cuba announced by President Obama. I am very excited about this as it will eventually open Cuba way up to us to travel to! And I love Cuban music!
Starwood SPG will offer free internet to all SPG members! And as Golds we get the "fast" version. Sure hope the slow version is not dial up lol!
CONFIRMED: Hilton HHonors Introducing Lifetime Diamond Status In Early 2015  –  Loyalty Lobby    Nice to see but a little late in the game Hilton? You are becoming the Cartera of hotels, come on!
The Vanilla Reload cards would be totally dead after April 1st, 2015. Like the dollar coins with the US Mint, they will be missed. RIP!
Singapore Airlines Suites Class Mega-Review  –  Andy's Travel Blog    This blog has awesome quality pictures!
Sky Canyons  –  The Adventure Blog    Trippy timelapse video. Turn off the lights, sit back, push play and enjoy!
The Winners of the 2014 National Geographic Photo Contest – Twisted Sifter    Must click imho!
The Most Amazing Science Images Of 2014  –  io9    These are beyond awesome. "Last Chance" to see them….sorry, got carried away there for a moment, too much time on Feedly and pumping blogs!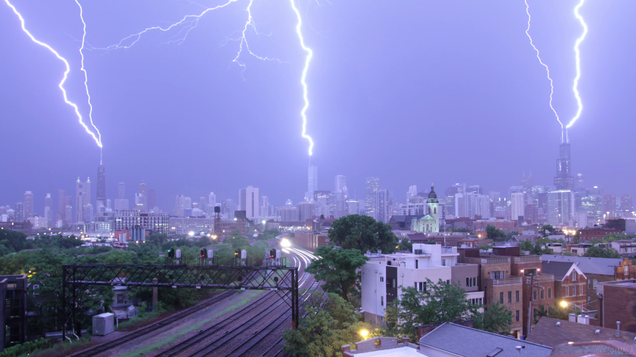 Get all the tax breaks you can  –  Fidelity Viewpoints    Pretty good summary of tax breaks.
Tax Facts: The latest on exemptions and exclusions   –  Great reference!
Is this a TBB reader's kid?
Check out my updated blog lists: Blogs I Love, Blogs I Like, Blogs To Ignore
Thank you for reading and supporting my blog!
Please pass my blog link to your friends and family if you think they will enjoy it too.
TBB
travelbloggerbuzz@gmail.com
Join over 3,300 TBB followers on Twitter @ FlyerTalkerinA2 and add TBB on Google+