Another TBB post featuring just a few eclectic links around the web such as a list of ridiculous things zero interest rates caused, a fun link dedicated to births at zoos around the world, the ugliest buildings in the world, instantly search for a phrase in a movie and a new (to me) artist doing his own thing which I appreciate and admire…
TBB Blog Mission: To Educate. Entertain. Inspire. In That Order!
Support TBB by applying for CREDIT CARDS or visiting our

LINKS

or Donate

You like my blog? Send a link to someone please!
This blog publishes every Friday and some Tuesdays.
Welcome to all new blog readers from George, your diligent curator of the BEST web content I find and share with you. No ads, no clickbait.
Starting short Tuesday posts, not sure how long they will last. Calling them Tuesday Best Bits. As in TBB, get it? Everything revolves around here…
For old readers, this will resemble the past Best of Web posts. Just a short post with some exceptional finds, hope you like it. I always welcome feedback.
Great read and, here they are:
Day Trading as a Career
Chamath's SPACs
ESG Investing
Venture capital-subsidized lifestyles
Miami
NFTs
Adjusted EBITDA
Work-life Balance
The Metaverse
Dudes Working Seven Different Remote Jobs
Cathie Wood
The most ridiculous one on the list must be them NFTs!
Folks were really out here paying $500,000+ for pictures of rocks and monkeys instead of, like, I don't know, buying a house? "Oh but bro we get exclusive membership to in-person events." Sick, there really isn't anything better than spending your weekend at a conference full of folks whose only commonality is that they all spent six figures on pictures that looked something like this: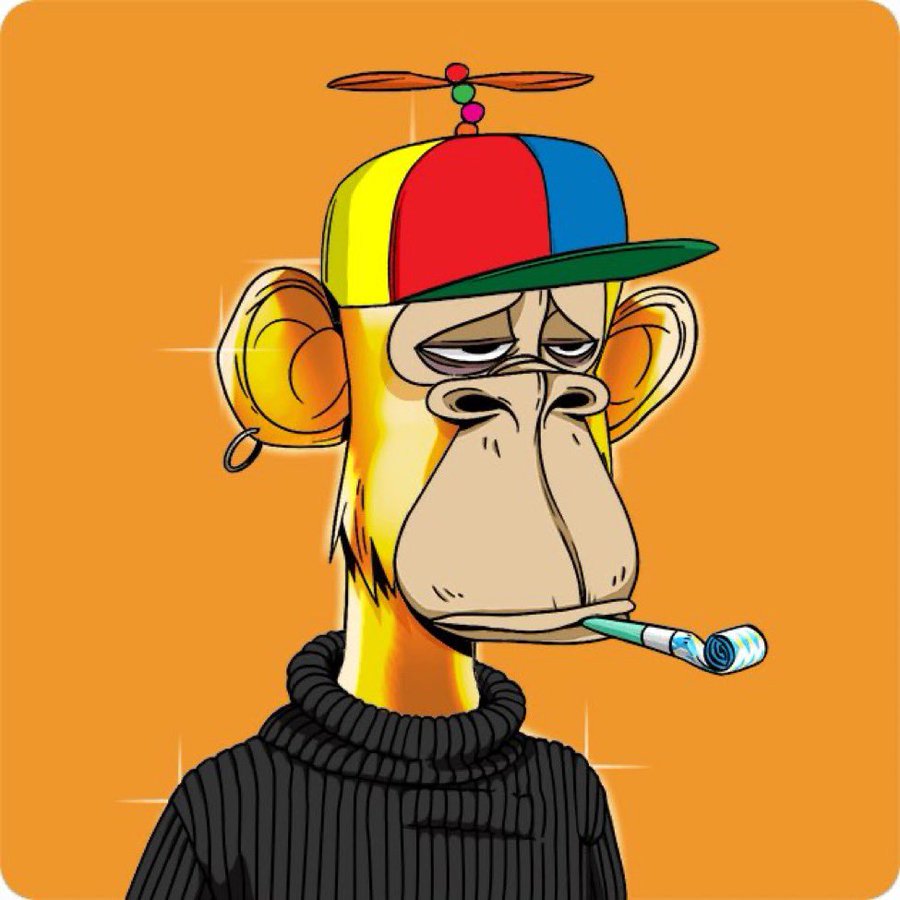 Out of everything that stemmed from zero percent interest rates, NFT culture was the most insufferable. I welcome the second coming of the Great Depression if it means the JPEGs end up worthless. [Same!]
A website dedicate to births at zoos around the world. When you want some inspiration come here. Cuteness overload, you have been warned, baby rhinos are the best!
As with all lists, it is subjective. Would you ever guess the ugliest building is the Scottish Parliament Building? Nope…and so it goes.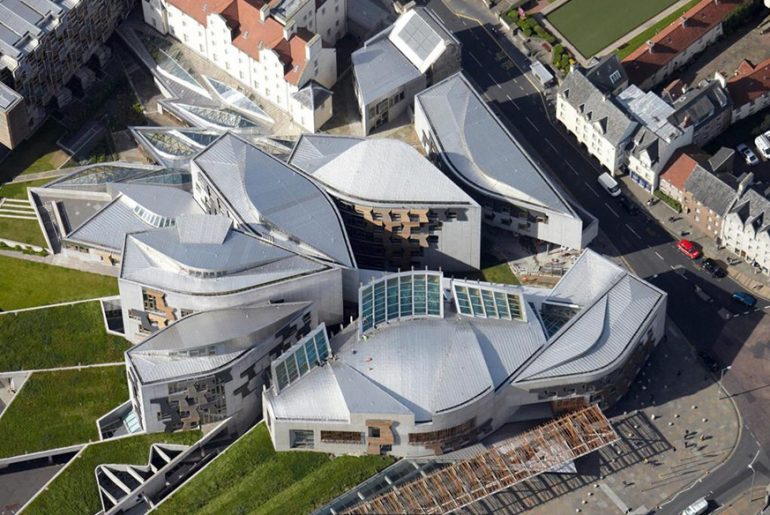 Very cool site to play around with. Type a phrase and the site instantly searches AND plays back the same exact phrase in movies! Sadly, it stops at the first five movies and then you need to become a sponsor to roll the rest. Still, I played around with several phrases involving colorful language and it was fun, enjoy!
People who know me know I have a, well, different taste in music. It has to be weird, unique, innovative. Top 40 never did it for me (except for a few isolated cases). I LOVE discovering new music. And when I find something that moves me, I go all in for a while…until I find something else lol. Rinse and repeat. So, who is the latest artist who has rocked my world? It is this dude who goes by Ren, I can't believe I never heard of this guy before! He had been sick with Myalgic Encephalomyelitis/Chronic Fatigue Syndrome for over ten years and the pain just comes out in his music and shakes you to the core! Certainly not for everybody for sure but I think I recognize pure talent and I do admire going your own way doing what you love and helping people along the way. Kind of like my blogging I guess. Obviously, I do not have 567,000 YouTube subscribers…maybe it is because it has been several years since I last posted a video in my blog's YouTube channel LOL.
Anyway, a few selected songs I liked:
Chalk Outlines with X Chinchilla
Wild Thoughts/Crazy in Love (live with Sam Tompkins)
and this absolute masterpiece…of course, imho. I hope you come back to my blog lol.
The video ends with him facing the camera and saying this:
When I was 17 years old I shouted out into an empty room, into a blank canvas, that I would defeat the forces of evil, and for the next 10 years of my life I suffered the consequences… With Illness, autoimmunity and psychosis. As I got older I realised that there were no real winners or no real losers in physiological warfare. But there were victims and there were students. It wasn't David verses Goliath, it's was a pendulum eternally swaying between the dark and the light, and the brighter the light shone, the darker the shadow it cast. It was never a battle for me to win, it was an eternal dance, and like a dance, the more rigid I became the harder it got. The more I cursed my clumsy footsteps the more i suffered. And so I got older and I learned to relax, and I learned to soften, and that dance got easier. It is this eternal waltz that separates human beings from angels, from demons, from gods. And I must not forget, we must not forget, that we are human beings.
Relax everyone!
Update: Ren has a GoFundme right now to help him with the medical treatment he is currently undergoing in Calgary, Canada. His medical ordeal is explained in more detail and grace. Thanks to TBB blog reader A. who informed me about this. I have donated because I have been touched by his music and want him to continue making it. Support anyone/anything you want to continue!
This blog's income comes from smart responsible readers who love the frequent flyer miles and points game and choose to get travel rewards credit cards in my site, thank you!
HOT CREDIT CARD OFFERS: 90k CHASE Ink Cash, 90k CHASE Ink Unlimited, 75k Capital One Venture X, 100k CHASE Ink Business Preferred, 60k CHASE Sapphire Preferred, 60k CHASE World of Hyatt Visa, 20k CHASE Freedom Flex, 175k IHG Rewards Premier and many more, including many AmericanExpress cards, including Delta, Marriott and Hilton cards! Please check out my Affiliate links. Terms apply to American Express benefits and offers. Visit americanexpress.com to learn more. If you do not see a credit card with my affiliate links, perhaps I could refer you?

Some of the links are behind a paywall. You can try to read them using Archive.is.
TBB
travelbloggerbuzz@gmail.com
Follow TBB on Twitter @FlyerTalkerinA2.
You can subscribe to receive every post below:
Opinions expressed here are author's alone, not those of any bank, credit card issuer, hotel, airline, or other entity. This content has not been reviewed, approved or otherwise endorsed by any of the entities included within the post.