We bring you news about the Ultimate Rewards pooling future, do a Marriott Platinum challenge, reveal the greatest Bitcoin scam, some revealing tipping stats, vsit Baku and Michigan National Parks, help you have better conversations, love your phone less, listen to Cuban music, more news about the United Explorer card, get citizenship abroad and lots more freeeeeee!
TBB Blog Mission: To Educate. Entertain. Inspire. In That Order!
Support TBB by applying for CREDIT CARDS, shopping with our AMAZON AFFILIATE LINK & clicking our REFERRAL LINKS
The British Airways Visa is again up at 100k Avios. Not subject to 5/24. Available with my links. You may have seen it around the blogosphere 😉
I usually do not deal with rumors in this blog. Simply because there are so many out there and would rather not bother and waste your time. But this latest rumor that Chase may stop Ultimate Rewards pooling is important to remind you to move points from one of the "cash back" type cards (Freedom, Freedom Unlimited, Ink Cash) to one of the premium cards (Sapphire Preferred, Sapphire Reserve, Ink Business Preferred) ASAP. Why do I think that this may indeed happen? Because Chase recently offered the Freedom Unlimited card with 3x for the first full year.  And blogs screamed how you can get the card and then move the points to Sapphire Reserve to make them worth 4.5x. And that's just not going to be allowed by Chase imho.
When these things happen, we have a predictable response in this "hobby". The reaction online is of rage and screams "I am moving all my business to Amex" and stuff like that. Mostly to vent and try to at least influence a roll back. I call BS. After the initial wave of rage, everyone adapts and moves on. And bloggers always find the silver lining to keep going so they can sell more plastic to you, this is their livelihood. It is not my livelihood, thank you Lord! I call them as I see it. This hobby is an addiction, we are all looking for the next fix.
Marriott has an unpublished Platinum challenge. I stay in hotels for free so this is not my thing, especially for Marriott which I consider the Delta of hotels (that is bad!). But if you are a road warrior it could be for you I guess.
As Citi tried to recently sweeten the benefits on an AA card, it appears Chase is about to do the same on the United Explorer card. It is adding 2x on restaurant and hotels. And taking away the 10k miles on $25k spend. First, if you were doing a $25k spend to get the 10k…you need to have your head examined. Bottom line, bank proprietary and cash back cards are beating the crap out of the pure airline and hotel travel rewards cards. These inadequate moves to reverse this secular trend are completely, well, inadequate! You won't hear that from bloggers selling the pure airline and hotel cards by the way. Because…conversions. Maybe one day I will follow the script. Maybe one day the script will be good for the readers #fantasy.
Amazon Prime price goes up to $119 per year effective 5/11/18 but you member can renew at the old price until 6/15. This is a good post on how to save on Amazon. I could pump my link all over these two sentences but I just feel even more dirty from all my other pumping, sad!
Pointbreaks IHG Rewards Club hotel list is coming up on Monday April 30 and it will appear HERE. A teaser list was sent out. These now no longer cost just 5k IHG Rewards points but 5k or 10k or 15k (the few Intercontinentals).
There is a LOT of money flowing into this sector right now! Why Everybody Now Wants a Piece of the Tours and Activities Sector. Key excerpt:
Skift Research sees three main drivers of investments and  in tours and activities. First, the sector has strong internal growth dynamics, in part driven by consumer shifting to experiences over things. Next, while the sector is still mostly offline, that is is rapidly changing due to a shift reminiscent of the early days of online hotel and airline booking. Lastly, all of these changes are happening at a time of consolidation for the largest, hyper-competitive global travel brands. These corporations are also beginning to shift business models toward a full-service platform approach.
Michigan has Five National Parks. Come check them out!
This may help some of you travel maniacs: The easiest places in the world to get citizenship or residency, from Thailand to St. Lucia.
This is VERY cool. Just type your first name and sit back and learn all kinds of things about it. Heck, I had no idea my name George stands for "farmer", no idea!
This is really good advice, we all need help with this!  5 Concrete Ways to Develop a Healthier Relationship With Your Phone (No Blocking or Deleting Apps Required!).
This short video will melt your heart. Thank you nurses for what you do!
Your personal finance fix of the day is, we can be a little more specific lol. Bitcoin is the greatest scam in history.
This is just so beautiful…Four seasons in the life of a Finnish island.
Great post on all about tipping!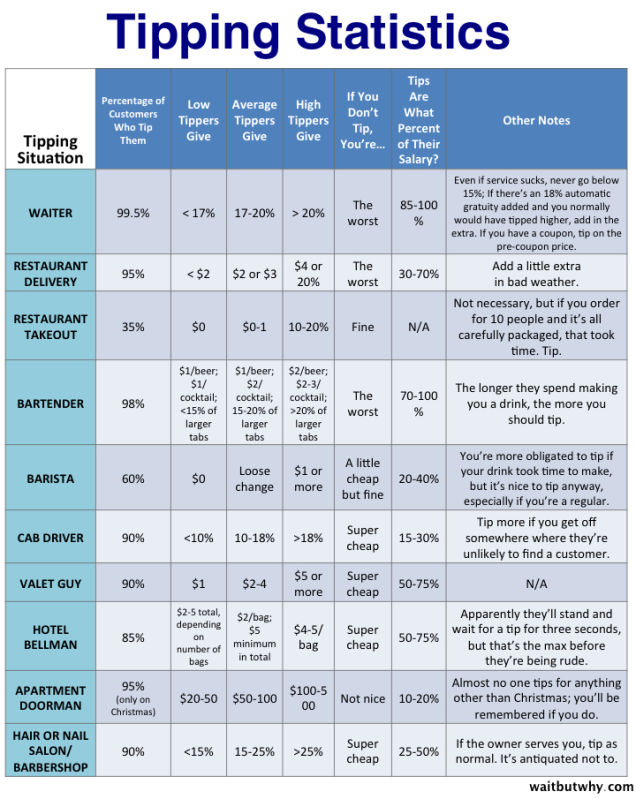 If you plan to visit…this is a must read post: 25 Useful Things to Know Before You Visit Baku, Azerbaijan.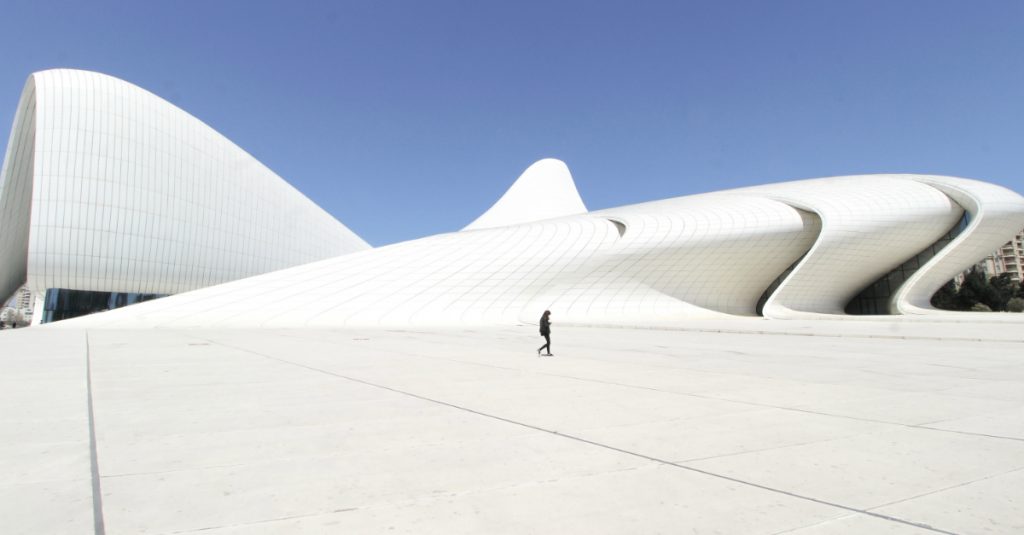 I get a lot of emails offering to partner with me, post infographics and sponsored posts. I ignore them. But one persistent guy is not giving up. He flat out told me in the last email "I will pay you for a link to our review post". The review is about air fryers. Ok, don't laugh. How much should I ask? DansDeals does this all the time. Then again he probably earns way a lot more than I can get away with. I should respond and say $500 and see if I get an lol back at me 🙂
I actually got to see the musicians in the Buena Vista Social Club (when they were alive) with my wife in Ann Arbor. It was a beautiful concert. Oh, the love of pure music. We are all ONE.
Buena Vista Social Club – Candela.
And I leave you with this…See you Sunday for the Best of Web, meow!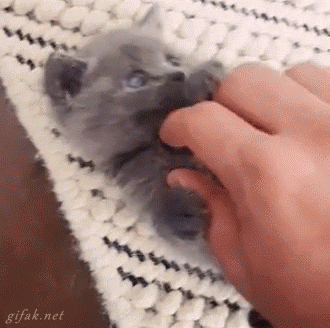 TBB
travelbloggerbuzz@gmail.com
Follow TBB on Twitter @FlyerTalkerinA2
You can subscribe to TBB below, winners only!
Opinions expressed here are author's alone, not those of any bank, credit card issuer, hotel, airline, or other entity. This content has not been reviewed, approved or otherwise endorsed by any of the entities included within the post.