Cranky Flier had an insightful article on "United Cuts Its Cleveland Hub, Blames Connecting Passengers and the FAA".
Loyalty Lobby with the most comprehensive hotel promotion guide for the First Quarter of 2014.
One Mile at a Time gives us the details on how United is handling the price increases post devaluation massacre days. It sounds a little better but still…"United MileagePlus Awards Post-Devaluation Are Pricing Better Than Expected"
Jaunted had a helpful post on "Breaking down the wild process of obtaining a visa to visit Brazil"
View from the Wing had a fantastic read with "What Good Does it Do to Require Minimum Spending for Elite Status When your Systems Can't Properly Track the Spending" Yeah, really United, really? Going all revenue based will solve lots of these problems, no?
Another 81,012 IHG Rewards points, cha-ching. It just never stops. You can never overdose in this drug, it does not harm your body like crack!  Not that I have ever done any crack, I am trying to make a point here all right? 🙂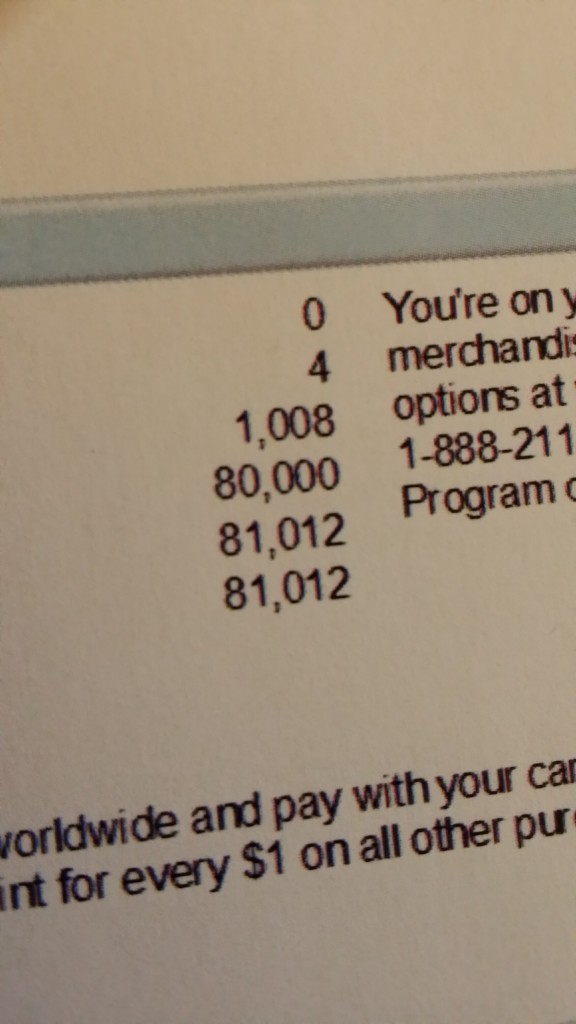 Totally awesome video of hiking the Pacific Crest Trail, all 2,600 miles of it from Mexico to Canada. See all of it in 3 second clips and it takes just seven minutes. Found at The Adventure Blog.
This is probably one of the oddest finds I have had: "There's a giant robot directing traffic in Congo". In Congo, seriously?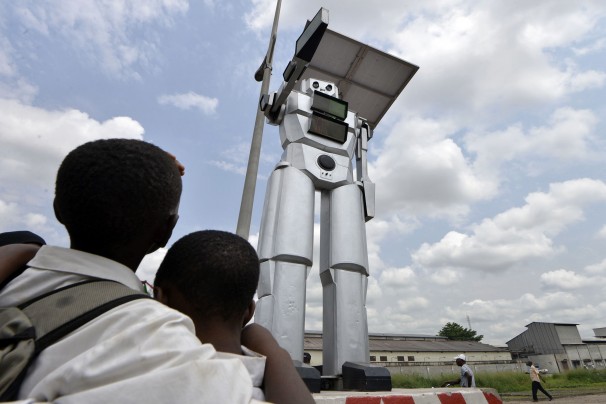 How to Improve your Online Dating Profile. Start adding words like yoga, surf, surfing, the ocean, London, NYC. I can understand these but surf and surfing WTF!!!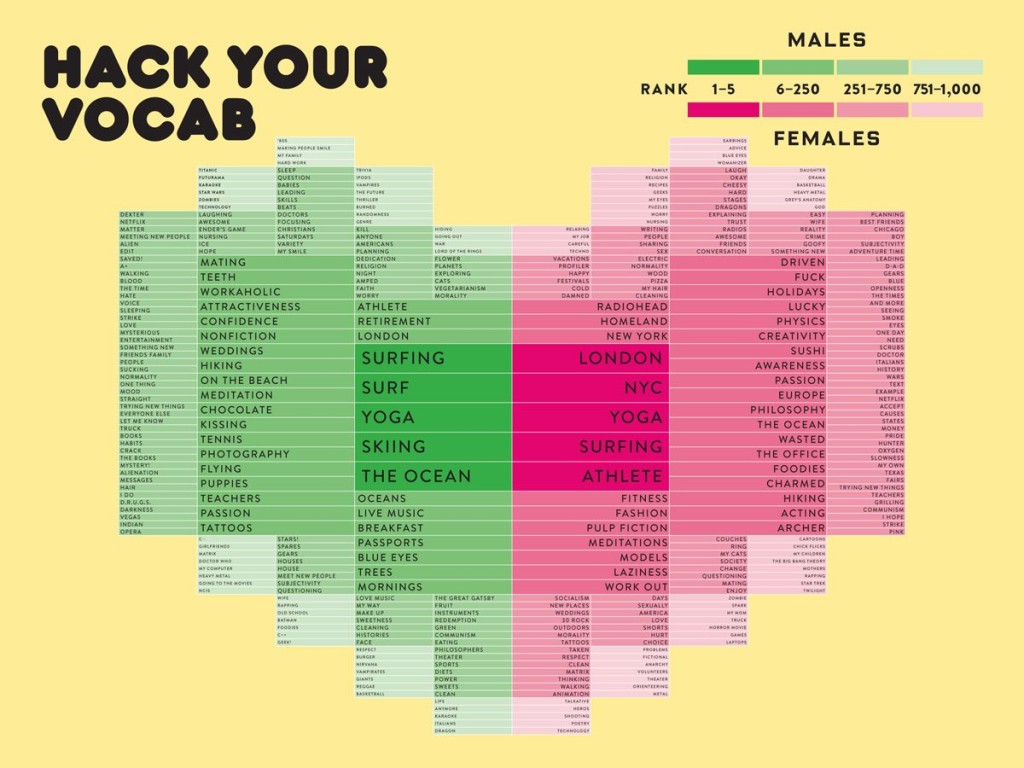 Powerful and surreal self-portraits by 20 year old photographer Rachel Baran. WOW!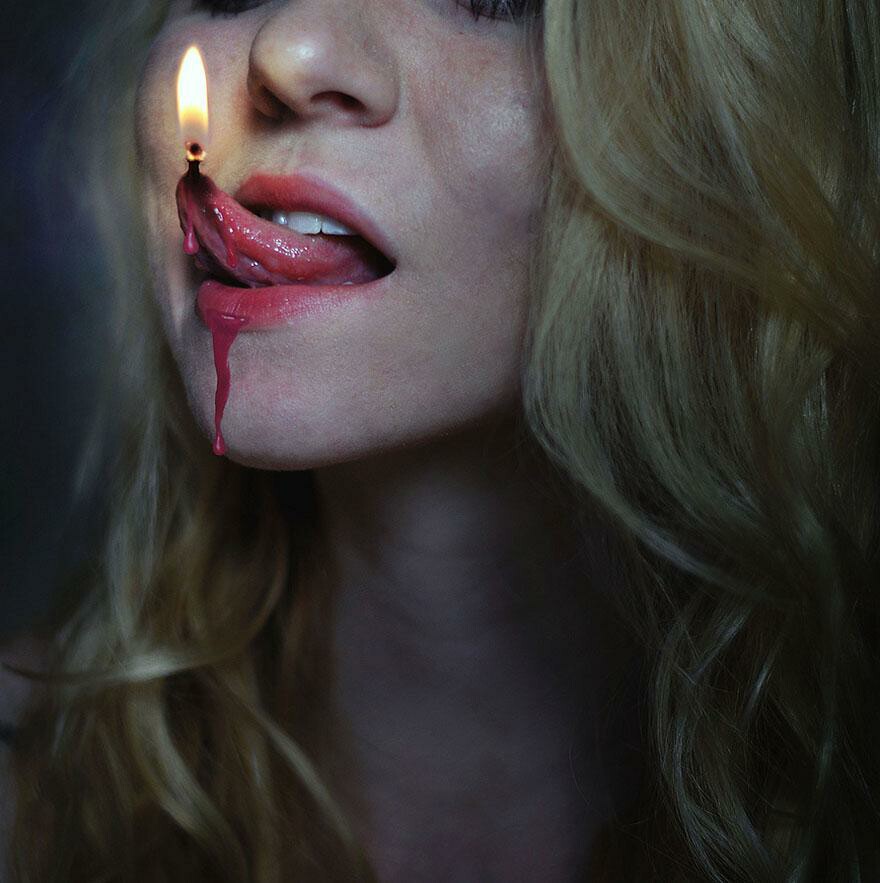 These are cruel. Poor Peyton Manning and Denver Broncos. You will need to click on the link and laugh over there before I get accused of being anti Denver or something lol. Ok, this was my favorite: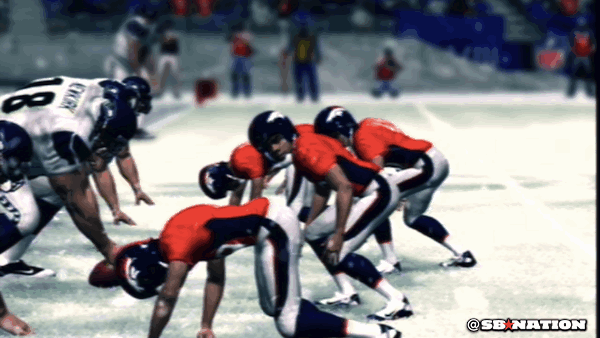 This is how I start my day…in my dreams!
Check out my updated blog lists: Blogs I Love, Blogs I Like, Blogs I Ignore
Thank you for reading and supporting my blog!
Please pass my blog link to your friends and family if you think they will enjoy it too.
George
travelbloggerbuzz@gmail.com
Join over 2,390 TBB followers on Twitter @ FlyerTalkerinA2 and add TBB on Google+