I am making this post right after watching Greece lose to Costa Rica in Penalty kicks in the World Cup in Brazil. I am a little distraught and emotionally totally spent. I thought about eating a whole pizza and drinking a bottle of wine all by myself to help me deal with the feelings I am experiencing right now. Only a record day of you using my Amazon link will help me get over it so please go ahead lol.
TBB Blog Mission: To Entertain. Educate. Inspire. In That Order
You can support TBB by clicking/forwarding any of our Referral Links and starting your online shopping at our Amazon affiliate link . Or click on the Amazon Banner on the right, thank YOU!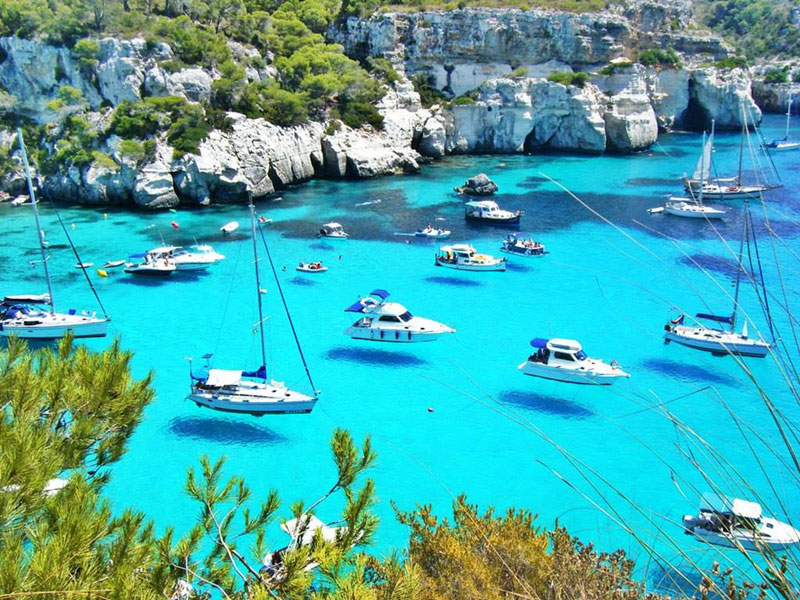 5 Best Ways to Use US Airways Dividend Miles. By Hack My Trip. Probably the best blog post on the subject while so many others are making a complete ass of themselves appearing to be adding value and hoping their readers are dumb enough to click on their own links.
Loyalty Traveler has written a great series about all things Starwood Preferred Guest SPG:
Travel is Free thanks the people who donated to the worthy cause of helping a couple adopt and change the life of a child. Good to see some names I know.
Fascinating graph of "How Powerful Is Your Passport" by Loyalty Lobby.
Everyday Life In Indonesian Villages Captured by Herman Damar. At Bored Panda. Incredible pictures here!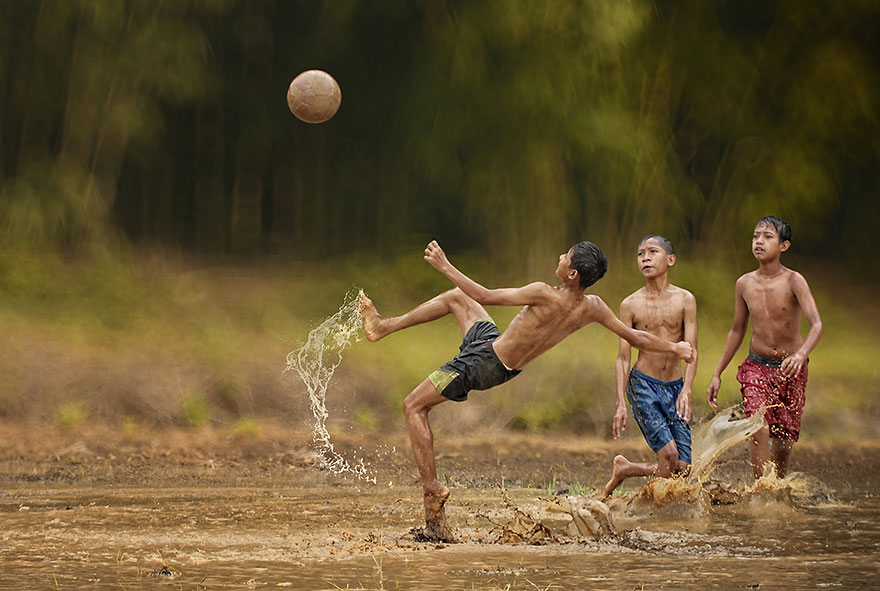 Inside the Darien Gap. By Matador Network. Fascinating stuff!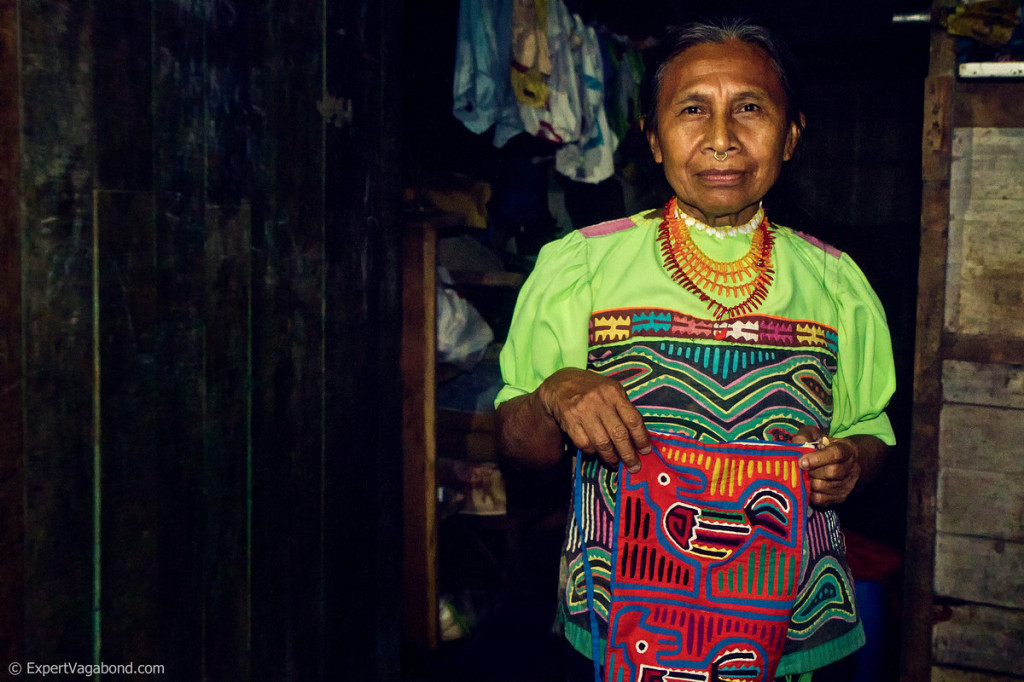 India in One Word. By Travel is Free. A fascinating trip report. I would rather read and see pictures of real life like this instead of reading some pompous credit card salesman "travel" blogger who writes about the cruelty of not having a pre departure drink served or the sheer horror of not getting upgraded in a suite while prepping a dozen posts about "top ten credit cards" and "this credit card deal ends _____ Hurry!".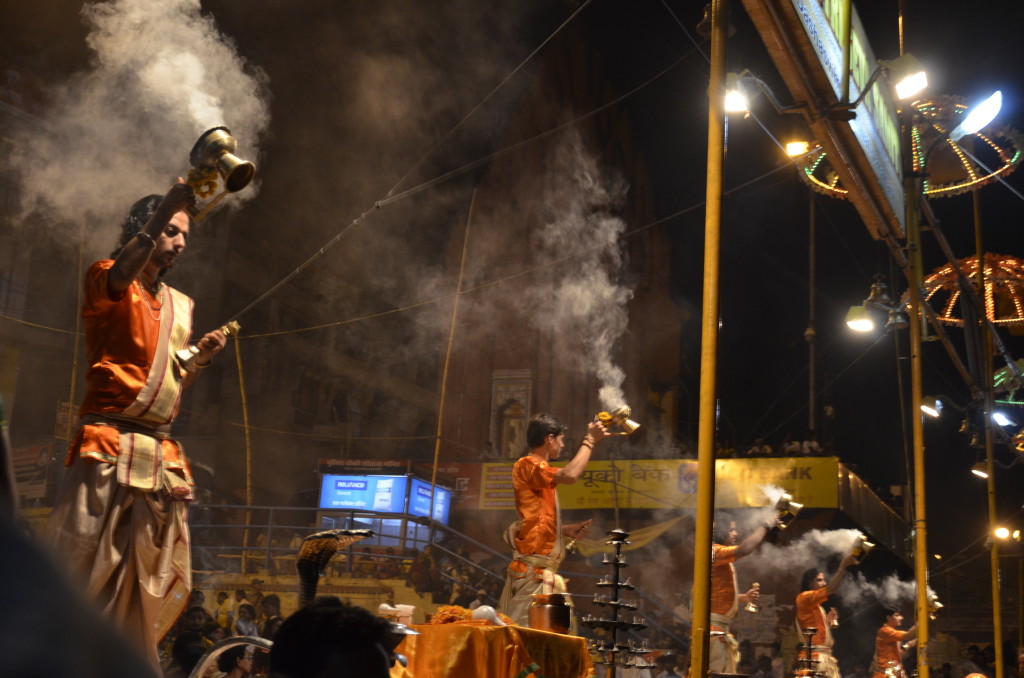 ABC News Profiles Alex Honnold. At The Adventure Blog. Wow!
10 Painfully Obvious Truths Everyone Forgets Too Soon. By Marc and Angel Hack Life.
And I leave you with this…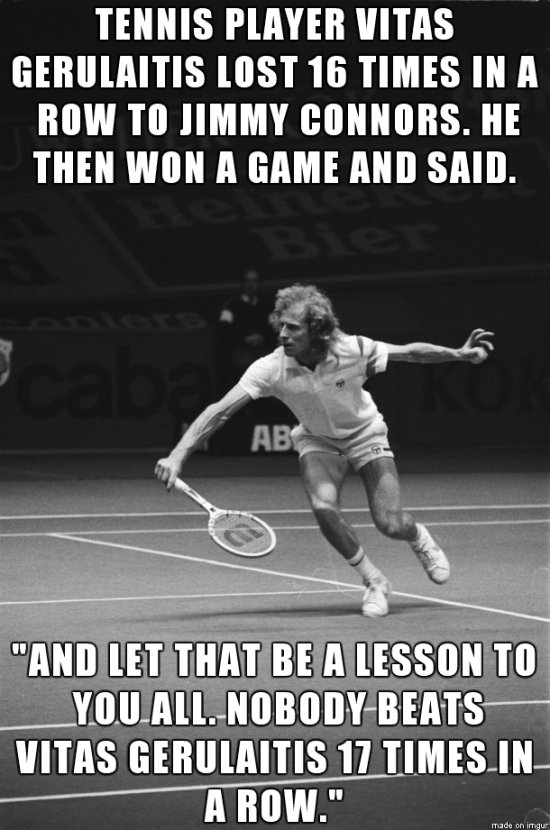 Ok, one more…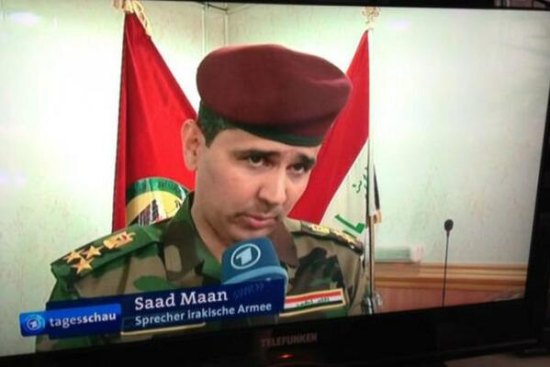 Check out my updated blog lists: Blogs I Love, Blogs I Like, Blogs I Ignore
Thank you for reading and supporting my blog!