We bring you the best vacation spots in the US, visit communist Albania bunkers, meet indigenous Siberians, bloggers kissing behinds for clicks, the news of Qatar Airways buying a part of American Airlines, how to save money on Disney, travel to Myanmar's ghost capital city and more stuff for you.
TBB Blog Mission: To Entertain. Educate. Inspire. In That Order!
The miles and points hobby is  super boring lately…
For you Disney fans (TBB's family is definitely not!), this may be a good post for you: How to save money on Disney tickets and hotels using points. We never felt that mouse magic I guess…
In case you missed it, Qatar Airways wants to buy 10% of American Airlines. I shook my head when I read so many miles and point bloggers trying to "anal-yze" the news. When I see a worthy analysis I will post it here. Until then…just move on.
Interesting list, the best vacation spot in each state. For Michigan? Suttons Bay. Judging from this pick, this list may be a good one.
There are bozo travel bloggers doing moronic stuff to draw attention, get instant orgasms from free press trips, spend most of their time on SEO and promoting themselves. And then there are other low key truly talented travel bloggers who value quality more than anything and are proud of their work (they should be!). Here is another gem post at The Bohemian Blog: The Pyramid, Bunkers & Purple Concrete of Communist Albania This land was the North Korea of Europe for many years! You expect to see this quality level of writing at Million Mile Secrets. Bwahahahahaha. Sorry, old sarcastic habits won't leave me, even now that I entered the fifth decade of my life…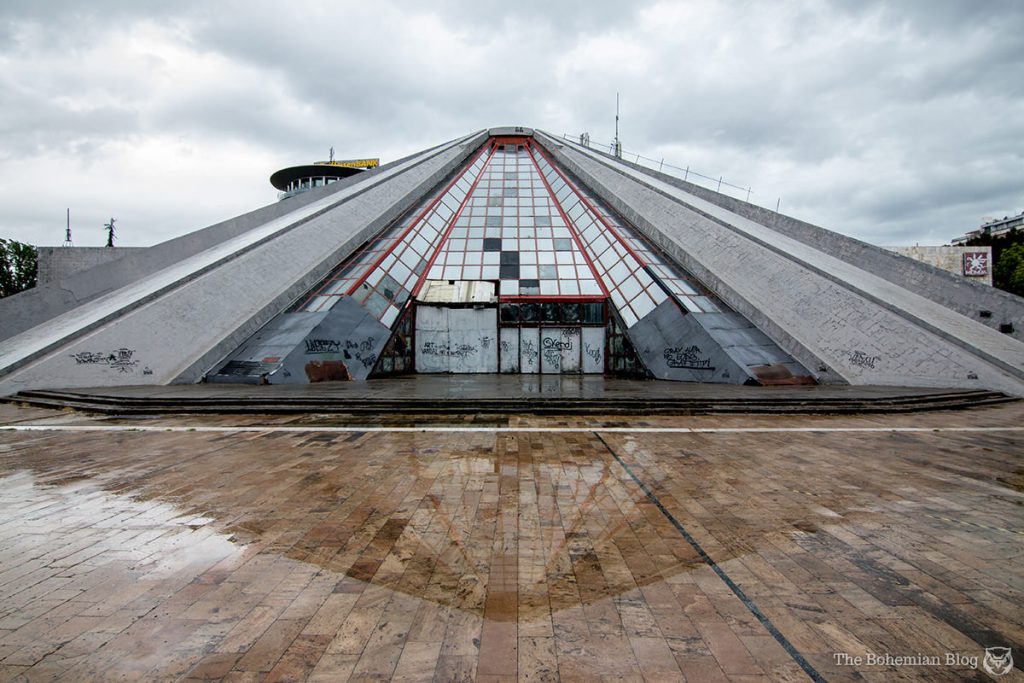 Inside Myanmar's ghost capital city. Well, I did not know about this! Four times the size of London and almost empty!
Siberia's Indigenous People. Such a beautiful collection!
Good infograph: British vs. American English. I really don't care what's your favorite, I just hope you learned something.

BLOG BUZZ
This section is for advanced level hobbyists and veteran blog readers & personal rants & stuff
Slowly but steadily the true colors of the Marriott guys are coming out. Marriott's CEO thinks of SPG members as rabid. WTF dude! I guess I won't be receiving an invite to a free PR event from this company, they prefer influencers who have…credibility. Shaking my head to oblivion…
Have you seen any Titan bloggers promoting the better non paying sales commission Hyatt credit card offer to their readers? The #1 inflencer The Points Guy with so much credibility (his words)? Nope, of course not. Hurts their pockets so lets keep readers in the dark. And you kiss ass bloggers who keep linking to these guys, you will sell out your mothers for some clicks. I am not angry, relax. I blog what I feel. I don't kiss ass. I quit my corporate job many years ago because I absolutely hated being nice to a superior who made Trump look like a gentleman 🙂
So much ass kissing in Boarding Area, wow! When everyone pretty much these days posts about a Southwest sale (is it really news?) and you decide to link to the post by…Million Mile Secrets, what can I say? Looking at you No Mas Coach. Oh, I see you on the FTU speaker list too. So many speaking how to travel for free…WTF!
Interesting discussion about TPG and online marketing in general over in Flyertalk. I am doing my best to fight Bullshit here. While earning 57 cents since June 12. For Ingy to laugh while I laugh at myself. Sometimes I wonder how much longer…One day I will turn this into a pure bitching rant but…I am a positive guy you know 🙂
I transferred another 55,000 Thank you points to Singapore Krisflyer miles before I cancel the Citi Prestige card. The effort to clean house continues…
And I leave you with this…TBB monetizing lol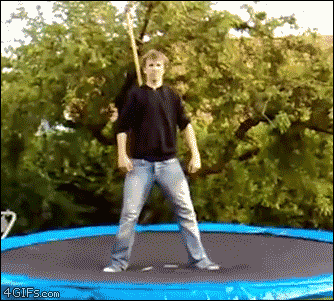 Check out my updated blog lists: Blogs I Love, Blogs I Like, Blogs To Ignore
TBB
travelbloggerbuzz@gmail.com
Follow TBB on Twitter @FlyerTalkerinA2
You can subscribe to TBB below, winners only!
Opinions expressed here are author's alone, not those of any bank, credit card issuer, hotel, airline, or other entity. This content has not been reviewed, approved or otherwise endorsed by any of the entities included within the post.