We bring you the news that the virus will win, register for the latest IHG Rewards 4x promo, economy reopening, Black Wall Street, the best Covid-19 coverage, we talk about bond yields, we travel to Antarctica, China and to see tall skyscrapers, ANA award opportunity that will likely not last long and then again who would want to be on an airplane these days, we watch an amazing documentary about the 1992 LA riots remembering Rodney King, we learn about the eel mafia, the best photography links and lots more still free for you and for me!
TBB Blog Mission: To Educate. Entertain. Inspire. In That Order!
Support TBB by applying for CREDIT CARDS or visiting our

LINKS

or Donate

You like my blog? Send a link to someone please!
Brought to you by the amazing TBB Amazon link! This blog is published every Monday and Friday. For now…
I'll see you Friday. Be excellent to each other.
COVID-19
I do not want to start like this but here it is, forgive me: The Virus Will Win.
In the fullness of time, many books will be written about why a country as rich, powerful, and scientifically advanced as the United States failed quite so badly at coping with a public-health emergency that experts had predicted for many years. As is always the case, competing explanations will quickly emerge. Some will focus on the incompetence of the Trump administration, while others will draw attention to the country's loss of state capacity; some will argue that the United States is an outlier, while others will put its failure in the context of other countries, such as Brazil and Russia, that are also faring poorly.
We were on the brink of doing something incredible. And much of the credit for that would have gone to the many ordinary citizens who lived up to their moral responsibility in an extraordinary moment.
Thanks to the effort of millions of people, we were close to a great success story. But because of the failures of Trump and Chauvin, of the CDC and the WHO, of public-health experts and Fox News hosts, we are, instead, likely to give up—and tolerate that hundreds of thousands of our fellow citizens will die needless deaths. Pandemics reveal the true state of a society. Ours has come up badly wanting.
Ok, this must be the mvp link of the day. MUST read: The Long Shadow of the Future. The COVID-19 pandemic has revealed how valuable it is for governments to have operational expertise, plan for the long-term and socialize certain risks. Not going to excerpt every line but I should, make the time to read this.
Sobering thread by an MD in the front lines at New York City. Sit down when you read this.
Hey it is not all bad, seriously! Quarantine has changed us — and it's not all bad. They are: Reducing consumerism, slowing down and putting less pressure on ourselves, prioritizing family and friends, ethical action and activism in our highly interconnected world, exercising daily, baking/vegetarian cooking/growing herbs, spending more time in nature, working from home.
Some good advice on How to Navigate Your Community Reopening, Remember the Four C's. Close contact, confined spaces, crowds, choices.
How is your State doing? How We Reopen Safely. I see lots of red and yellow and just a few green states, hello?
Hey, it is like nobody warned us. "Totally predictable": State reopenings have backfired. It is becoming clear that some states reopened too soon. Then again, some did it and they are not seeing positive cases grow. Why? We do not know yet…But these two excerpts just sum it up well in my view:
"We managed to disrupt our economy [and] skyrocket unemployment, and we didn't control the damn virus," one scientist says.

The initial lockdown period avoided the worst possible scenario, but the US didn't use that time to prepare for managing the pandemic in the future. And now we've wasted the weeks that have passed since reopening. [What a damn shame!]

MILES & POINTS
HOT CREDIT CARD OFFERS: The Citi Business American Airlines AAdvantage Platinum Select Mastercard offer is 65,000 AA miles. The IHG Rewards Club card offering 140k points too, highest ever. For a standard workhorse card I recommend the 60k Chase Sapphire Preferred card. For a standard premium card I recommend the 50k Chase Sapphire Reserve card. For a standard 2% cash back card I recommend the Citi Double Cash card. Available with my links. Lets move on!
I have added above the 65,000 AA miles offer for the Citi Business American Airlines AAdvantage Platinum Select Mastercard. If you decide to get it, please support the blog by using my links, thank you. Ask in the comments or email me with questions.
Register HERE for the latest IHG Rewards promotion. Earn 2x on your first two stays, earn 3x on your third stay, earn 4x on your fourth stay +. Promotion runs through September 8, 2020.
My guess is this is not going to last very long. ANA's Removal Of Fuel Surcharges Makes One Of Today's Greatest Mileage Bargains Even Better!
TRAVEL
This is wonderful: A Poetic Journey Through Western China. For years, Silk Road travelers made the grueling trek past towering mountain ranges and ancient cities now lost to time. Centuries later, one writer attempts to retrace the journey.
I would like to go to Antarctica one day. And hopefully do not add to the long list of dead. A frozen graveyard: The sad tales of Antarctica's deaths.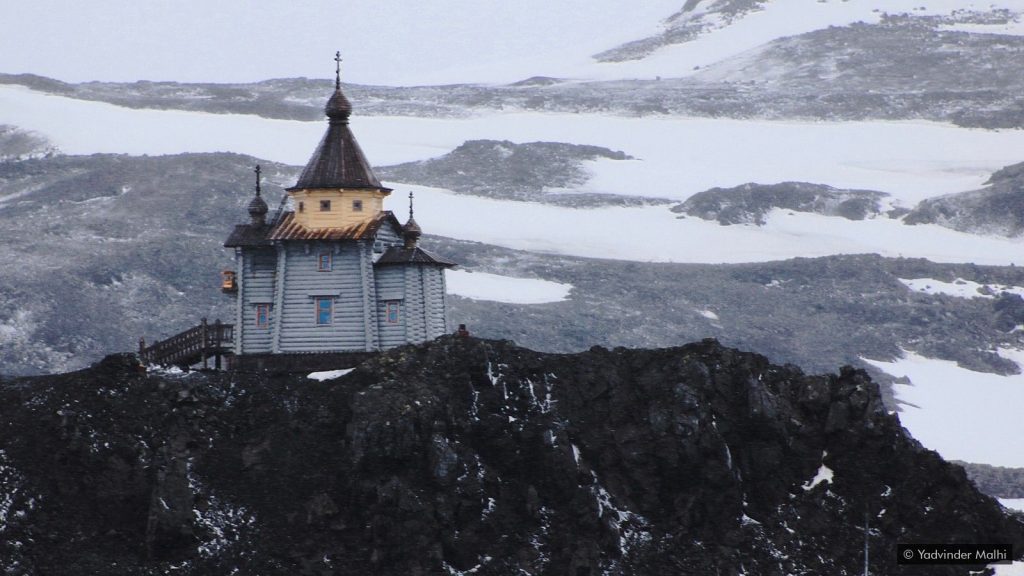 We go Charting the Last 20 Years of Supertall Skyscrapers. Amazing to see how many have been built in China.
PERSONAL FINANCE
Let's talk about yield. Or, to be more precise, the disappearing minuscule yield these days: Farewell Yield. Some good points here…
A lot of what is happening in the markets is of course due to the developments from the global pandemic we are going through. This pretty much sums up my views on the subject. Yes I am pissed off. Reopening.
But now everybody's sick of being cooped up inside, they want to party!
It's like the doctor saying you broke your leg and you need to wear a cast for six weeks, but you're sick of the itch and you remove it after four. Huh? Then again, who is to trust doctors, they're all about the money, it's best to trust web research and your friends, after all the medical industrial complex is out to get you.
It's just raw insanity. People were tired of being cooped up, a bunch of them protested at statehouses, and government officials blinked and started opening up their cities and states. You saw those pics from Memorial Day, well now the results are in…PEOPLE GOT INFECTED!
It's science.
But we no longer believe in science. There's no global warming, nothing is definitive so let's not take any action. Can you PROVE vaccinations are harmless? Can you PROVE there's no God? Well, until you can, I'm taking my own counsel. Because you know big business is against the people. But we must reopen the country for big business. Huh?
CURRENT EVENTS/POLITICS
Way before George Floyd, we had Rodney King. We did not have phones with cameras back then. One guy carrying an actual heavy video camera filmed his beating and of course the four officers were acquitted. And then the infamous LA riots began. I remember watching them on TV and could not believe my eyes. Kind of sad to see not much has changed since then. Anyway, this is a must watch documentary about that event. Many scenes were new to me. It is almost two hours long. If you are too busy to watch the whole thing, just spare seven minutes if you can, 1.24.00 -1.31.00.
This is great. Reflections From a Token Black Friend. On structural racism, implicit bias, and what white people do (and don't) say.
This happened way way earlier: Black Wall Street: The African American Haven That Burned and Then Rose From the Ashes. Actually, I only learned about it recently.
ODDZ & ENDZ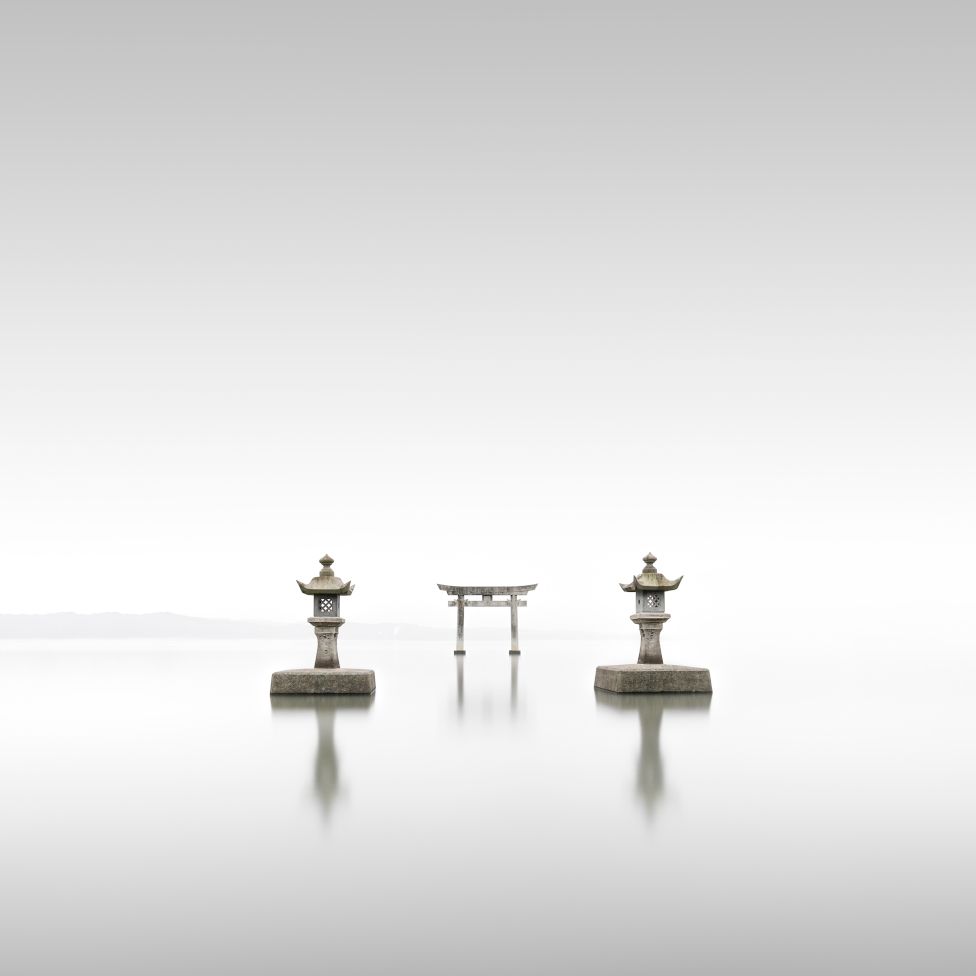 BLOG BUZZ
We are now entering BLOG BUZZ, a section for advanced hobbyists and veterans of this fast imploding hobby and also a section where I go on and on about some stuff that happens in my life because it helps me feel better about myself.
Stefan of Rapid Travel Chai continues to do daily video interviews: Upcoming Video Interviews for the Week of June 14, 2020.
Been logging 25 to 30 miles running every week for a while now. My long run this past weekend was this, not bad imho.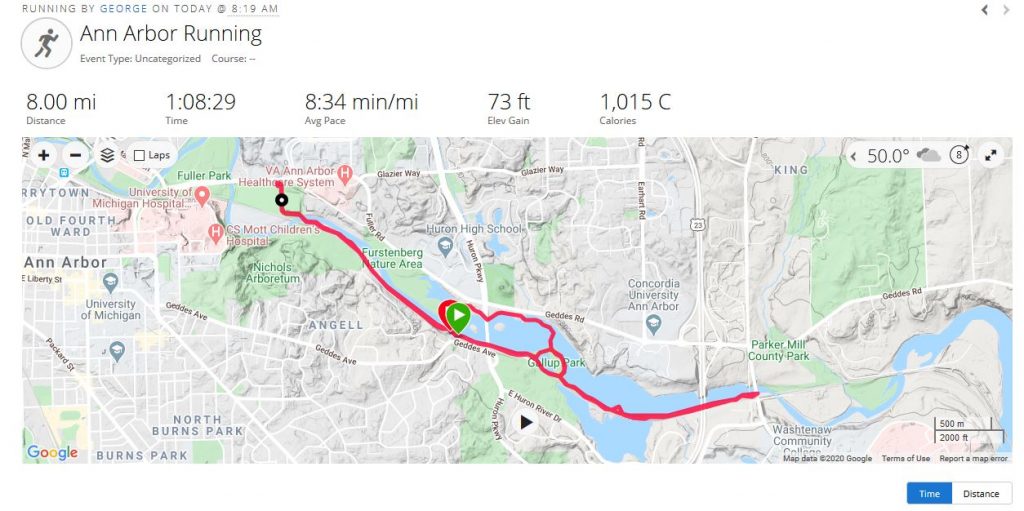 I ended up buying the Lenovo Tab M10 Plus tablet and I really like it.
High School graduation for daughter this week. No walking. It is a drive by and then on Zoom, sad! And my birthday next week…maybe I will get tired of this blogging thing one of these days.
I had a relaxing weekend, been a while…
And I leave you with this…Coming via Zoom lol.
TBB
travelbloggerbuzz@gmail.com
Follow TBB on Twitter @FlyerTalkerinA2.
You can subscribe to TBB below, winners only!
Opinions expressed here are author's alone, not those of any bank, credit card issuer, hotel, airline, or other entity. This content has not been reviewed, approved or otherwise endorsed by any of the entities included within the post.