We check out the coming IHG Rewards Club changes, learn how to get around Aadvantage award space, visit Yellowstone, Finland, Dachau, Myanmar and marvel at magnificent baroque churches.
TBB Blog Mission: To Entertain. Educate. Inspire. In That Order!
You can support TBB by applying for CREDIT CARDS, please consider doing your shopping with our AMAZON affiliate link and clicking/forwarding any of our Referral Links. Or click on the Amazon Banner on the right side, thank YOU!
I had already taken care of the trip to Greece (for four) all with miles and also had cashed Barclaycard Arrival points for the taxes/fees for the AA awards to get there. A few days ago I also redeemed another 40,536 (after 10% rebate) Barclaycard Arrival points for the taxes/fees on the UA awards for the flights back #winning. Think about that for a moment, 4 award tickets to Greece in the summer, wow!
I have now redeemed 401,424 points to date in 2015. This is after redeeming 1,053,524 miles/points in 2014! Not bad hey?
IHG Rewards Club Changes: New Elite Level Requiring 75 Nights & Points Now Expire – Loyalty Lobby      Well, the trend continues. The ones who spend the dough get rewarded, the riff raff get less and less…Now I have to check the darn kids points accounts for the expiration dates, heck all of us. "Points never expire" yeah right! Booooo!!!
Three cheers for Category 1 redemptions! – Personal Finance Digest     Great post, do not underestimate them! They can come in sooo handy sometimes, especially with kids!
New blog at Boarding Area: Le Chic Geek
Can't find AAdvantage award space for 2 or more people? Try this before giving up  –  MileCards     Great post that could be useful to some of you, especially going to Europe this summer.  I appreciate not being pummeled to death with credit card affiliate links in the body of the posts. Why are you still reading the Titans who suddenly discovered the Prestige card huh?
Yellowstone by Moonlight  –  The Adventure Blog     Must watch video.
12 beautiful photos to make you wonder why you haven't visited Finland yet  –  Matador Network
The Awe-Inspiring Power of Baroque Churches  –  Slate     There is something about religious buildings that I have always found awe inspiring.
12 of the world's quirkiest hotels  –  Trip Advisor     Some of these I didn't know about!
Dachau: A Photographic Essay  –  The Gate     I have been in this place. I am still affected by it. Never again.
Meet Myanmar in these 10 images  –  Matador Network     Beautiful images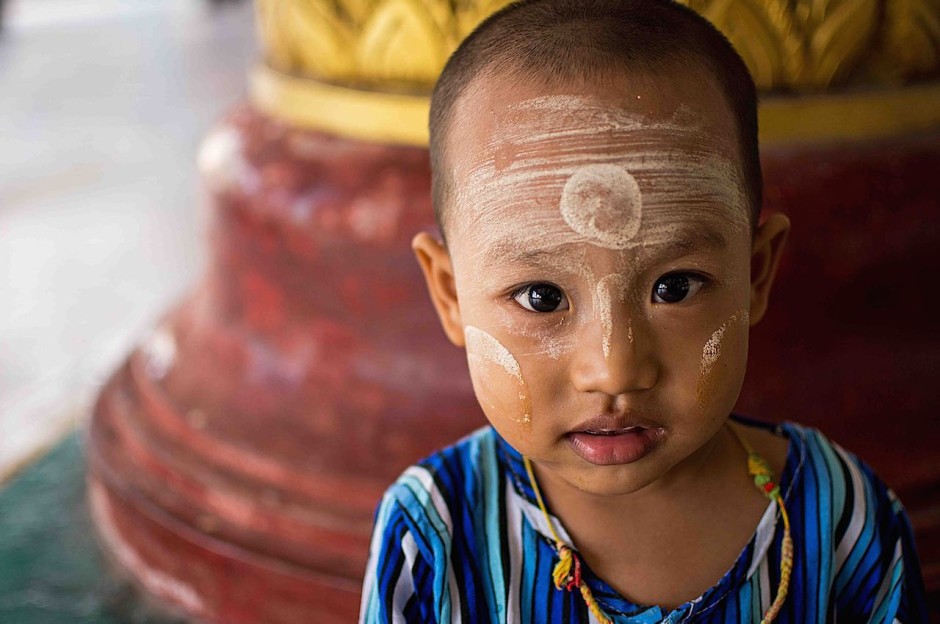 I have changed around the way I go about using Buffering and Twitter so my routine on which personal finance articles to add here is now so altered I can't keep track to make sure I do not double post articles here….so until I figure it out again I probably won't be adding any. If you loved them email me to show you how to get them unless you have not figured it out yet!
Yesterday I felt like a Titan. Two credit card app signups came through. Thank you!  My credit card banner links had an upgrade it appears, no more pages to click through and no stupid comments. They all appear in one page, much improved! That should lead to incredible uptick in signups that will make the resident troll go ballistic once again hehe #entertainment #themission
By the time you read this it is April 15, hooooooooooraaaaaaaaaaayyyyyyyyyy!!!!!!
TBB
travelbloggerbuzz@gmail.com
Join over 3,542 TBB followers on Twitter @ FlyerTalkerinA2 and add TBB on Google+