We bring you the Wells Fargo Bank horrors, show you how to do SPG transfers to miles, bring you the best luxury cabins, visit Norilsk, talk about how frequent flyer miles are getting killed by bank proprietary programs, eat ramen in Osaka and lots more!
TBB Blog Mission: To Entertain. Educate. Inspire. In That Order!
Full Disclosure: My blog had an offer to sell. It was 25x the offer Mile Nerd got! I am not joking. It did happen…in my dream last night hehe. Speaking of Mile Nerd, what else can I say but RESPECT<—–Must read.
I think this is on the right track… Are Bank Rewards Programs Killing Frequent Flyer Miles?
Well, the big story, in another slow day, was the news that Wells Fargo fired 5,300 employees for creating over 2 million phony accounts. I remember reading about this back when Personal Finance Digest wrote about it, so he has an update on that story. I could have stopped and put a post together as soon as I saw this story hit the wires but I am not the type of blogger who is posting many times every day, I prefer one and make it a good one! Never forget that these banks is the reason this hobby has thrived for so long, don't be so harsh on them. Okay, I better shut it now…5x…ok, STFU TBB lol. #whereweretheinternalcontrols?WTF!
Ok, I have to share just more BS by Wells Fargo, just one contained here, it's so "beautiful"…after you read it, continue shaking your head to oblivion!
"Our ethics are the sum of all the decisions each of us makes every day. If you want to find out how strong a company's ethics are, don't listen to what its people say. Watch what they do. This is even more important in our industry because everything we do is built on trust."
How to transfer Starwood points to Airline Miles. I have never done this as I always use my SPG points for hotel stays. Oh look, I need to get back to San Diego for a conference in February so I better book the same hotel I stay in again!
Is there anyone out there who does not know this method to avoid United's close-in booking fee. Seriously?
Apparently, there is wide open Business Class award space with Delta Skymiles flying Delta or Virgin Atlantic in 2017 (HT: Bartholomew H.)
The best luxurious first class cabins   This has been used to sell credit cards so much around the blogosphere that just makes me sick!
A nice post full of ramen & sushi in Osaka. No pancakes allowed in my blog 🙂
Why are so many BASE jumpers dying? Maybe they should have picked a less risky hobby perhaps?
This is a great read, please focus on what you can control! Humility, With A Touch of Awe. I think I have this down and I don't mean I get humiliated a lot 🙂
Norilsk, Russia is a polluted hell (HT: Personal Finance Digest)
And I leave you with this…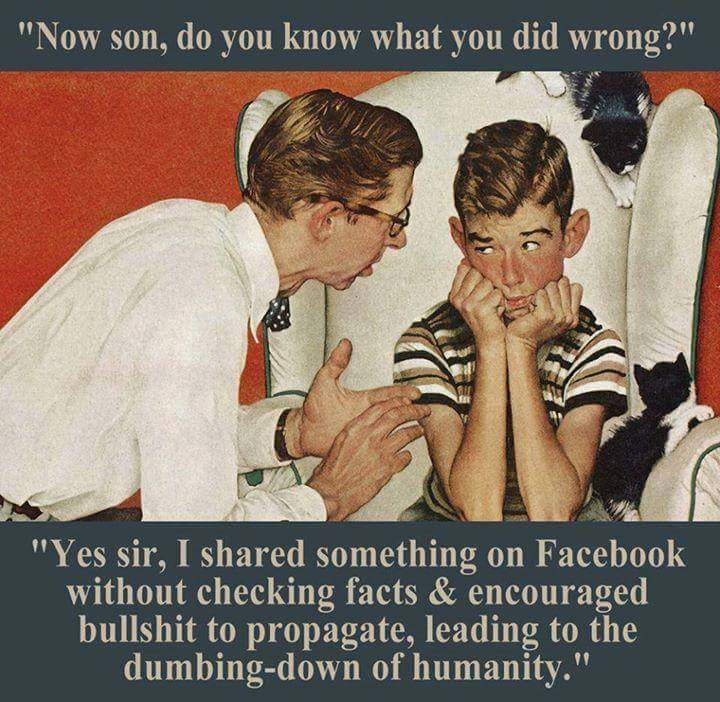 Please help bloggers you appreciate & make a positive difference in your life by spreading the word about their blogs, emailing and commenting and using their few $ links, thank you!
TBB
travelbloggerbuzz@gmail.com
Follow TBB on Twitter @FlyerTalkerinA2
You can subscribe to TBB below, winners only!