We bring you the list of worst airports, go on the best China hikes, visit Balea Lake in Romania, Google search engine improves, visit Northern Cyprus, get some travel rewards credit card updates and bank spending promotions, drive the Pacific Coast highway, an amazing eel gulping stuff, talk about some other bank news, killed deals and stuff like that, you know, the usual…Always freeeee!
TBB Blog Mission: To Educate. Entertain. Inspire. In That Order!
So, the expert online marketing blogs are now also screaming how the Barclaycard Arrival Plus World Elite Mastercard has a 60,000 point bonus AND now a waived first year fee. It is available with my links. But it is hard to find. CardIssuer/Mastercard and scroll. Good luck on getting approved, this bank is weird. See link at the bottom of the post for more info on the card and getting approved.
In addition, the awesome 2% no annual fee Amex Blue Business Plus card offering 10k points ends sometime today! Sorry, trying not to evolve again so soon, sad!
Lets get this Buzz started!
The internet is full of TopXX lists. And most are full of crap. I remember I took a look at the 20 Worst Airports list some time ago and I shook my head to oblivion. This time the Norwegian dude Gunnar took an exception and ripped it to shreds: Not the World's Worst Airports.
What the hell happened to Juba airport, which doesn't have a terminal building – only a tent, or rather a bunch of semi-connected tarpaulin? Or Toussaint Louverture International Airport in Port-au-Prince, Haiti, where being able to actually successfully check-in calls for a major celebration, the only problem is that there is nowhere to buy anything liquid to toast with. And let me not forget Kabul, where you will have to go through 9 security check points, several of which are manned by greedy and unfazed personell that will ask for cash, and sometimes demand it, before letting you pass. Then again, at least you can get a coffee at Hamid Karzai International Airport.
Just in case you are thinking about to do this drive: 10 places you need to see when driving the Pacific Coast Highway.
Just in case you go: The best hikes in China.
You MUST click this! Rare Gulper Eel Sighted in All Its Shapeshifting Glory. I repeat, you MUST click this! Amazing nature, WOW!!!!!!!!!!!!!!!!<——MarkGoneCrazy
Google searching changes ahead! Google just rolled out a bunch of updates to its search engine.
Your personal finance must read post of the day: Why You Don't Know the Price Until You Sell. Two excerpts I sent to my youngest client:
The best way to prevent yourself from selling at a loss is simple: have ample liquidity.  If you have large enough cash reserves (i.e. emergency savings) to support your liabilities during economic crises, you will never be forced to sell.  In fact, if you have enough cash on hand, you will be able to dictate the prices you can buy assets for.
I don't know what is right for you, but I always like to remind myself that cash during a panic is like having water in the desert.  More won't necessarily hurt you, but it can go a long way toward your peace of mind
More from the trip to Romania by the Points Adventure. Sheep at Balea Lake.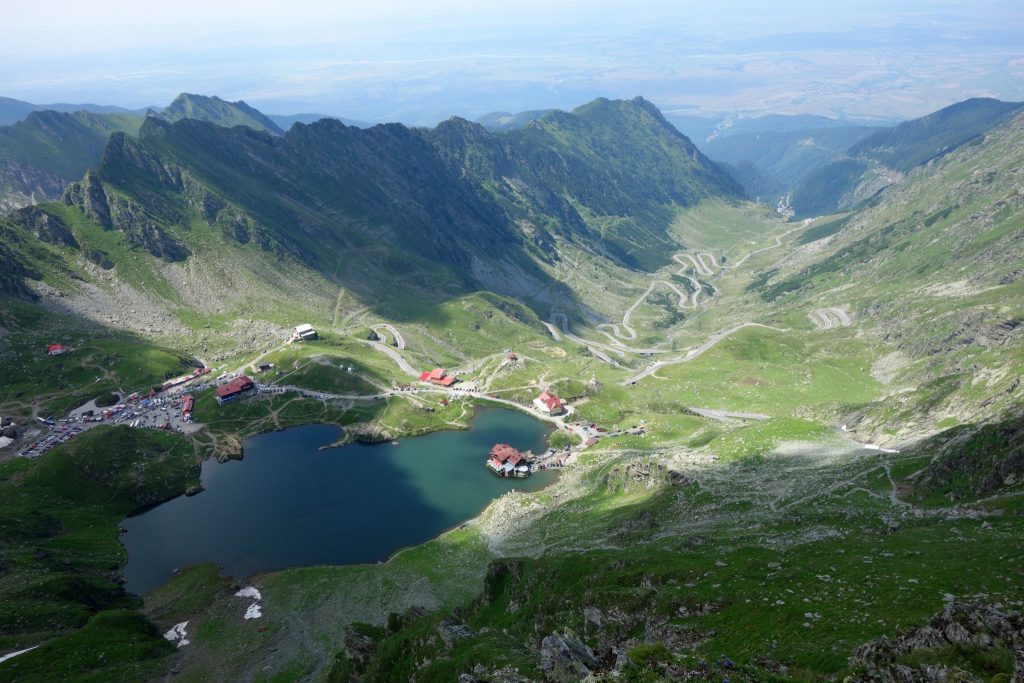 Ask any Greek or Cypriot and they will tell you they absolutely hate seeing this! Northern Cyprus's Giant Mountain Flag. I have been to the exact spots laid out in the other pictures in this piece. My brother was stationed in the Glorious Greek Army in Nicosia and I visited him in 1986 #goodtimes.
This is some really good shit art. Turkish Artist Abdullah Evindar Creates Fantastic Surreal Silhouette Photo Collages.
Get more info on the Barclaycard Arrival Plus World Elite Mastercard. And with some tips on how to get approved. If you got the card recently, call to get the annual fee waived!
So, US Bank finally launched its own business card. Its name: Leverage. Remember when "rumors" first came out and I told you the card sucks. Well, it now sucks officially. Put a $$$ sales commission on it and watch the Titan bloggers sell it like the killer card, sad!
Well, it appears that bloggers may have killed all the sweet things you can do with United's Excursionist tool. But nooooooo, lets kiss up to the Titans some more! Blogging about the travel hacking "hobby" is directly NOT correlated with the business of miles and points blogging! I better stop there before I get angry.
Holy crap, how long will it take Chase to mail the Ink Cash card? Amex already sent the Delta Skymiles Gold card which was applied for AFTER the Chase card, what the hell! Well, at least this is one department that Amex still beats Chase!
Chase appears to be sending emails with targeted spend promos, look out!
And I leave you with this…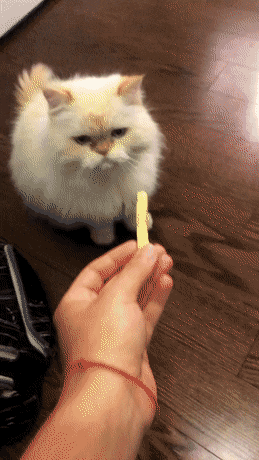 TBB
travelbloggerbuzz@gmail.com
Follow TBB on Twitter @FlyerTalkerinA2.
You can subscribe to TBB below, winners only!
Opinions expressed here are author's alone, not those of any bank, credit card issuer, hotel, airline, or other entity. This content has not been reviewed, approved or otherwise endorsed by any of the entities included within the post.