We have an update on the Wyndham Rewards fiasco, more details how the new United award search engine sucks, pump ExpressVPN, get you more free Virgin America miles, update on some common travel rewards credit cards, more on Wells Fargo and charlatan Trump, some pics sure to make you laugh & more!
TBB Blog Mission: To Entertain. Educate. Inspire. In That Order!
Well, as warned here yesterday, the promotion by Wyndham Rewards to give everyone 4 times the amount of SPG points donated to charity had all the bells of potential mega fraud all over it. And they canceled the promotion before it officially started! Here is the statement posted online:
Today's Wyndham Rewards trade up was offered in the spirit of generosity. Before the offer even began, there were obvious and significant examples of fraud. Much to our dismay and disappointment, we have to cancel this promotion.  We will, however, make a donation of 5 million Wyndham Rewards points to charity as the work they do on behalf of others is real magic.
We know some of you had the best intentions, and we want to reward you with what you've earned.  If you believe you've met all of the terms & conditions below, and have already submitted via email, we will be in contact in response to your inquiry.
We're sad to have to cancel this promotion, but remain dedicated to winning your loyalty.
Sad thing is some people legitimately DID donate their SPG points and now are worried they are going to get screwed. Hey Wyndham Rewards, may I offer you my awesome consulting services so you can run by another super promotion you plan to do by me first? You know, it may save you some face…if you have any left that is, WTF!
Good post on several credit cards and how they have fared recently. One thing about this hobby…is that there is perpetual change!
Get yet another 500 Virgin America miles free!
Oh, perpetual devaluations too. There goes all the games used to be played with the United award search engine #RIP
When I asked about VPN recommendations, many of you suggested several providers. I just started using ExpressVPN as I know this one works great in Iran where I will be using it very soon. Great experience so far, I am impressed. So much so that…I will add it to the Support TBB page when I get to it where I only recommend stuff that I use myself and am enthusiastic about. You can check it out yourself by clicking on my REFERRAL LINK. Full Disclosure: For each signup, I get an extra 30 days free. And so do you! Up to 3 devices, I really like it so far!
My reaction after seeing this headline was "Oh shit!": Donald Trump's campaign is now offering an "exclusive limited edition black card  Did I say I can't stand this guy…yes I did. Hey, it's my blog, so here is another one about that second debate. I am ready for the insults, they…amuse me 🙂
Wells Fargo may have known…since 2006! #barf
Comedy Wildlife Photography Awards 2016 Finalists
How to Treat a Bee Sting, Because I care about you. Please note how a credit card (insert imaginary link) can help about this!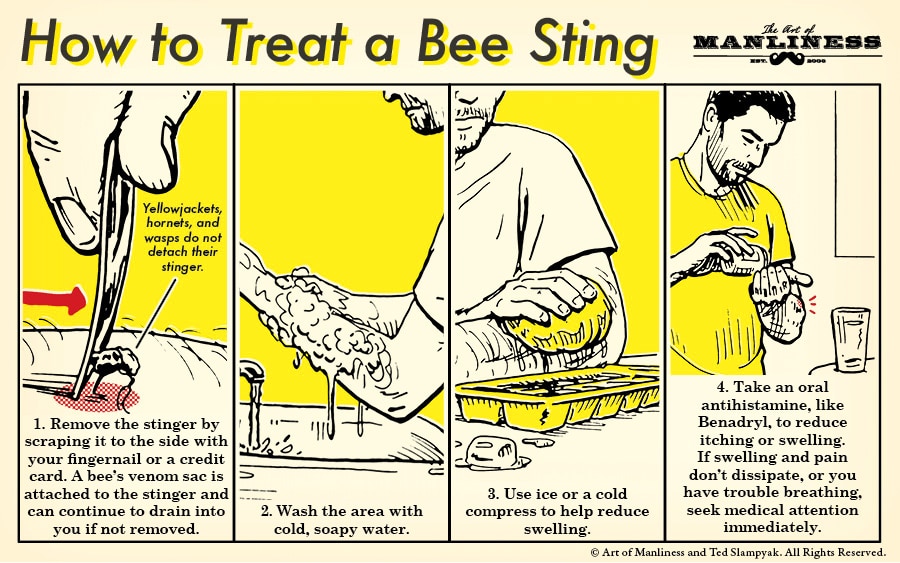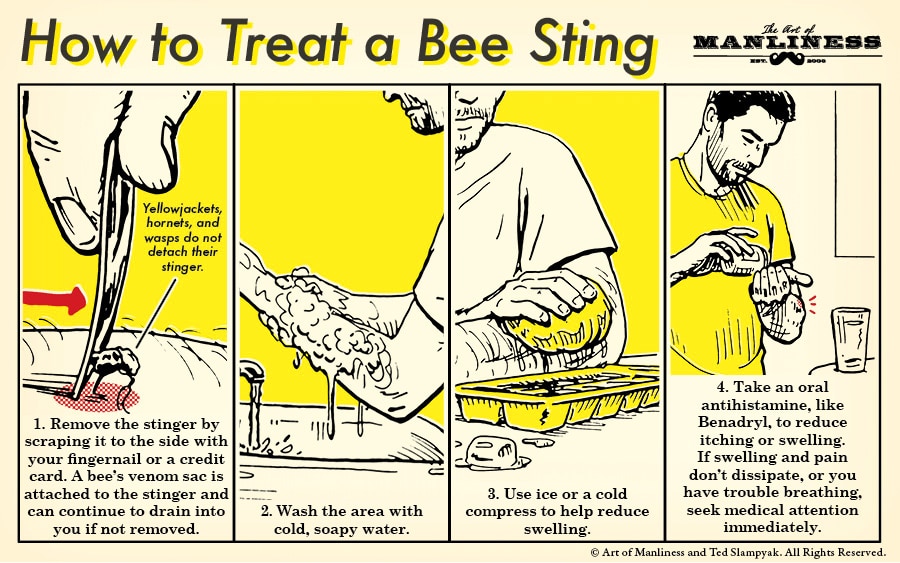 And I leave you with this…
Thank you to the reader who got the 100k pts Amex Business Platinum card with my link! No, we are NOT talking about the crappy 40k personal Amex Platinum card so many other bloggers are selling, you know better!
Check out my updated blog lists: Blogs I Love, Blogs I Like, Blogs To Ignore
TBB
travelbloggerbuzz@gmail.com
Follow TBB on Twitter @FlyerTalkerinA2
You can subscribe to TBB below, winners only!
Opinions expressed here are author's alone, not those of any bank, credit card issuer, hotel, airline, or other entity. This content has not been reviewed, approved or otherwise endorsed by any of the entities included within the post.