We bring you the new Amex Hilton best offers, an amazing post about hunting hackers, learn how Anthony Bourdain was a loser, how saving is so hard and what it takes to do it right, we go back thirty years ago to 1987 and not much more, it's the weeeeeekend!
TBB Blog Mission: To Entertain. Educate. Inspire. In That Order!
I have some really good eclectic stuff for you today, just click the headlines! First, please allow me…
This was probably the most helpful post in the numerous posts in the blogosphere trying to sell you the new and highest offer Amex Hilton credit cards. While so many pumping bloggers try to convert you (get you to click on their affiliate credit card links that pay them a juicy sales commission) by not properly advising you, this post not only does that but gives you a pretty good strategy to follow too. So, help these bloggers by clicking on his referral link. Yeah, you can be FIRST here if these cards are a good fit for you and you care to support what I do…
Holy cow, this blew my mind. One of these stories that when you start reading…you just can't stop. Especially if you are interested in technology and money. Reading it I could not help but wonder if one day I log into my accounts and see my hard earned money all gone. I see many of my colleagues in the personal finance industry go all nuts about implementing the latest technology. I find this crazy really and always preferred not to be totally out there blazing trails because of hideous mother frackers like the ones portrayed in this article. Scary shit!
I don't type passwords anymore, I use the FormFill feature of my precious password manager RoboForm (AFFILIATE LINK) I have been using for many years. Before you accuse me of pimping my affiliate links, I want you to know I have made $0 from RoboForm as they have a minimum payment restriction #verysad.
A priest lost his 24 year old son in a violent death and he delivered a eulogy to his congregation. It is great, especially if you dealing with grief, what to say and what not to say to those dealing with grief, God's will, etc. I am not too religious but I can not help but admit that this short read was so gripping it did make me emotional. It has a great message and I think you will find it worthy of your time as well.
I knew this guy was kind of a loser before he got his big break. But I had no details. He goes in length about his life before he made it. In summary, do not be like Anthony Bourdain, wow! There are great personal finance lessons to learn from this post and I am really glad he laid it all out there. The byline of the article is perfect:
Before he was the guy from Parts Unknown, he was 44, never had a savings account, hadn't filed taxes in 10 years, and was AWOL on his AmEx bill. That turned out to be a great financial education.
This is a short fantastic read on saving money and what it takes to do it.
There's the obvious: We need an income
Low fixed costs
Self-control
An aversion to financial stress
Self-reflection
A fondness for our future self
I can go on about this but I won't. Never underestimate the value of a financial planner who changes clients' behavior and keeps them on a saving program and, most importantly, keeps them accountable and on track. If saving was so easy…everyone could do it.
Amazing to look back at all these events that happened that year. I was in college back then, so young, so dumb. Oh my, how the world has changed since then…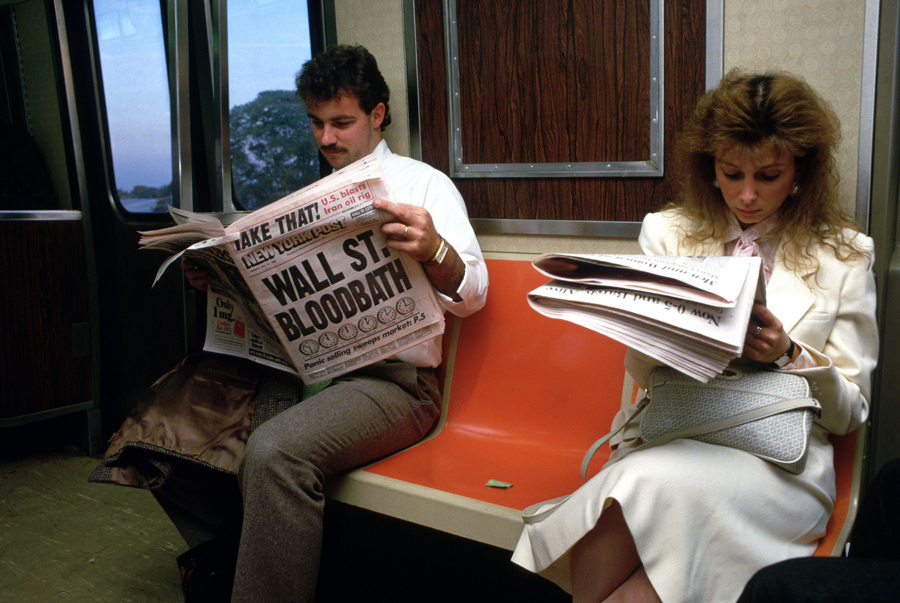 Full disclosure: I couldn't stand Menudo!
And I leave you with this…
Check out my updated blog lists: Blogs I Love, Blogs I Like, Blogs To Ignore
TBB
travelbloggerbuzz@gmail.com
Follow TBB on Twitter @FlyerTalkerinA2
You can subscribe to TBB below, winners only!
Opinions expressed here are author's alone, not those of any bank, credit card issuer, hotel, airline, or other entity. This content has not been reviewed, approved or otherwise endorsed by any of the entities included within the post.