We bring you a parody site about Marriott's new loyalty program Bonvoy asking readers if they have been Bonvoyed yet, going on deadly treks to find truffles, going to Svalbard to meet polar bears, going on a rampage cleaning my credit card drawer, trek to a tiny village in the Oman mountains, stats on how many high school stars make it to the NBA, more on blogging and monetizing them, a primer on burning your BA Avios points and just a lot more. Enjoy my blog while it lasts…
TBB Blog Mission: To Educate. Entertain. Inspire. In That Order!
You like my blog? Send a link to someone please!
Did you miss my awesome TBB Best of Web post yesterday? Here it is: Greatest Art Thief, Future of Basketball, No Investing Laws, The Future, Top Global Brands.
A self proclaimed travel thought leader says that the 75k United Explorer Business card offer is ending in a week and you all must huuuurry to get it with my links 🙂 .
You know Marriott has a huge rotten egg in its hands when the parody site "Have You Been Bonvoyed?" is up! Makes the World of Hyatt rollout look great in comparison lol. You were warned here while other bloggers were only a bit critical and way too late for it! While others were taking down critical blog posts while posting from the Oscars on Marriott's dime, yikes!
This is a really good primer on How To Spend Avios Points. Lesson One. Avios is the currency miles of British Airways. I have used them numerous times and never on British Airways lol. Almost always on partner American Airlines!
Newbie tip: If a bank offers you 50k to 100k (sometimes more) miles/points…says you can have the card with no annual fee for the first year…you are really good with money and always pay the full balance off every month…saying no means you do not like to travel for free…you can always cancel the card before the annual fee…it's not so hard! But be careful, this is NOT for everyone! So You Want To Travel For Free Like Me? Are You Sure?
What people do for a truffle, wow! Would you risk your life for a truffle? In Iraq's desert, the hunt mixes superstition and danger.
To reach Ekeyran, a place so desolate no one has bothered to put it on a map, you must abandon the bustle of Baghdad for a 173-mile jaunt to the city of Samawah, dodge camel caravans while driving over to Al Salman district — onetime home to Saddam Hussein's harshest prison — then find a Bedouin guide to drive you two more hours deep into the uncharted desert plains near the Iraqi-Saudi border. There, buffeted by roaring winds amid near-freezing temperatures, you too can slowly wander the barren landscape, knife in hand as you scour the ground for hours in search of the almost cruelly obscure signs hinting at your quarry.
I hate slideshows. But I am making an exception for this one! A hidden village carved into a cliff. In the mountains of Oman. WOW!
Very interesting data here: How many high school stars make in the NBA?
This is a follow up on the story about that money guru Jordan Goodman I linked to last week. Labor of Love. You know, the dude who could not say no to affiliate dinero he was earning while sending readers to a Ponzi scheme. And this article explains a bit more about how blogging works…and monetizing it. I share the shame feelings with with the author. And my site does not place any ads all in and around it to inflict pain on your beautiful eyes. Only stuff that educates, entertains and inspires. Talk about labor of love indeed here. Enjoy it while it lasts…
If this does not make you laugh…you may have a problem! This Hilarious Twitter Thread Illuminates the Ugly Reality of Riding Indoors. LOL to infinity!
Amazing photography! How Don McCullin captured history in the making. Must click!
Some awesome photography in this trip report at DansDeals: Chasing Polar Bears In Svalbard: DDF Arctic Adventure Photo DO Trip Notes, Part 2. More big pics, less affiliate links, thanks. 🙂
Very interesting: The Cities With the Most Ultra-Rich Residents. I wonder how many will still be in London after Brexit lol!
Not sure where I found this below…but consider that your personal finance fix. And yes I think it is brilliant!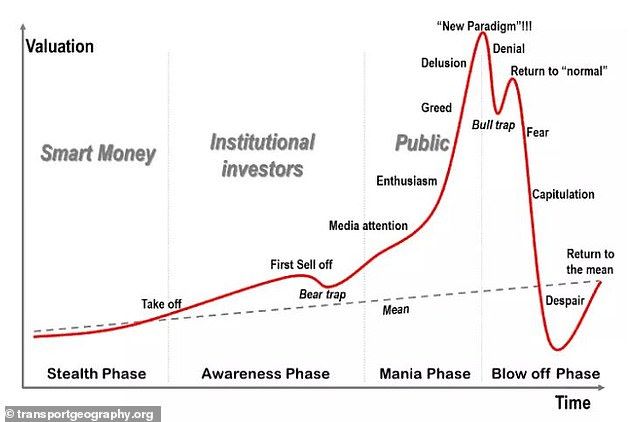 And now we are entering BLOG BUZZ, a section for advanced hobbyists and veteran miles and points blog readers.
I agree with this: 2 Frustrating Things About Searching for Star Alliance Awards on United.
When the sales commission is attractive and you need to streeeeeetch to find even five reasons to sell a crappy card, sad!
Did some drawer cleaning and guess that I found…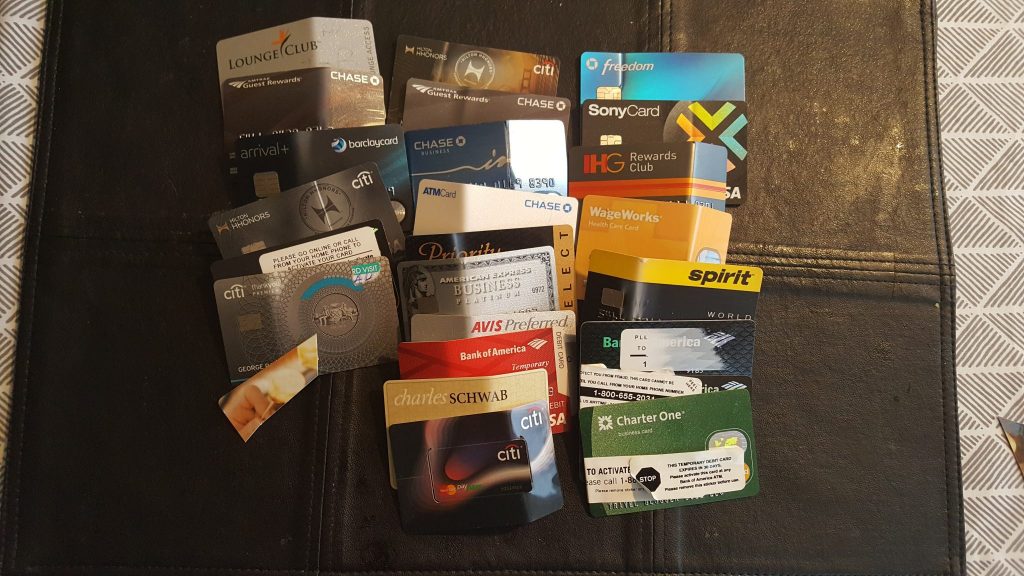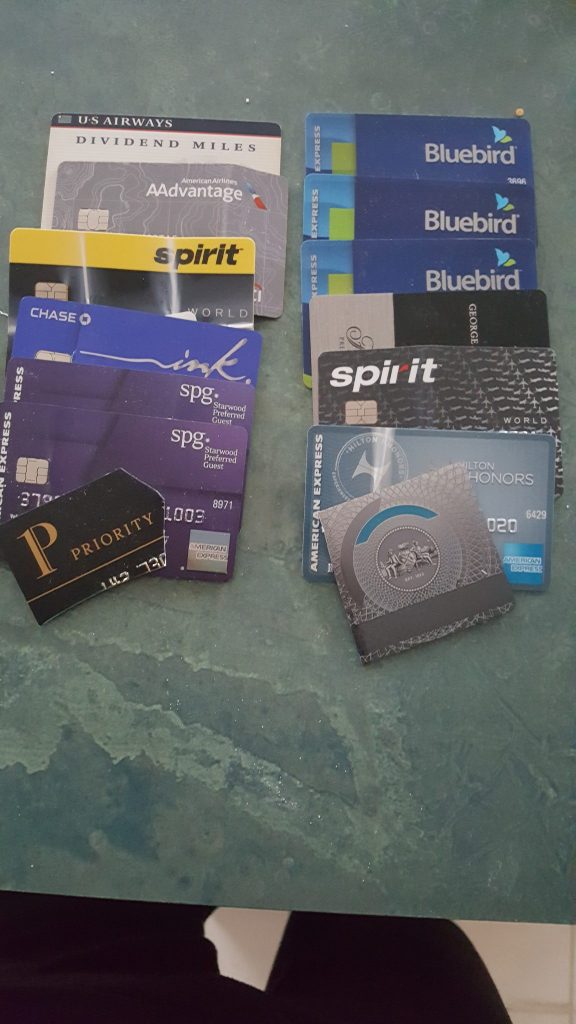 And then I saw something sticking out underneath…and guess what, omg, there they were…I miss Walmart #notreally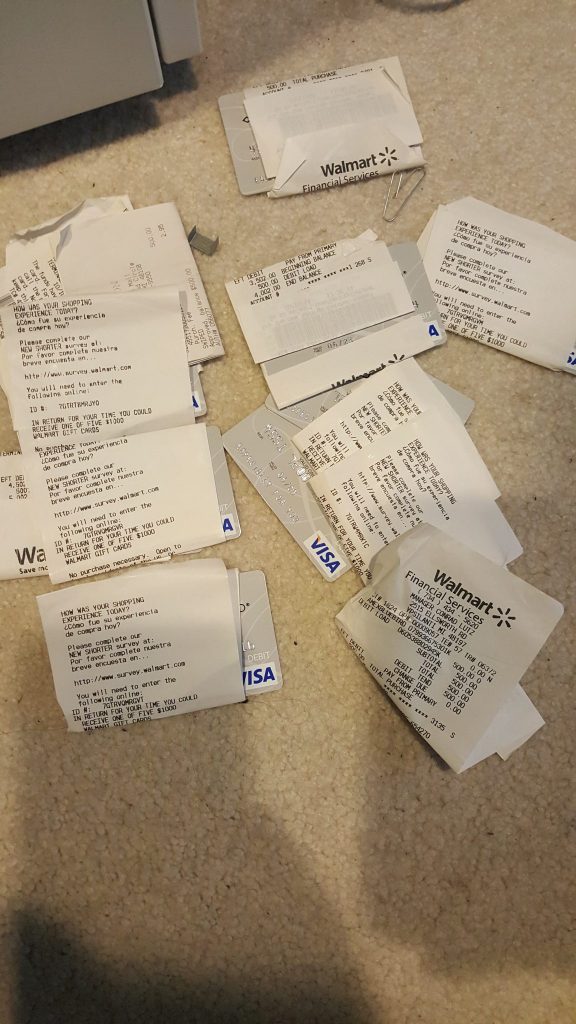 And I leave you with this…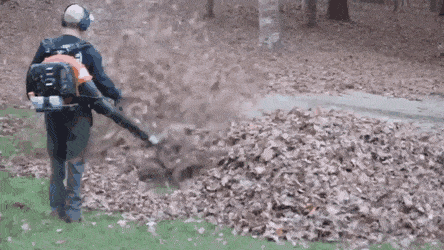 TBB
travelbloggerbuzz@gmail.com
Follow TBB on Twitter @FlyerTalkerinA2.
You can subscribe to TBB below, winners only!
Opinions expressed here are author's alone, not those of any bank, credit card issuer, hotel, airline, or other entity. This content has not been reviewed, approved or otherwise endorsed by any of the entities included within the post.