We sign up for the latest Hilton HHonors promo, check out a change in earning United EQMs, get 1,000 Free La Voila points, travel to Guoliang, Congo & more!
TBB Blog Mission: To Entertain. Educate. Inspire. In That Order!
This site is

ad free

! You can support us by applying for CREDIT CARDS, please consider doing your shopping with our AMAZON AFFILIATE LINK and clicking/forwarding any of our REFERRAL LINKS. Or click on the ugly Amazon Banner on the right side, thank YOU!
Hilton HHonors, without missing a beat, also comes out with its first quarter of 2016 promotion. It's also the standard double points or miles. Yawn.
Must read post if you are interested to fly Etihad, Emirates or Qatar for free!
United copies another airline again and will now reward more Elite Qualifying Miles to all who buy First and Business Class fares in 2016. The natural path for airlines to reward those who spend more continues….
1,000 Free points from La Voila Hotel Rewards. Too easy. Apparently I had two accounts with them, points don't expire. Anyone ever redeemed for hotel nights? Or anything worth it?
Yesterday we showed you how to get up to 1,100 Accor points for Free! Head for Points shows you how to get them converted to Avios! <——-Late night addition by TBBBreakingNews, the hardest working intern in the industry (and severely underpaid…but it's all about experience haha).
A comprehensive list of airlines' peanut allergy policies. Full disclosure: TBB is allergic to shrimp #nojoke.
Google Street Maps views of abandoned nuked Okuma, Fukushima Prefecture in Japan. How eerie is that, wow!
Lets drive the infamous Guoliang Tunnel together. Must click if you like to drive on dangerous roads through mountains…in China.
The history of the stock market. This is just short. And sweet!
Inside the original Ice Hotel. I would work my charm to get me upgraded to the suite with this elephant #BOOM
Stunning Pink Landscapes Of The Deadly African Congo. Some incredible pictures here, wow!
Meet King Bansah: Part-Time Monarch, Full-Time Auto Mechanic. What a story! You won't read this stuff at the Titan blogs where they pump you to oblivion with credit card sales schemes in almost every post #oktobeangry #tohaters #biteme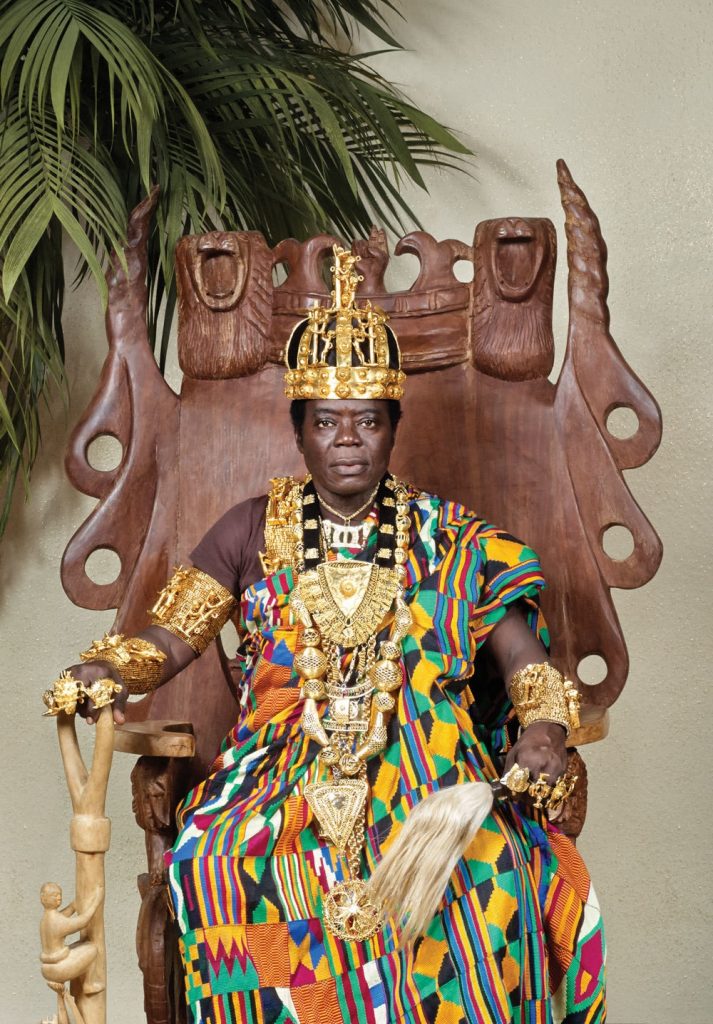 And I leave you with this…"El Nino"!
Thank you for making TBB a part of your life, I am honored! Help bloggers you appreciate & make a positive difference in your life by spreading the word about their blogs, emailing and commenting and using their few $ links.
TBB
travelbloggerbuzz@gmail.com