We show you how to get AA upgrades, how to use T-Mobile abroad, break your hearts with stories about Syrian refugees, get more free Uber credits and more!
TBB Blog Mission: To Entertain. Educate. Inspire. In That Order!
This site is

ad free

! You can support us by applying for CREDIT CARDS, please consider doing your shopping with our AMAZON AFFILIATE LINK and clicking/forwarding any of our REFERRAL LINKS. Or click on the ugly Amazon Banner on the right side, thank YOU!
Excellent blog post on how to upgrade AA coach to business class in advance.
Frequent Flyer Bonuses does an amazing and comprehensive job of keeping track of all bonuses, here is what they added yesterday alone!
Get $20 in Uber credit, even if you are an existing customer.
Can Delta suck even more than present levels? Yes it can! Even less upgrades for current Elites=mileage run suckers! Unless you pay for it or the company does!
Finally, we will see commercial flights to Cuba…it's been a while!
New Hilton hotel opens at Schiphol Amsterdam airport. I have a wild story at the old Hilton hotel one night several years ago.
Really helpful stuff on using T-Mobile abroad.
Incredible Footage Reveals How the Coconut Octopus Got Its Name. #mindblown
There was a massive tax package deal yesterday that looks certain to be signed into law. At least, we have some certainty and that is always good. Not sure about all the giveaways though…
Syrian Refugee stories. These are absolutely heartbreaking…Read the stories…You have been warned.
As you know, TBBBreakingNews over in the blog comments is usually the first to see the important posts of the day and can't hold back so he blasts them out in the comments. Yesterday, he tweeted about:
How to get targeted for the Hyatt & IHG Rewards Club cards
This is the grey Platinum card with the $450 annual fee you can get paid $200 to get it #serenitynow #greedybloggerspumpinghideous40koffers!
Hey, how about the better offers for the LAN and Wyndham cards?
So, if you are not checking here multiple times a day can you consider yourself a Hobbyist? I didn't think so!
Thanks for all the new blog subscribers. I will do a giveaway soon. When I get around to it. You will see very small improvements in the blog as we are currently blowing our Amazon money for some help…want to bring taxes down this way #facepalm.
And I leave you with this…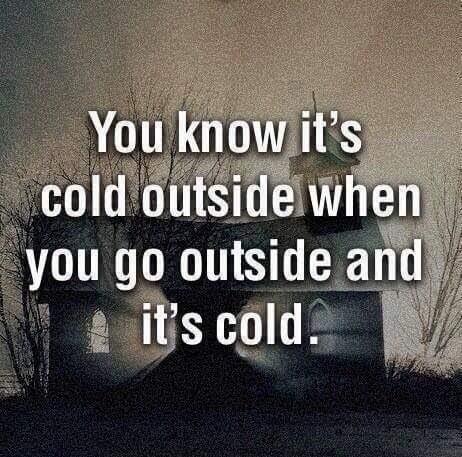 Thank you for making TBB a part of your life, I am honored! Help bloggers you appreciate & make a positive difference in your life by spreading the word about their blogs, emailing and commenting and using their few $ links.