We spent Press Day in the Detroit North American International Auto Show as part of an Amex private event. Here is the first edition that took place in the Detroit MGM casino and it was full of luxury cars and eating/drinking with Wolfgang Puck and more.
This was my first time attending Press Day in our very own North American International Auto Show in Detroit's Cobo Hall. I always wanted to do it so I can say, well, I did it! It was a fun day and we made sure we were fed and dehydrated the whole time we were there! I was expecting lots of swag but was disappointed in that department. I will let the pictures do most of the talking…
Each major car manufacturer had a place set up for media to hang out, have some food and drinks, talk and interview executives, etc. We stopped at, well, most of them.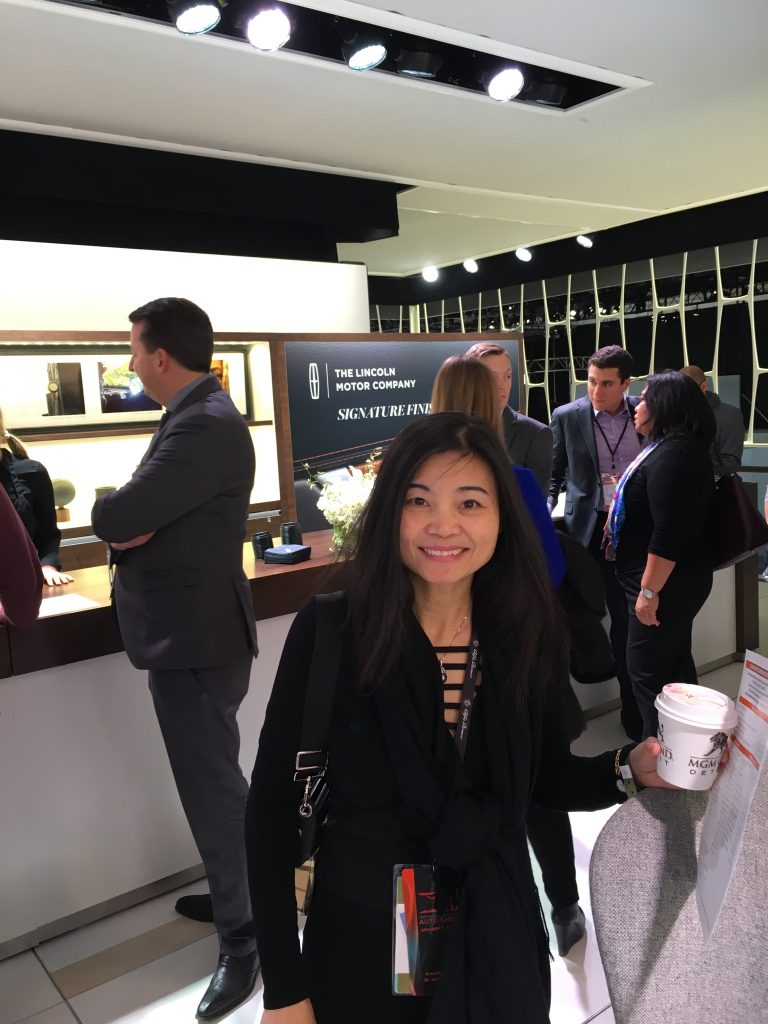 As Mrs. TBB works at Ford, we spent a lot of time around the massive Ford display area…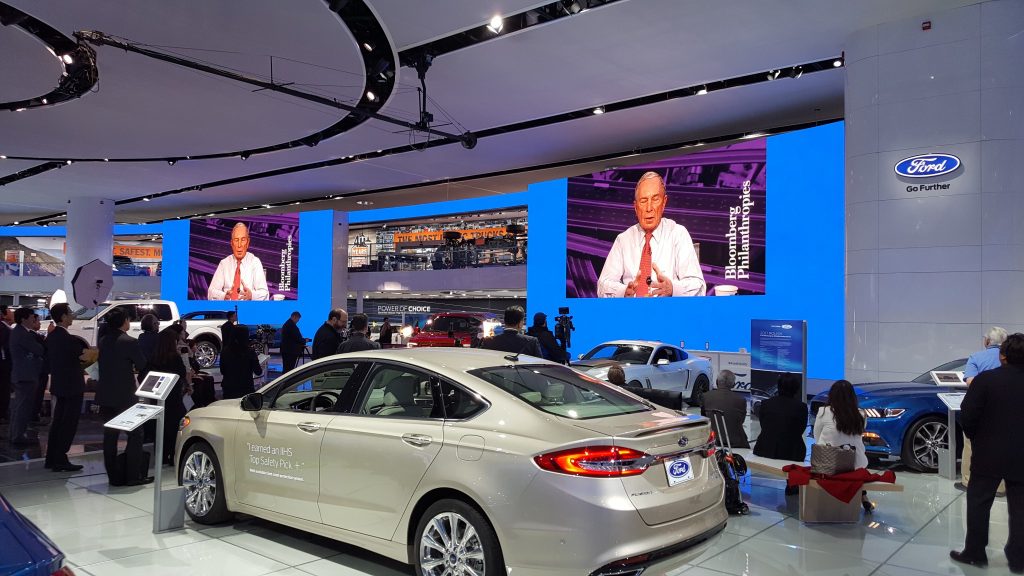 The croissants were amazing!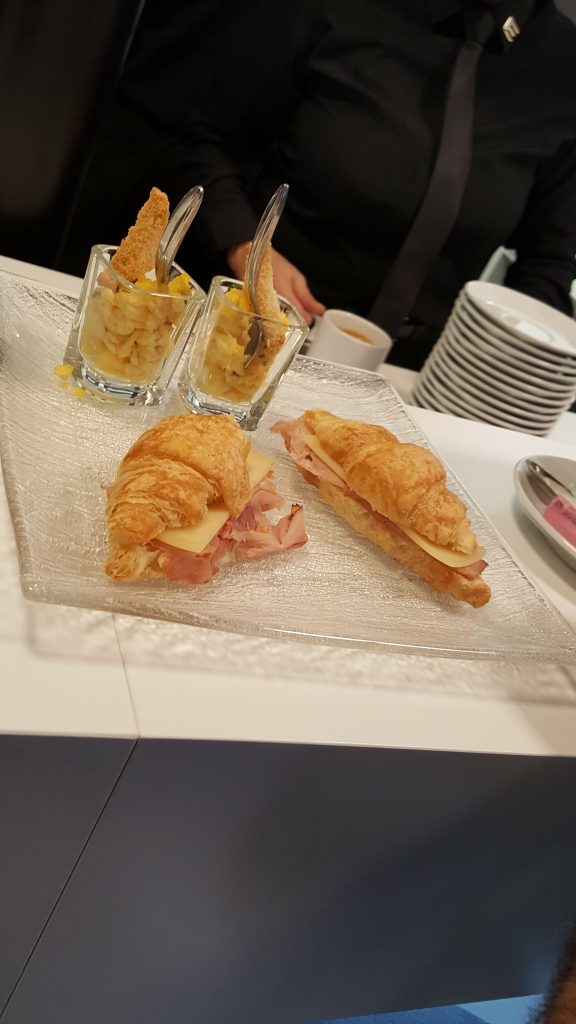 I think I knocked down several lattes here in this station…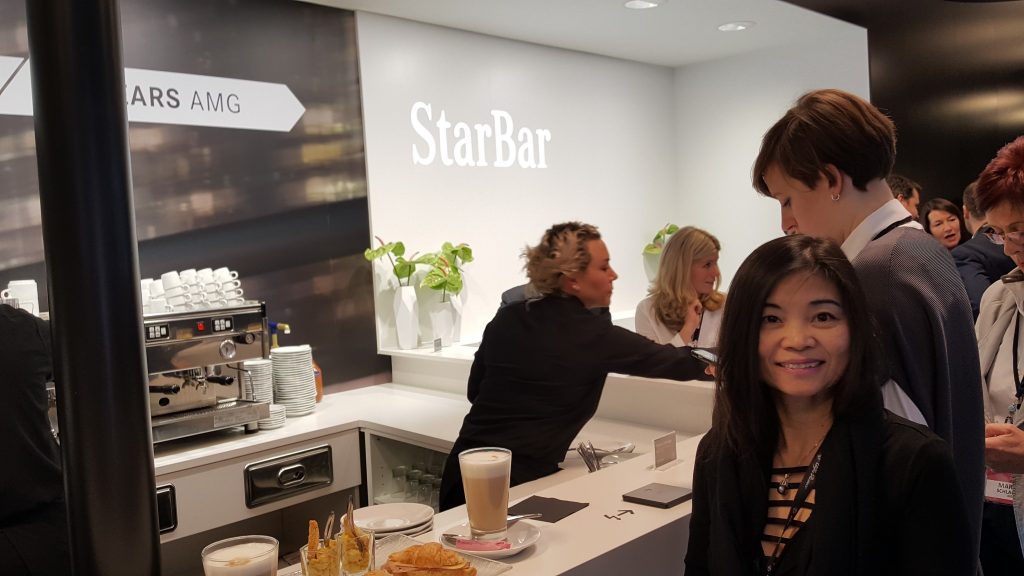 This is a Cadillac brand.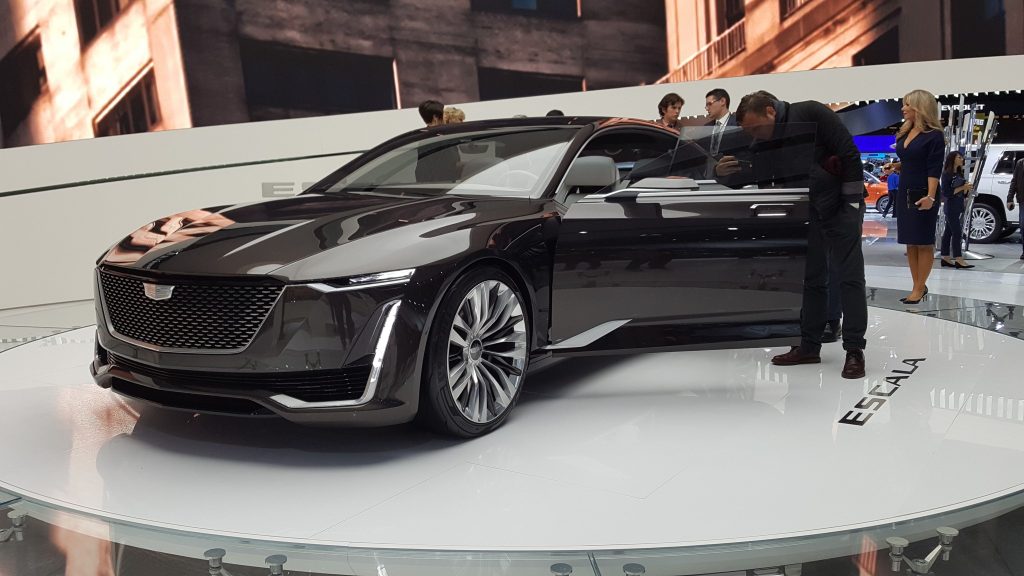 Some BMWs…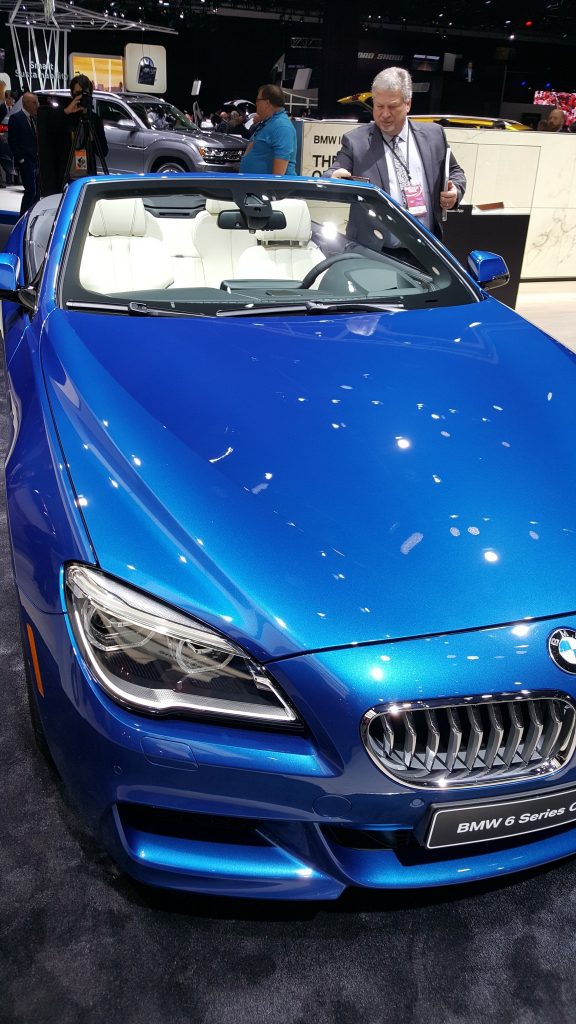 Models checking me out…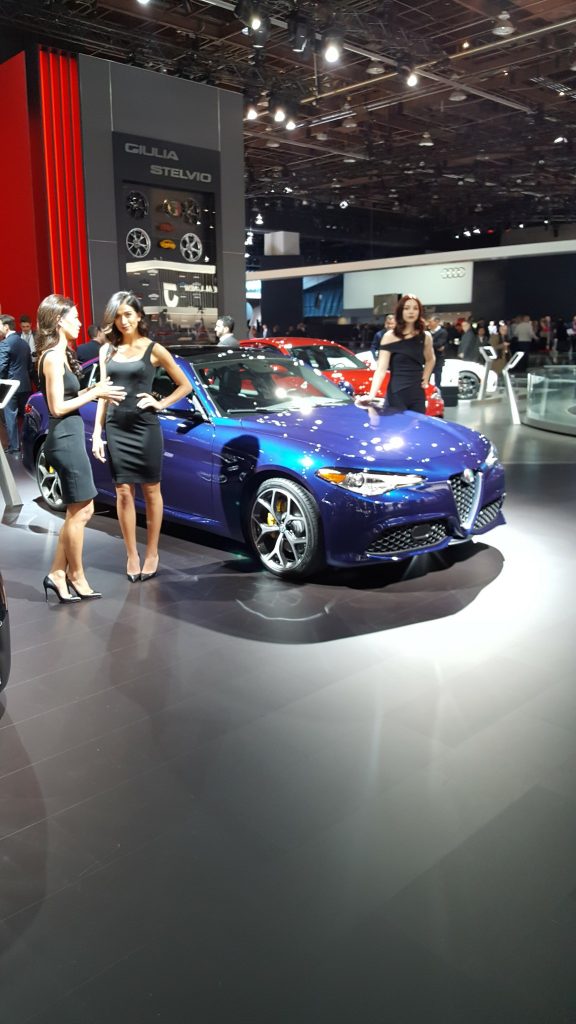 We had a schedule of all the press conferences/presentations, many new models were revealed in this show, kind of exciting.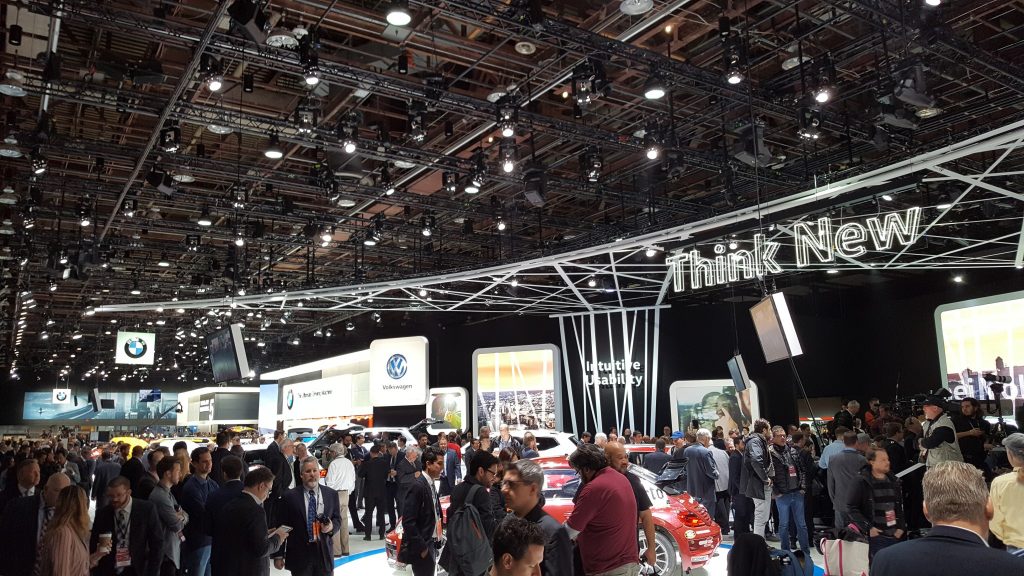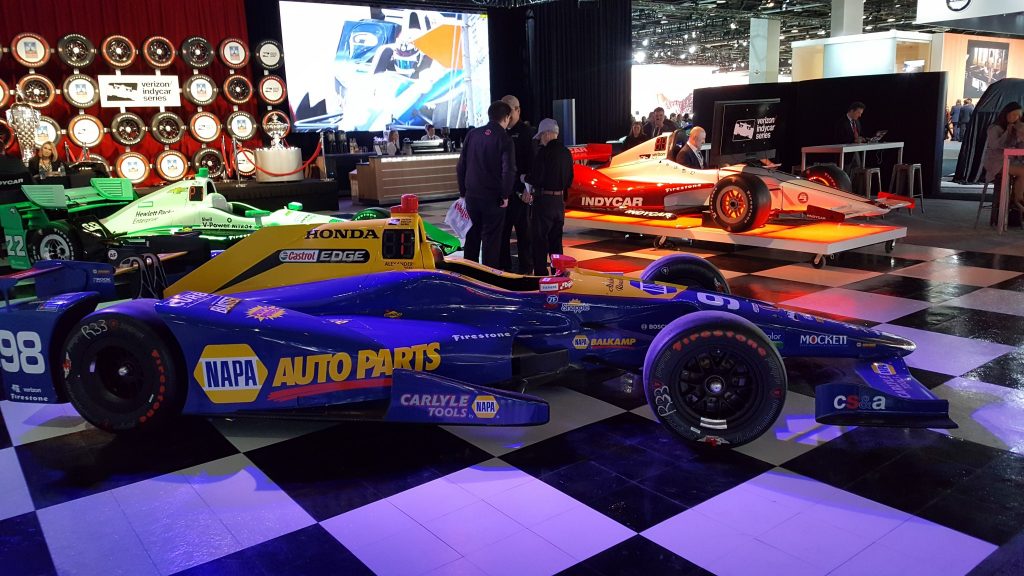 The Lincoln Navigator, very impressive!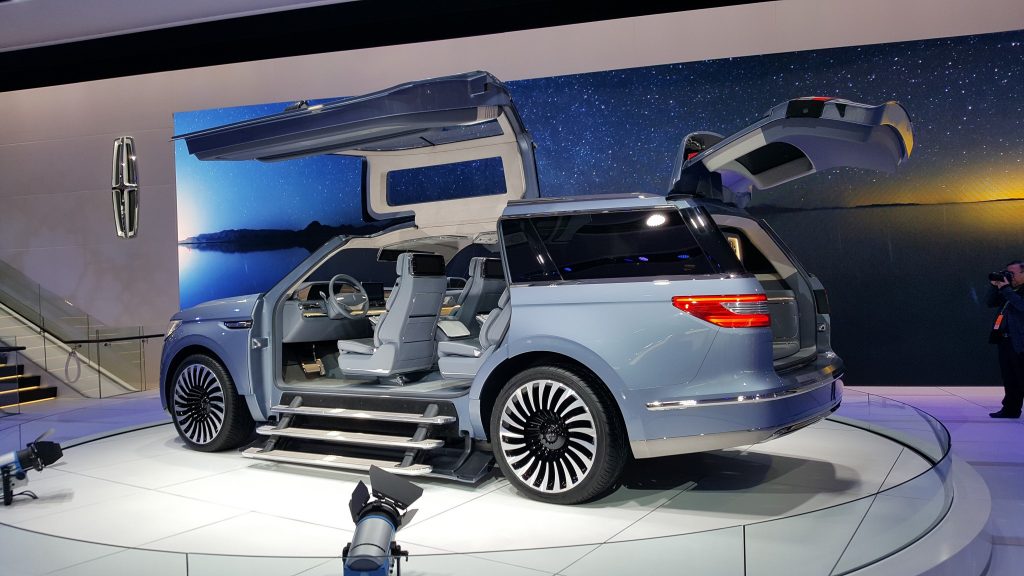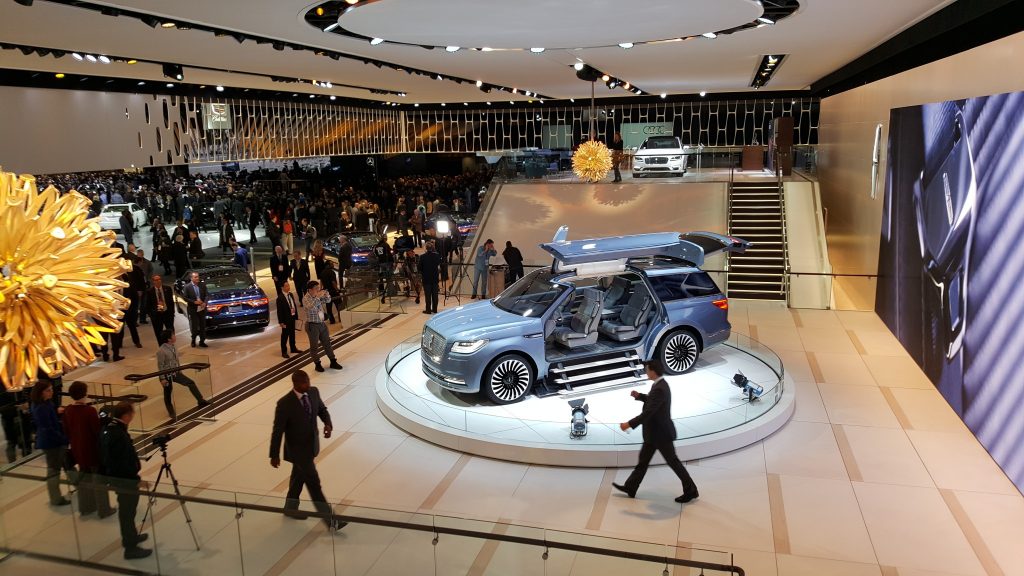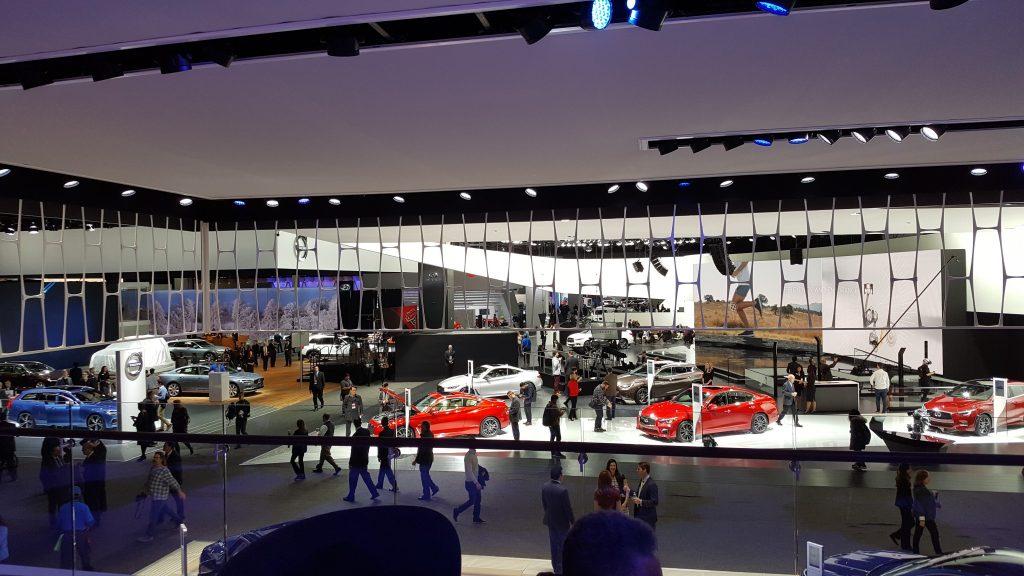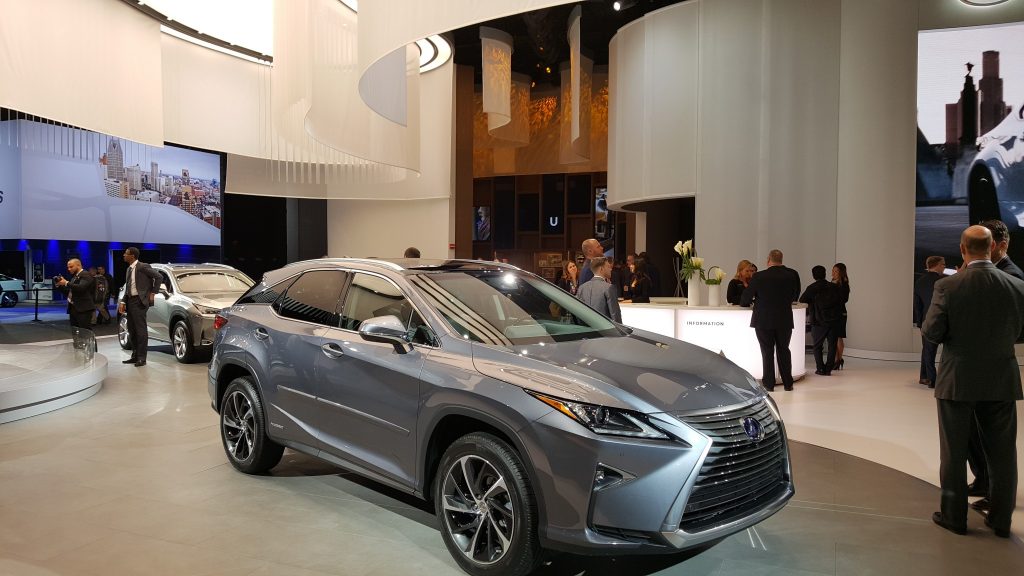 When I become a Titan… #keepdreaming
I think I am being stalked by models…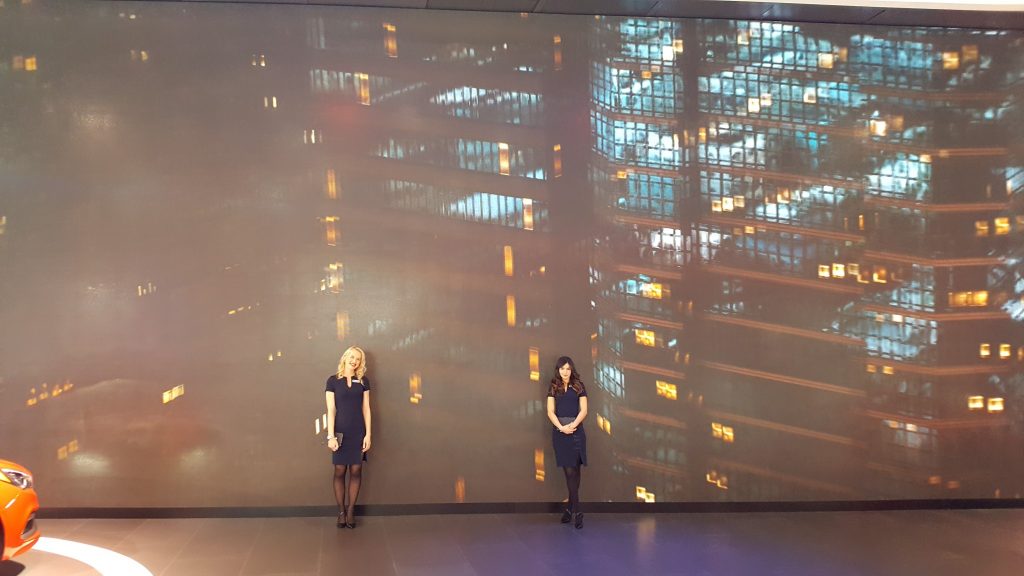 The new Traverse by Chevrolet.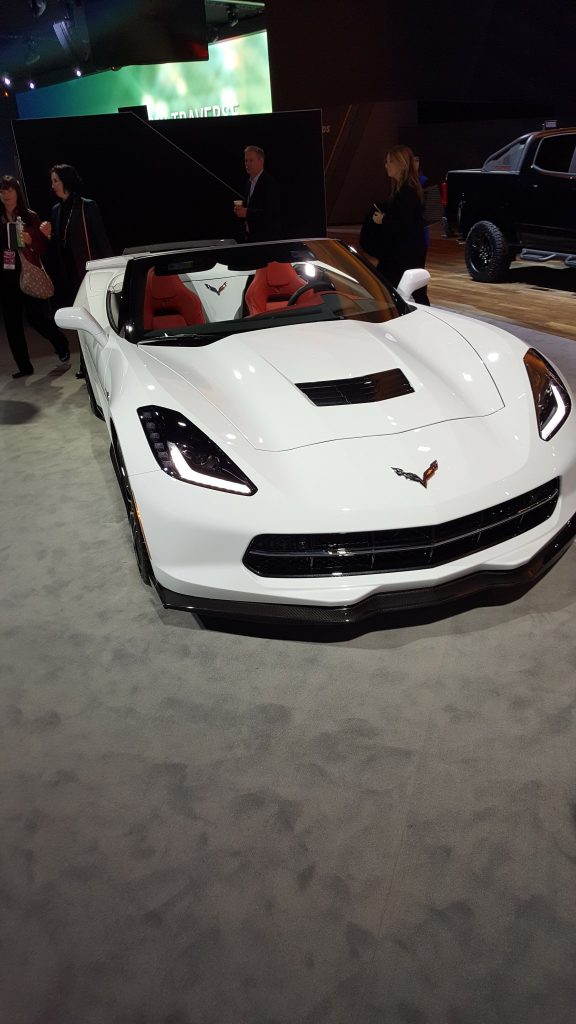 Can't get away from Ford…The delicious tacos they were serving had absolutely nothing to do with it I swear!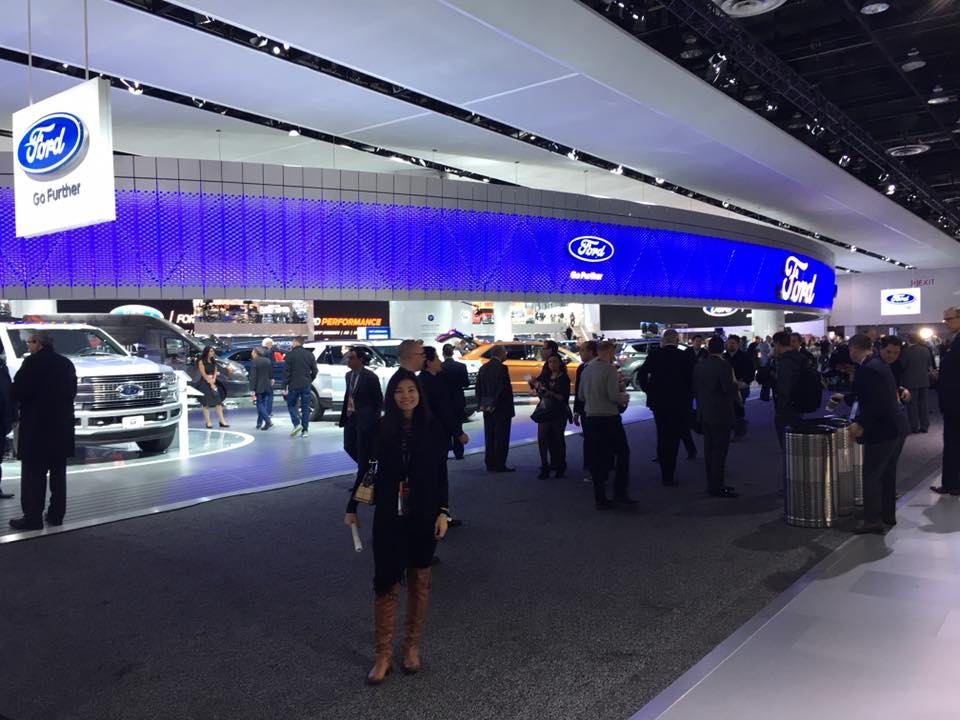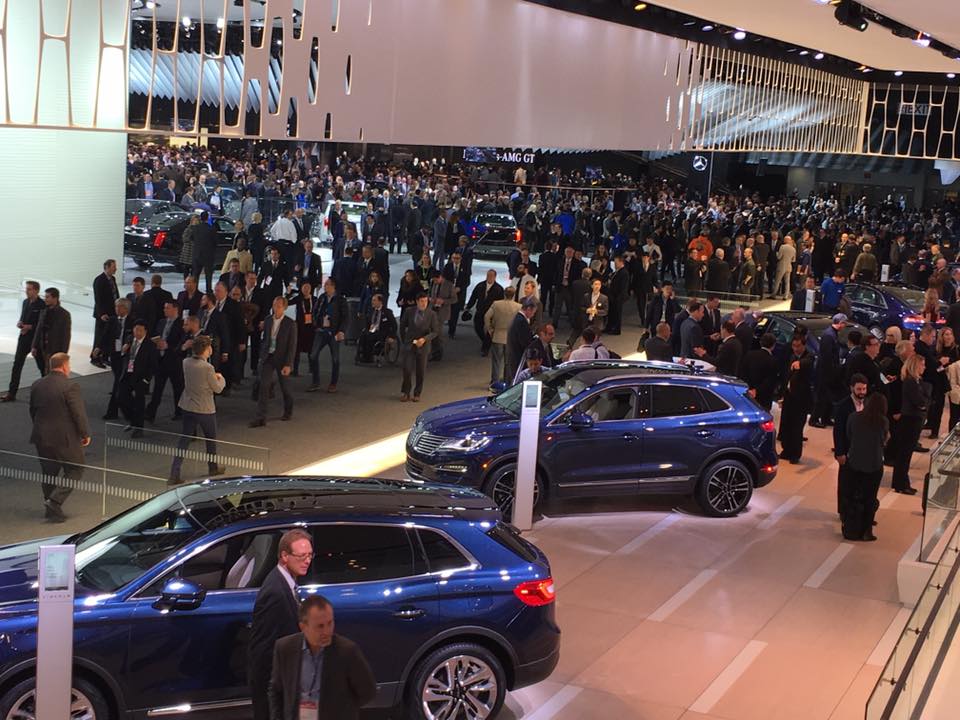 I am in love with the Ford GT….Waaaait, before she busts me, I love you too honey.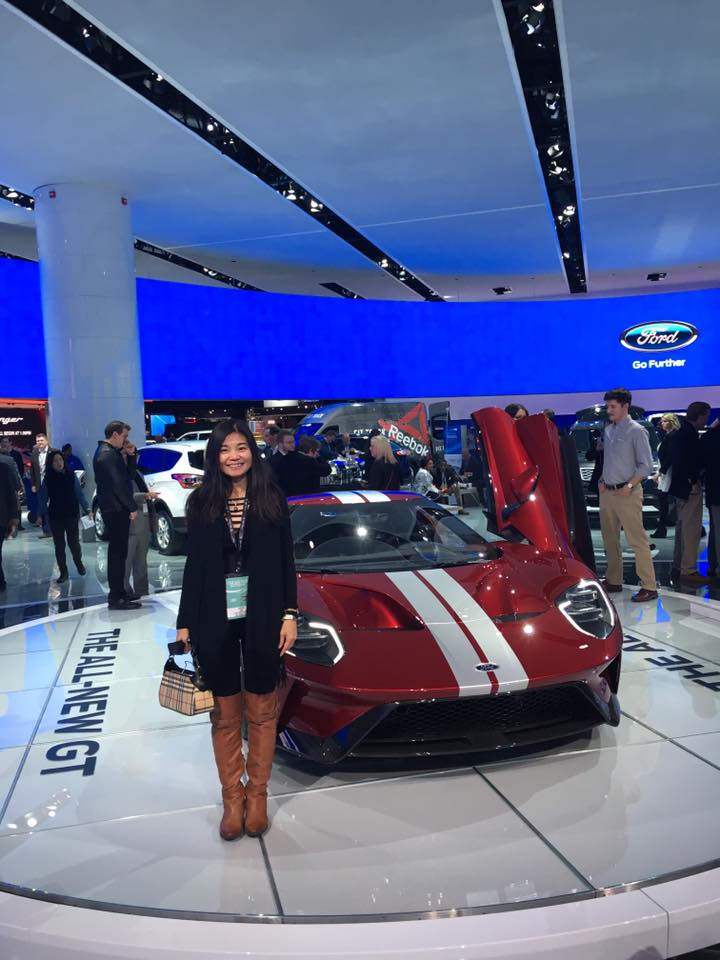 With the race winning Ford GT car, up close and personal.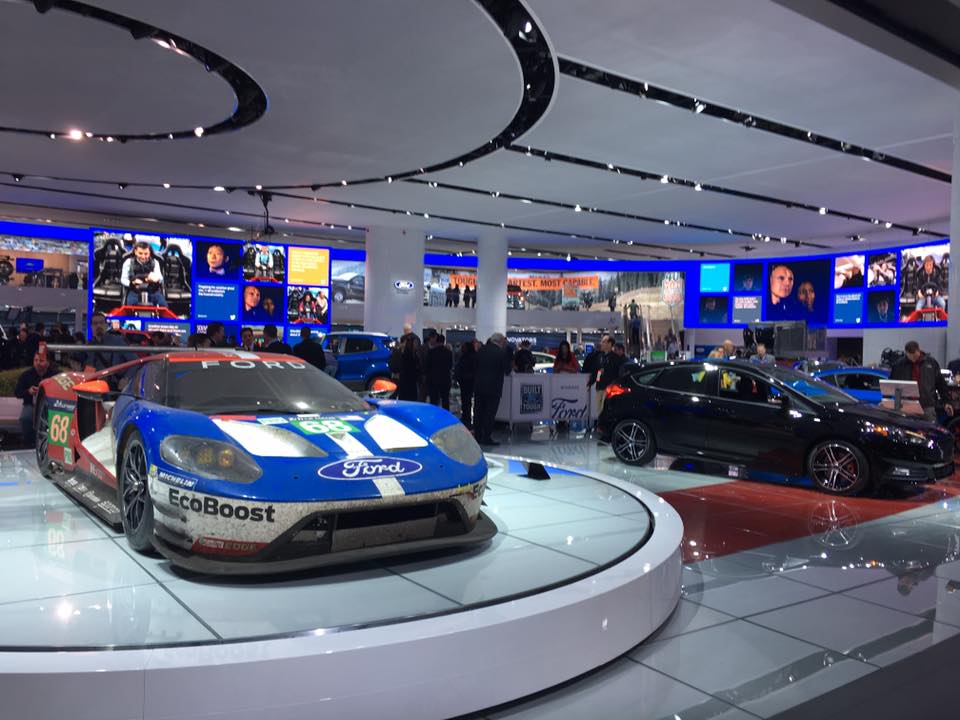 We can go further with a nice profit sharing bonus this year, how about it Ford?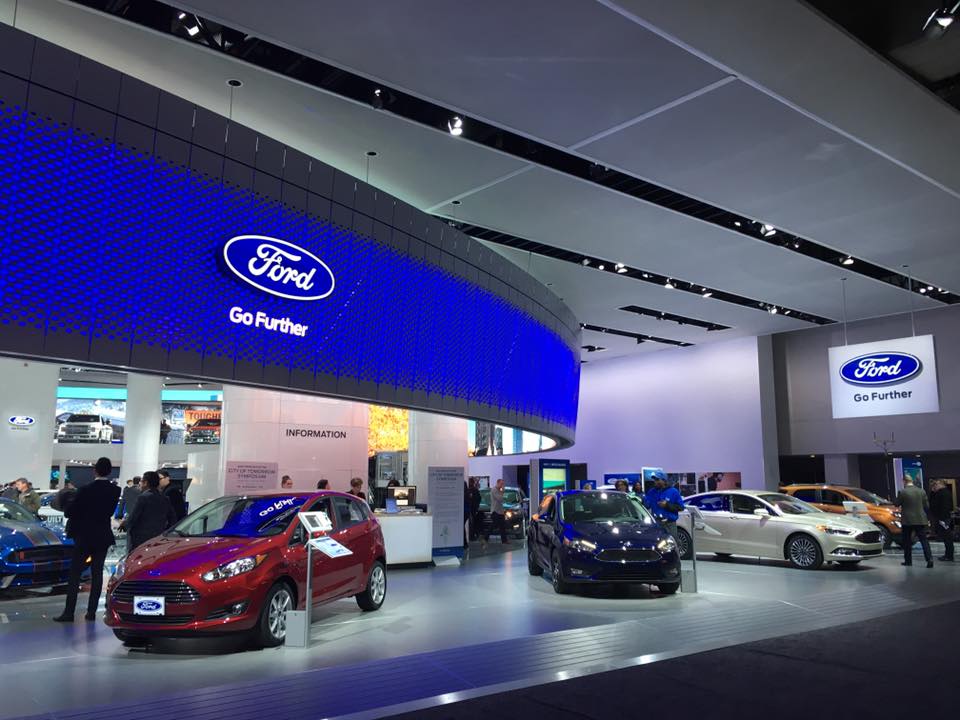 Ford trucks, the source of all profit sharing bonuses lol.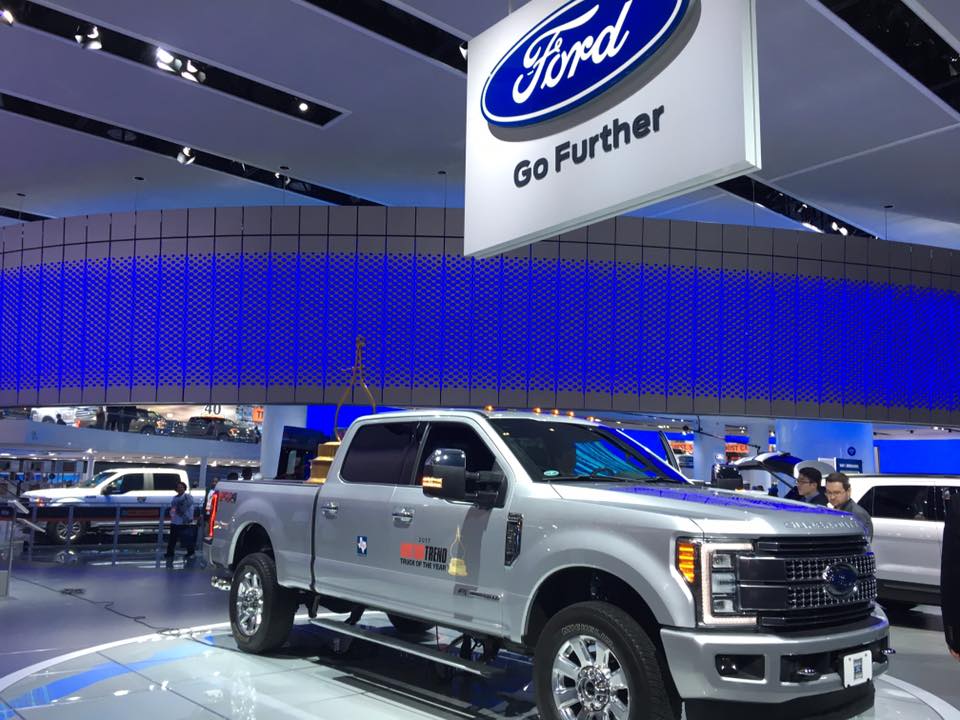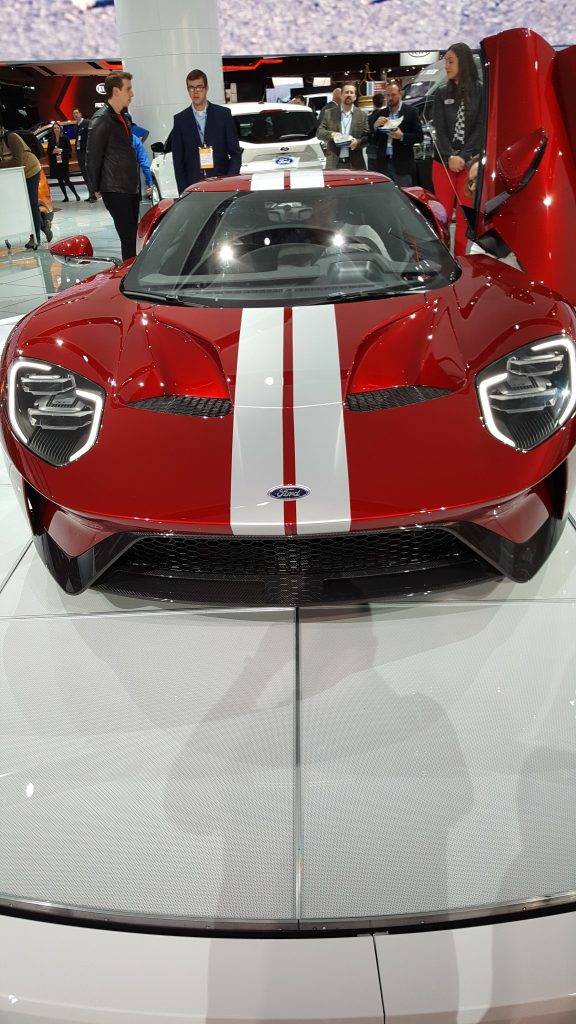 Did I say Ford GT is my dream car? I think I probably did.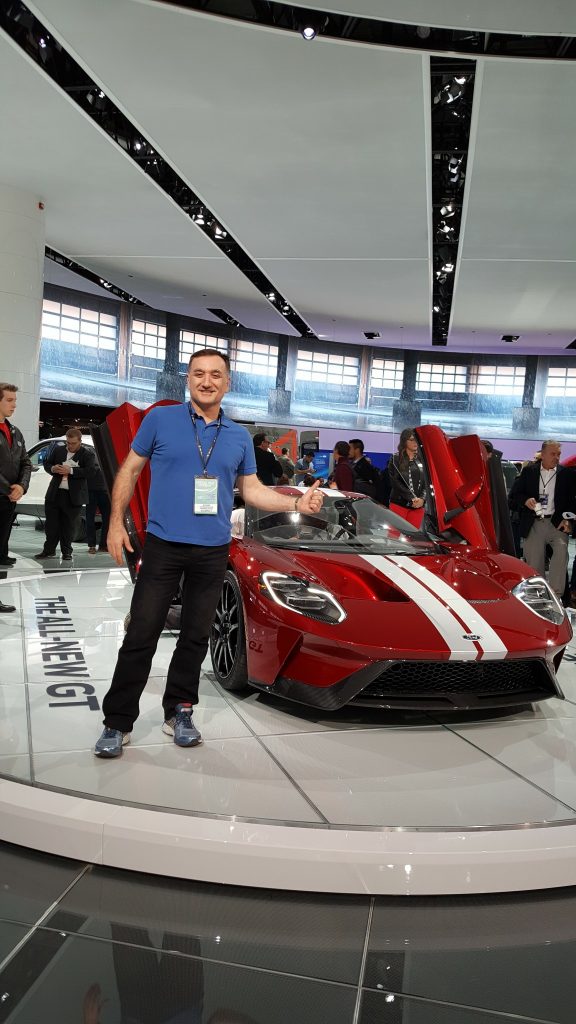 Jeeps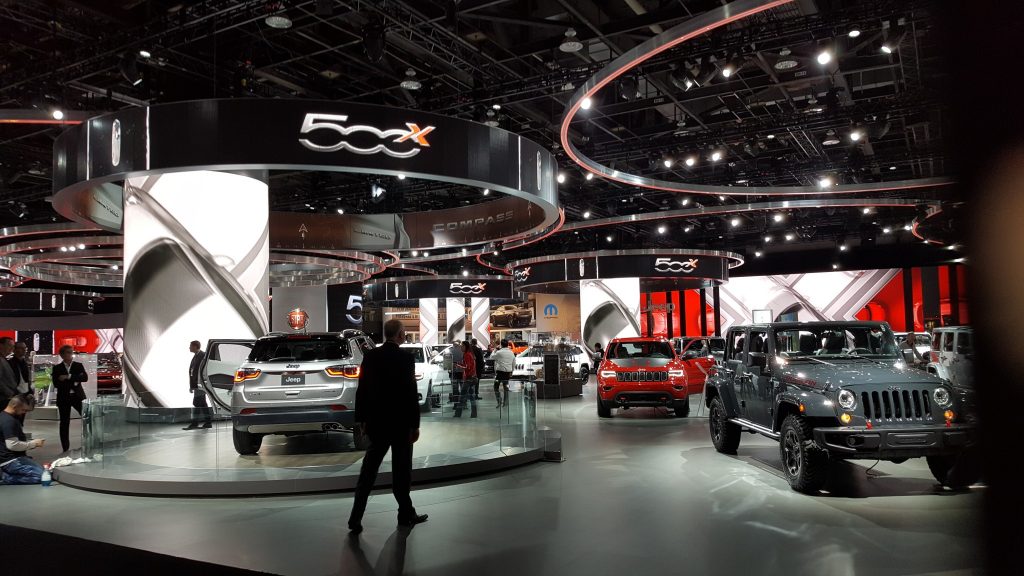 Dodge Viper, soon to be collectors item.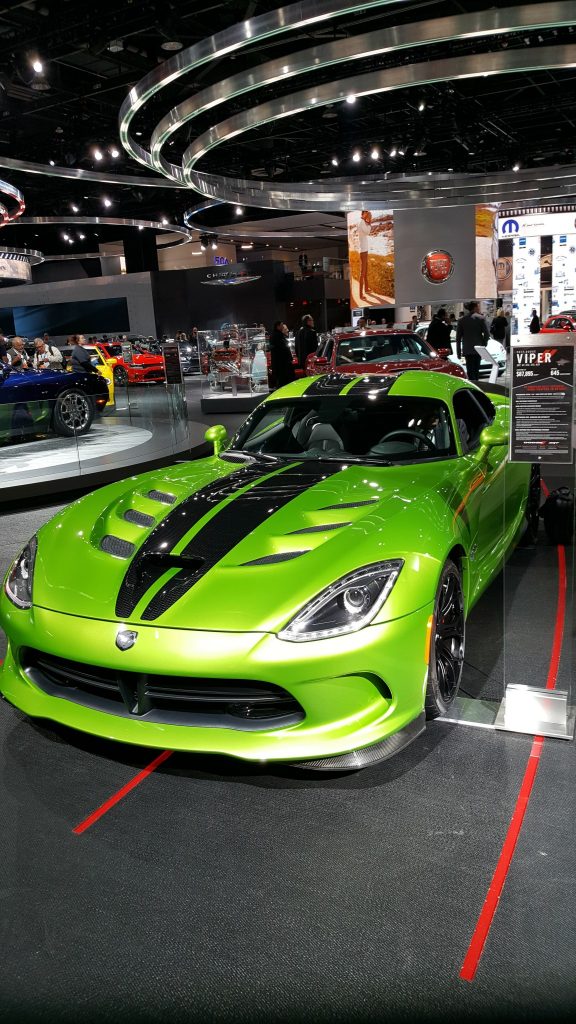 Model forgot to change, just came in from skiing!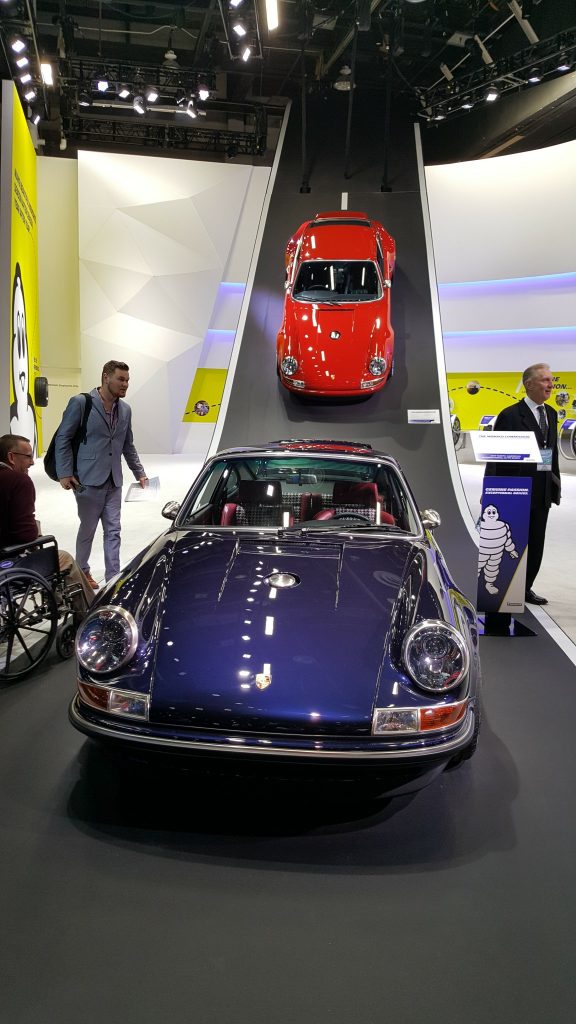 We stuck around for the introduction of this new Volvo car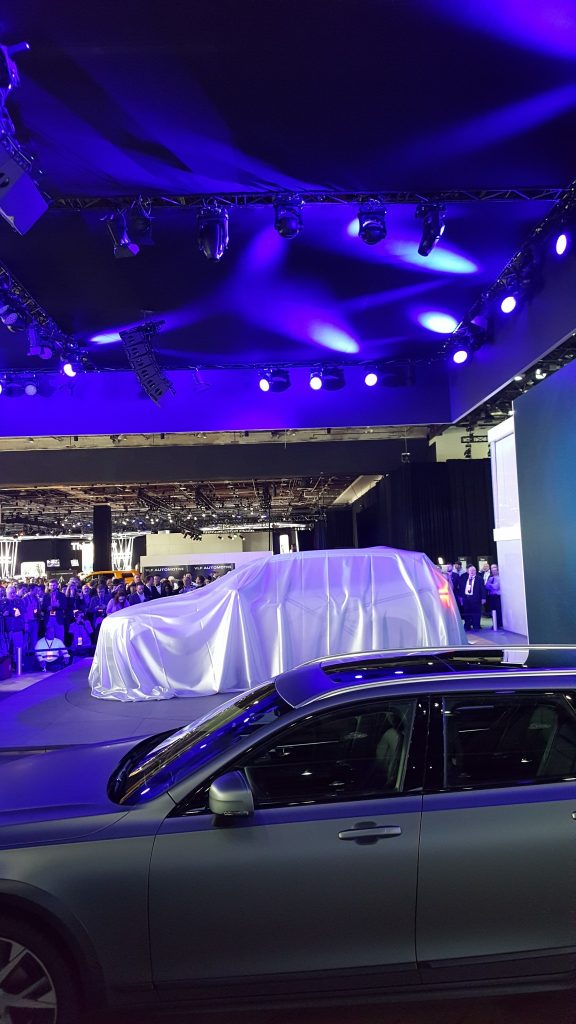 Elaborate presentation with the CEO at the far right along with this Swedish family that got picked among many entries to be the one driven around in autonomous vehicles the rest of 2017. Pretty cool. I remember similar looking Swedish families vacationing in Greece in the summers while I was growing up and with my friends looking after young Scandinavian blonde girls #youth #goodtimes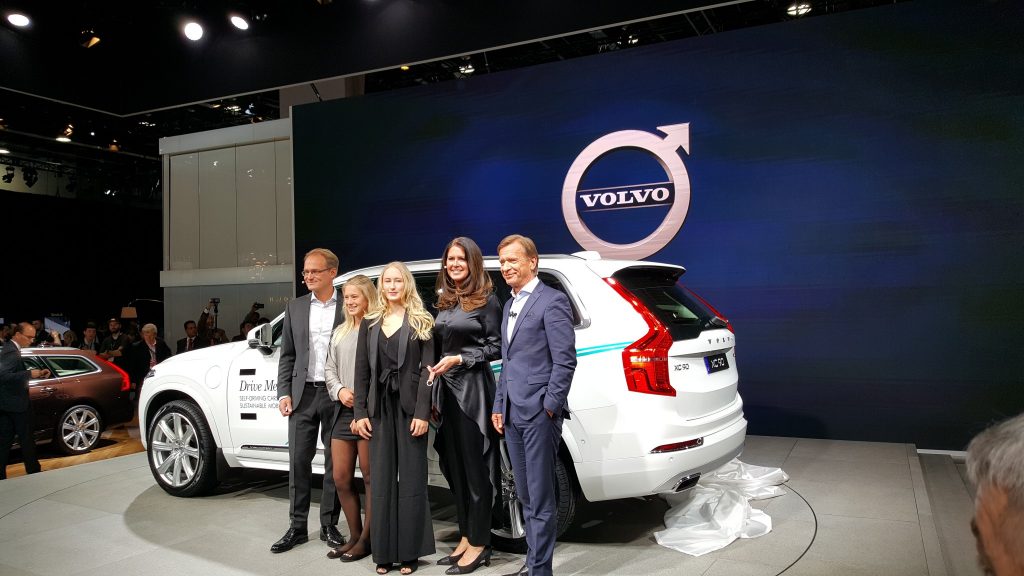 Alfa Romeo, yes? Oh yes!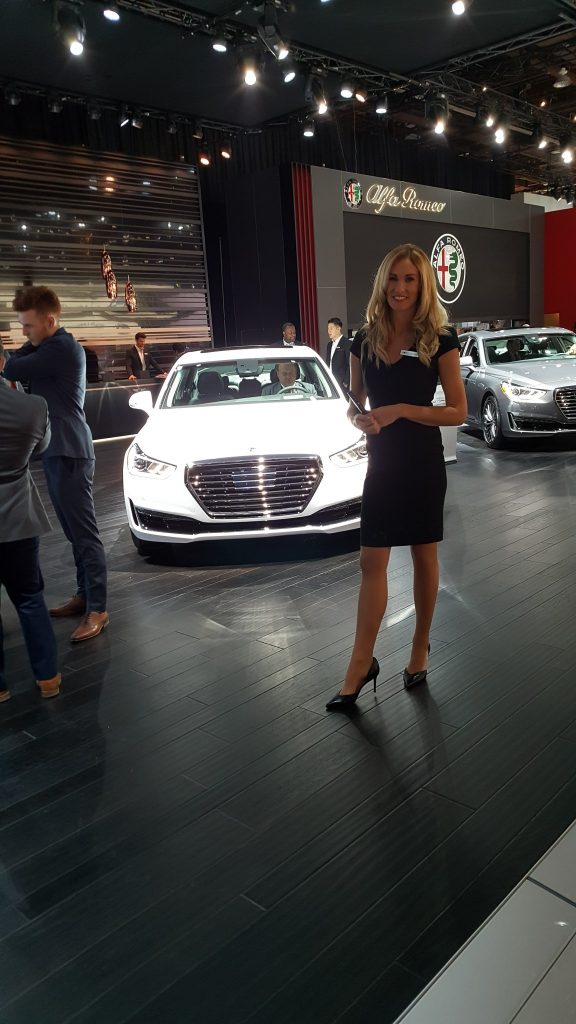 Yeah, but are they diesel?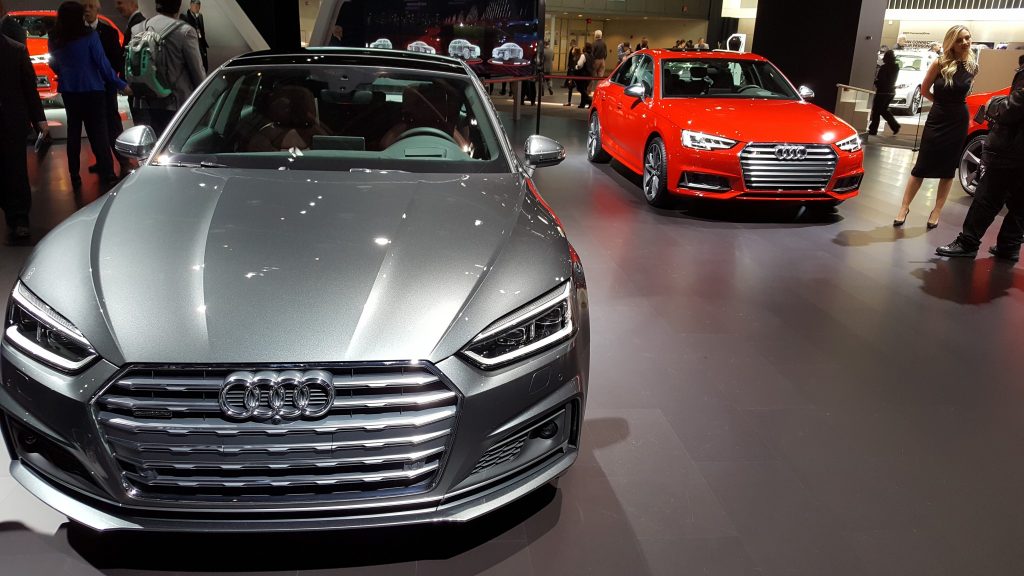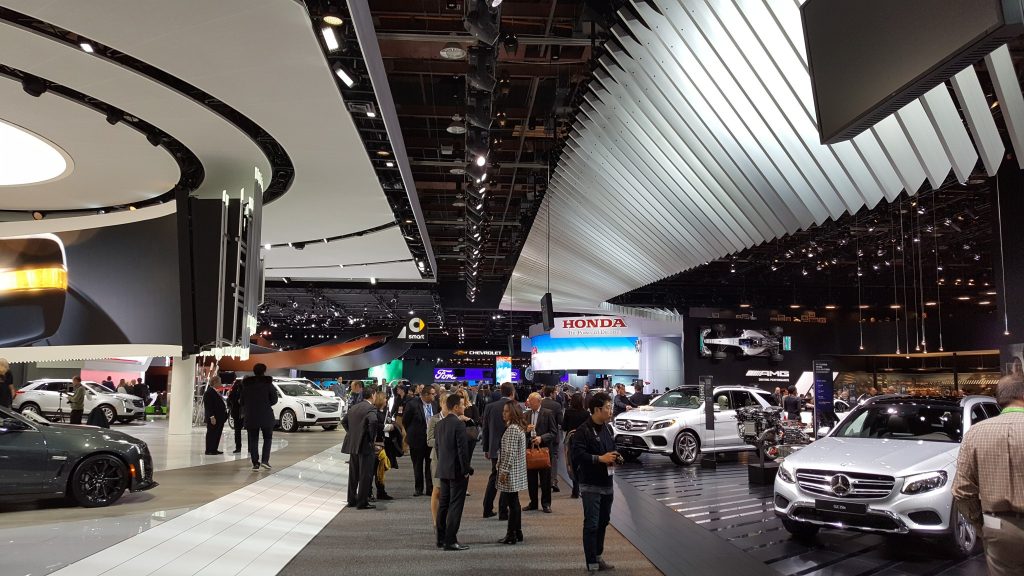 My favorite model…
Some get three…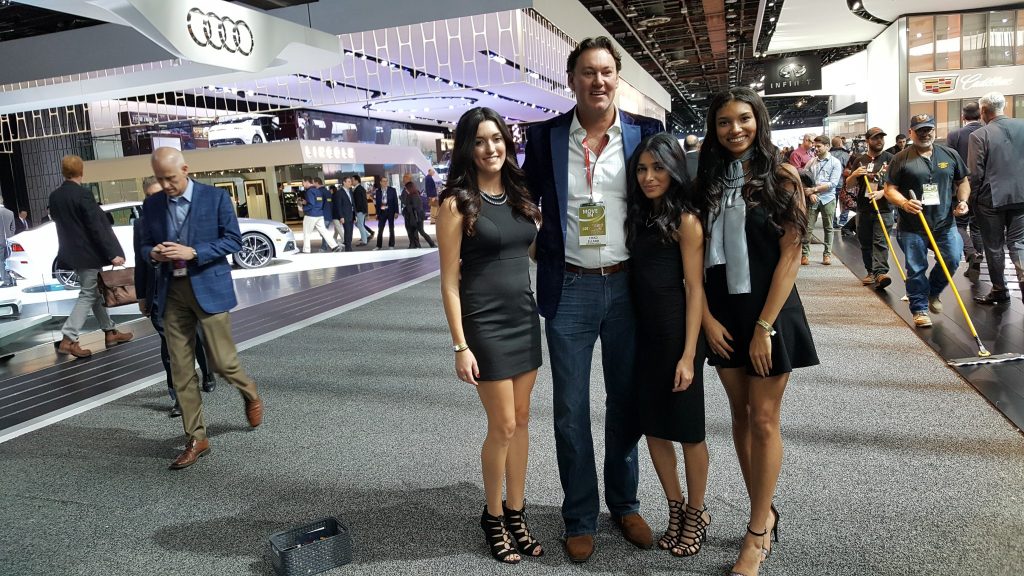 Legends get four #thehighlightofmy40's!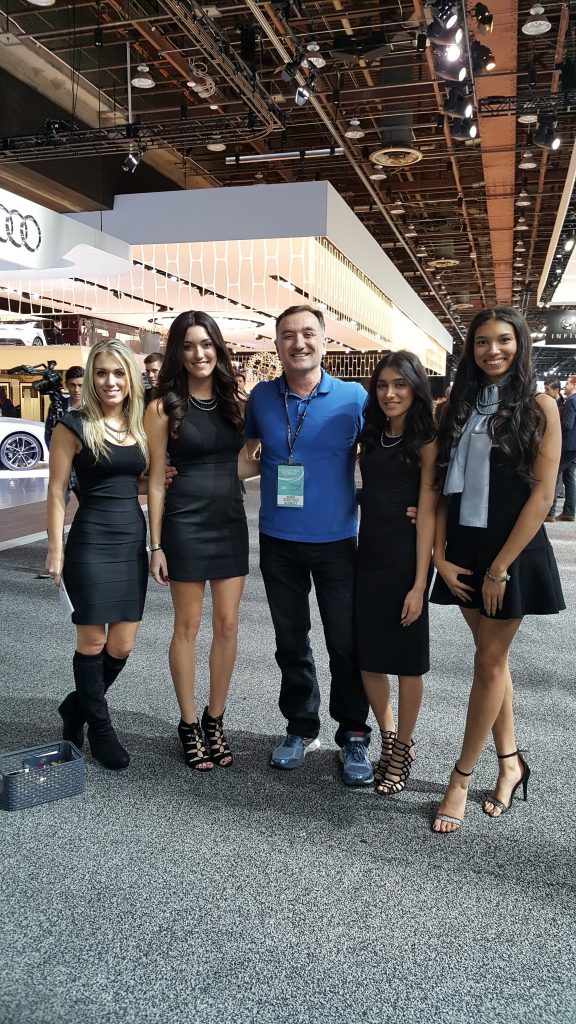 Inside a Lincoln Continental. Mrs. TBB keeps talking about it, tired of her Ford Edge. We shall see.
Yes, the Pixar car.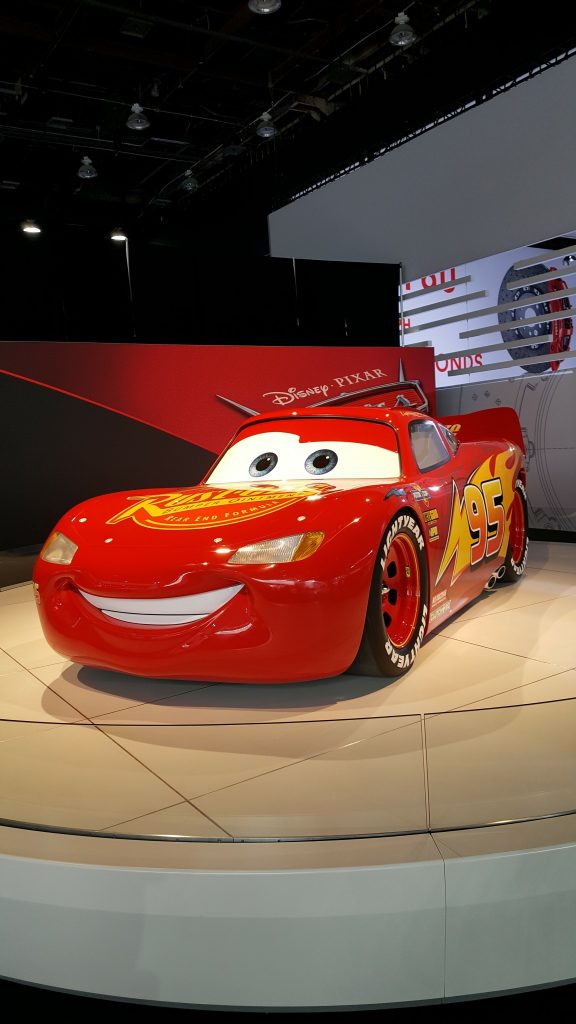 Nice!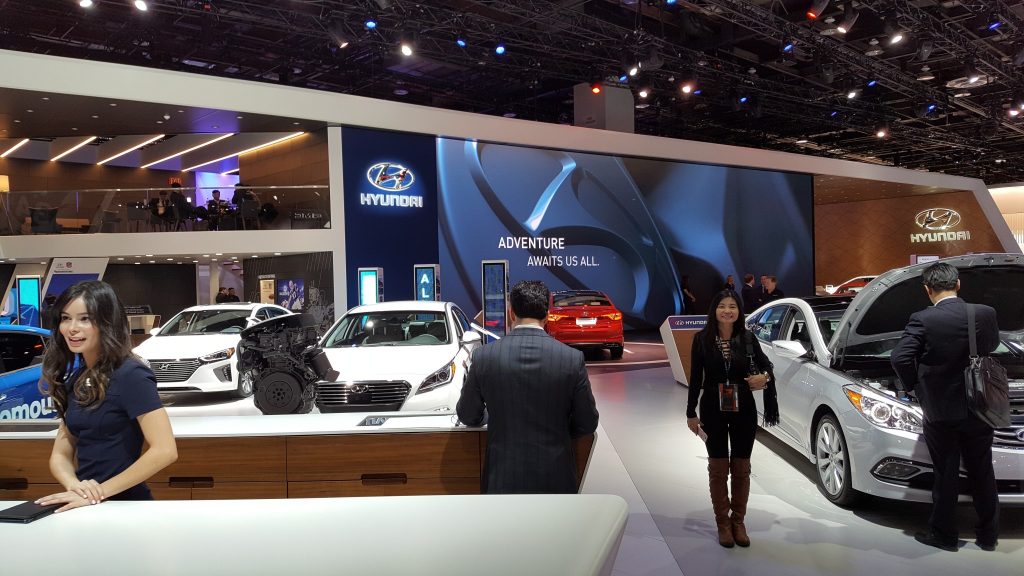 Very nice. Maybe I should get her to model some Chase cards? #evilsmile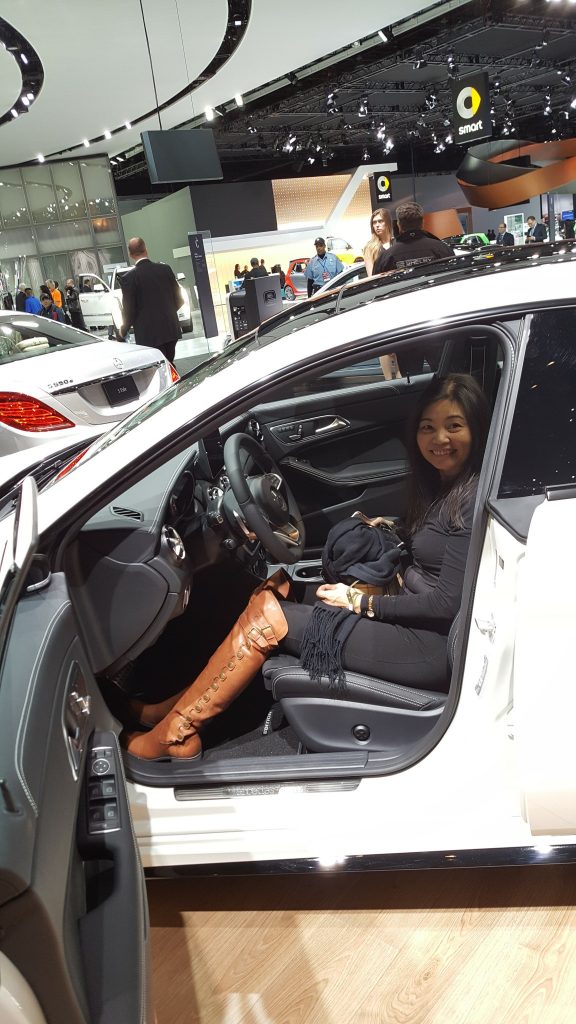 These look cool.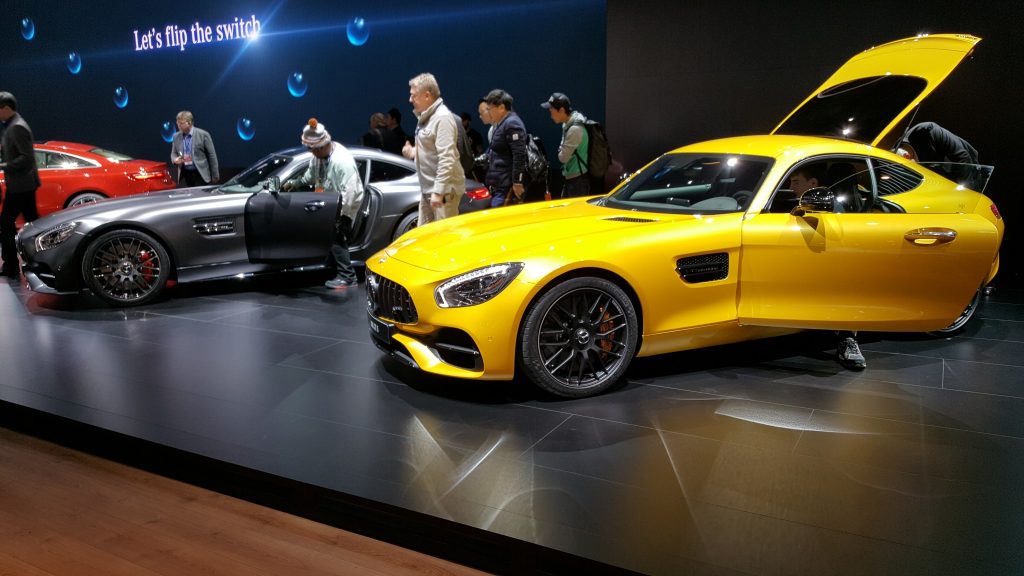 Looking like a moron, only thing missing is a douche-ish bag!
Close your eyes, imagine, just imagine, that Fed Ex envelope tomorrow with the buyout offer you deserve #wakemeupplease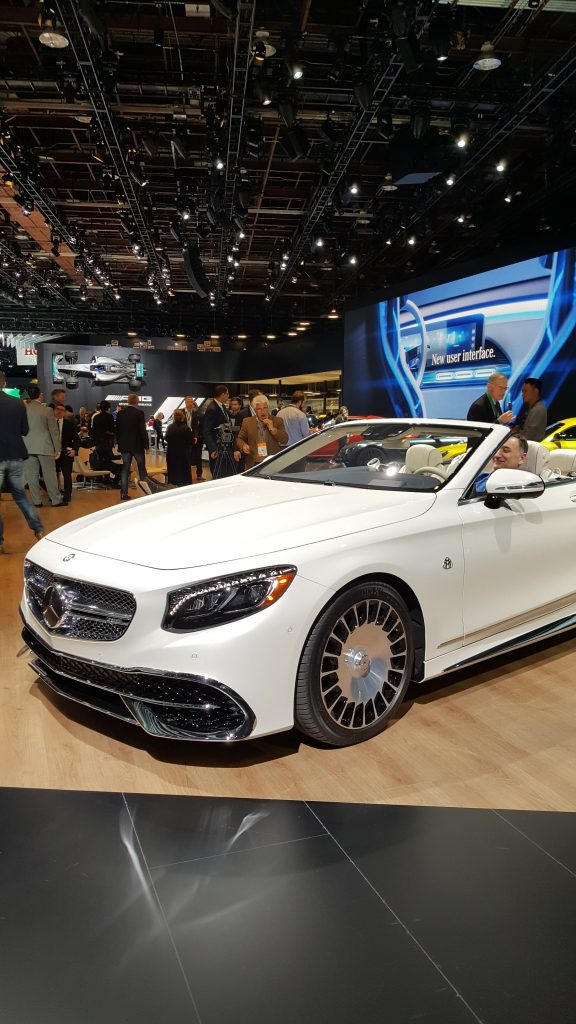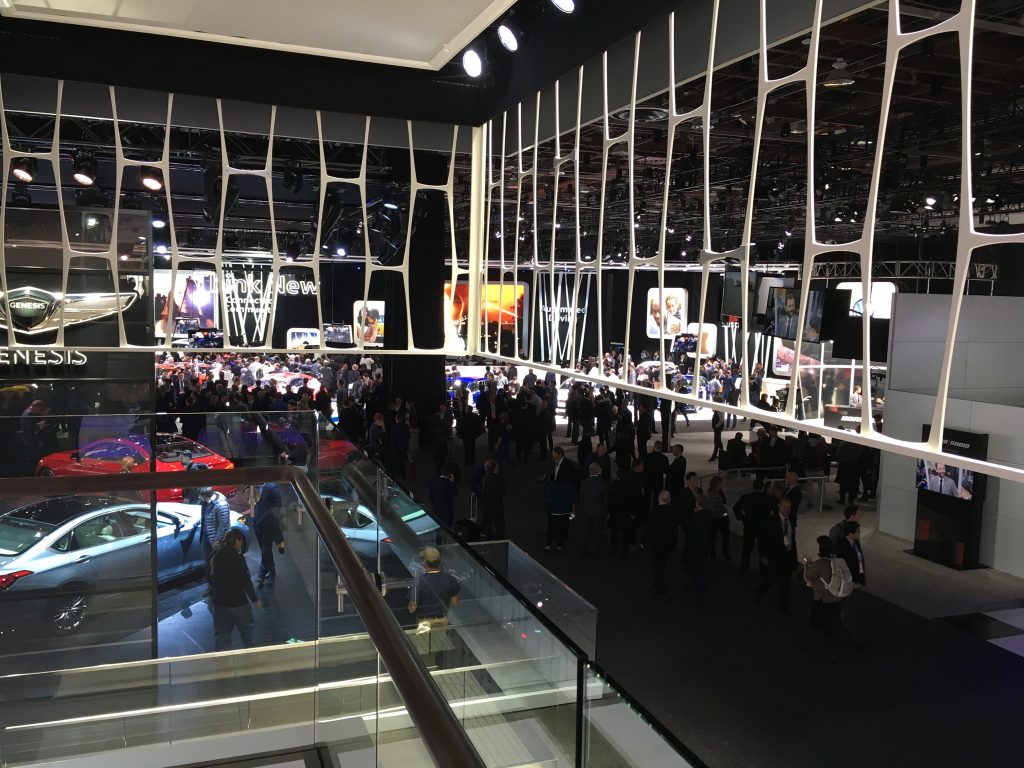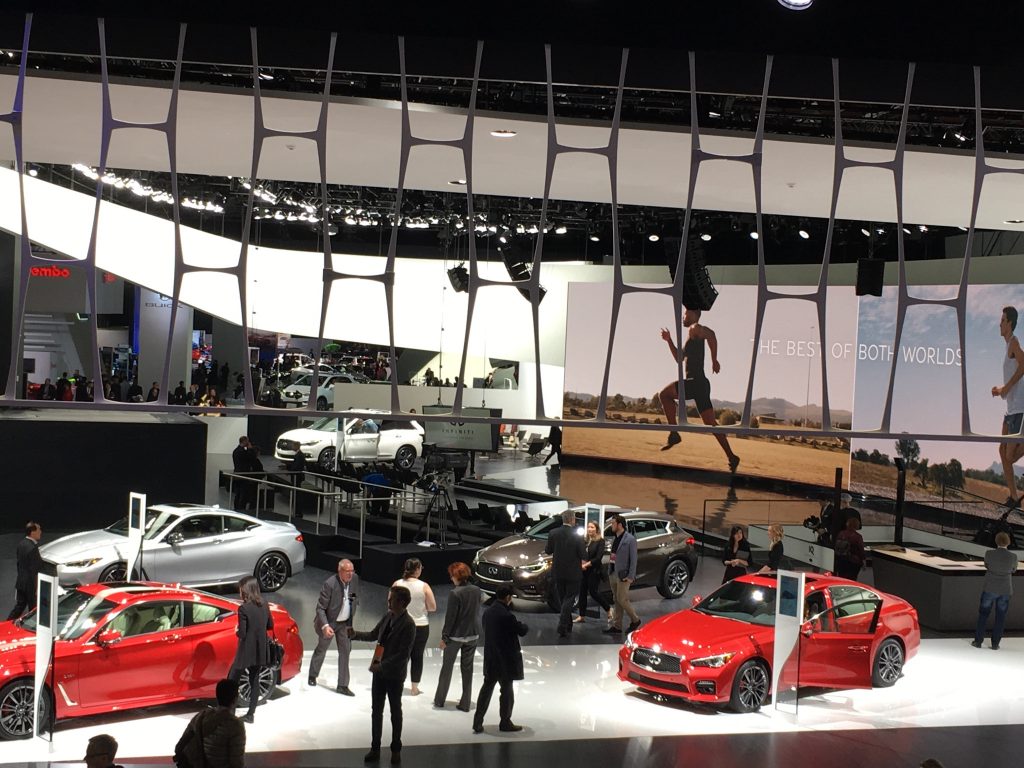 Oh so much walking around, we are so tired, lets stop and eat and drink…again!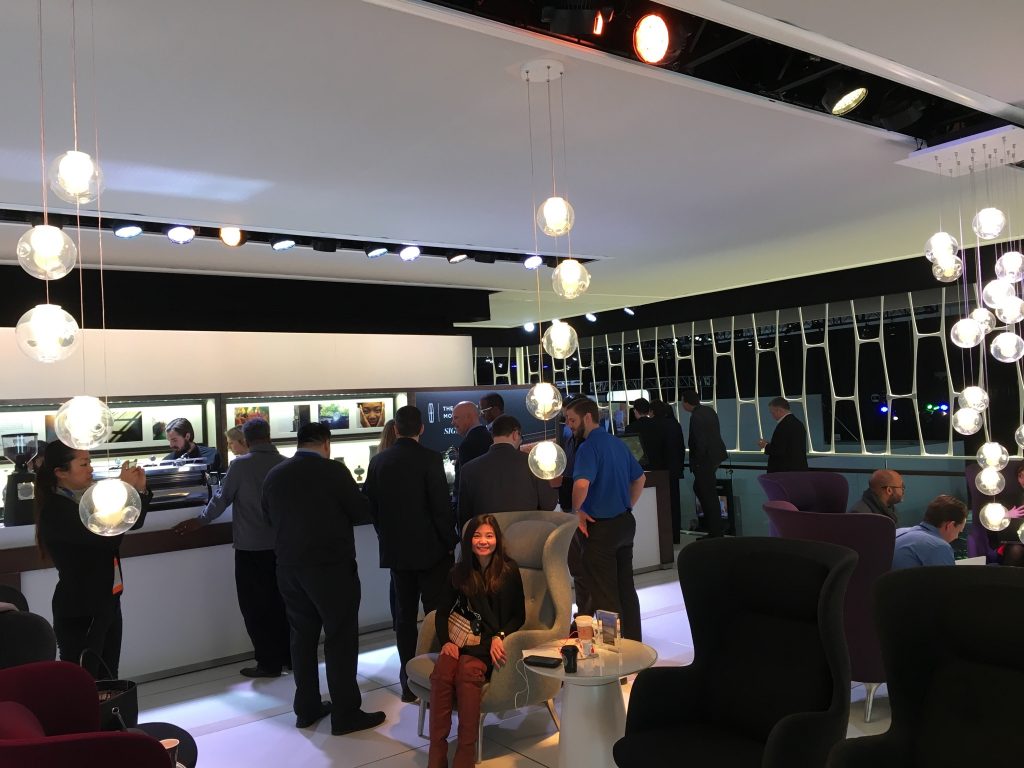 Again? Getting a little tired of you Ford!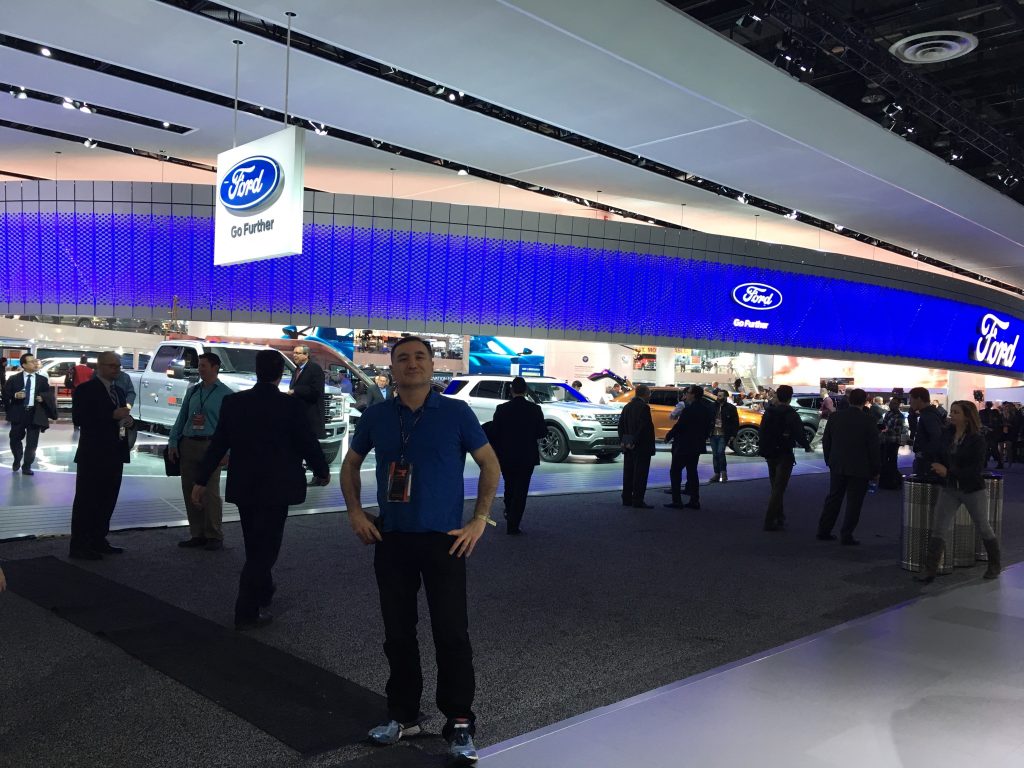 But not tired of my two favorite models 😉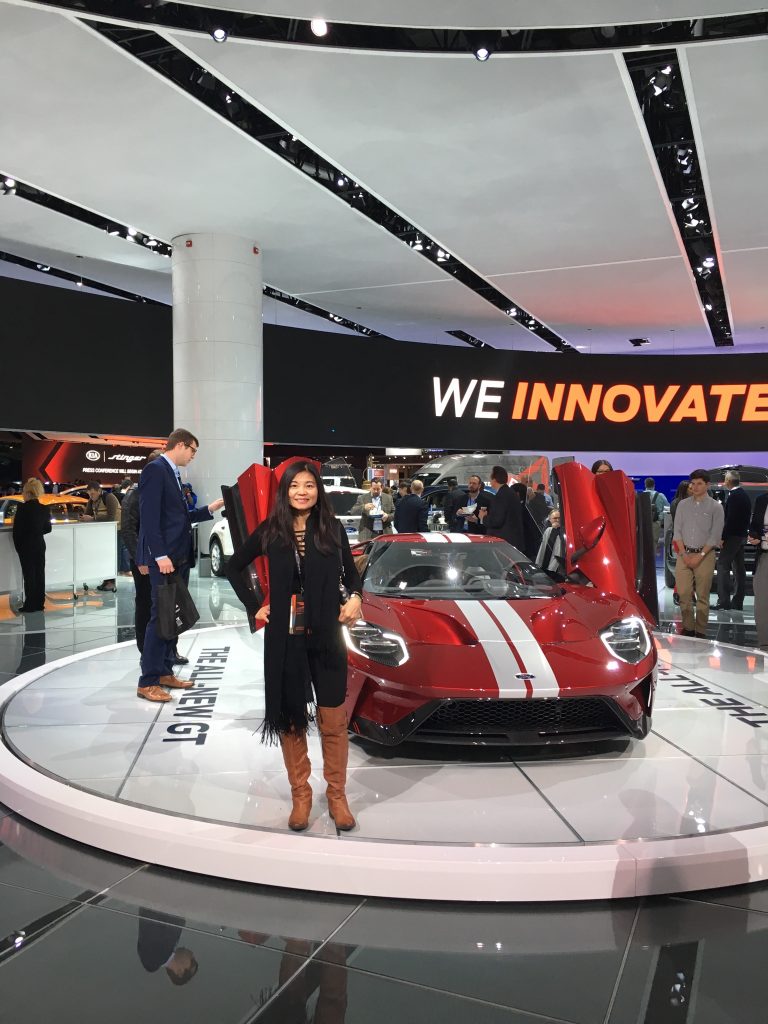 How do you stop this darn thing, heeeeeelp!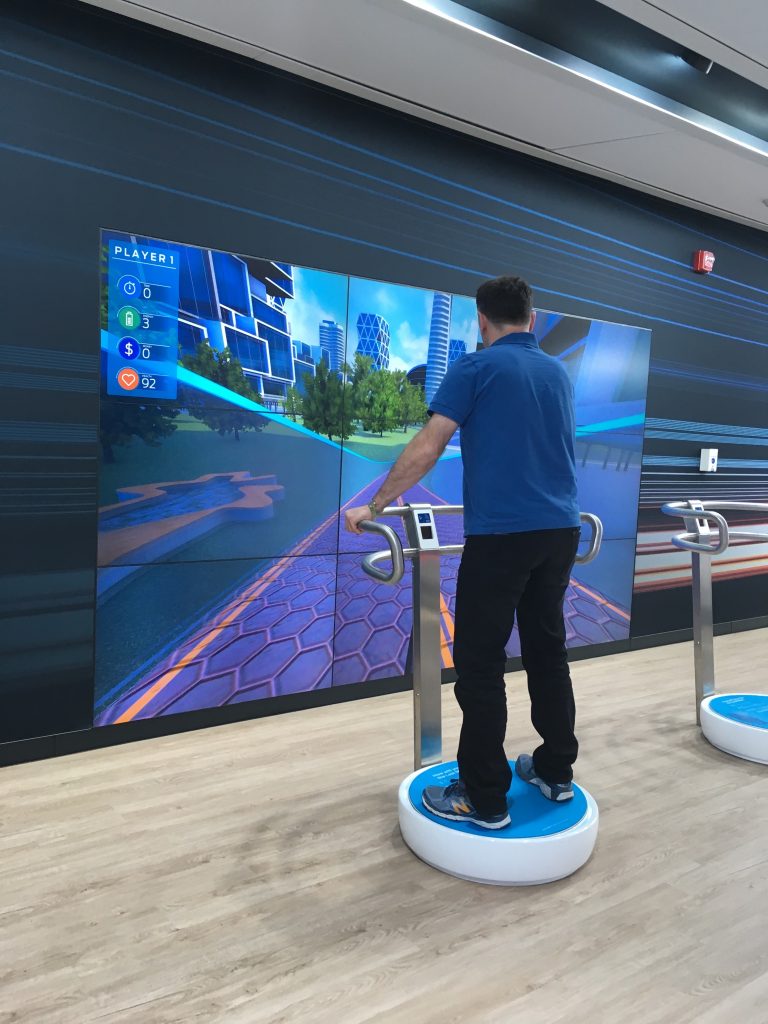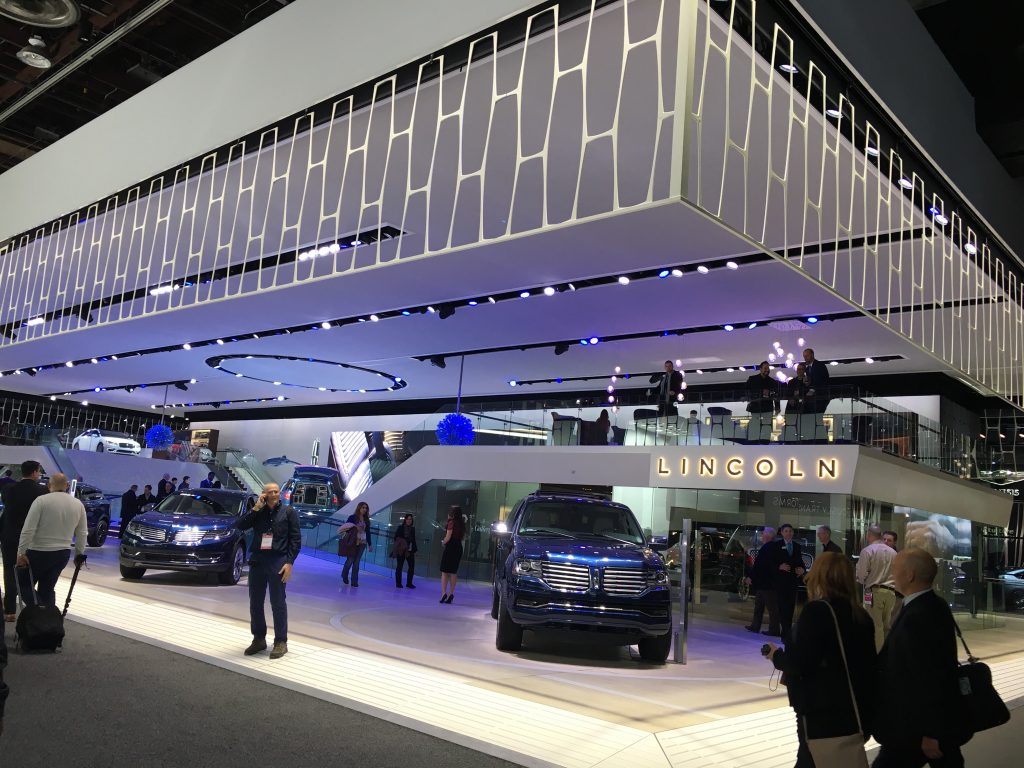 She spent a lot of time here. Coincidence?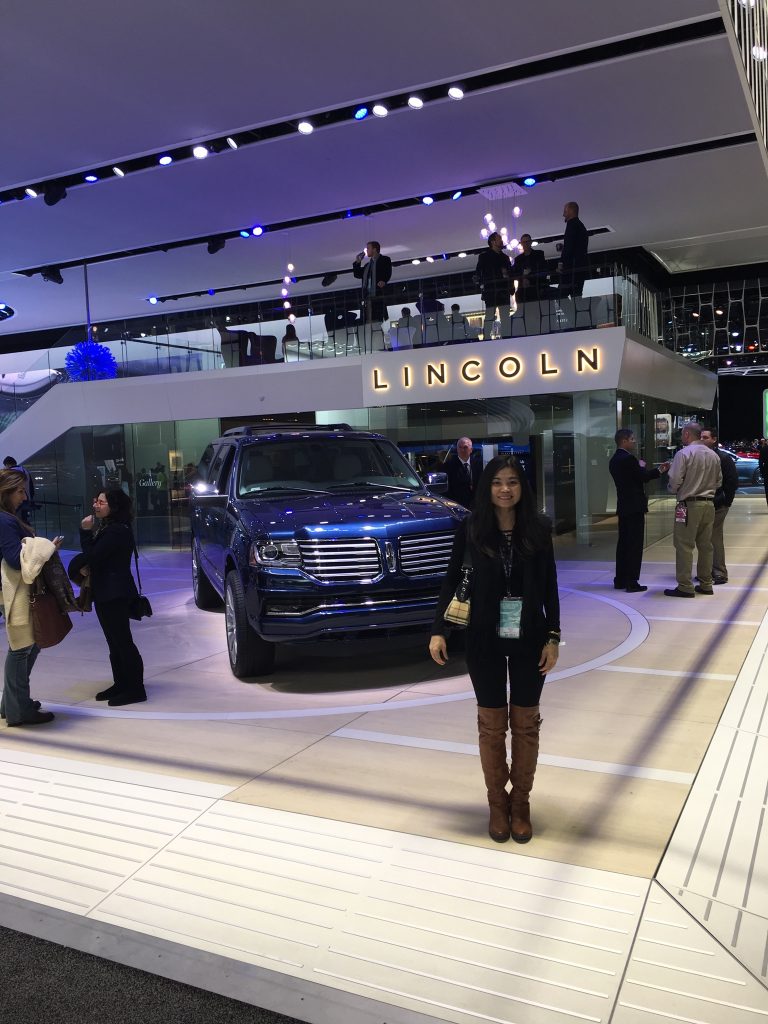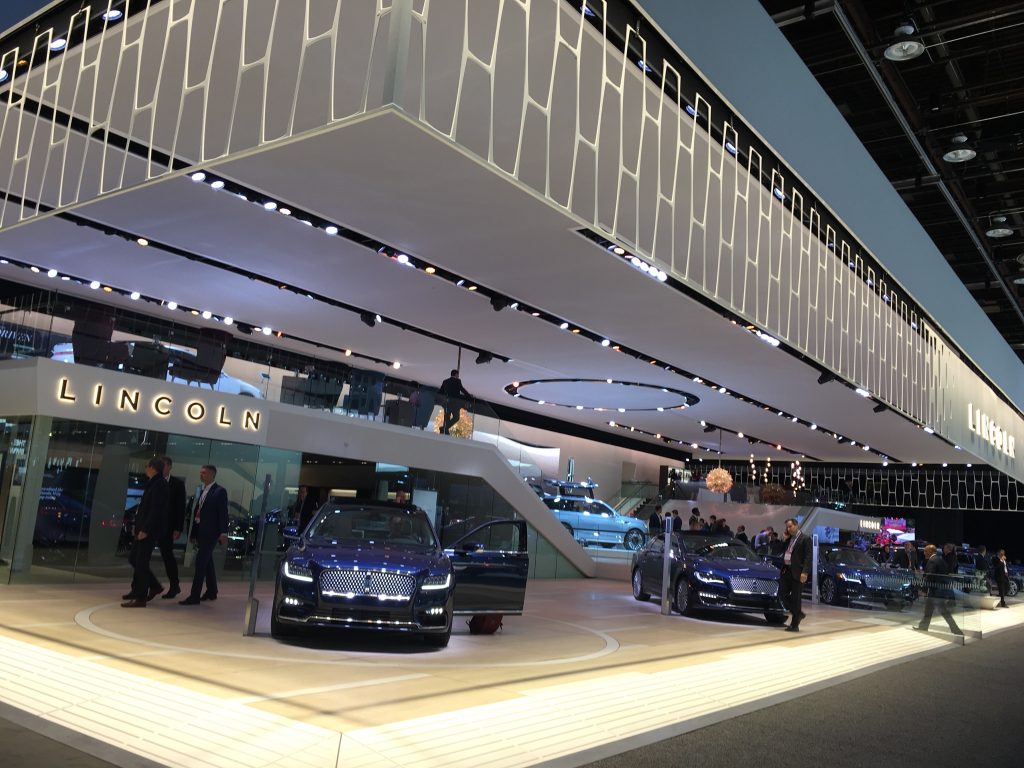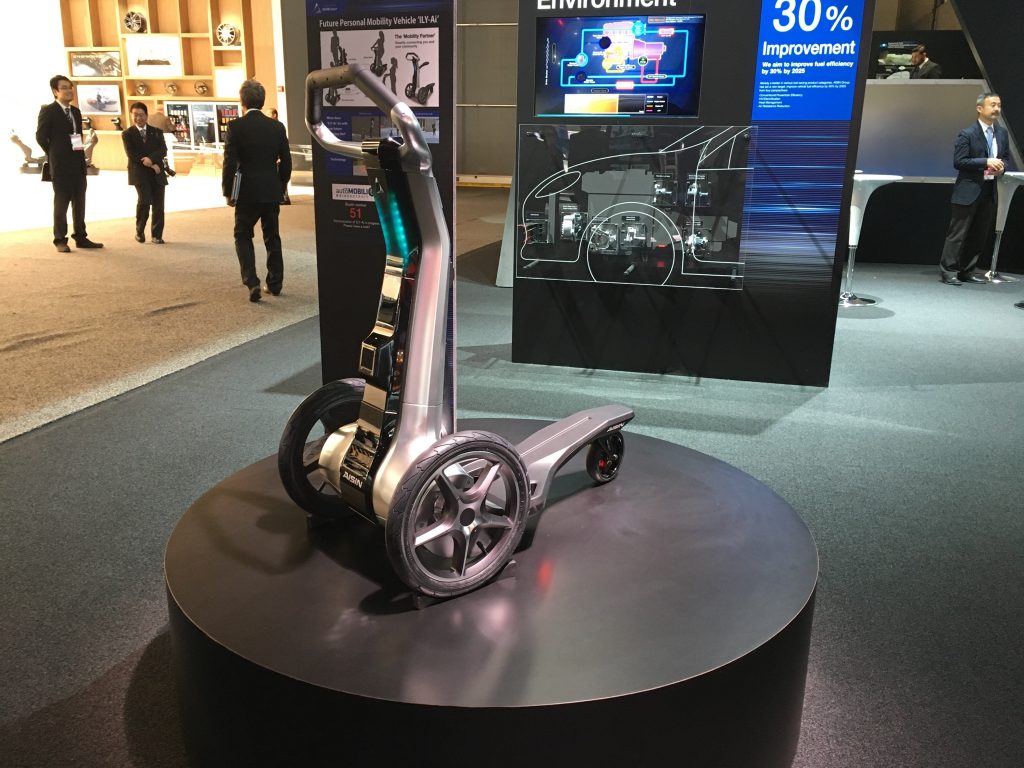 Played a few games here crashing my car!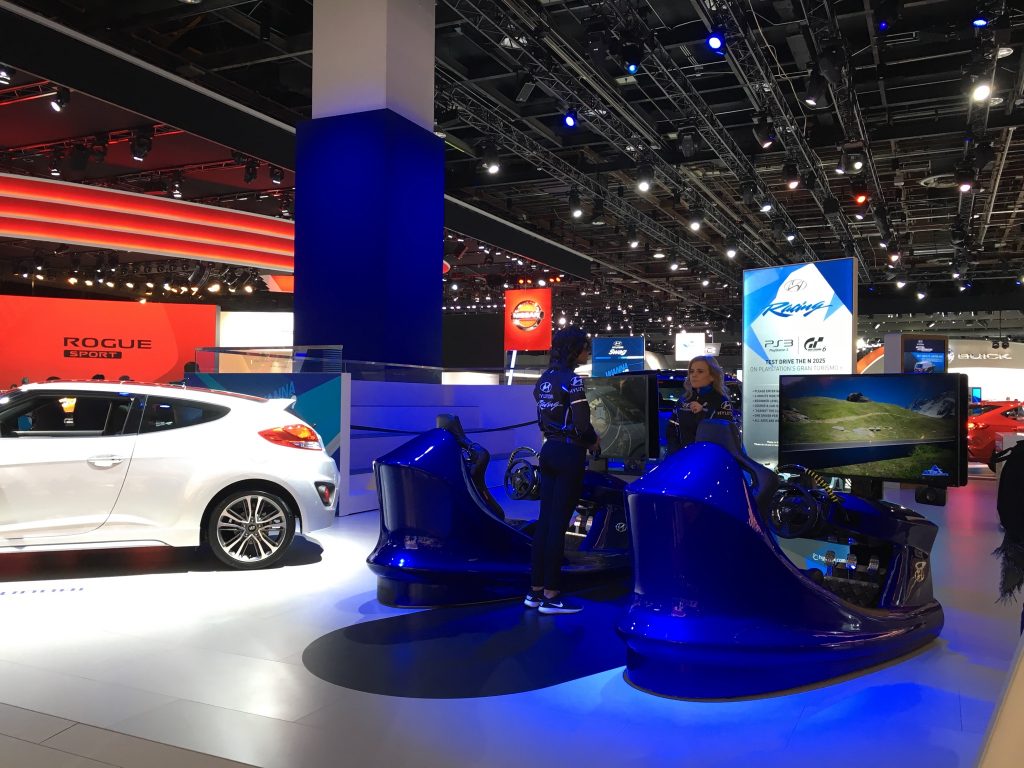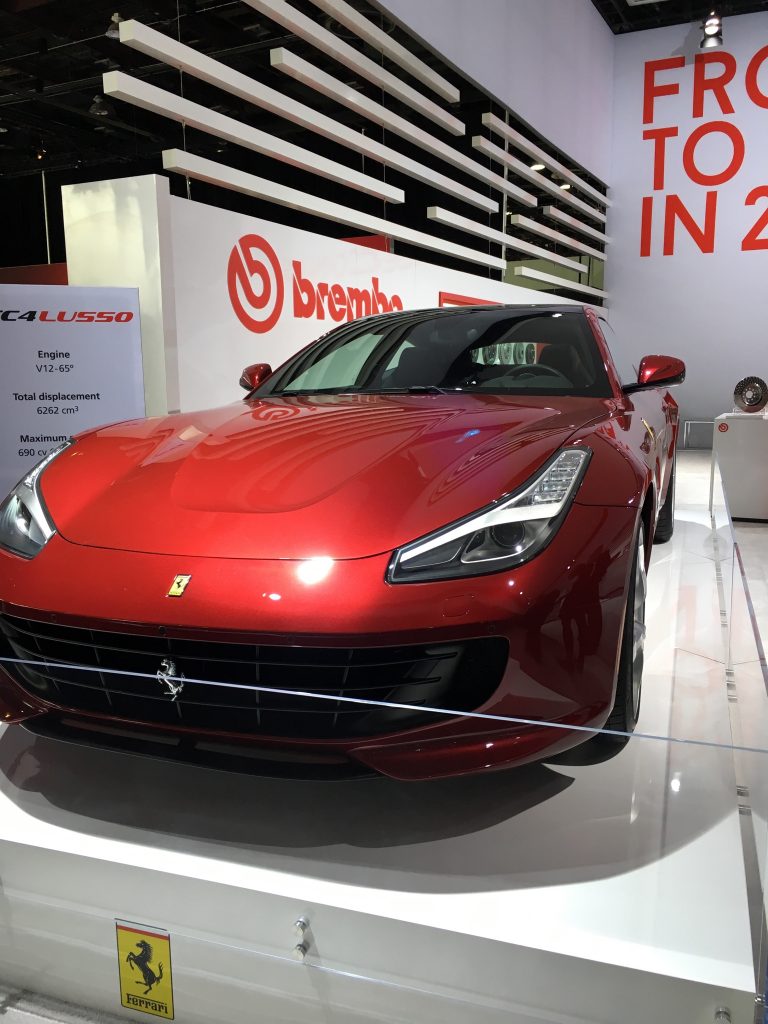 This looks so much better than the Benz I managed to drive for 6 months a few years ago for freeeeeeee!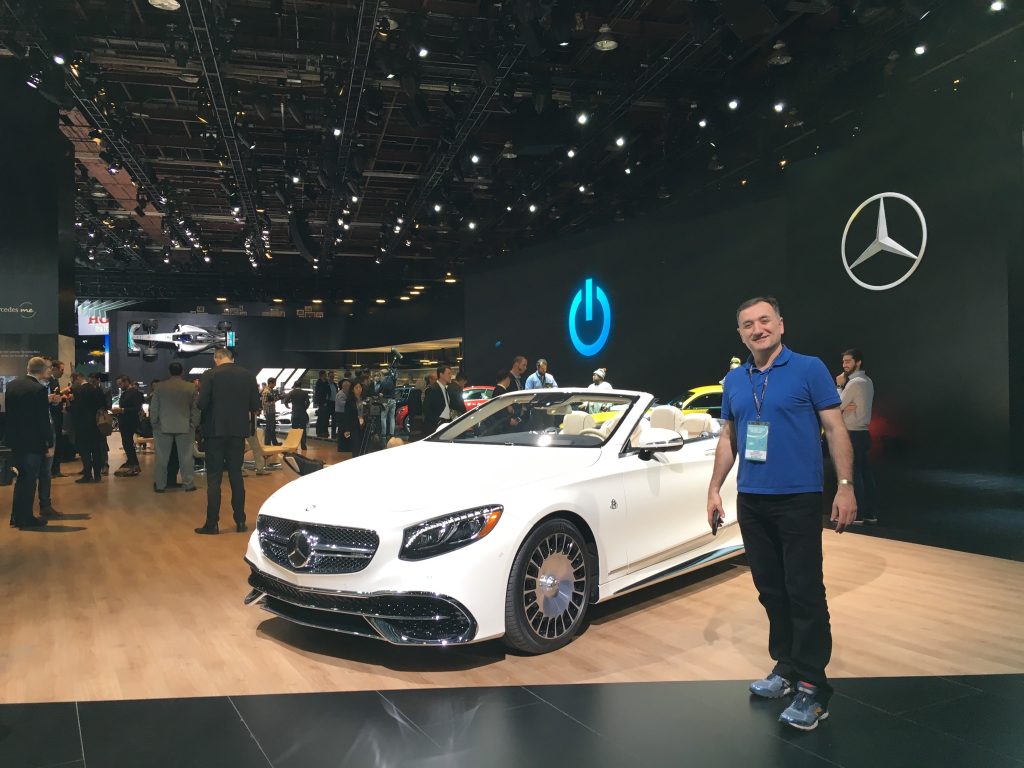 Our friend works at Hyundai, so we had to be nice and stop by.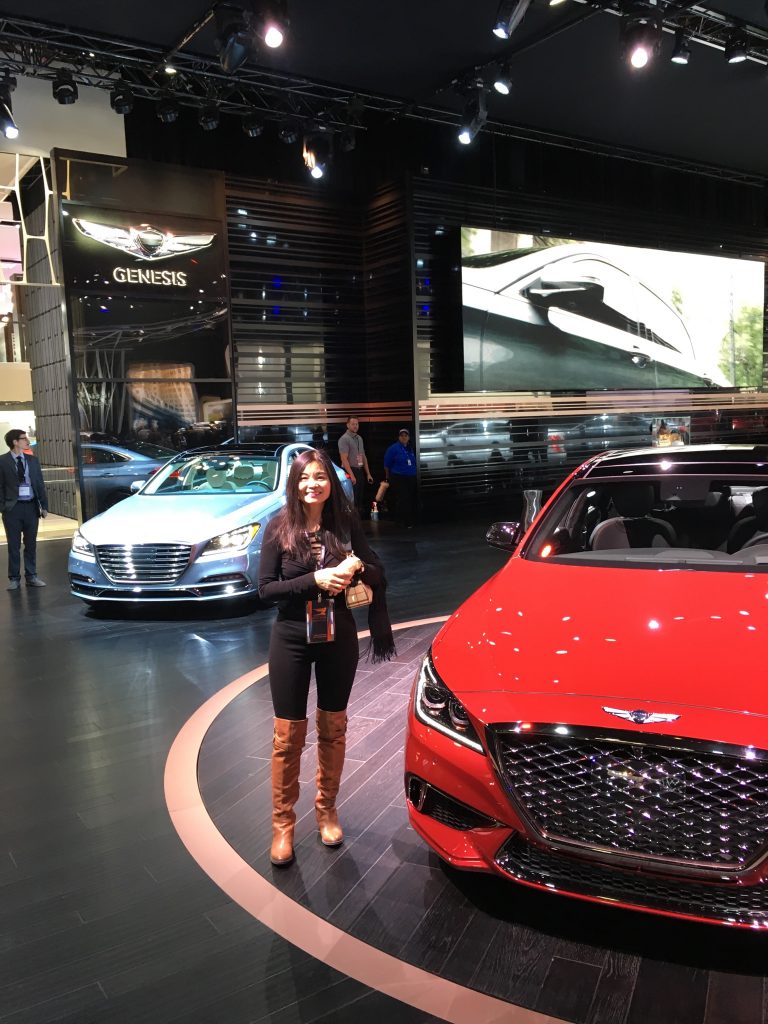 A good time was had by all.
Will we do this again? Probably not. Were we happy we experienced it? Oh hell yes!
Thank you for reading my blog.
Check out my updated blog lists: Blogs I Love, Blogs I Like, Blogs To Ignore
TBB
travelbloggerbuzz@gmail.com
Follow TBB on Twitter @FlyerTalkerinA2
You can subscribe to TBB below, winners only!
Opinions expressed here are author's alone, not those of any bank, credit card issuer, hotel, airline, or other entity. This content has not been reviewed, approved or otherwise endorsed by any of the entities included within the post.