We bring you the sizzling hot 35k SPG cards, the latest offers of Hilton credit cards, visit the coolest hotels and the Santorini Aegean Jewel, freak out with Amex clawbacks, pile up on the controversy about the "first" woman traveler to visit all countries, sigh with the end of the Lufthansa pilot strikes, laugh at a hilarious piece about working from home, look at some awesome wedding pictures from around the globe and more.
TBB Blog Mission: To Entertain. Educate. Inspire. In That Order!
Just in case you missed the first part of the Kazakhstan trip report yesterday…
Well, suddenly we get both Amex SPG Personal and Business credit card offers bumped up to 35,000 signup bonus via Mile Nerd. Note the higher minimum spend requirements. Amex, as a reminder,, will not give you the signup bonus again. The personal may require some browser acrobatics (incognito mode) to come up but came up for me. I am running low on SPG points, son may get one. These are not affiliate links, ask why your favorite blogger pumper does not promote these instead of the 25,000 offers they get paid for huh? Update: Pumping bloggers kept silent until they got their hands on their affiliate links, now off to the races PUMPING HARD! Don't be a victim! And don't use my links for these cards. Available now with my links.

If you recently got an SPG card and want to get matched to 35k SPG points, this is what you do.
Which Hilton Card should you get? Pretty good analysis of the two Citi cards and plenty of warning/rationale how to go about choosing one. I miss the good old days without any restrictions 🙂 Yes both of them are available here!
Airbnb has increased its bonus to $40 for opening an account and completing a qualifying reservation. Email me for a referral link.
I am sure you have seen something online about the "first woman to travel to every country in the world". As soon as I saw this, my BS filter went way up and I was going to just ignore it like I do with so much pure BS stuff I see. And then Rapid Travel Chai wrote about it. I was going to ignore it too because, well, see the BLOG BUZZ section for a reason but perhaps you should read his post calling this out. If I had a PR agent like her… #mindblown
Finally, the Lufthansa pilot strikes may be over for a long time, yes!
10 of the coolest hotels around the world. We know some of them (Tree Hotel, Ice Hotel) but there are some others I was not aware of. Like the Hang Nga Crazy House in Dalat, Vietnam, wow!
I work from home. One of the most hilarious reads recently.
11 bad money habits to break before 30. If you are under 30, you should read this.
Santorini: A Jewel in the Aegean. Excellent review and great pics! No I do not moonlight for the Greek Tourism Board…they don't have any money anyway. So, go there and spend spend spend, my mother is tired of seeing her pension going down!
Beautiful Wedding Dresses from around the world. I may have shared this one before…so worth it.
BLOG BUZZ
This section is for advanced level hobbyists and veteran blog readers
Amex clawed back a total of 175k in bonuses from 4 different cards. OMG, wow!
I am having VERY tough time to find Buzz worthy material, so much unimportant BS out there, wow!
Way too many back inks to View From The Wing from bloggers, yesterday was a huge day just plastic pumping to the max, yikes! Is the bank account low or something? Now where is DansDeals to complain here about my one paragraph pumping lol? Oh man, the complete ironic BS of this space is too much sometimes…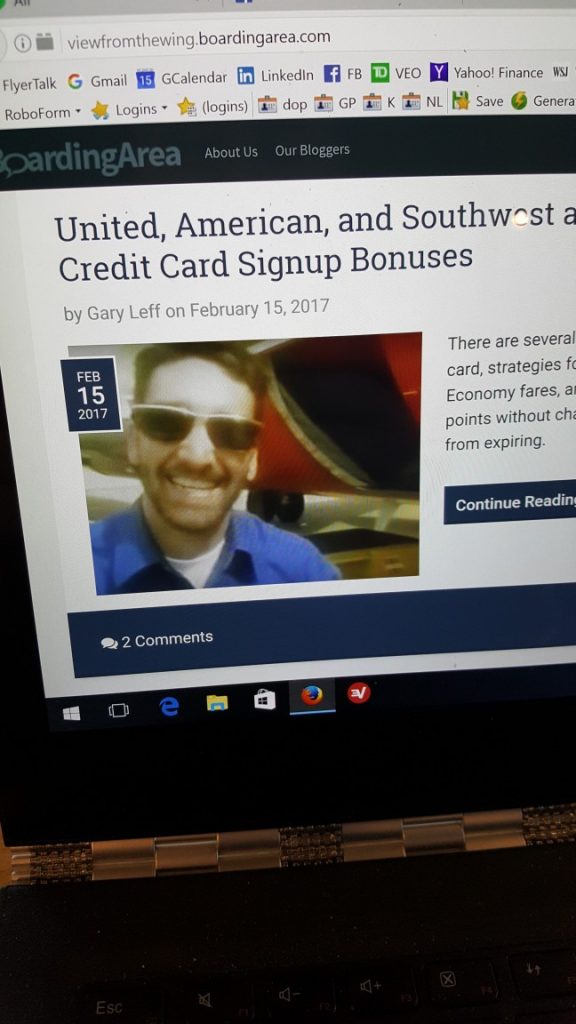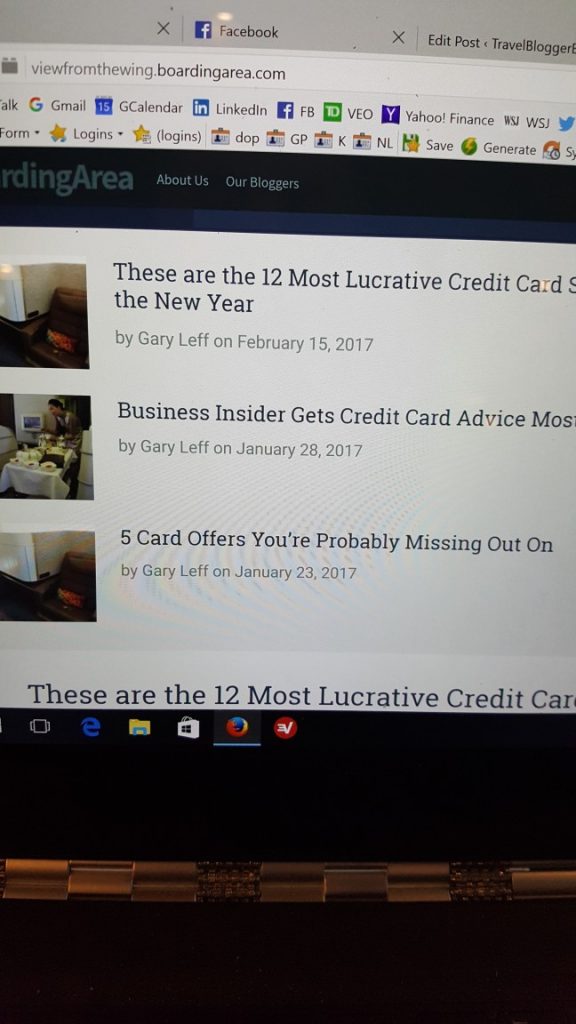 And I leave you with this…Lets pick on our allies across the pond, First this…
Followed up with this…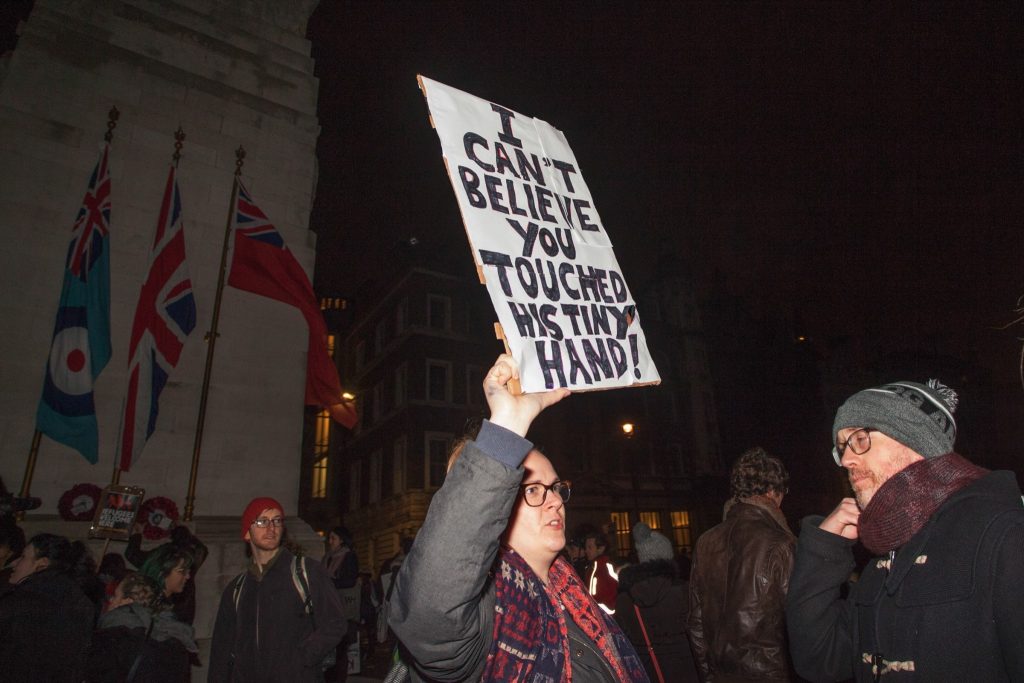 Check out my updated blog lists: Blogs I Love, Blogs I Like, Blogs To Ignore
TBB
travelbloggerbuzz@gmail.com
Follow TBB on Twitter @FlyerTalkerinA2
You can subscribe to TBB below, winners only!
Opinions expressed here are author's alone, not those of any bank, credit card issuer, hotel, airline, or other entity. This content has not been reviewed, approved or otherwise endorsed by any of the entities included within the post.