We bring you a guide on how to use Amtrak Guest Rewards, all you need to know about World Of Hyatt, legal marijuana, the cheapest Hilton properties, ride the subway in North Korea, how to amass Amex Membership Rewards points, celebrate Trivago canning its ad person, scratch our heads about Iran once again, United expanding Basic Economy fares, show our disdain for annoying bank marketing rep machines and more.
TBB Blog Mission: To Entertain. Educate. Inspire. In That Order!
BestOffersPatrol finally updated the list of cards with the best offers available with my links. Better late than ever, thanks BOP for making the trolls angry!
How to Use Amtrak Guest Rewards Points. This is what quality content is all about. Stop reading crap from bloggers bank sales representatives! I had no idea that you can get your car aboard a train. We loved the sleeping car aboard the Southwest Chief train rolling across America and then on the Coast Starlight train from Los Angeles to Seattle!
World of Hyatt – The Facts. Just the facts, straight to the point! And now the opinion about the World of Hyatt. My opinion? I will stay in a Hyatt for free, why not? 🙂
65 Hilton Properties for just 5,000 Hilton Honor points each. Now that's a deal, Turkey anyone?
Trump continues to kill American tourism jobs. Emirates is forced to cut US flights 🙂 How could bloggers sell more credit cards with even less capacity for those swanky First Class seats huh?
Hey United? Perhaps you picked the wrong time to expand Basic Economy fares!  Amazing how the 25k round trip award domestic trip has survived. But I think the next hammer to fall is when, instead of raising the miles required, they make them only eligible for Basic Economy fares… #crying.
A new Category 4 Hyatt Regency opened in Amsterdam. It has to be one of the best uses of the free Hyatt Visa night<—–insert imaginary direct affiliate link. Actually, this card IS available with my links now. That dude BestOffersPatrol is slow updating the TBB card list #hint.
Great news! That Trivago creepy guy is gone, yes!
Did you know that Iran is the only Muslim country to give transgender citizens the right to have their gender identity recognized by law? You do now. Very surprising.
Eleven celebrities on how they spend their money. Actually, very educational.
Since we mentioned Amsterdam, who needs it? Where is marijuana legal? Now if they can invent one strain that does not make you hungry and attack Doritos that will be great.
What it is like riding North Korea's subway. The guy quoted near the end of the article was in my Iran tour, he has been to North Korea three times!
This section is for advanced level hobbyists and veteran blog readers & personal rants & stuff
Amassing Membership Rewards. It's tough. I keep them until forced to use them 🙂
If this is not a bank sales representative job, I don't know what is! Click on the table to freak out better. Bloggers were never excited before about the Hyatt card as they are now because…they now get paid to sell it! The excitement for the British Airways Visa never went down…you see, a 100k bonus always sells! And you know these must be desperate times when…you see Mommy Points now selling 0% APR credit cards #sick.

They say I am unfair towards The Points Guy, really? "Worth every cent" to him for sure!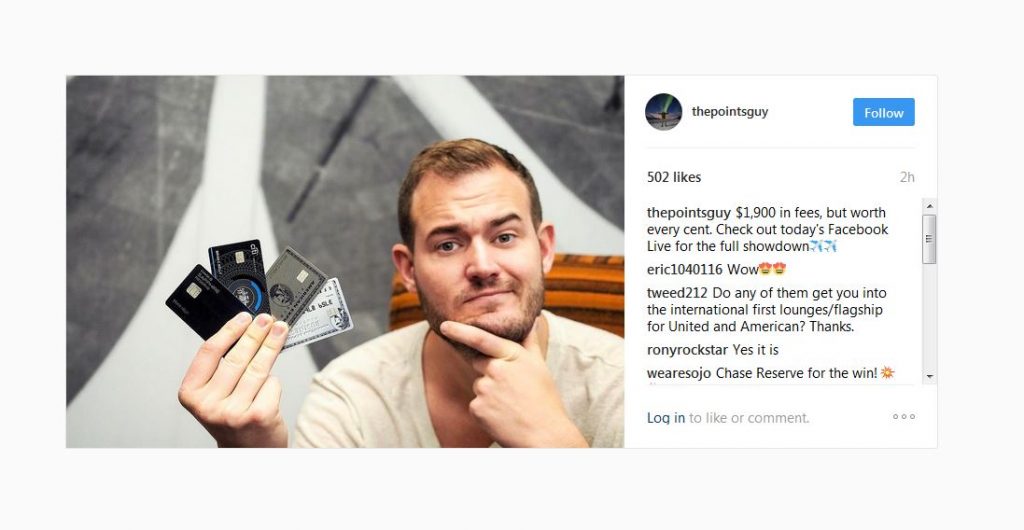 The Points Guy is all about The Hobby lol, now hiring Growth Strategist and Analyst!
And I leave you with this…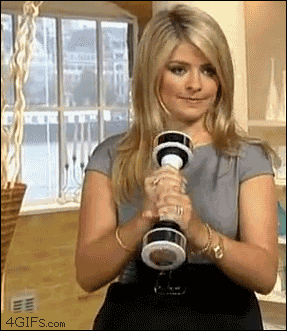 Check out my updated blog lists: Blogs I Love, Blogs I Like, Blogs To Ignore
TBB
travelbloggerbuzz@gmail.com
Follow TBB on Twitter @FlyerTalkerinA2
You can subscribe to TBB below, winners only!
Opinions expressed here are author's alone, not those of any bank, credit card issuer, hotel, airline, or other entity. This content has not been reviewed, approved or otherwise endorsed by any of the entities included within the post.