I could make a separate blog post about it but I won't. I just want to let everyone know that I added PF Digest to one of the most amazing lists on the Internet: "Blogs I Like". Congratulations! I am very proud of these lists. Quantity (of readers/clicks) does not always necessarily mean quality and we take content quality VERY seriously around here. Making fun of ourselves is also quite high on the list too! The TBB mission has never wavered, everything that shows up here is  "To Entertain. To Educate. To Inspire".
Milenomics had a guest post about "Save Miles By Exploiting ANA Stopover Rules for US and Canadian Flight" by Canadian pointster who blogs at www.creditwalk.ca Very Comprehensive post about taking advantage of ANA rules. And this is Part 2 of the post.
View from the Wing wrote "Getting the Most out of an American Airlines Award: Ultimate Guide to AAdvantage Rules. Reading this will make you smarter.
PF Digest wrote "Why manufactured spend activity looks suspicious to others". Great stuff, good to know.
Travel is Free takes apart the AA Explorer Award Chart! If you plan to do one of these, this is a must read. I have a feeling this may not last post merger.
 PF Digest on "Jack Handey on Money". Guaranteed laughs! I LOVED Jack Handey on SNL.
24 Amazing Hotels You Would Rather Be Sitting in Right Now. By Bored Panda. Must click imho. I had the most difficult time to pick just one picture so I chose a few. Glad to see two Greek hotels in this list!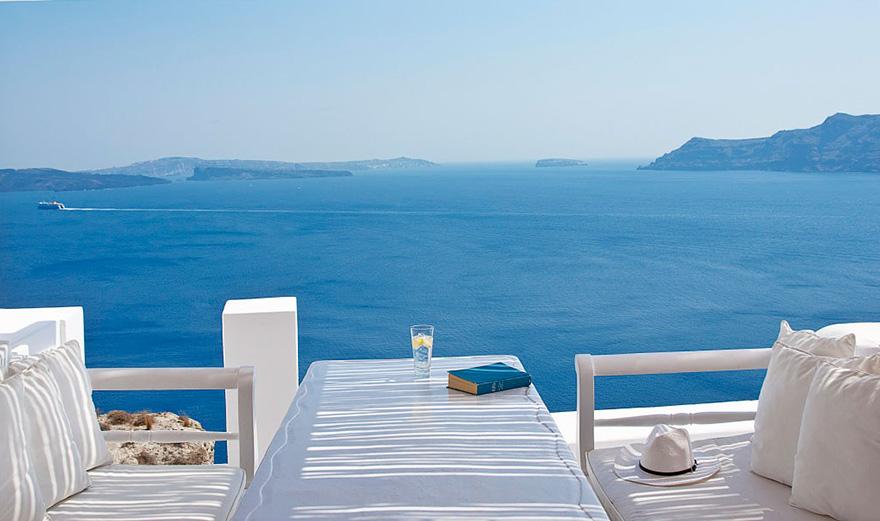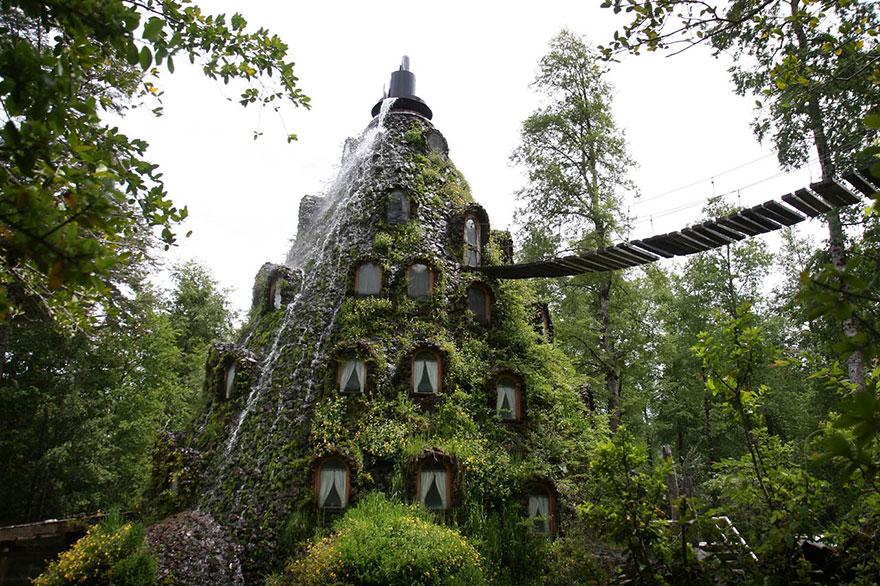 Ridiculously adorable video of a French bulldog playing with his pups!
So, you are really good with foreign languages. Really? Well, now you can prove it by playing the Great Language Game!
If you have nothing good to say just flip the jackass off you jackass! 🙂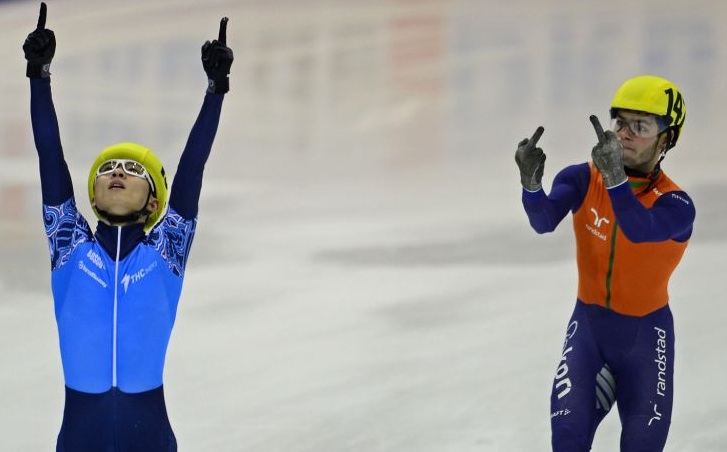 Check out my updated blog lists: Blogs I Love, Blogs I Like, Blogs I Ignore
Thank you for reading and supporting my blog!
Please pass my blog link to your friends and family if you think they will enjoy it too.
George
travelbloggerbuzz@gmail.com
Join over 2,350 TBB followers on Twitter @ FlyerTalkerinA2 and add TBB on Google+