Due to the most exciting Superbowl in recent years I managed to burn some United miles just a few hours before the mega devaluation massacre! This is what I managed:
I burned 70,000 miles for Detroit to Frankfurt on Lufthansa (in Business), then to Bangkok on Thai Airways on the A380 (in First), then to Hong Kong on Thai (in First). I have eight hours in Frankfurt and about 9 hours to get my massage in that groovy Thai Airways F Lounge. I have 5 nights in Hong Kong and will be asking later on for hotel recommendations and things to do. This is a treat to myself in October to keep enhancing my mega credibility as a true expert in this space lol! I am assuming two weeks before the trip I can keep checking to see if I can get me on to Lufthansa First Class?
I then burned 67,500 American Miles to fly Hong Kong to LAX on Cathay Pacific (in First) and then (gasp) managed to get me back to Detroit with two US Air flights in First (connecting in Phoenix). I almost booked me a UA award on the way back through Seoul and Taipei on Thai, Asiana and EVA, all on Business but I changed my mind and canceled. Why? Because I have way too many American Airlines miles (even more now with the US Air merger; I needed to jump on the coming devaluation in this one!) Thanks to Jeff at Canadian Kilometers for alerting me to that available seat in Cathay Pacific First!
I also got some news on my Maui trip as Alaska Airlines agreed to put all four of us in the flights from Honolulu to San Jose (instead of Oakland). The problem is we have only one hour and 3 minutes connection in Honolulu after we land on inter island Island Air flights (separate award with United miles!) from Maui to make our flights to San Jose. Hmmm, what do you think? If we miss our flight we could be in a lot of hurt…
This pic of my kids is from our first trip to Hawaii: The Big Island back in 2003. It is one of my favorites.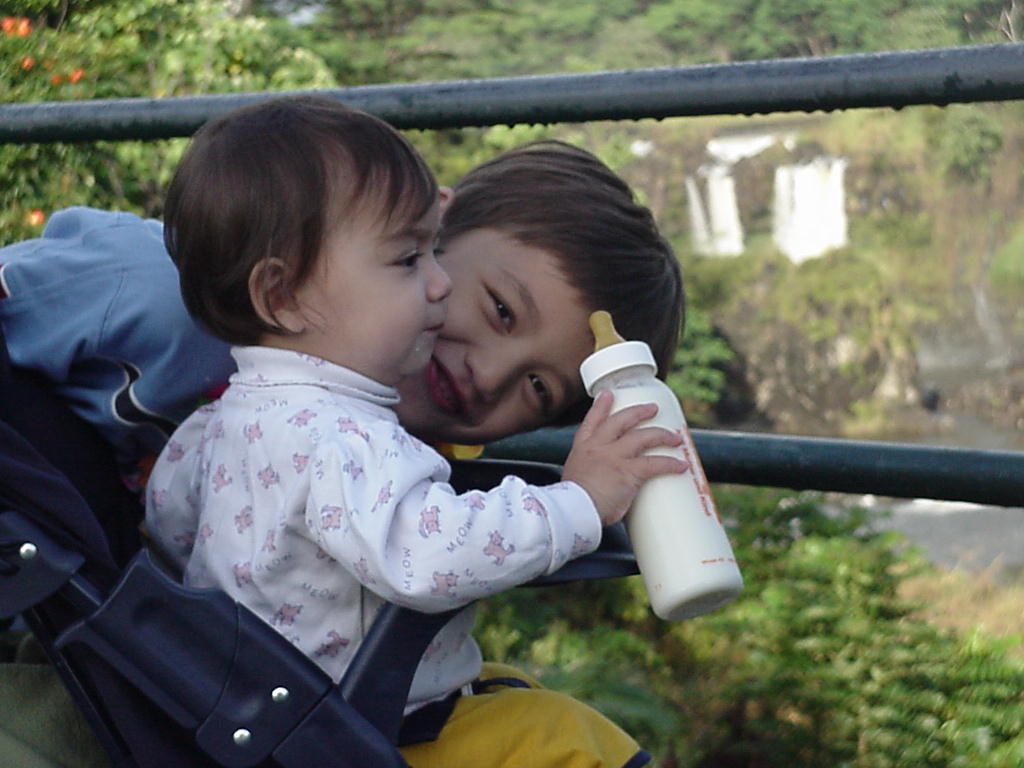 I don't think much of Marriott but in hotel promos they do really well by continuing this MegaBonus promo for a very long time. Stay two times between February 1 and April 30, 2014 and get a free night at a category 1-4 hotels. You can register for it here. Per Loyalty Traveler in this post: "Before you register, try calling Marriott Rewards and see if they will bump your offer up to Category 1-5 hotel certificates."
An excellent "Introduction to Alaska Airlines' Mileage Plan" by Hack My Trip. I am sensing (wild guess!) that Alaska may be bought by Delta by the end of this year.
Another FlyerTalker broke the news that Wyndham Rewards again raised (doubled!) the number of points required to convert to miles. This is how this company operates. TBB goes out of his way to avoid giving a single dollar to companies like this!
United dehubs Cleveland. Dan is pissed. I would be too. He adds: "CEO Jeff Smisek has run two proud airlines into the ground. He's now infamous for promising passengers changes that they're going to like while continuing to erode passenger loyalty and operate at net losses. Can anyone explain how he is still at the helm?" I wonder this too! But wait, a little later Dan unleashes on Smisek!
Evolve Money. I fell behind on this one.
I am back in Michigan from my trip and trying to catch up.
Why do bank IT systems keep failing? Interesting article at the Guardian. I don't know why either but I like it 🙂
Giant Waves Crashing. By Twisted Sifter. OMG, you have never seen such giant waves. Must click!
Cats and Dogs With Their Famous Humans. Found at Bored Panda.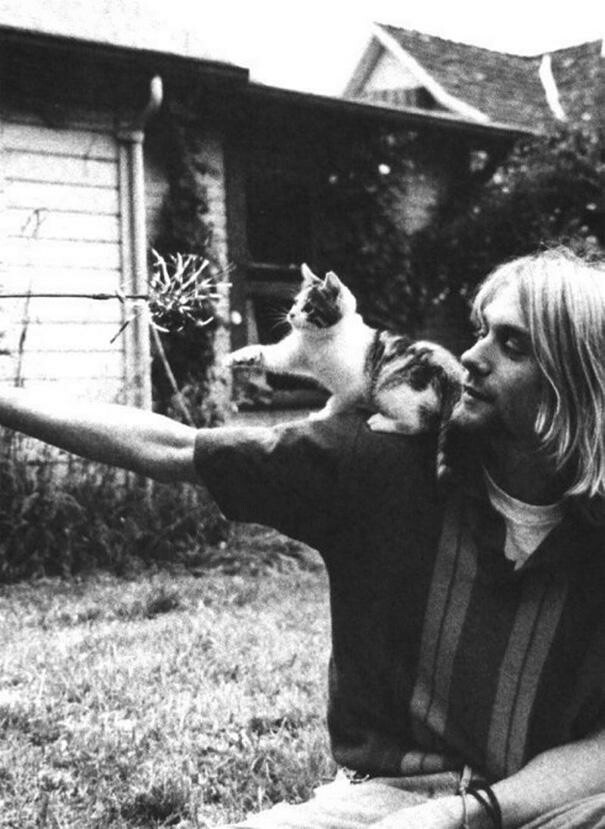 22 Of The Most Unforgettable War Photos You Will Ever See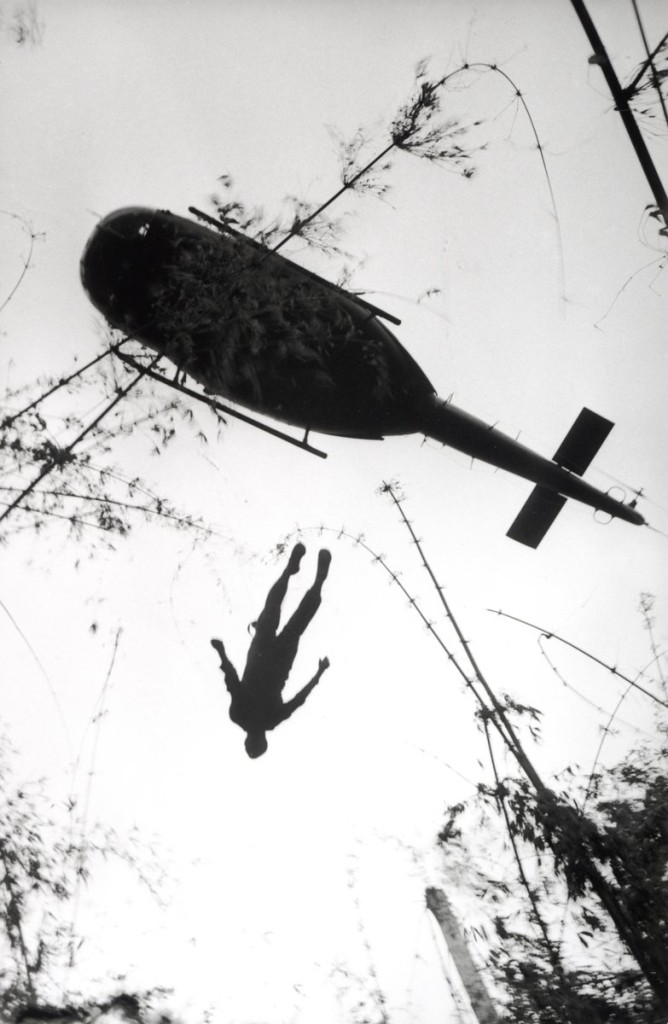 Check out my updated blog lists: Blogs I Love, Blogs I Like, Blogs I Ignore
Thank you for reading and supporting my blog!
Please pass my blog link to your friends and family if you think they will enjoy it too.
George
travelbloggerbuzz@gmail.com
Join over 2,350 TBB followers on Twitter @ FlyerTalkerinA2 and add TBB on Google+
Before you register, try calling Marriott Rewards and see if they will bump your offer up to Category 1-5 hotel certificates. – See more at: http://boardingarea.com/loyaltytraveler/2014/02/01/marriott-rewards-megabonus-feb-1-april-30-2014/#sthash.aDe8bcm7.dpuf