We bring you all the travel rewards program linking partnerships, the new Citi 48 month rule, the best stopover deals, welcome a new website titled Disney Hacks, all the AA sweet spots, all the world borders by age, all the states ranked by obesity, amazing aerial photography, we expose the same old way of blogging by pretending to be helpful to unsuspecting readers who are clueless and pump them with affiliate links, expose clickbait crap which is even more insulting and it will only stop if YOU stop clicking on it, another airline goes dynamic pricing mode, the Amex RATs are at it again, great looking new First and Business class seats by ANA, book JAL flights online in the AA website, an amazing personal finance link you will love as much as I did, how to renew Global Entry, feel the pleasure of Marriott getting Bonvoyed, my first marathon plans and much more.
TBB Blog Mission: To Educate. Entertain. Inspire. In That Order!
You like my blog? Send a link to someone please!
Buckle up, this is going to be a long one! I could be doing other things with my time you guys…why do I keep doing this? Maybe because I like it? Or maybe because I am an idiot. When I retire from this gig, I am going to be like Mile Nerd and post once a month, not like Ingy or Rene (see BLOG BUZZ section) 🙂
In case you missed this week's guest blog post, here it is again: Is Alaska Airlines Mileage Plus Program the Best? Sweet Spots, Award Space, Stopovers!
Great reddit reference: Travel Rewards Programs Partnerships/Linking.
Isn't it peculiar how travel bloggers who sell credit cards find every reason to tell their readers how changes that happen are not so bad…when they really are! Finally, we get some news properly analyzed by someone who does not sell credit cards and, therefore, can blog freely for YOUR benefit: The New Citi 48 Month Rule Now Covers All Citi AAdvantage Cards INCLUDING Business Cards and No, It Isn't Good!!
The new Citi policy that changes the AA cards bonus availability from 24 months to 48 months makes things for most mile-and-points enthusiasts worse, not better like some folks seem to believe. Again, most doesn't mean everyone, and there are people who are going to benefit, which is perfectly fine. If you tend to check baggage and often fly American, your free bag benefit alone will pay your annual fee many times over. No reason to close down the card after the first year. This is obviously a churn-combating measure, and just to clarify: I'm not faulting Citi for fighting churners, just trying to set the record straight. I think the new policy will spread to ThankYou cards too.
I found it incredibly pleasing to see Marriott in the news this week, having to face a monster fine for not protecting our data and then getting sued for pricing practices and scummy resort fees. Lets just say I am not getting an invitation to any event from them anytime soon lol.
Nice reference post on all the best stopover deals worldwide. I could ask a lame blogger questions like "what's your favorite?". But I am just going to come out and say what I really feel you guys…that my favorite is anything from a credit card you got with my links 🙂
If you are due to renew your Global Entry membership, Travel With Grant has a really detailed post about it.
It appears that Shawn, of Miles to Memories, has a new venture out: Disney Hacks. If you have been reading my blog for a while, you would know that I am NOT a Disney fan! Hey, we are all different!
Without any warning whatsoever, ANA introduced great looking First and Business class seats: East Meets West: ANA Launches New Luxury Cabins in Collaboration with Famed Japanese Architect and British Designers.
Artistic 3D panorama maps of National Parks. Interesting link.
Since we are into maps, here is a massive map showing all of the world's borders by age. I found the video link fascinating too!
There is so much BS online. And lots of it is generated by, you know, intelligence agencies looking to harm us. Sadly, lots of morons click on this clickbait crap. Here is who is behind the Seth Rich "story": The true origins of the Seth Rich conspiracy theory.
MUST CLICK link if you are into personal finance. Just Click it, you won't be shocked. But you will be educated immensely! "This I Believe, Money Edition".
A collection of 41 amazing aerial photography shots. With drones!
Very depressing if you live in one of the states near the top in these lists, sad! The States with the Worst Eating and Exercise Habits in America.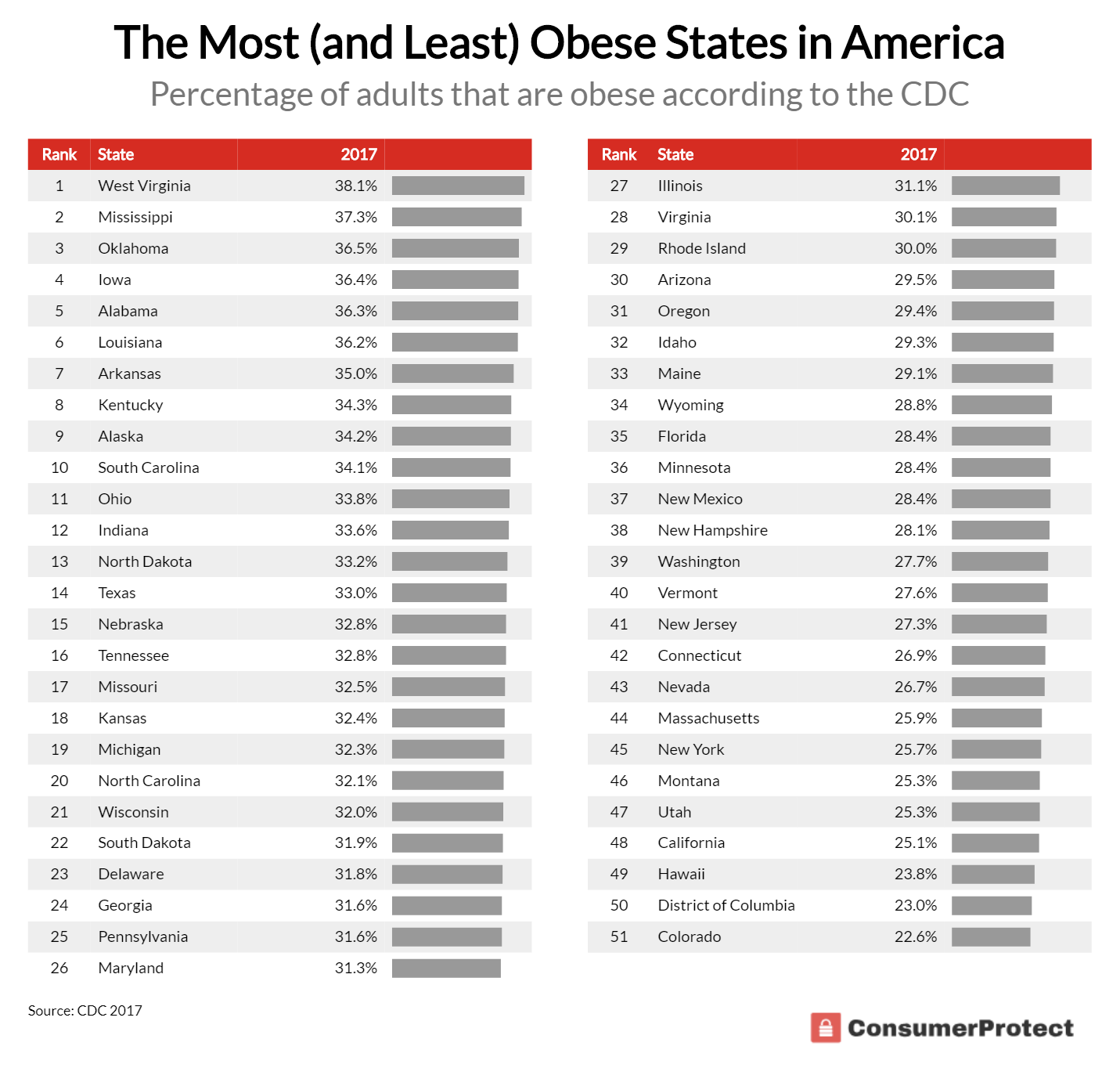 We are now entering BLOG BUZZ, a section for advanced hobbyists and veterans of this fast imploding hobby and also a section where I go on and on about some stuff that happens in my life because it helps me feel better about myself.
All PR is good PR. That was evident when the new owner of RenesPoints came here to tell me that. So, in the next update of the TBB Blogs To Ignore, I would like to make an announcement that the blog Pointchaser will be added. Why you may ask. And it is a valid question. I could have just kept quiet and just shake my head in oblivion every time a yet another MS play by play account was posted there. But nope. So, what was it TBB? It was the decision of Rick/Ingy/founder of Frugal Travel Guy, a devoted reader of my blog, to come out of retirement (you knew that was coming) and unleash his "craft" in writing at Pointchaser ( who, if you missed it, is a big fan of Rick). So, we have some blog posts that are the same old crap targeting newbies and being "helpful" to them and getting them to click on the affiliate links in each blog post (which of course it is disclosed somewhere on the site no one will look for or even suspect). And this is folks how blogging is done. Blogging as in "conversions is all that matters". Welcome back Rick. What iz da matter, running low on money huh? If you only had not sold so early, sad!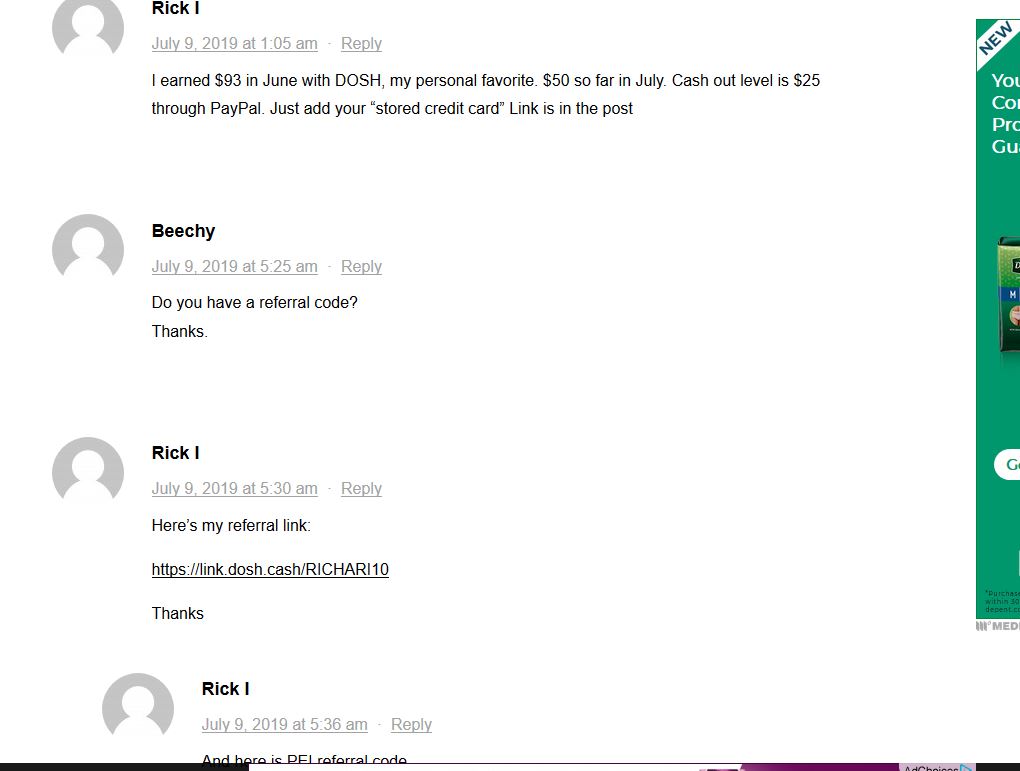 Apparently, this is how it works online. Helping readers by only posting easy recycled "content' full of affiliate links the readers never suspect that the writer has an ulterior motive and would likely never be blogging in the first place if it was not for, cough, conversions. If you see a DIRECT link here that makes me money, I would add REFERRAL or AFFILIATE link next to it just so, you know, you know! Indirect links do not count…which makes me feel better about myself. Will I ever get over this hangup? Well, after almost 7 years blogging away…I would not bet on it, sad!
Speaking of mailing it in to make some money from the Uber link, here goes the founder of RenesPoints again, smh:
It's 90*+ Outside – Would you Order Ice Cream via Uber Eats from Cold Stone Creamery?
Hey, I get it. Actually, I don't. If you ever see me posting clickbait crap like this don't make me ever forget it okay?

Andy again with all the American AAdvantage Sweet Spots That Are Still With Us. Likely not for long…Quick, before they go the dynamic route too any day now!
Speaking of going dynamic, yet another airline went that way too. I have been warning you this is a secular trend for a while! El Al Goes Dynamic, Removes The Ability To Search For Standard Award Tickets; Here's What It Means For Matmid And Qantas Members.
Nice that we can now book JAL awards online at the American Airlines website.
Reasons #889 and #890 to tell Amex to go screw themselves (oops, there goes another invite, sad!): The RAT team is at it again, I swear these guys probably get bonuses by how many points they claw back! And then, please sit down, they killed all the Priority Pass restaurant access from their cardholders…I mean, that's just another sad blow! Did I say I can't wait to cancel my Platinum Business card. Oh yes, I did.
I signed up for the Detroit Marathon in October. I am meeting with a running coach tomorrow, time to take this seriously so I can finish. If I could only get back to my previous form before I left for Greece…The heat does not help at all for that!
The infamous Ann Arbor Art Fair DO is next weekend again. Nice to see so many regulars again. I may have another announcement about that soon.
Ben at One Mile at a Time for a few days was outposting all the full time writers at The Points Guy, wow! Does he sleep? Is he a robot? Can I have some of his conversions too? 🙂 Amazing work ethic!
And I leave you with this…Should have posted this on July 4th lol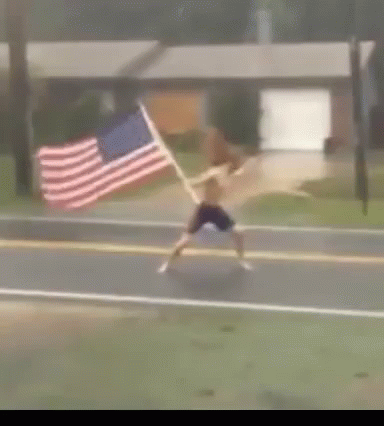 TBB
travelbloggerbuzz@gmail.com
Follow TBB on Twitter @FlyerTalkerinA2.
You can subscribe to TBB below, winners only!
Opinions expressed here are author's alone, not those of any bank, credit card issuer, hotel, airline, or other entity. This content has not been reviewed, approved or otherwise endorsed by any of the entities included within the post.