TBB Mission: To Entertain, Educate and Inspire. Aim to at least do one well!
The ridiculous race is on to get readers to click on the SPG Amex 30k affiliate links! Make fun of them and enter to win two AA Admirals Club passes! GREAT odds, much better than Vegas, only 32 valid entries! Update: Let's wrap up this baby, went on too long. Deadline is August end of day Wednesday August 21st. Say anything you want now to enter!
If you like what you see here, please let others know by passing them a link to my blog, thank you!
TRAVEL
World's biggest, baddest national parks. By USA Today. The biggest is Northeast Greenland National Park at 927,000 square kilometers!
The World's largest mirror. By A Luxury Travel Blog. "Salar de Uyuni is the largest salt flat in the world, covering more than 10,000 kilometres. Located in south-west Bolivia, it lies 3,656 metres above sea level and is covered by a few metres of salt crust. Incredibly, the area is so flat that the altitude fluctuation across the entire area is less than one metre". There are two short fantastic videos you can watch, wow! This is a place I would like to visit one day. When I looked at it it is not that easy to get there and lots of roughing it is needed. Well it will have to wait until after Machu Pichu one day then…
Man in Underpants Partied in Merkel's Jet. How does a guy high on drugs make it to the German Prime Minister's jet? You can read what he did. Incredible. His name: Volcan (mega lol). (HT: Frequently Flying)
ANA Renames AirAsia Japan as VanillaAir. Yeah, Vanilla baby!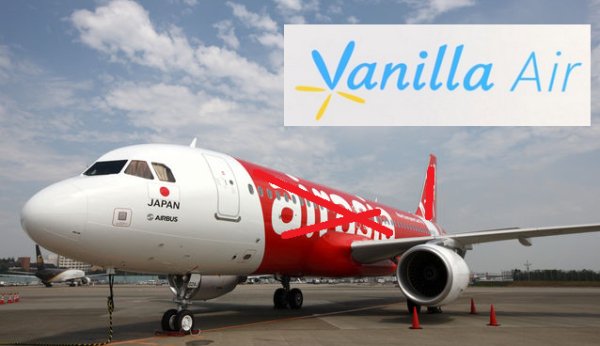 The World's Ten Wackiest Hotels. By Vagabondish.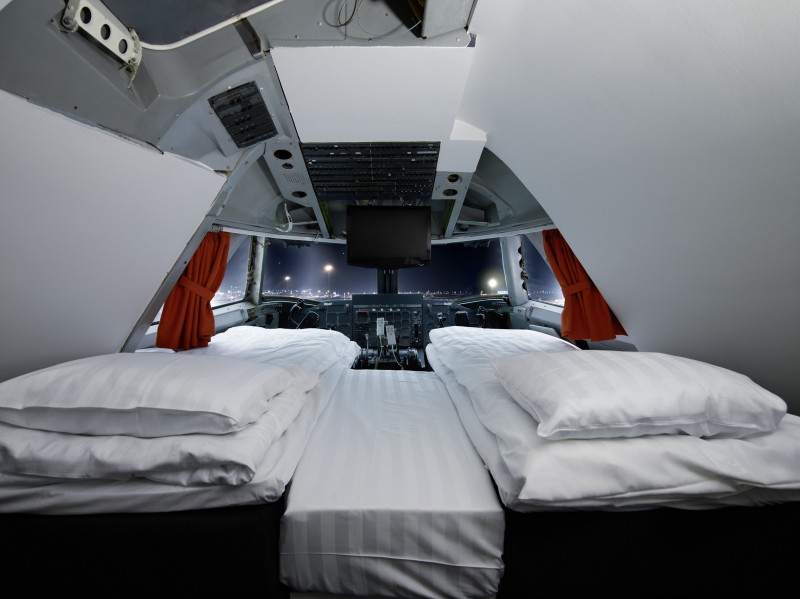 MILES/POINTS
Deep thoughts again over at Frequent Miler with "The true cost of reload points". Let me say how I see this. 9 $500 Vanilla Reload cards cost $36 (rounded $4 times 9). This is a one way ticket to New York City from Detroit, $72 for Round Trip. And brother in law lives there and kids get along with their cousins. Heck, sometimes we send them away for a weekend or two…or three and four 🙂 Enough said, stop overthinking it!
Mommy Points wrote "Best Uses of Club Carlson Points in the United States". Now, please hold on. Yes the Club Carlson US bank link is at the top but I still think this was a decent post that may help some readers. Never had an issue with the affiliate links if the content was good and not lazy. I would prefer a better disclosure and wonder about the timing but hey, this is part of the landscape now, can't escape it! Offer some useful advice by working at it and it is just fine if a reader decides to use a blogger's links! Amazing how a few folks think TBB is so against them! Do I prefer these links never entered this hobby? HELL YES! But as blogs are not going away, banks pushing their products through various channels are not going away either! Sigh. I still got a crapload of Club Carlson points, always looking for ideas to blow them out of my Award Wallet.
The Points Guy wrote "Top 10 Reasons I Don't Want a US Airways American Airlines merger to go through". That was right on I thought. And just one gently placed affiliate link. Nice job. Proof that TBB is very fair 🙂
You can finally link your Hyatt Gold Passport account with your M Life here
Mile Adventures wrote "Churnable Citi 50k Visa – best sign-up bonus out there". You bet it is. And you bet if there was an affiliate link to it we would be having 10 part plus series of posts about the program and even some Citi benefits you never even heard of! But everyone is too busy telling us about the super big SPG Amex promo these days (just wait until the next promo). Pounce on this before it's all gone. Citi deserves it 🙂 I should get me more but I have over a million; besides, I am too busy blogging these days and raking it in the big big money from my incredible Filipino women dating AdSense ad. I hear it pays more than the Platinum Amex, sssshhh.
Online Travel Review wrote "A Few Things I've Learned Booking Award Tickets on United to Hawaii". Good stuff. Nice to see you back in this section;-)
Register now for Starwood's latest promo to earn double Starpoints on all eligible stays from September 1 through December 15, 2013 — with no limits. To top it off, you'll get 2,500 bonus Starpoints for every five eligible nights you stay — up to 10,000 bonus Starpoints and 20 nights. Watch out for non participating hotels (hate that).
Another major devaluation at Air Canada's Aeroplan. Read the details by The Gate. Is Air Canada the Canadian Delta? Discuss.
ON MY MIND
I just want to say this. Blogging.Is.Damn.Hard!  Unless of course you spend five minutes on the content and assault your readers with credit cards every day…
ODDZ & ENDZ
New horrific tsunami video. The scene at the end with the fires looks like hell on earth. Found at Matador Network. Watch at your own risk.
The coolest looking bureaucrats You'll Ever See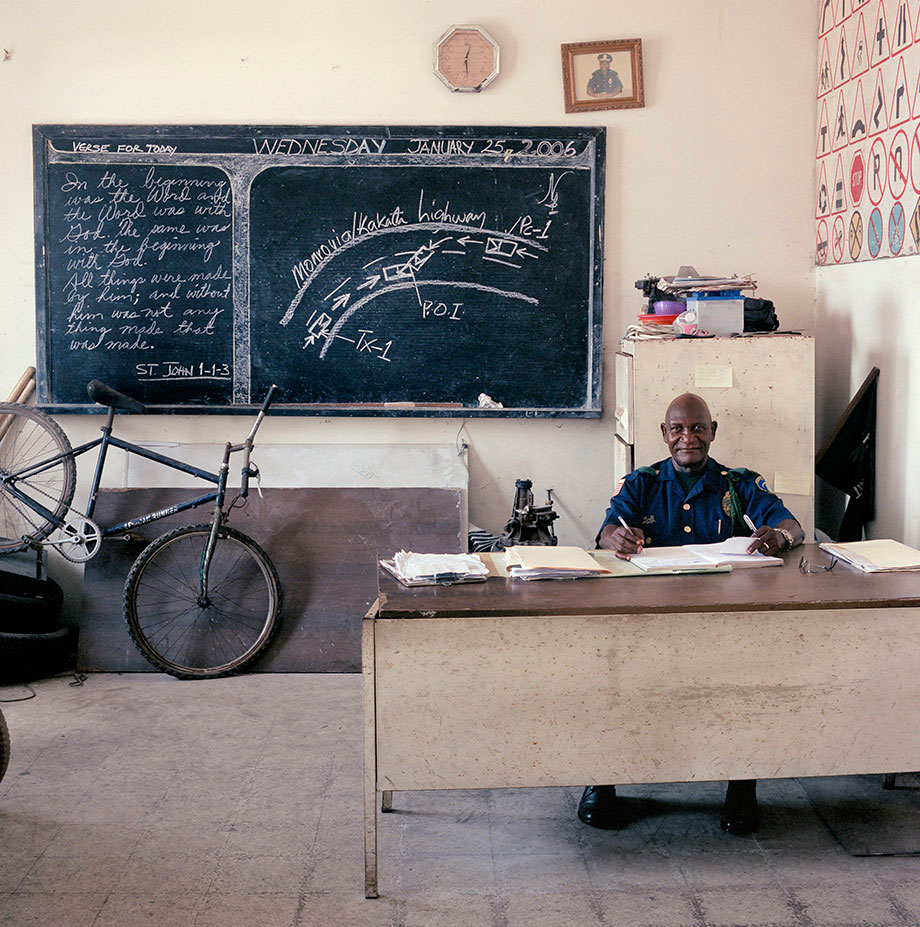 BLOG BUZZ
Note: This section is intended for long time readers and miles/points addicts who follow the blogs in this space.  Readers not familiar with this crazy hobby could skip this section!
Delta Points wrote how to overpay Delta Amex card by a bunch. Let's just say TBB reader Jay vehemently disagrees. And I agree…with Jay! Or maybe the real reason for the post was to throw the two affiliate links? If yes, this is creative indeed! Please don't do that, it is not really necessary.  Not worth the risk, especially after taking into consideration the profile of the average Delta Points blog reader. They may get hurt doing this! And why are you earning Delta Skypesos anyway?
Is Million Mile Secrets winging it these days? It's been a while he made it in the Miles/Points section! Must be super busy with that Maximizer product! Seen this Marriot promo thingie before. And we see more and more links come in. If TBB was so good in serving them links…it would be totaly hypoprofit material around here woohoo!
The Points Guy is sponsoring the Chicago Seminars again and had a short post about the fact that not many tickets were left. Also this: "We do not make money on this event- it is a grassroots community event and all proceeds go to charity"  All proceeds, really? Is this true? I doubt it! If not true, please update the post! Or did you mean all proceeds AFTER expenses? Makes a huge difference. If all proceeds go to charity might as well have every participant write a check to the charity so they can use a tax deduction on their own individual tax returns. Sorry, I am wearing my CPA hat on this one. You all know how I feel about charity promoting in this hobby business.
Johnny Jet has really discovered the mother ship of all affiliate cards: AMEX Platinum baby. All the way now!
Frugal Travel Guy (the blog) just gun blasted another ten credit card offers in a single post! Just because shareholders demand it. Yawn.. Of course the epic countdown to the Top 10 credit cards still goes on.
SPG Related Posts That Would Not Exist if it was not for the Promo Affiliate links
Help Me Travel Cheap – "Get More Value with Starwood Nights and Flights" [who has never booked one of these!]
Deals We Like – Getting Your Fifth Night Free With Starwood Points. [Only 3rd out of 11 installments, hang in there! It could just be book 4, get extra night. Link.Link.]