We bring you some blog evolution and personal updates, bring out a small selection of voices in my head, a few Best of Web links to keep with the Sunday Best of Web posts spirit. And a few rants to balance things out lol. I also blog about my first official half marathon race, something which I am extremely proud of. Thank you for reading my blog you guys!
You like my blog? Send a link to someone please!
I am still high after completing my first half marathon yesterday! And it was a trail marathon too with some monster hills! The feeling of accomplishment (they call it runners' high) is just amazing…it is hard to describe! I was warned to watch the trail but at 0.5 mile I was enjoying the super beautiful scenery too much and tripped to scrap/bang my knee. But I kept going feeling the heavy effects of perhaps a little too much chicken the night before. And then the hills just kept coming…so thoughts of quitting started flooding my head. But around mile 7, after a pit stop and a Gu, not sure what happened but I felt pretty good and really enjoyed the last six miles feeling great! And I stepped on the gas the last two miles. A little too much though…at mile 12.5, going down a hill, you know, your legs just do not have the same lift as they did at the start of the race and I misjudged the hop needed only to crash again. Phuck! But it was not too bad so I just said 'screw it' and sprinted to the end. Finished at 2.30.03 which is awesome when my goals went from finishing to maybe make it under 3 hours. I signed up for the race…just two days ago! I think I will sign up for the Detroit full marathon in October…to motivate me to keep going! Some photos at the end of the post.
We all evolve. If you told me a year ago I would be running half marathons in the hills in 2.5 hours I would laugh at your face, impossible. Well, nothing is impossible. You just need to make a commitment to CHANGE. And stick to it so it becomes a habit. Stop making excuses 🙂
I think going forward I am killing the Sunday blog posts. I will from now on move the Best of Web posts likely to Wednesdays. I plan to continue posting the Buzz posts on Mondays and Fridays. I have said I will do many things before but I never get around to them…so lets see if this one sticks.
Why TBB will you do that? I will tell you why. Conversions have been going down and not exceeded ten in each of the past three months (unless there is a rush in the last few days of April). And blog expenses have gone way up as I now bring you the best miles and points writer who transmits his wisdom to you not for free! And with my upcoming trip to Greece I just do not have the time to devote a fourth day posting here.
With the current bank challenging environment in this hobby and the airlines all going revenue based all around…the future is not bright for the hardcore hobbyists. We are just in a whole new reality. Look around, we are all churning way less and I just do not see this changing anytime soon.
The hobby has been hijacked by the loads of money behind The Points Guy Inc and the other few big commercial blogs. The commercial success is to just pound the newbies and trick them into applying for a travel rewards credit card or two and then just continue targeting more of them. Newbies I mean.
An amazing read for you guys, part of the spirit of TBB Best of Web posts:
What a story, how sad!
My son graduates next weekend from the University of Michigan. With a Bachelors degree from the College of Engineering in Computer Science. He is actually done since his last final last week so he is just enjoying himself before he leaves on a two month trip around Asia. He moves to New York City to start a job at Facebook in September. We are incredibly proud of him. I still remember the day driving back from the hospital with him a few days old…WTF happened!
A reader asked why I was not invited to the Freddie Awards? He is new as he did not know how I feel about them.
Is there anything new to say about traveling with a baby? Or traveling with a family? Being around for 20 plus years in the blogging scene I have seen it all and I find such posts incredibly boring. It's all…marketing you guys. We all have our biases I guess.
At the end of the day (hate that expression by the way), you read what you want, what would benefit you. I guess people benefit from clicking on hideous clickbait headlines other than the bloggers? THINK!
I like throwing some links to you about art. So the next one is a MUST click link about a fish building something that will ROCK your world!
Another expression I hate is when people say "to be honest with you". Please! So you were being dishonest with us all this time and now you just wanted to stress to us you are being honest?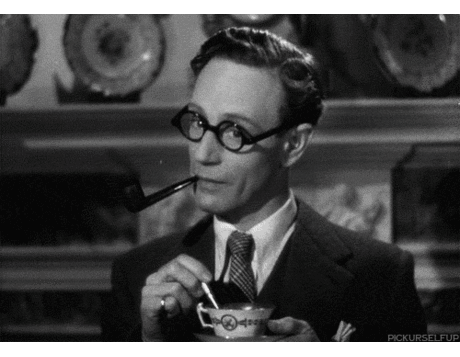 The more time I have on this earth, the more I realize how important health is. To some bloggers out there who are not prioritizing their health, WTF are you waiting for?
Breaking: TBB won "Best Blog" in the Freddies!
Nope.
You can transfer your Hyatt points to another member. There is a form for it, just google it. But before you do you must make sure the names/addresses/phone numbers of both members match exactly with the records at Hyatt! I learned that the hard way, took 3 tries but success! About to book at least one night at the Thessaloniki Hyatt again.
And here are some of my half marathon pics…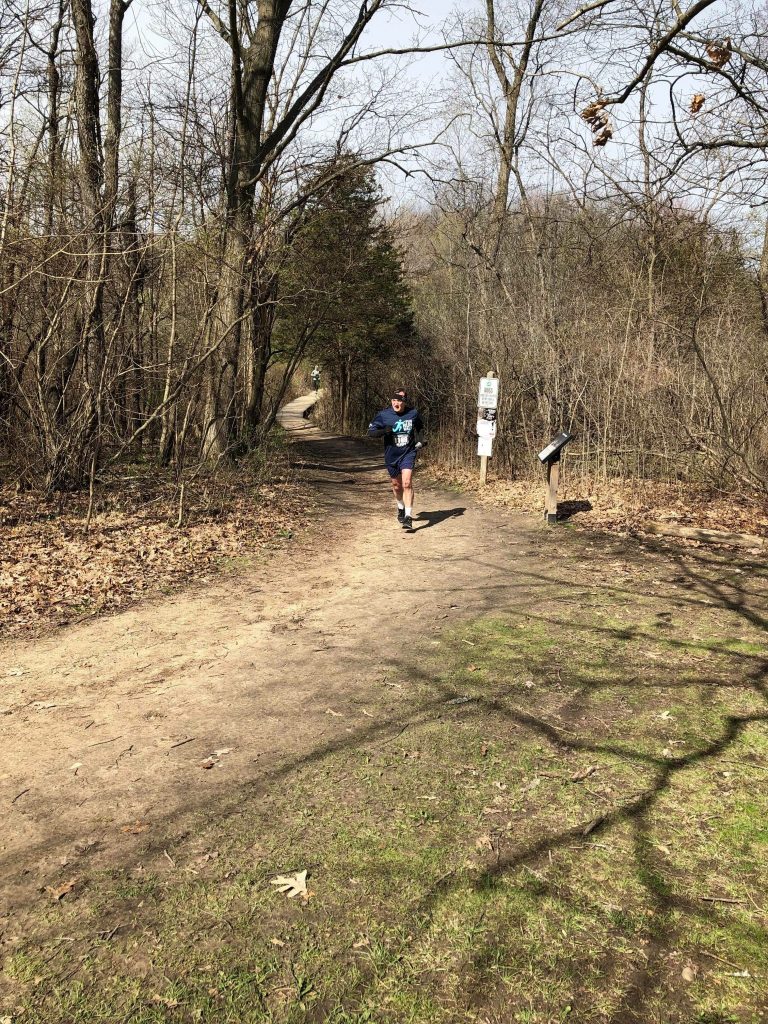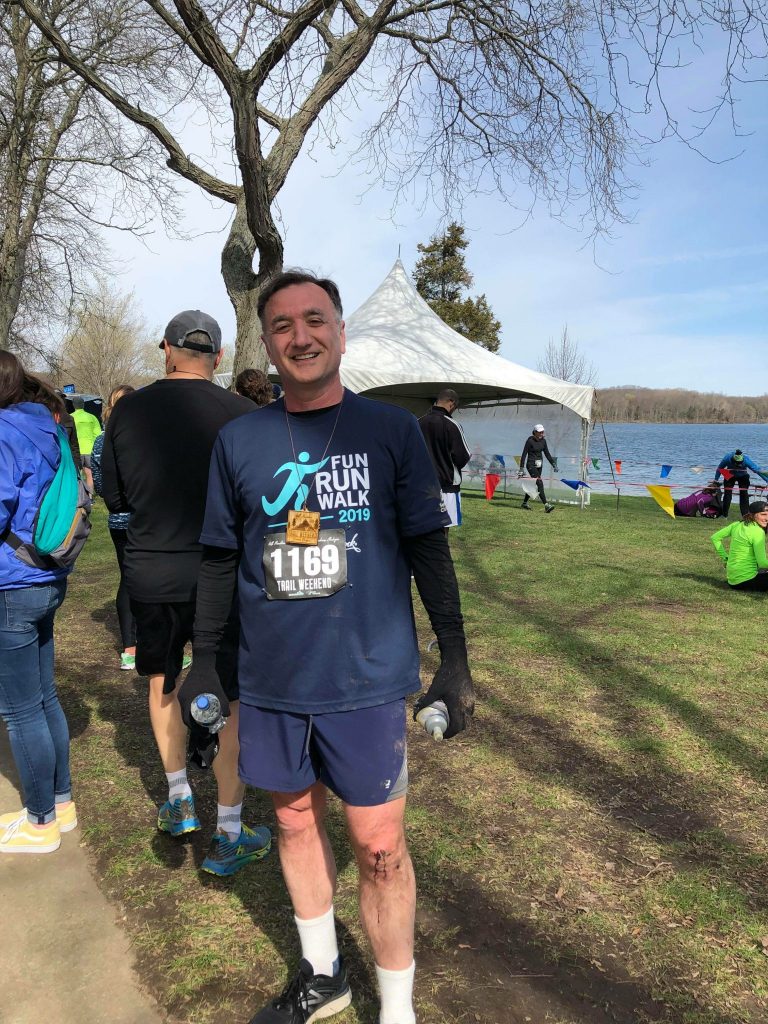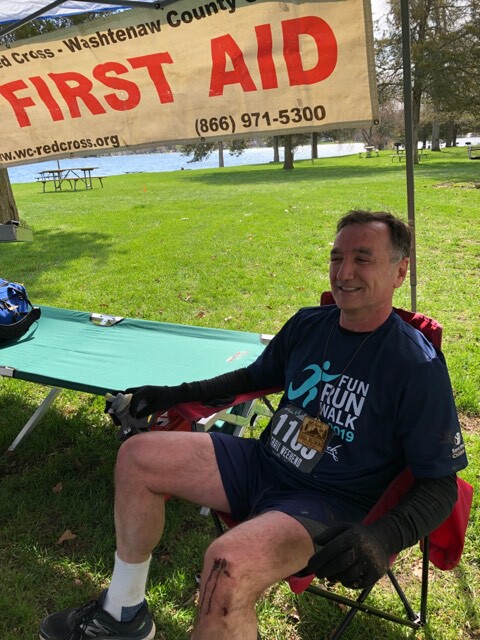 And I leave you with this…Best dad!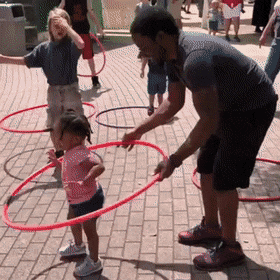 TBB
travelbloggerbuzz@gmail.com
Follow TBB on Twitter @FlyerTalkerinA2.
You can subscribe to TBB below, winners only!
Opinions expressed here are author's alone, not those of any bank, credit card issuer, hotel, airline, or other entity. This content has not been reviewed, approved or otherwise endorsed by any of the entities included within the post.