We bring you the latest on the British Airways data breach, how to get a Oman visa now, introduce you to the new Google Pixel 3 phone, laugh with death diving championships, cry at the mounting gun death toll, a must read personal finance post, meet Las Vegas high rollers, click to learn how hotter your city has turned and lots more for you freeeeeee!
TBB Blog Mission: To Educate. Entertain. Inspire. In That Order!
In case you missed my Sunday Best of Web post: TBB Best of Web: Poppy's World, WTC 911 New Video, Killing Rural Canada, Turbulent Mind, Hacking Lotteries.
Register for the latest Choice Privileges Rewards promotion: Stay Here. Stay There. Stay a Night for Free. Stay two separate times between September 12 and November 9, and you can earn enough points to redeem for a future FREE night at more than 1,000 hotels worldwide.
Over the weekend we learned of yet another data breach. This time at British Airways. Over 380,000 bookings compromised, Jeeeesus! Head For Points is keeping up with this.
Heads up if you plan to visit Oman soon! Headed to Oman? Check out the changes to the Visa policy before you go!
So many new phones coming out! Travel Tech: The New Google Pixel 3 Phones Coming October 9 – Why This Matters. I am still using a Samsung Note 5, the phone that just does not want to die!
I am not into hotel review type posts in general. But I keep an eye on hotels I may be interested in to travel to at some point. Well, this one is a hotel I will not be staying in after this review! Radisson Blu Saga Reykjavik-You've got to be kidding me.
Wow, some wild stuff here! Ten Things I Never Knew About Las Vegas Until I Ran a High-Roller Suite. I mean, check this out:
Some big spenders push this to the limit. One repeat guest prefers the suite with a chinchilla-fur hammock; he's been known to splay himself across it naked, waiting for a butler to find him. Another, a well-known basketball player, enjoys having sex on the morning of his departure while the butlers fastidiously pack up his luggage. And one of the casino's oldest guests—also one of the only high-rolling women—has garnered a colorful reputation for discarding fur coats ("I'm bored of them!"), and throwing fists in the gaming salon when her luck is waning. Her other favorite pastime: asking the butlers to dress up in pajamas, crawl into bed next to her, and read her bedtime stories. These incidents will hardly get you kicked out—though the staff will periodically step in with slaps on the wrist.
This is interactive and…alarming: How Much Hotter Is Your Hometown Than When You Were Born? I was born in Larissa, Greece in 1967. That year, about 52 days per year on average would have temperature higher than 90 degrees Fahrenheit. Today, the number of days would be 76. Wow!
This is pretty cool: 25 of the New Words Merriam-Webster Is Adding to the Dictionary in 2018. Here is one that I guess it makes sense when we are talking about my blog posts 🙂
3. BINGEABLE (ADJ.) "Having multiple episodes or parts that can be watched in rapid succession."
Remember in the Olympics when we watch some incredible diving. You know, when there is hardly a splash. Well, these are the complete opposite and are much more fun to watch. Not sure they are fun when you land though lol.  Finals: World Championships Death Diving 2018 (Canon Balls, Staples, Suicide jumps)
This is a must read personal finance post. Again, I repeat, this is a must read personal finance post. When I say stuff like that, I agree with the content 100%! The Top 10 Places Your Next Dollar Should Go.
These are just awesome! Animals interrupting wildlife photographers is my new joy.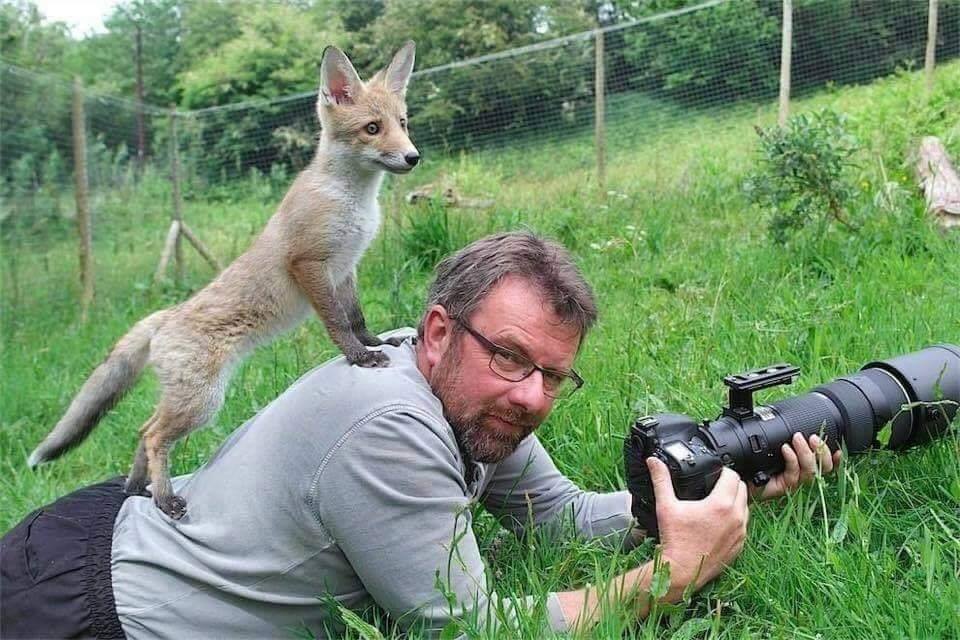 Lets continue with the cool stuff. Guillame Legros's Ephemeral Landart.
Nice company huh? America is one of 6 countries that make up more than half of gun deaths worldwide.
Burned another 45k British Airways Avios for 3 RT tickets on AA to New York City for a week over Christmas.
Remember when some of the main blogs used to recommend prominently to readers to always pay off credit card balances or that credit is your most important asset. Or about the mother-in-law rule. And now they pretty much never say anything about such good practices. Of course they never mention churning anymore. And now they started to shun churning and encourage readers to keep those cards and give the banks the annual fees. It is not just sad, it is infuriating. Of course all in the name of selling travel rewards credit cards to their unsuspecting readers. Hey, someone has to pay for all the staff salaries and benefits! Never forget who pays for this "hobby", enjoy it while it is being wiped out…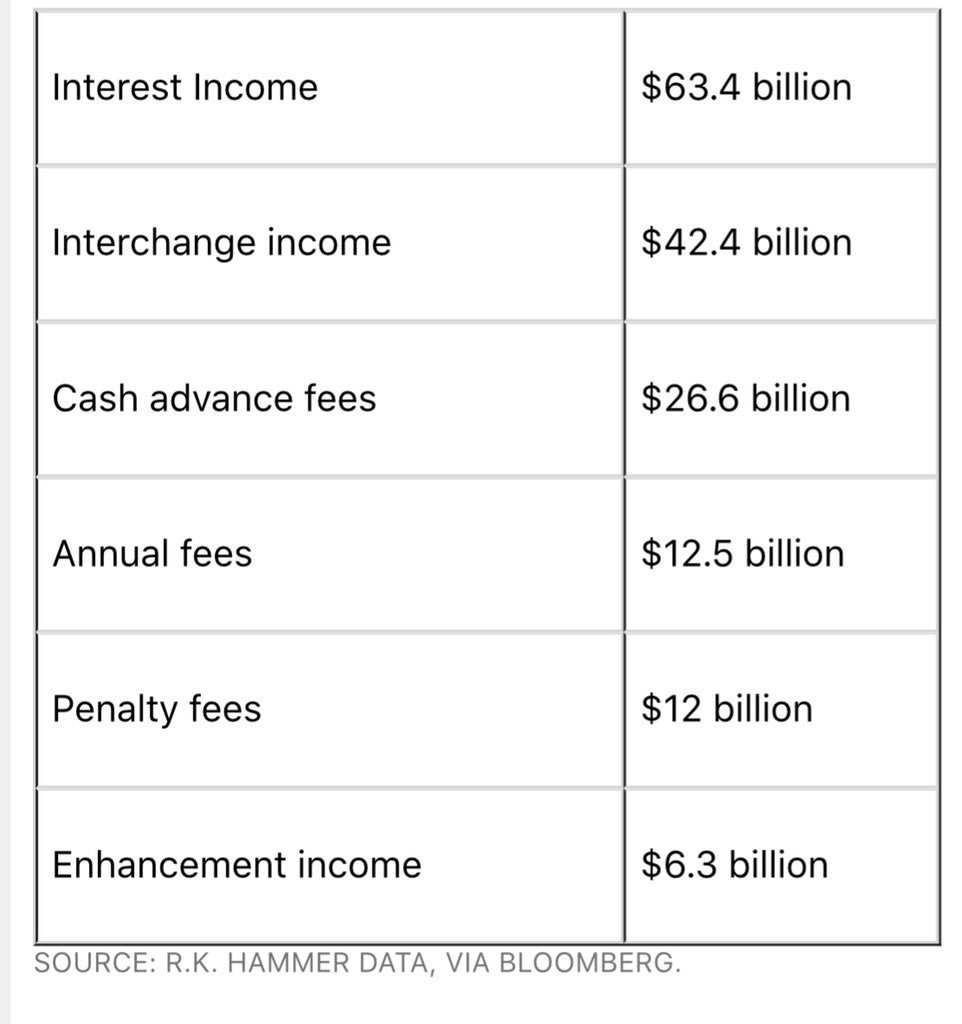 I am slowly recovering from the calf strain. I managed to run 6 miles on Sunday with no pain. And I beat my personal best time by 1.03 mins #winning.
And I leave you with this…You all have a good week now! Enjoy my blog while it lasts..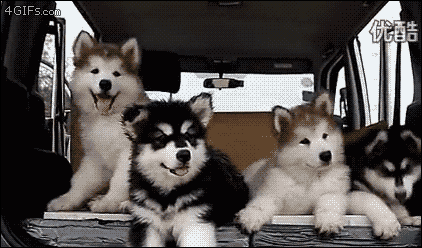 TBB
travelbloggerbuzz@gmail.com
Follow TBB on Twitter @FlyerTalkerinA2 and now on Instagram.
You can subscribe to TBB below, winners only!
Opinions expressed here are author's alone, not those of any bank, credit card issuer, hotel, airline, or other entity. This content has not been reviewed, approved or otherwise endorsed by any of the entities included within the post.