Another TBB post featuring the most eclectic links around the web such as how we are doing Canada travel so far, insane crypto thefts continue, Delta surge is on, the Chase Sapphire cards refresh is here, most beautiful bridges, how to sleep in airports, tech companies trying to keep talent but also want to pay them less and no one knows where this is going to end up, a Japanese investor hacking shareholder perks, we have a long way to end the pandemic, or maybe something more baffling will occur with this damn virus, we go over the Olympic medals, learn some new things, go "oh wow" at an insane volley that will shock you, and the best coverage of the most important stuff in the miles and points world that is being overtaken by clickbait whores and morons who keep clicking on this crap smh…
TBB Blog Mission: To Educate. Entertain. Inspire. In That Order!
Support TBB by applying for CREDIT CARDS or visiting our

LINKS

or Donate

You like my blog? Send a link to someone please!
TRAVEL
If you missed my trip report from Tehran in Iran, check it out!
Finally! Vaccinated Americans can enter Canada starting (past) Monday. Here are 11 things to know before a trip. The daughter of a client bought a vacation property in Ontario in…late 2019. And yeah, you would not believe what happened next. I remember being asked what I thought about it and my response was "well, why in a different country? You never know what can happen…". And then Covid hit, unbelievable!
I have been to most of these: The Most Beautiful Bridges in the World. My favorite is Charles Bridge in Prague.
Just in case you ever have to sleep in an airport: The Guide to Sleeping in Airports. This also gives a very comprehensive view of each airport, from wifi availability, to hotels on site and nearby and things to do. I added this site to my Travel recommendations.
PERSONAL FINANCE
The changes remote work has brought to how and where we work continue: Pay cut: Google employees who work from home could lose money.
Facebook and Twitter also cut pay for remote employees who move to less expensive areas, while smaller companies including Reddit and Zillow have shifted to location-agnostic pay models, citing advantages when it comes to hiring, retention and diversity. [My two cents here, there is a shifting balance between the more powerful tech firms thinking they can get away with this while the smaller ones try to steal talent from them. At the end of the day, it is not a good feeling to have a pay cut for doing the exact same work fwiw]

Can you imagine this happening to your bank or brokerage accounts? No, you can not. Because you will be made whole. Good luck if you had an account here: More than $600 million stolen in what is likely to be one of the biggest cryptocurrency thefts ever. Maybe one day the regulators will wake up to this crypto scam madness…Update: The thief sent a third back, lol.
This Japanese guy reminds me investors in the US buying a single share of a company and causing trouble at the annual shareholder meetings. Very educational Twitter thread about Japanese retail investors, I had no idea about the prevalence of shareholder perks there, wow!
COVID-19
Depressing to see the US averaging more than 100,000 cases per day again just as a month ago we were all thinking we are getting back to normal. It is a sickening feeling actually…
There are several people who we got to know ever since Covid came into our lives. One of them is Dr. Larry Brilliant because, well, he is kind of brilliant. Sad to inform you but The world is nowhere near the end of the pandemic, according to him.
KEY POINTS
The pandemic is not coming to an end soon — given that only a small proportion of the world's population has been vaccinated, said Larry Brilliant, a well-known epidemiologist.
Brilliant, who was part of the WHO team that helped eradicate smallpox, said the delta variant is "maybe the most contagious virus" ever.
The doctor said vaccinated people aged 65 and have a weakened immune system should get a booster shot "right away."
The confusion on the information out there continues. But one thing is emerging is that the vaccines work! About 99.999% of fully vaccinated Americans have not had a deadly Covid-19 breakthrough case, CDC data shows.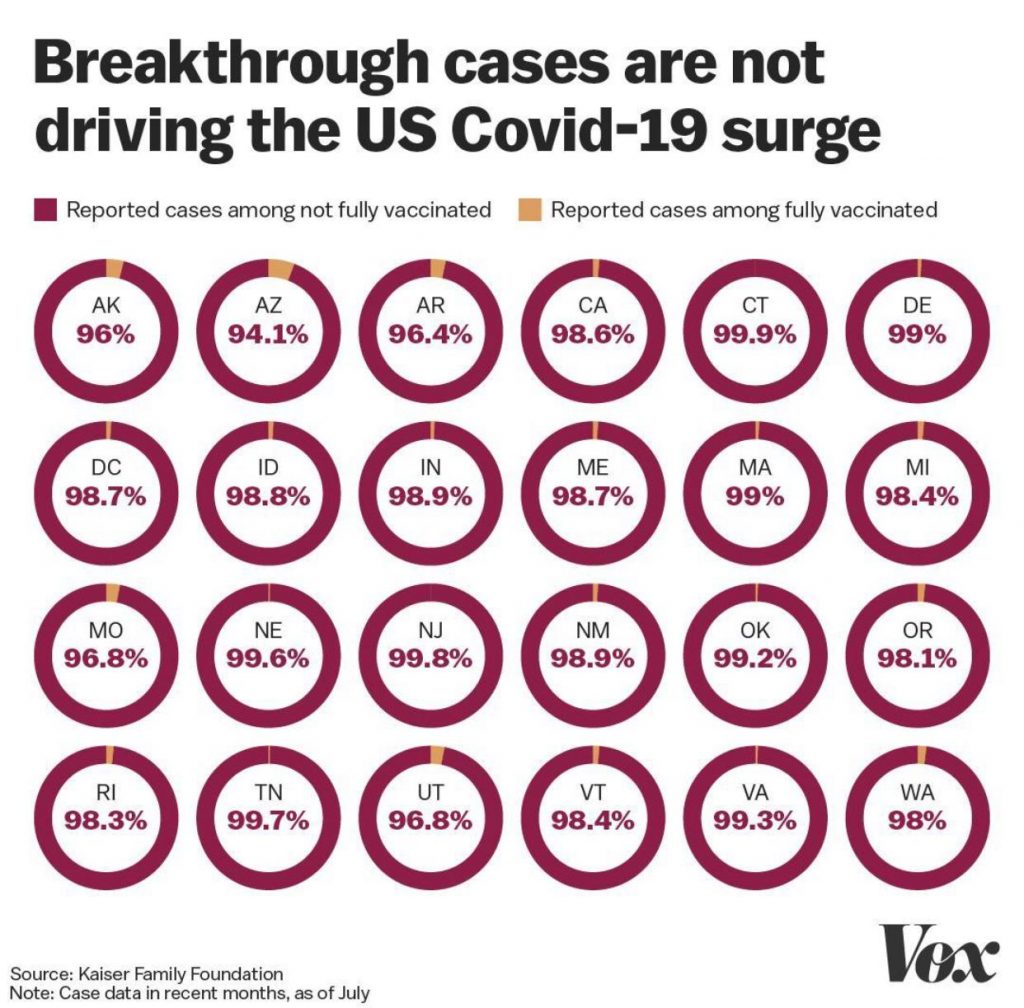 As I have noted before here, the virus continues to surprise us all. Baffles us is a more appropriate term: Surprise dip in UK COVID cases baffles researchers. Can this happen here in the US? I guess time will tell…
Great podcast: When Will the Delta Surge End? (with epidemiologist Michael Osterholm).
ODDZ & ENDZ
Educating blog readers is huge here, so learn with this link: 30 'Today I Learned' Facts That Show It's Never Too Late To Learn.
Astrophysicist Jocelyn Bell Burnell, who as a student discovered pulsars, credits her discovery to impostor syndrome and a fear of being kicked out of college; "I'm a bit of a fighter, so I decided until they threw me out I would work my very hardest". That discovery earned the 1974 Nobel Prize. [Similar with me as a blogger fighting to earn…something to help me feel better about myself lol]

You know, is this a sign of our times? Olympic Medal Count: How Did Each Country Fare at Tokyo 2020. USA did not do as well as 2016, China had another huge improvement and maybe they pass us in 2024? And San Marino won three medals in Tokyo, WOW! Ok, trivia question. What is the most populous country without a single Olympic medal ever? Don't google it!
Watching this hurts my back! Greatest volley in the history of the world!
MILES & POINTS
HOT CREDIT CARD OFFERS: 100k CHASE Sapphire Preferred, 100k CHASE United Quest, 75k CHASE Ink Cash, 75k CHASE Ink Unlimited, 100k CHASE Ink Business Preferred, 60k CHASE Sapphire Reserve, 80k CITI Premier, 20k CHASE Freedom Flex & CHASE Freedom Unlimited, 150k CHASE IHG Rewards Club Premier (& a free night) and many more, including many American Express cards! Please check out my Affiliate links. Terms apply to American Express benefits and offers. Visit americanexpress.com to learn more.

If you do not see a credit card with my affiliate links, perhaps I could refer you? Contact me!
This section is about my hobby addiction of collecting frequent flyer miles and hotel points since the early 1990's! Feel free to skip this section and parts of the next one if this is not for you.
Newbies: BEST TRAVEL REWARDS CREDIT CARD! The 100k Chase Sapphire Preferred card is now available with my links. If you are totally new and looking for a keeper card I think THIS is the card. Apply for it, get approved, do the required minimum $4k spend, get the 100k points signup bonus, transfer the points to United or Southwest or Hyatt or just cash out for $1,250 spend for groceries using the "Pay Yourself Back" feature assuming you do eat, right? For the annual fee of only $95, COME ON, do the math! Ok, here is the math: $1,250 – $95 = $1,155. So, if a bank offers you all this money what is your problem? Just ALWAYS make sure you NEVER EVER carry a balance ok? If you currently have the card, you can refer your spouse or significant other or third cousin or travel starved friend and you the referrer can earn 20k Chase points for the referral and the referred still get the full 100k bonus.
Well, all the rumored changes came true: Chase Reveals New Benefits Coming to Sapphire Preferred and Reserve Credit Cards. In a nutshell, the CSP has improved with the 3x earn on dining and a 10% points rebate on each anniversary. The rest are crap, as in you should not use the Chase travel portal because it sucks big time! The premium CSR has basically thrown the white flag to the AmexPlatinum which does not make much sense. Then again, travel rewards marketing never made much sense as banks keep taking advantage of financially challenged Americans while the few of us take advantage of the banks lol.

Son applied for the Chase Sapphire Preferred and now we play the waiting game. A call to check the status of his application at 1-800-432-3117 (keep going through the menu options to get to the "status of your application" prompt) indicated a "we'll let you know in 2 weeks" which is good news…so far. We keep getting this message over a few days and it usually means it will be approved, cross fingers. Holding off to apply for daughter a few more days. She got a mailer for the 100k British Airways Visa which is most likely a good sign that she is now a good candidate for more credit #developing.
Register for the new IHG Rewards promotion: Stay Two Nights & Get 3,000 Bonus Points (Can Be Done Twice).
Helpful post, especially if you fly and a carry on just will not do so you gotta check bags: Free Checked Bags via Credit Card Complete Guide.
Here is a digest of some news in this space from Lazy Traveler who, please sit down, links back to me! Best in Miles, Points, Credit Cards, Travel and More: News Digest Aug 1 — Aug 7 2021. Thanks for the kind words about my blog.
BLOG BUZZ
We are now entering BLOG BUZZ, a section for advanced hobbyists and veterans of this fast imploding hobby and also a section where I go on and on about some stuff that happens in my life because it helps me feel better about myself.
Bank of America is quirky. Miles Earn and Burn with a follow up about the bank and its credit cards, read carefully.
Also read this carefully if you are looking for more miles and points to score and you are Chased and Amex'ed out 🙂 Here Are the Best Business Credit Cards for Travel and My Own Tally So Far. And an alarming follow up on new not good developments with Bank of America business card applications, sad!
We talk about inflation in general in pretty much everything these days. And hotel brands too as IHG decided to add yet another brand because I guess it did not have enough lol. IHG launching ANOTHER new hotel brand – but this one should be good. Post goes into elite facts and some juicy business stats.
There  is one thing that  Amex does very well. And that is it posts the signup bonuses VERY fast! Son got his 125k Membership Rewards points for signing up for the personal Platinum Resy offer with some of the required spend charges still on "Pending"! He is already at 160k points and more coming soon, I think we can hit 300k easy #developing too. Also, I have given up trying to decipher how this company awards the 15x, it is impossible!
Every year around this time the annual fee for our three American Airlines AAdvantage CitiBuisness Platinum Select cards comes due. And every year I call to get a retention bonus. And every year I get one! This year it was different than the prior year, much easier. Two $99 statement credits for spending $1k in three months and one $99 statement credit for spending $99 in one month, ditto!
Sad news from Flyertalk, Tom911 passed away in his sleep. He was a family friend of the US swimmer Natalie Coughlin and used to love his photos from the Olympics, here is a link with his travel pictures. RIP!
Every year Greece has fires in the summer. But this year the fires are nearing the apocalyptic level: Devastating Wildfires Rage Across the Greek Island of Evia.
Earlier this week we had a National Orgasm Day. Next day it was National Lazy Day. Which seems appropriate lol!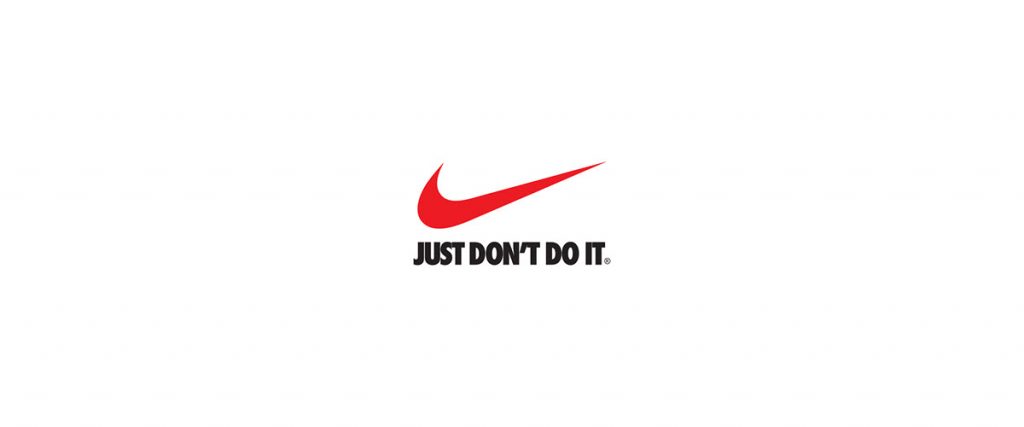 Let me leave you with this…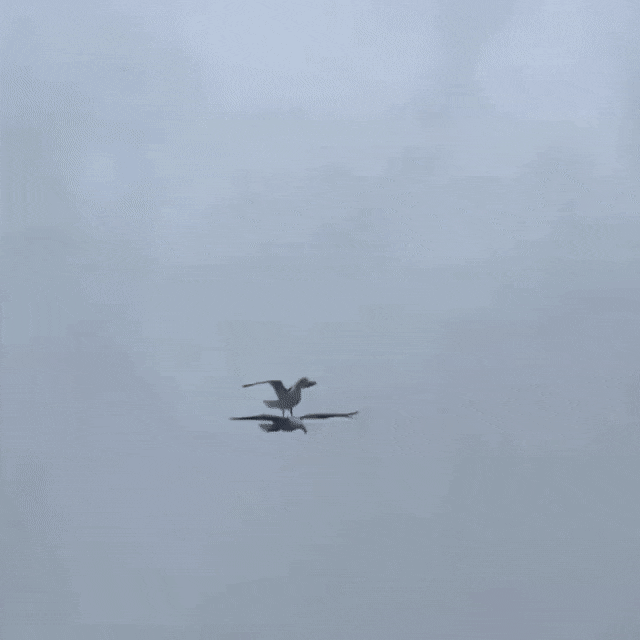 Thank you for reading my blog. If you enjoy it please pass it on to a family member or friend, thank you!
TBB
travelbloggerbuzz@gmail.com
Follow TBB on Twitter @FlyerTalkerinA2.
You can subscribe to TBB below, winners only!
Opinions expressed here are author's alone, not those of any bank, credit card issuer, hotel, airline, or other entity. This content has not been reviewed, approved or otherwise endorsed by any of the entities included within the post.