We learn how to use the cheapest miles to fly to Africa, earn free miles, travel to La Roque-Gageac, use our suite upgrades at the Kashmir houseboats, learn about Skypicker app and go behind the scenes of The Shining movie.
TBB Blog Mission: To Entertain. Educate. Inspire. In That Order!
You can support TBB by applying for CREDIT CARDS, please consider doing your shopping with our AMAZON affiliate link and clicking/forwarding any of our Referral Links. Or click on the Amazon Banner on the right side, thank YOU!
Cheapest Miles to Africa by Travel Is Free ——> Example of great content

Mile Nerd has some mile freebies.
Underrated European travel destinations. I hear about some of these for the first time!
The forgotten houseboats of Kashmir at Messy Nessy Chic. I found this fascinating as I had no idea about these! I wonder how they take care of the Elites 🙂
App Skypicker is getting some really good press. Anyone tried it? Please comment.
How do you like my new suitcase turned scooter. Catch me if you can!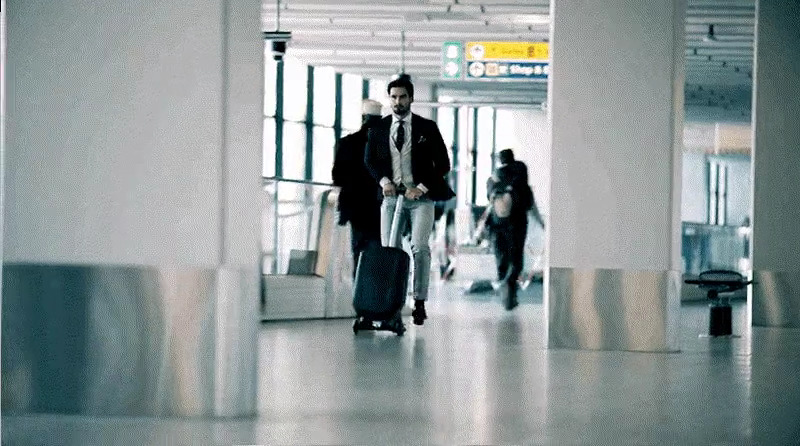 Maybe I should try this myself: Get drunk, send an email to Anthony Bourdain and let him come to me to invest in TBB with an offer I can not refuse. Hint:any offer will do Bou 🙂  Hey, it worked for Roads and Kingdoms, a site featured here many times that has almost as eclectic of a taste as me lol.
67 short pieces of advice you did not ask for at raptitude.com Good stuff for the most part!
19 Secrets Your Millionaire Neighbor Won't Tell You. This is a great article, so true!
4 Traits That Financially Secure People All Share. Another right on piece!
One of my all time movie favorites was "The Shining". This documentary goes into what it was like behind the scenes! Beware of the ad videos inserted in the clip, booooo!
Can you do this? You know, watching this video, you just expect, you know, the worst. Feeling clickbaity….then THIS happened! #mindblown! <———– Strategic positioning of exclamation mark, learned it from Titans hehe.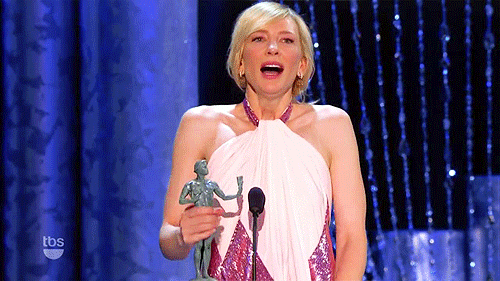 TBB
travelbloggerbuzz@gmail.com
Join over 3,640 TBB followers on Twitter @ FlyerTalkerinA2 and add TBB on Google+