We bring you working links for the Citi Hilton Cards, learn about Business Class seats future, travel to a DMZ Tour, eat marijuana pizza, alert you to free Jet memberships and free matched status with Virgin Atlantic, travel to Wes Anderson movie settings, check out the most expensive skyscrapers, welcome the new already wounded Fiduciary Rule for financial advisers, say hi to Emily's new boyfriend, shake our heads at the dudes running Big Crumbs and MainStreetShares waiting for their new "venture", keep Le Club Suck Accor Hotels points alive…maybe and more!
TBB Blog Mission: To Entertain. Educate. Inspire. In That Order!
If you like my blog please share it with someone you care about, thank you. And thanks to the two readers who got the Amex Blue Business Plus credit card with my credit card links, greatly appreciated!
Not sure what Citi Bank will do with its Hilton cards now that they lost their rights as Hilton inked an exclusive deal with Amex starting in 2018. Nobody knows if they are completely done or they are taking them from the shelves before coming back with a last bang, so to speak. So, having this disclaimer up front, this could be true: Possibly Last Chance! Best Available Offers and Working Links for Citi Hilton Cards. These cards are not available with my links. Maybe I am a moron for featuring cards that do not pay me like so many other bloggers do. But I know it is the right thing to do without integrity at all 🙂  #TBByourBSFilter
Ladies and gents, this is the future of Business Class Seats, I really dig it!
I think combining marijuana and pizza is a Killer idea! The Next Big Thing! It will BLOW your mind! Get it? Maybe I have the next TBB Reader meetup in this place? Hehe.
This is a really good and pretty fair article imho: Why You Still Can't Trust Your Financial Adviser. There are a lot of charlatans in my industry (hey, I don't do travel blogging for a living, thank God!). Starting today, we have a partial Fiduciary Rule finally become "effective". I say that in quotes because the rule has been "studied" to death for years, it has been greatly watered down and will likely get killed before it becomes fully effective on January 1, 2018. It only deals with most retirement assets, allowing brokers and sales reps to pump their clients with some non transparent atrocious shit in non retirement accounts! Yeah, special interests for you fighting (AND succeeding) for the right to screw consumers. Trump will drain the swamp, coughingtodeath lol. Maybe one day I will do a post on this or answer specific questions.
Update: Now, Your Financial Advisers Will Have to Put You First (Sometimes). Better article by one of my favorite personal finance writers at the New York Times.
Lets go visit the DMZ in Korea! This is a nice trip report of a tour.
The 16 Most Expensive Scyscrapers built in the last 30 years. The one below is probably the only one used as a residence by an Indian dude. 27 floors, yeah, WTF dude!
Location Scouting for Wes Anderson. This site is awesome, Hotel Belvedere. There are 19 more amazing places for you…
BLOG BUZZ
This section is for advanced level hobbyists and veteran blog readers & personal rants & stuff
When do Le Club AccorHotels points expire and how to stop it. Oh crap, looks like my 1,401 points will expire. They should rename this program Le Suck.
MainStreetShares shut down. The former Big Crumbs owners moved their scheme to this site. "Deep Throat" made this comment in a fit of rage…
Please sit down. American Airlines, tired of the continued beatings due to the horrendous AAdvantage program, actually DID deliver an improvement. You can now book Iberia awards online instead of having to call. That requires finding award space—–>LOL. (HT. Rufus H.)
Emily with new boyfriend!
Every time I look at the MMS Friday interview I shake my head. We don't really need yet another blog in this space, really! And the kissing ass that happens is beyond ludicrous.
JetSmarter Free Three Month Membership. Looks like they will give it to you if you have 1,000,000 miles from more than one source. Lost my appetite when I read you have to give them copy of your drivers license and, not sure, copy of passport or SSN card? I never liked this company so beware. I am not doing it. But if you do you can write a guest trip report here if you like 🙂
To the few readers who asked to do a trip report…I am waiting. No rush in my end, just let me know!
You can match your Gold or Sliver Elite airline status with Virgin Atlantic's Flying Club. If you want.
This is how I roll, errrr, fly for (almost) free that is 🙂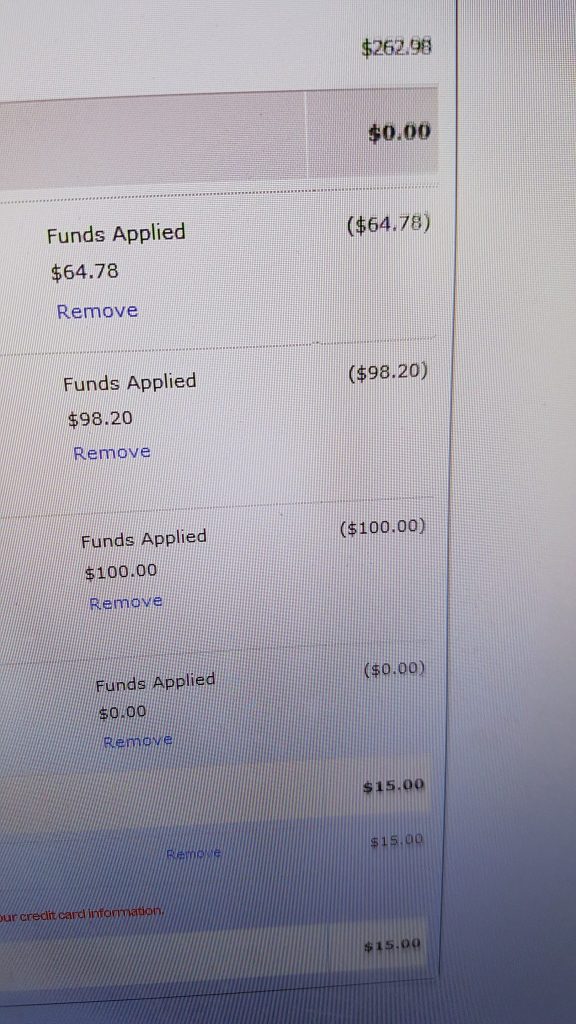 And I leave you with this…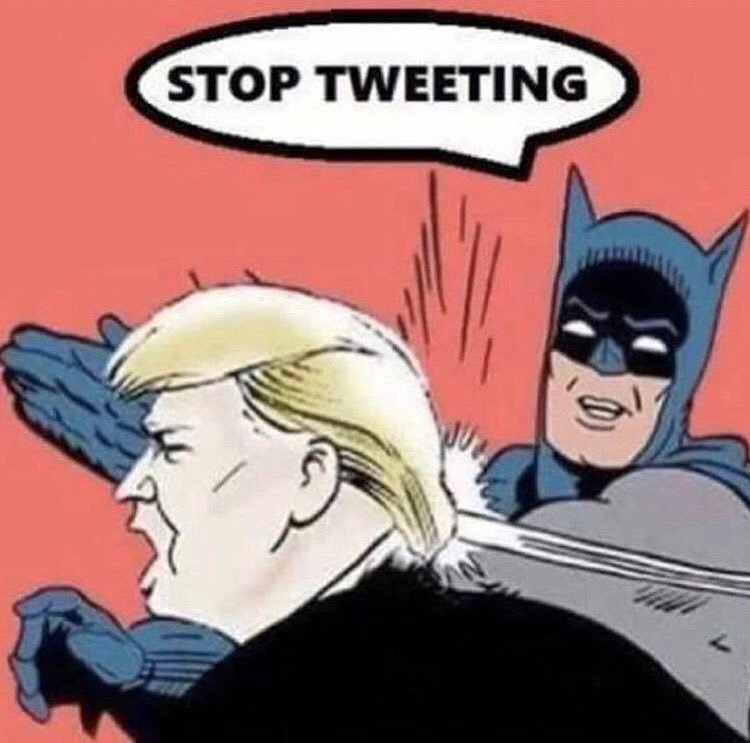 Check out my updated blog lists: Blogs I Love, Blogs I Like, Blogs To Ignore
TBB
travelbloggerbuzz@gmail.com
Follow TBB on Twitter @FlyerTalkerinA2
You can subscribe to TBB below, winners only!
Opinions expressed here are author's alone, not those of any bank, credit card issuer, hotel, airline, or other entity. This content has not been reviewed, approved or otherwise endorsed by any of the entities included within the post.