We bring you more on the Citibank bonus changes, help you find Skyteam award space, we go to eat awesome cheeseburgers, learn about the war on drugs, El Chapo and heroine, check out some awesome buildings, laugh at some people with their dolls and more for YOU!
TBB Blog Mission: To Entertain. Educate. Inspire. In That Order!
After a wonderful weekend away for the most part, lets catch up on the latest you should know, you know, the eclectic stuff TBB finds worthy!
The suffering miles and points world is still abuzz (no pun intended) by the recently announced non friendly changes by one of the big gorilla banks, Citibank. Let's recap what those were about:
Citi's New Bonus Rules: The Terrible Changes You Need to Know About & What This Means
Now lets touch base on how to go about these changes:
Strategies For Dealing With Citi's New Application Rule
Citi App Strategy BEFORE New Rules (8/28): What to Consider & How to Maximize Apps
The following cards have the highest bonus available and ARE available with my links (see imaginary yuge red arrow pointing to you know where:)
Citi Hilton HHonors Reserve card (2 Freeeeeeee weekend nights, mine came so handy in Tokyo Conrad!)
Citi Hilton HHonors Visa Signature 75k points
Citi Prestige Card bonus now lowered to 40k Thank You points #sosad. Still better than the Citi Premier card with ZERO Thank You points bonus, WTF!
Update: Here is the direct link for Citi Hilton HHonors Reserve card that could get you up to $100 statement credit for your first Hilton hotel stay. I think I missed that in the first go around as it required a paid stay…and who does that lol!
The rest are either not worthy enough or there are better offers than what my links offer. If I am missing something, please let me know in the comments and will fix as soon as I can get to it. Unlike other bloggers who prefer to keep their readers in the dark because they are not "running a charity", wow!
Another good reference post, in case you still have some Delta Skymiles Skypesos Skydrachmas:
How to Find SkyTeam Award Space Using the Delta Air Lines Website
This is absolutely ridiculous, wow! A One Year Timelapse of Earth From a Million Miles Away
Another fantastic read by reader A.: "El Chapo and the secret history of the heroine crisis". It seriously made me reconsider my support for drug legalization. Maybe legalizing marijuana is the first step on the way there to bankrupt the narcos? I am being sarcastic. I don' t know but this article is a must read if you are interested in the subject and the devastation heroin and, most importantly, fentanyl are bringing. At the end of the day, Guzman El Chapo was right I am afraid: " If there was no consumption, there would be no sales."
Personal Finance post of the day: "Simple vs Complex". Needless to say, I agree with this! Avoid the fancy crap you are pitched to buy, show them your middle finger!
30 Architectural Masterpieces That You Should See in Your Lifetime
All right, we need something to laugh..or perhaps cry in this case! Here we go: Daughters, friends and… 'partners': The bizarre relationships between men and human-size plastic dolls in China 
Mile Nerd had a super mini rant the other day: "How To Seem Less Dumb". I agree!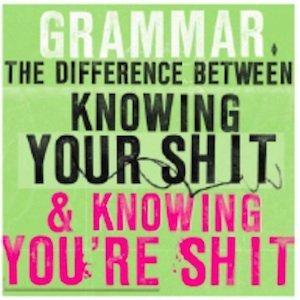 BLOG BUZZ
Note: This section is geared to more advanced travel hacking enthusiasts who follow the blogs!
Things have slowed down so much in August, wow! I am almost out of material even after taking Saturday off!
How to credit JetBlue Flights to Singapore Airlines Kris Flyer Program. Interesting, I had no idea this was possible. Not that you should do it but hey, it's available!
The kid from Singapore who beat Phelps in Rio also got 1 million Kris Flyer miles from Singapore Airlines. And Gold Status…lol, come on, only Gold, so generous, woohoo. So, here how it usually goes. I see it in Feedly, I dismiss it as not adhering to the blog mission, I see it popped up in Loyalty Lobby, then I see it in View From the Wing and then many other blogs recycle it HTing VFTW…and so it goes. If I did not want to make this point, I wouldn't bother 🙂
It amazes me there are STILL miles and points blogs that are being started. And it amazes me still what angle they take to stand out as most angles have been done over and over. And how they are so enthusiastic in the beginning busting their ass to get noticed. One of the new ones is someone using a monkey (not joking!) and of course loving the exposure at the Million Mile Secrets Friday interview which sounds like all of the others on Fridays! The blogger reads The Points Guy and Million Mile Secrets…just stab me now, wow! By the way, MMS is selling the Ritz Carlton credit card so hard!
If you get your breaking news from this blog, I feel sorry for you!
Way #1,234,458 to sell the CSP card, smh.
Love pakalu papito, he is awesome!
I managed to book an award with my United miles for 16 year old girl from my hometown in Greece, daughter of a good friend. First time flyer and her first flights to the US will be in Business class. Maybe I am going to ruin her, economy will never feel the same afterwards. Award availability always weak out of Greece in August! And we had some constraints, including we only looked at Thessaloniki airport SKG. 87,500 UA miles, Business & Economy mixed. Both Saver awards of course. I need to pray hard for a miracle very soon to start replenishing my United miles…(as in Sapphire Reserve 100k bang, lol).
I am now up to about 750k miles/points burned year to date! Will I burn over 1 million miles again for the third year in a row? Click my links to find out lol!
It has been a great month here as well, thank you so much for the support. No zero days (okay many single digit Amazon days) and credit cards are doing well. Thanks to the readers who got a CSP and a CFU card, originally clicked on July 18th, wow! I know everyone here knows how to handle credit responsibly and it is a good feeling to know that! Remember, any newbies, read this one FIRST, this game is probably NOT for you!
A few pics from our nice day in Caseville, Michigan at the world famous (joking) Cheeseburger Festival: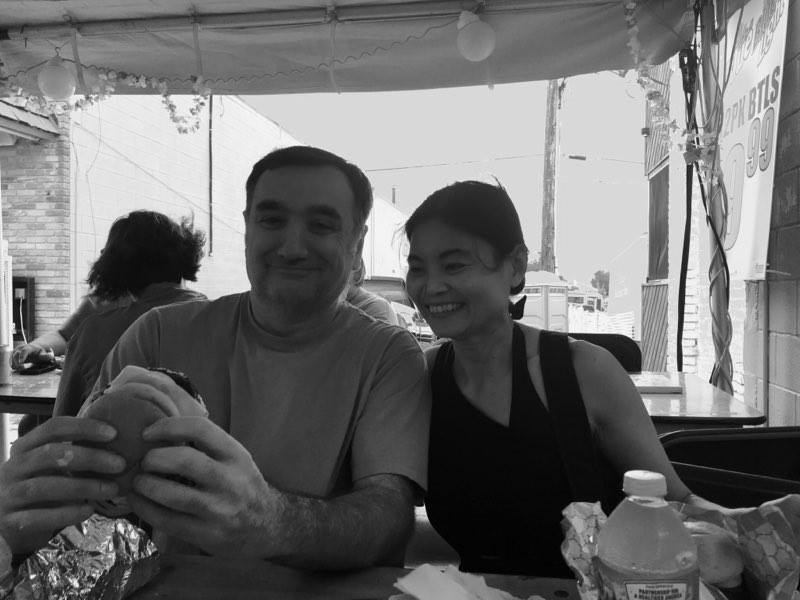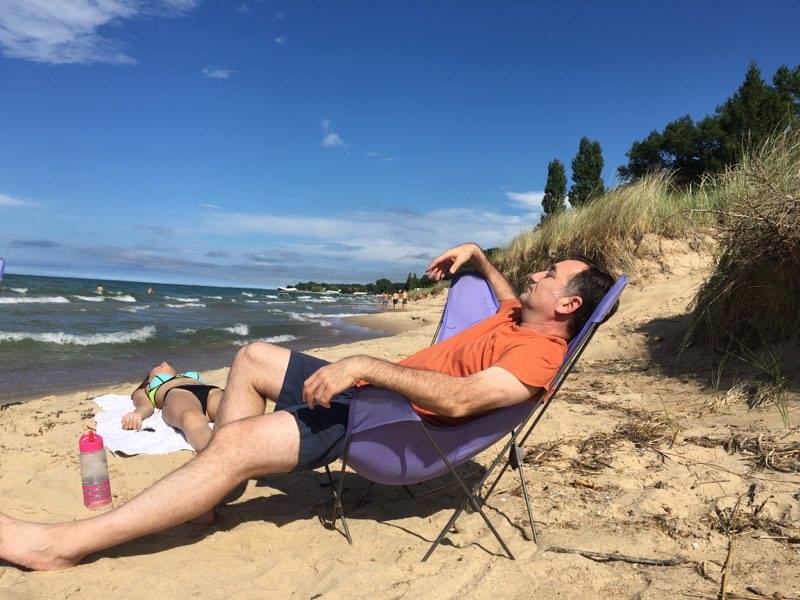 And I leave you with this…Inspired by the Olympic divers!
Please help bloggers you appreciate & make a positive difference in your life by spreading the word about their blogs, emailing and commenting and using their few $ links, thank you!
TBB
travelbloggerbuzz@gmail.com
Follow TBB on Twitter @FlyerTalkerinA2
You can subscribe to TBB below, winners only!