Let's take a ride through another beating by Delta, where the hobby is going (less flat beds/caviar/champagne/duckies) along with the usual quality variety of stuff I find along with my own inflammatory commentary!
TBB Mission: To Entertain. Educate. Inspire. In that order!


You can support TBB by clicking/forwarding any of our Referral Links and starting your online shopping at our Amazon affiliate link . Or click on the Amazon Banner on the right, thank you!
I enjoyed reading all the posts about Delta and its recent announcement moving to a revenue based system in the earning side. Oh boy, where to start, I have so much to say about this and some of it may be censored by the banks feeding my site with loads of dinero to toe their line. Ok, that was a joke! Well, I looked back in some past TBB blog posts and would like to remind you what I said to prove that I am a genius. Ok, that was a joke too! What can I say, I am in a joking mood while swimming in my sorrow and depression watching my dear hobby slipping away from us…
Back in January 17, 2013 I wrote "Delta one step closer to going rev based. The end is almost here" and warned to stay tuned for more. Well, there has been a constant barrage of "enhancements" since then for sure. Oh, wait a minute. Here is what I said on January 18, 2013 "BUT you are all missing the POINT here! The point is: a big legacy airline has broken the taboo finally and now the flood gates have opened! Expect continued "enhancements", it will be the death by a thousand paper cuts. And the others WILL follow! So, my original prediction that this will happen effective in 2014 was right on…again! I am guessing the "redemption" enhancement will start in 2015″. So, you see, the writing has been on the wall. I was expecting to see this around June 2014 or so but Delta execs just could not contain themselves I guess.
But after each enhancement the hardcore miles/points hobbyists always look on the upside and console themselves that the loopholes will still be there someway somehow. I have news for you! Wake up and smell the coffee. The days of showing off by taking selfies in the Emirates First Class bathrooms, sleeping in flat beds eating caviar and drinking champagne, getting high fives from fellow enthusiasts for each dumb looking yellow duckie you managed to find in the Frankfurt Lufthansa First Class Terminal, going on and on about the insane mileage runs you went on for $67. 69 at just 0.32 cents per EQM, the incredible disgust you may have to actually turn right when you get on a plane and sit in cattle class (oh the horror), expressing your disdain for the flight attendant who has been busting his/her ass for not getting you the predeparture drink as quickly as you wanted. Well, I could go on and on and on…
I find it incredible that people expect any good news from Delta when they announce the changes on the redeeming side later this year. Even after so many repeated instances this company has shown they do not give a damn about you and me. We are free loaders basically for the most part. We want everything for nothing….okay, not nothing but as little as possible lol. Well, as we say in the investing world, the most dangerous words are "It is different this time". Well, in the loyalty world, IT IS TRUE, EVERYTHING IS DIFFERENT THESE DAYS! Airlines have consolidated to just three legacy airlines, hello? Capacity is way down and airlines are better run for their shareholders. They do not need to woo the gamers like us; they want to kick us to the curb. How do I feel about the changes from the business or shareholder perspective? I think they are GREAT. Delta has done a masterful job on pushing their advantages that matter (well run, nice seats, wifi, some upgrades, great schedules, people well trained and of course MAKING MONEY!) and making Skymiles such a hated program that its passengers just don't give a flying (pun intended) phuck about it. Where would the businessmen go? United or AA? "Umm, HR dept, can I fly United because I like its miles more" LOL. Airlines have the upper hand now boys and girls. You either play or where are you going to go when the other two will surely copy Delta's moves? (not if but when).
I have been reading Gary Leff at View from the Wing since day one. And he has ALWAYS been very pro loyalty and always fought HARD to preserve the flat bed along with the caviar and champagne. Even now he wrote today "Pushback matters, whether or not Delta will rollback any of their changes."   I have been saying the game is pretty much over and all airlines will be going revenue based by 2015, or 2016 at the latest. I became a free agent. Are you a true road warrior who buys the expensive tickets? You do matter to Delta, just don't expect them to bend over backwards anymore okay?  As far as the rest, just shut up and take your seat. Oh, the Elite qualifying mileage runs on cheapo fares era is over! The only pushback Delta will understand and the only way to perhaps save our caviars and flat beds is by starting a massive boycott campaign AND actually going with another airline so Delta's bean counters call for an urgent executive meeting (right, good luck with that). And, my gut feeling is, there will be none of that. Just a few more pissed off Skymiles members but most will stay put for several (some valid) reasons.
I have not given Delta a penny of my money since 1/1/2013. Sometimes you need to take a stand in life. After repeated insults and being treated like a dummy I had enough. No mas! As noted in my blog, I have moved on to collecting cold hard cash back rewards. And then aiming for Barclays Arrival points to offset travel at 2.2%.  I have written about my current credit card spend strategy here. Actually I want to burn my last Skypesos for two tickets to Australia with my daughter before it is too late! And my concern is finding the domestic seats to LAX, how absurdly cruel & unique Deltassholish is that!
Soooo, there was SO MUCH written about Delta. I picked out the following blog posts that I found TBB worthy for readers to be aware of:
"Delta Devalues: A Paradigm Shift in the Skymiles Program" by Travel Summary. Well, like I said, this was the best kept "secret" in our world. Get used to it folks.  Pretty soon we won't have bloggers pushing cards by seeing pics of them in FC flat beds sipping champagne with titles such as "I am flying First Class for Free, you can too!" The thing is….that "free" First Class ticket only cost 1,455,000 miles LOL.
"Why the Delta Skymiles changes don't matter" by The Wandering Aramean. Yeah, what's the big deal. This has been done before by several airlines! Expect more! And Seth absolutely nails it in the comments with this: "
Assam baby elephant pulled from hole
Saving Investors from Themselves. Probably one of the best personal finance articles written in 2013. Highly recommended. Well, like everything around here, we like quality and we don't like to pump you up with things that line up our own pocket at every post. Come to think of it, thank you to E. for signing up for Uber using my link! You know where to find my referral links, I am sure you do not need an arrow 🙂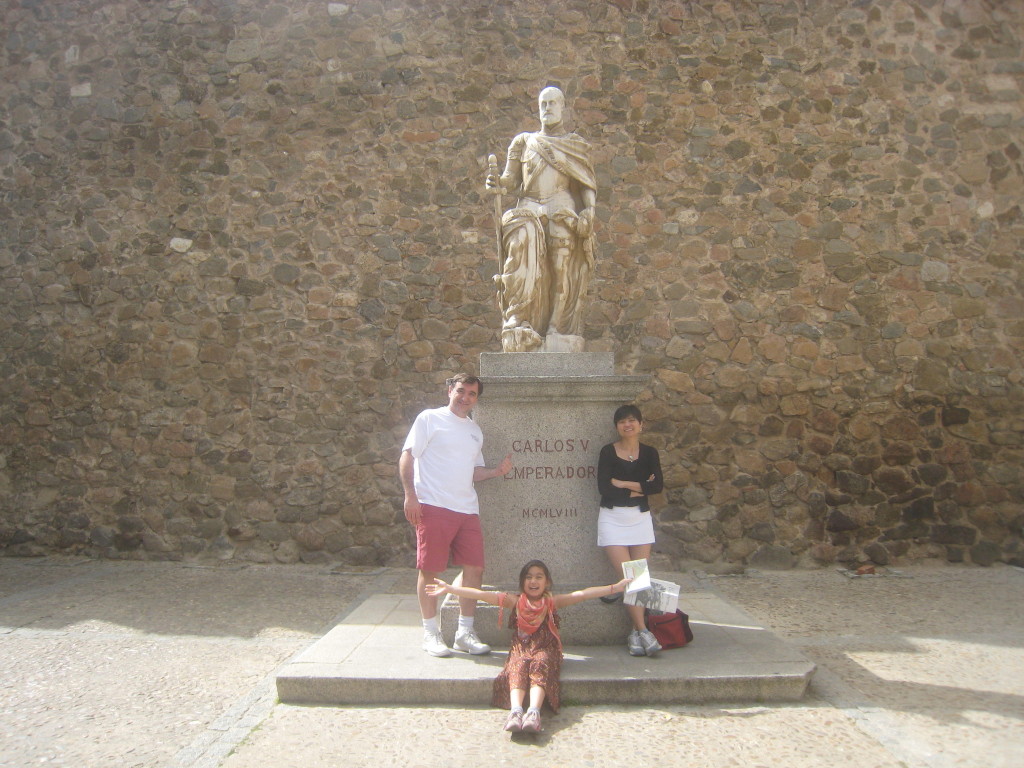 Warning to all blogs I follow: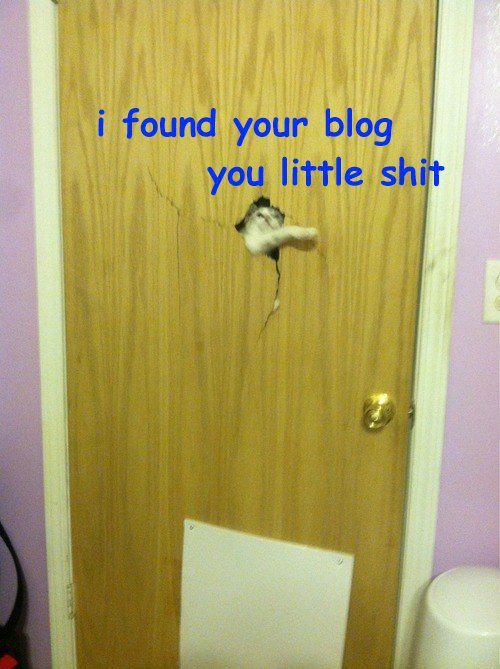 Have a great weekend, mine is going to be full of the IRS tax code for the most part. Thinking of Maui already…
Check out my updated blog lists: Blogs I Love, Blogs I Like, Blogs I Ignore
Thank you for reading and supporting my blog!
Please pass my blog link to your friends and family if you think they will enjoy it too.
George
travelbloggerbuzz@gmail.com
Join over 2,448 TBB followers on Twitter @ FlyerTalkerinA2 and add TBB on Google+