We bring you a guide to flying Frontier Airlines, how to travel going offline, the shame of stranded refugees, how to eat ramen, the best Chase cards and the final United 747 flight. And much more, I am just too lazy to type here and it is past my bed time!
TBB Blog Mission: To Entertain. Educate. Inspire. In That Order!

I have never flown Frontier Airlines. This is a guide on what to expect.
Hmm, interesting post: The oldest attraction you can visit in each state.
I think this is going to be more popular going forward:  The new travel luxury is going offline—and you'll even be rewarded for it. Shocked to see this hotel chain mentioned in this excerpt:
Upscale hotel and resort chain Wyndham Grand is offering discounts at some of its properties to guests who are willing to lock away their phones as part of their "Reconnected" experience, aimed at families who are traveling together. Wyndham's (rather sad) research found that 54% of kids think their parents check their phones too often, while 32% feel unimportant when their parents are on their phones. Wyndham's "resident reconnecter" Noelle Nicolai explains that the initiative was, at least in part, inspired by hotel general managers who reported seeing so many parents distracted by their phones pool-side or at the restaurant.
This is kind of fun:  How every country in the world responds to a sneeze. Bless you TBB readers!
I really like ramen. How to eat ramen.
This is a great article. Can't wait for spring to ride my bike, my new hobby I guess. How exercise in old age prevents the immune system from declining.
We don't see many trip reports from Eritrea: Architecture in Asmara, Eritrea.

Interesting infographic:  How pilots use the seatbelt sign to send secret messages to the crew.

This is very sad.  'Europe Does Not See Us As Human': Stranded Refugees Struggle In Greece. Many Greeks feel the same way about what is going on just like this couple below.
BLOG BUZZ
This section is for advanced level hobbyists and veteran blog readers & personal rants & stuff.
For Best Offers credit cards, click HERE
The miles and points travel hacking blog space is disintegrating to a massive fest of credit card pumping (not new) and a virus spreading "content" with hideous clickbait Kardashian type "news", preferably with "shocking" videos. It is VERY sad to watch actually. I see this crap on my Feedly feeds, I NEVER click on this shit. If you click on this shit…you are part of the problem. Fight dangerous bullshit!!!! Oh, hi Mark.
The best Chase cards that ARE subject to 5/24. The comments also contain good information.
A trip report by Dan of DansDeals: The Final United 747 Flight.
Anyone seen Shaun from Miles to Memories? Sold out perhaps? To Mark!
I had a productive weekend #taxstuff.
And I leave you with this…No conversions again? Going to my basement!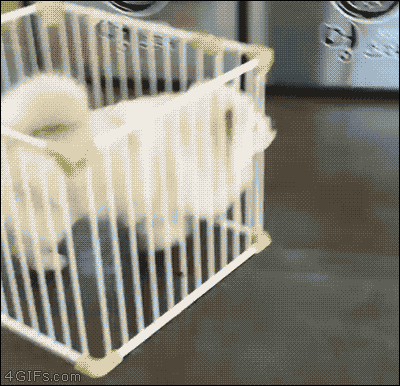 TBB
travelbloggerbuzz@gmail.com
Follow TBB on Twitter @FlyerTalkerinA2
You can subscribe to TBB below, winners only!
Opinions expressed here are author's alone, not those of any bank, credit card issuer, hotel, airline, or other entity. This content has not been reviewed, approved or otherwise endorsed by any of the entities included within the post.