We bring you the non news that Hilton Honors blows, travel on the Trans-Siberian Railway, visit Prague Old Town, see where all nukes are, how to sell weed with burgers, learn about TSA Pre and Basic Economy,
TBB Blog Mission: To Entertain. Educate. Inspire. In That Order!
I am available for a TBB reader meetup in downtown San Diego this Saturday February 4 starting at 11.30 am. Can you let me know if you can make it? And a suitable place to meet at?
Another back stabbing in this steadily diminishing hobby. The perpetrator this time was not Delta, but the Delta of hotels, none other than Hilton HHonors. In a major weaselly move, they threw out all the BS moves how they are "enhancing" the program by allowing you to use cash and points (wow), pool points together (wow), use your points at Amazon (no wow, just lol) and, please sit down, they are taking away one H and they are changing the name to Hilton Honors (double wow). And the assholes buried the BIG change way deep, you know, like Delta does. So, no more award categories and we should trust them that award prices are not going up. Bwhahahahahaha.
Bottom line it for me TBB: The move to revenue base earning and burning is on, it is like a secular tsunami, everyone is there or on the way there. When it will cost you 850,000 miles to fly one way on First Class and 256,000 points for a huge suite, well, guess what pumping blogger?…how in the world are you going to sell your credit cards to the masses huh? Economy seating and staying in a Hampton Inn just does not have the same sex appeal hey?
To learn more about this bomb shell, here are a few posts:
Hilton Unveils Loyalty Program Updates that Borrow from the Airlines by Skift
In a HUGE Negative Move, Hilton to Eliminate Award Categories Entirely by Miles to Memories
Hilton Joining Delta in a Brave New Chartless Award World by DansDeals
So, dear readers, do not depend on bloggers to tell you that this hobby is on retreat with no end in sight! They just can NOT do it, this is their livelihood. They have to keep posting cheery stuff telling friends and family how to travel for free (lol) so they can keep selling the credit cards to more people all the time! So many posting the same old shit every day that I filter through for you! Je suis BS filter!
Riding the Trans-Siberian Railway. One day…Must read if you are interested, very educational. There are actually three trains going different routes. And of course the super-luxe Golden Eagle train with prices starting close to $12k USD.
Here is Loyalty Traveler's 10 mile walk around Prague Part 3, now through the Old Town, the Castle area and Charles Bridge, probably one of the most beautiful places in Europe.
Thank you Southwest Airlines for not going along with the Basic Economy crap!
Here all 30 airlines with TSA Pre. If you have it , enter your number in the profile online so you can see it magically in your Boarding Pass!
A Burger King was selling weed when customers asked for "extra crispy fries" lol!
The most expensive sculptures ever sold. Wow, crazy amounts! The one below by Jeff Koons was #10 for just $33.7 million, sold to Steve Wynn.
14,900 nukes, which countries have them:

The complete guide to what every man should keep in his car.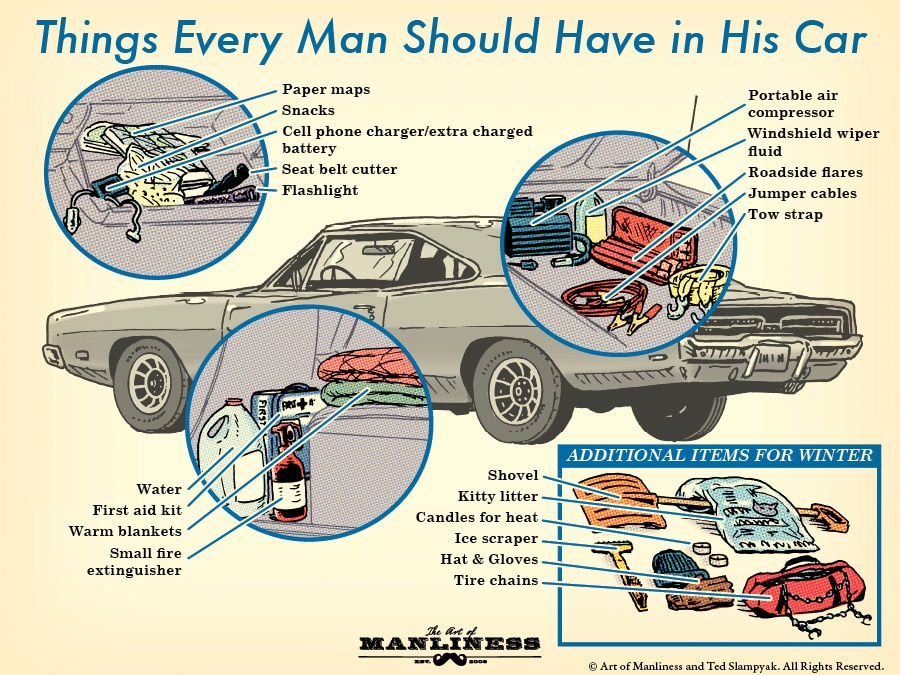 BLOG BUZZ
This is for advanced lever hobbyists and veteran blog readers.
Suddenly, without notice, Club Carlson killed its awesome 2-4-1 and 4-2-1 deals. Who you gonna blame? Those bloggers! Sing it like that Ghost Busters song! This program just keeps getting worse wow!
If you recently got the Fairmont Visa card and have two free nights to use, you should check out this post on the optimal strategy to go about it.
RIP MyCoke Rewards. Some sweet memories of this program. Yeah, bloggers killed that years ago. Time to delete one more from Award Wallet, down to 105 programs tracked, hooray!
And just like that, getting multiple Bank of America cards era appears to be over. Damn bloggers, they ruin everything. Lately this hobby it resembles we are being picked off one by one  and just…terminated. Wow!
Booked a local Holiday Inn Express for Valentine's after a nice dinner. Hey, don't judge, just 5,000 IHG Rewards points! Oh, and I had an early flight out of Detroit yesterday and it was snowing so I burned 3k SPG points to spend the night at the Four Points by Sheraton (and park my car) instead of having Mrs. TBB to give me a ride both ways #winning. But then I had one of those travel days from hell yesterday getting to San Diego. My bag did not come with me. The only time I checked a bag and I can not believe what happened next. For the first time for me, Southwest dropped the ball…all day.
God Save The Points interviewed himself. No, not linking to it. I mean, really? I will get to the information I was passed on via Twitter about this blog, heavy accusations indeed involving plagiarism!
There are some blogs I should not be reading and mentioning here because they are not worthy of traffic going their way. And I reserve the Blogs To Ignore for heavily conflicted and serial credit care pumping machines…
And I leave you with this…
Check out my updated blog lists: Blogs I Love, Blogs I Like, Blogs To Ignore
TBB
travelbloggerbuzz@gmail.com
Follow TBB on Twitter @FlyerTalkerinA2
You can subscribe to TBB below, winners only!
Opinions expressed here are author's alone, not those of any bank, credit card issuer, hotel, airline, or other entity. This content has not been reviewed, approved or otherwise endorsed by any of the entities included within the post.