We bring you another edition of the TBB Best of Web edition: A gripping story about being hooked on drugs, the uncertainty thrill and how it relates to investing, a fascinating account of the Super Soaker toy gun history, Nike comes out with an awesome video tribute to the Greek Freak titled "I Am Giannis" and what does Putin want?
You like my blog? Send a link to someone please!
At every Best of Web post I pick the best reads that blew my mind in the previous week. It can be…anything! I like to be eclectic and despise salesy/clickbait/sameold content you read…everywhere else!
As always, click on the headline to be taken to the original source. Sometimes I insert my incendiary comments on article excerpts between [brackets].
America's Busiest Bank Robber was a Product of the Opioid Crisis
WOW ,what a story, it shocked me! Not as much as making almost double digits in the two Amazon Prime days here you guys, sad lol!
In just a year this guy robbed 30 banks! And it all started innocently enough…with pain killers. THIS article here gets to the heart of the addiction problem and how difficult it is to deal with it. Be kind to addicts, they need LOT of help to overcome it. And reading this you will realize why…
What a life story…how sad!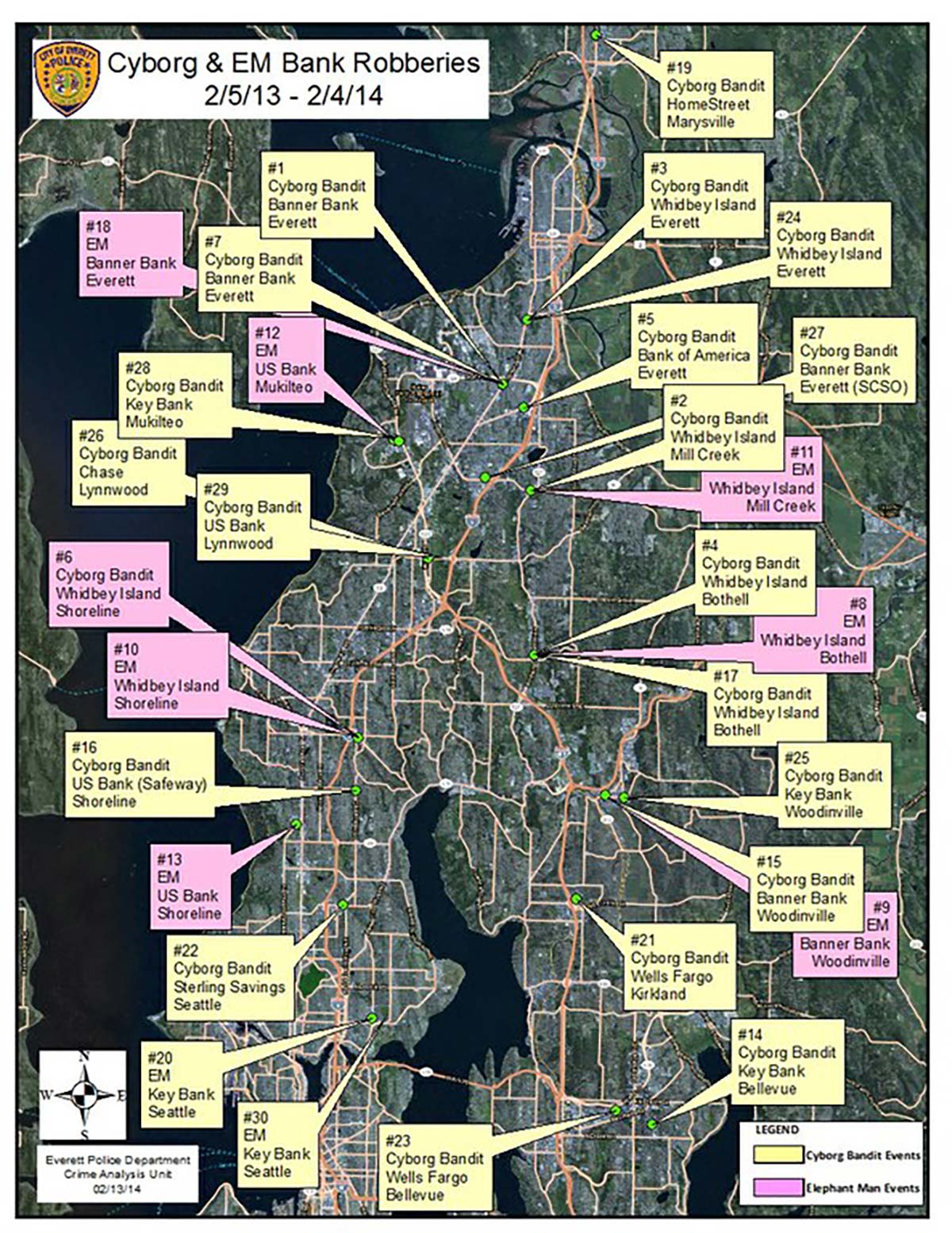 Another amazing post by Morgan Housel! It gets to the core of many things, among them investing. Looking for that hit, you know! #lookingatRamsey
The dopamine rush of obtaining something important that you knew would eventually come but didn't know when is what keeps you hunting for more.
Variable interval rewards are why we compulsively check email. Some messages are really important, but you don't know when the important ones will come, so you keep checking and checking. Same with checking Twitter and Facebook. Or watching cable news. Or waiting for a boring meeting to end.
The rush of variable winning is so strong that seeking the next reward becomes a thrill powerful enough to override sound judgement. Like a pigeon pecking a lever five times per second for fifteen hours, the natural response to not knowing when an important reward will come isn't patience. It is obsessively seeking. Which is what we see all the time in investing.
This is not Excel and charts. It's dopamine and cortisol. So much of investing is not what you know, but how you behave. And behavior is hard to teach, hard to control, and hard to even come to terms with. There's uncomfortable truth here: My best guess is that 10% of people are born natural investors, and 10% of people can't ever be taught how to invest successfully no matter their education. The other 80% of us could improve by spending more energy on how we respond to risk and reward vs. the active chase of searching.
Lets get even more serious now. What if, stay with me, the Russians are just making it up as they go along?
Russia is dead set on being a global power. But what looks like grand strategy is often improvisation — amid America's retreat.
The author is making some great arguments for it…
#Deep
No shocking videos within. Which guarantees that this will not go viral, BOO!
"Every time some Western observer says 'Russians did this, Russia did that,' I say: 'You describe Russians like they are Germans and Americans. We are not.' I also ask: 'Do you know the word bardak?' " I did. "If you don't know the word bardak, you are an idiot and not an analyst of Russia. Because bardak is disorder, it's fiasco." Pukhov's point about bardak — which technically means "mess" but is also used colloquially to describe utter chaos — was that Russia's political system isn't a streamlined, top-down dictatorship. Only naïveté, paranoia or both could convince you that the system functioned efficiently enough to execute a grand global anything.
The article gets deeper into the history of the relations between the two countries and let me just say it is long and incredibly educational!
Fascinating account of how this blockbuster toy became a reality and how it dominated the toy industry!
This year marks the 30th anniversary of when the Super Soaker story truly began to take shape. Though it was conceived in 1982 and wouldn't hit the market until 1990, it was in February 1989 when NASA engineer Lonnie Johnson first met with the toy company Larami to pitch his idea for a revolutionary new water gun.
Probably one of the most enjoyable reads that has appeared in my blog! And those ads, wow!
And did you know there is a Toy Hall of Fame! Well, now you know! And, it just hit me, you can probably buy it with my Amazon link you guys. I could have spent some time pushing a product affiliate link right HERE…but I feel dirty doing that smh.
The life story of NBA MVP Giannis Antetokounmpo in five amazing video parts produced by Nike.
This guy, and his whole family, are just special. He had every reason to turn against Greece. And he is more Greek than all of us #Respect
And I leave you with this…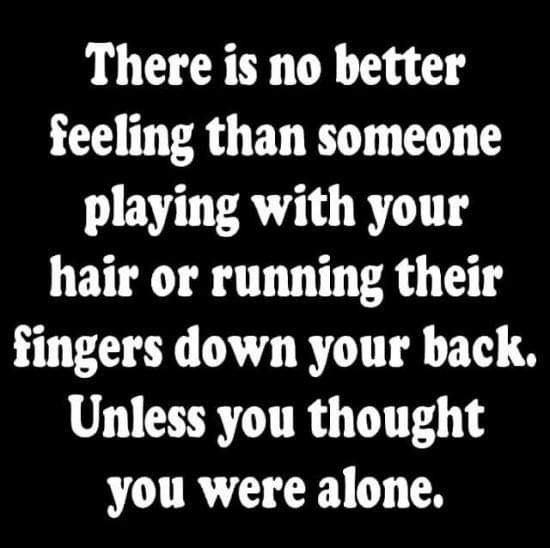 TBB
travelbloggerbuzz@gmail.com
Follow TBB on Twitter @FlyerTalkerinA2.
You can subscribe to TBB below, winners only!
Opinions expressed here are author's alone, not those of any bank, credit card issuer, hotel, airline, or other entity. This content has not been reviewed, approved or otherwise endorsed by any of the entities included within the post.