We bring you a few articles portraying the hotel brand mania we are experiencing, we go back to 1970s Asia backpacking, learn the higher 2019 401k and IRA Limits, explore a Brooklyn TBB Reader Meetup in New York, how hotels start to use their lobbies, got you hours of relaxing and meditative videos, teach you all about cognitive biases, shoot the breeze with some personal updates and one day I long to say something like "Thanks for the 156 credit card conversions yesterday"  #fantasy #onewilldo
TBB Blog Mission: To Educate. Entertain. Inspire. In That Order!
You like my blog? Send a link to someone please!
In case you missed yesterday's TBB Best of the Web post: Distressed Geography, Annual Market Predictions, GDP By Country, Allen Iverson, Hellish Fire.
Amazingly, the hotel brands keep on coming! Two More New Brands From Hilton: LXR Hotels & Resorts and Signia. The story also lists all 158 hotel brands by just ten lodging chains. Wow!
The 46 Belmond luxury hotels have been for sale for a while and, please sit down, Accor hotels was NOT the eventual buyer lol. Actually, it was LVMH. It is the company that holds brands like Louis Vuitton and Dom Perignon. Very interesting transaction and development in luxury travel. The price? $2.6 billion. All cash. Lol! What LVMH's Belmond Buy Means for the Future of Luxury Travel.
Travel is changing all around us. Now, we see the hotel lobbies changing. Like…having a lot more people hang out in them! Checking In? No Thanks. I'm Just Here to Use the Wi-Fi. Hotels have begun to turn their lobbies and common areas into WeWork-like gathering places, attracting both guests and locals.
The Norwegian dude visited all the countries out there…twice! Ooops, I Did It Again.
What a wonderful story and lovely pictures! The Life of a Backpacker in Asia in the 1970s. You are welcome for me taking time out of my day to bring it to you. Like the past six plus years! #mindblown
Are you stressed out? Do you feel overwhelmed or overworked? I have a possible solution for you! Hours and Hours of Relaxing and Meditative Videos. Enjoy you guys 🙂
This is an excellent table about the 24 Cognitive Biases That Are Warping Your Perception of Reality.
You can save more in 2019, yes you can! You can contribute more to your 401(k) and IRA in 2019. The article is a pretty good summary of all the amounts that were adjusted.
The limit increased to $19,000, up $500 from $18,500 in 2018, for 401(k) plans, as well as 403(b) plans, most 457 plans and the federal government's Thrift Savings Plan, the Internal Revenue Service said recently. The catch-up contribution limit for employees 50 and older remains unchanged at $6,000, which means an employee 50 or older can put as much as $25,000 ($19,000+$6,000) in their 401(k) plan. These accounts also allow employer matches.
What a wonderful picture of an Old house in Bait Boss in Sanaa, Yemen.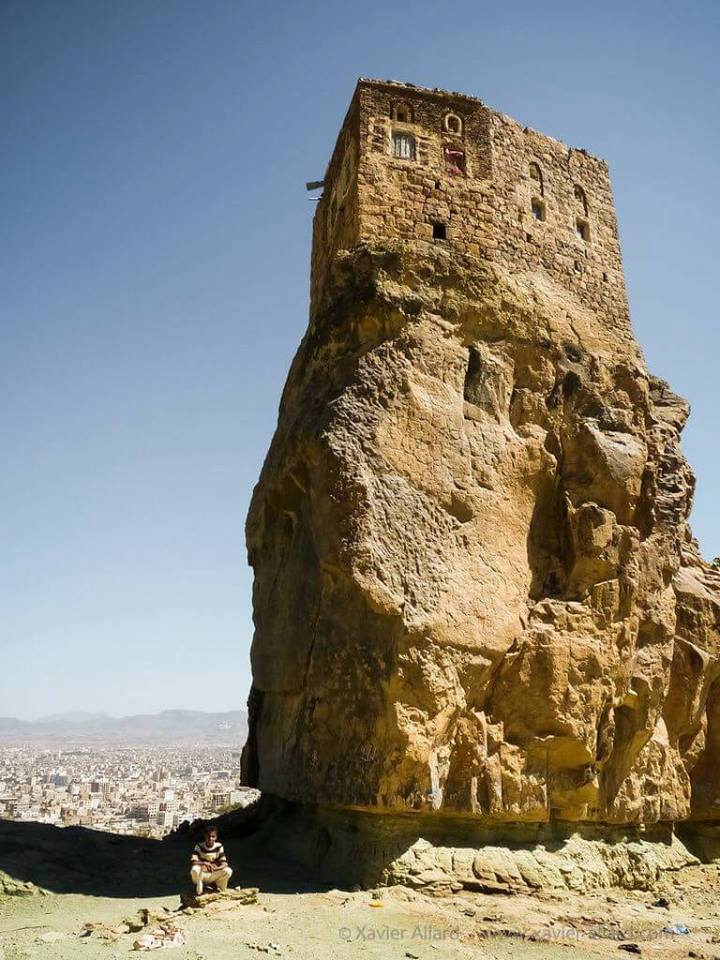 I am slowly tuning out and turning to…holiday mode. Another holiday party on Saturday, I fasted all day and attacked whatever was in sight. Only to feel so ashamed the next day and…hauled my ass outside and…beat my PR time on a 6 mile run by 58 seconds (set back on September 30, wow!).
Maybe I have a small TBB reader meetup on December 27…which it looks like the only date I will have open. In Brooklyn. Any ideas where? To avoid having to do reservations and stuff like that…we can meet at a Panera 🙂
Over the holidays I plan to take it easy on the blogs as the action goes WAY down anyway and will do posts with links to Best of 2018 articles. I have lots already, it will be fun!
It will be weird not having Mile Nerd anymore. But I am looking forward to his final posts starting, I think, January 2.
I prepaid some business expenses on my Amex Hilton Business card to get me a free night. When and how do I receive it?
Where did 2018 go? Wow!
And I leave you with this…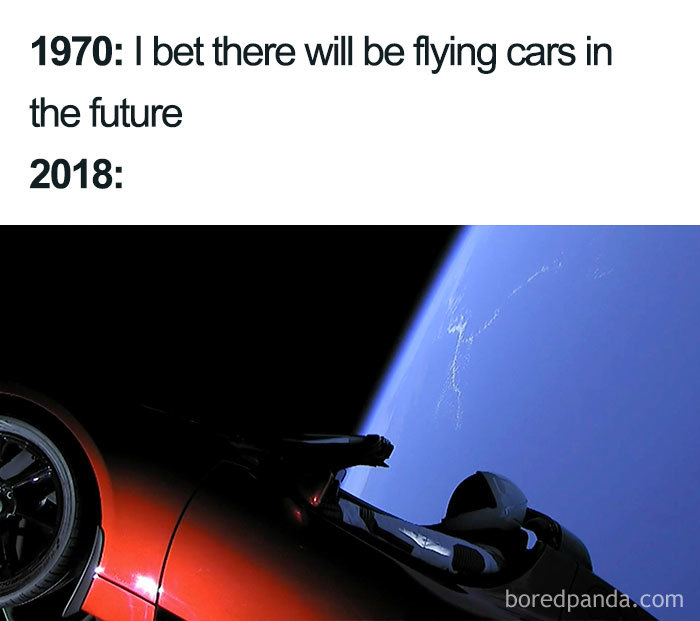 TBB
travelbloggerbuzz@gmail.com
Follow TBB on Twitter @FlyerTalkerinA2.
You can subscribe to TBB below, winners only!
Opinions expressed here are author's alone, not those of any bank, credit card issuer, hotel, airline, or other entity. This content has not been reviewed, approved or otherwise endorsed by any of the entities included within the post.