We bring you the Best of Web links: an amazing interactive map of US distressed communities geography, we make fun of annual market predictions, we sit back and watch how GDP by country changed over the years, we learn about Allen Iverson from the man himself, we realize now what hellish fire is all about from an amazing piece of journalism and not much else, enjoy Sunday!
TBB Blog Mission: To Educate. Entertain. Inspire. In That Order!
Incredible data in this link! You can drill deep into the first interactive display and bring up your zip code to see how distressed it is!
And of course, not too surprising but still…
When communities are divided into quintiles, stark patterns emerge. In the most distressed zip codes, over 40% of "prime-age" adults are unemployed, one-in-five adults did not graduate high school, and the housing vacancy rate is nearly double the U.S. average.
Not going to spoil it more here, go check it out.
That time of the year again….where so many "experts" come out with these market predictions. Which are totally useless of course. When I am asked I make the same prediction every time and I am always right: "It will fluctuate" 🙂
The problem with forecasts goes beyond their mere lack of accuracy. My critique is with the underlying cognitive and philosophical failings that are associated with the entire forecasting industry: a lack of humility, the assumption of a skill set clearly not in evidence, and most damning of all, a failure to recognize the randomness of the world at large.
Most insidious are the forecasts designed to separate the suckers from their dollars.
Click it. Just click it. No, it is not an affiliate link LOL. Click it and sit back and watch how GDP has changed over the years. We have done well here in the US but notice how China has shot up the ranks in the most recent decades, WOW!
I love these biographical articles at The Player's Tribune. This one is all Allen Iverson. Or otherwise known as AI. Or, "The Answer". Actually, it is not as good as some other ones but it still gives you a great insight into who he was and what he stands for. What he says about comparing LeBron James to Mike Jordan is just classic!
Alright, I have to weigh in on this GOAT conversation.
I have to. I'm hearing a lot of people these days fronting like they have LeBron over Mike!!
Man….. listen. First of all, I love LeBron. I have nothing but love for LeBron. That's the best player of his generation, one of the best ever, a great husband, great father, great role model, and it's even beyond that: What he's doing with that school in Akron?? It's a beautiful thing.
But y'all.
We're talking about Mike.
We're talking about Mike, O.K.??
We're talking about Black Jesus himself.
And I don't really have much more to say beyond that. Mike is the GOAT……. Mike is always going to be the GOAT. And please don't even insult me with any of this "stats, AI!" business, like you have a chance of changing my mind.
And there is a lot more…like his best Mike story. It is wild, go there and read it!
The inside story of death and survival as the Carr Fire's tornado of flames stormed Redding — and changed firefighting in a warming California
Wow, this will stay with you for a while. The personal stories, the tragedies, the devastating photos and videos, the gripping writing…This fire tornado thing, when it comes, you have no idea. The same thing happened near Athens in Greece over the summer where 100 people died. There is a video from a local resident in his house and this flame tornado thing just flying by…I think that guy survived miraculously.
And I leave you with this…Be a rebel!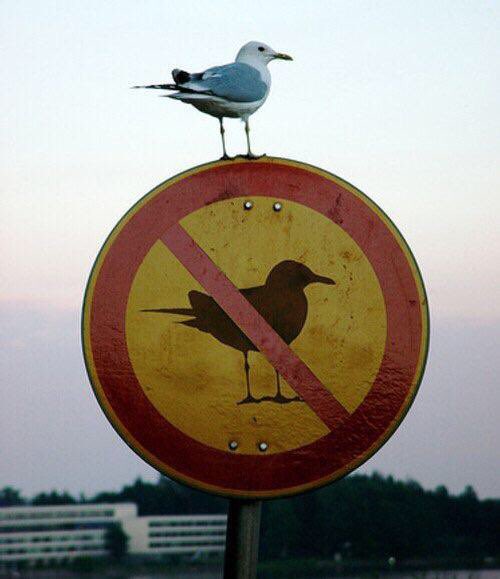 TBB
travelbloggerbuzz@gmail.com
Follow TBB on Twitter @FlyerTalkerinA2.
You can subscribe to TBB below, winners only!
Opinions expressed here are author's alone, not those of any bank, credit card issuer, hotel, airline, or other entity. This content has not been reviewed, approved or otherwise endorsed by any of the entities included within the post.